Pain Management Series
This is a 16-week series covering everything from epidurals to acupuncture.
Pain seems to be the top factor that people worry about when it comes to pregnancy and childbirth. What most people don't know is, there are different ways to view and address the topic of pain in labor.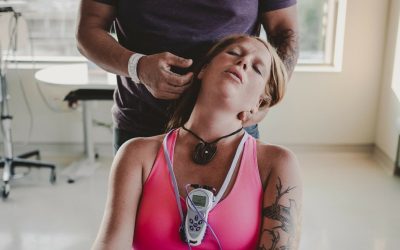 What is TENS and how is it used for pain relief during labor? In today's video, we'll share all about the evidence for using TENS during labor and how researchers think it might work. We'll also discuss its history, if it's linked to any adverse effects, and how you can acquire a TENS unit and learn to use it.
read more