Become an evidence based Birth® Instructor
Applications are opening May 17, 2021!
An important announcement about the EBB Instructor Program about opening applications!
Thank you for your interest in the Evidence Based Birth® Instructor Program! The EBB Instructor Program is a critical component of Evidence Based Birth®'s mission to get the most recent evidence into the hands of families and communities around the world.
The EBB Team is so excited to announce that applications to become an Evidence Based Birth Instructor will open May 17, 2021!  We cannot wait to receive your application! We know many of you have been waiting to apply as we've made changes to the application criteria, and we thank you for your patience and understanding.
If you're thinking of applying this year, it's important for you to know up front that we have shifted our focus to illuminating and supporting areas that suffer from social injustice in maternity care. We have done the research and educated ourselves through this lens and are re-opening enrollment in the EBB Instructor program with new eligibility criteria and pre-requisites. Our hope is to continue to put the most recent evidence in the hands of families while moving towards more intentionally addressing populations who have historically been marginalized and/or been impacted by systemic racism, as well as those communities who have less access to quality childbirth education and childbirth resources.
If you plan on applying to the EBB Instructor Program, please visit our page next week to download a document to prepare for the application! We cannot wait to start seeing applications!
Rebecca Dekker, PhD, RN
Founder of Evidence Based Birth®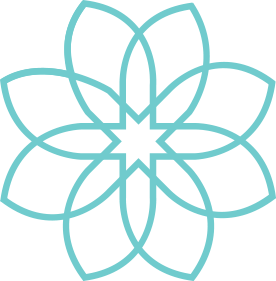 Do you want to take an EBB Pro or Parent Workshop?  
Are you looking for where you can take EBB Childbirth Class?
Find an EBB Event near you today!
Instructors Around the World
Katherine in
Ramstein
Germany
Veera in
Helsinki
Finland
Wanda in
Nova Scotia
Canada
Looking to bring an EBB Event to your area?
Find an Instructor near you! 
Applications will open in May 2021.  
 Stay tuned for the updated eligibility criteria,
new program guidelines, and available
resources. Soon a PDF will be available outlining
our new eligibility criteria and including sample
application questions.
Stay tuned!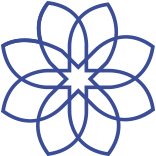 Who is eligible to become an Instructor?
We'll keep you posted as to the changes in those eligibility criteria prior to May 2021 (on this web page), so that you can prepare for the Summer application process.