Become an evidence based Birth® Instructor
Important announcement: EBB Instructor Program applications are open for a limited time !
Team EBB is so excited to announce that applications to become an Evidence Based Birth Instructor are open!  We cannot wait to receive your application! We know many of you have been waiting to apply since we last hosted applications last year, and we thank you for your patience and understanding.
Applications must be fully completed and turned in by Monday, July 3rd at 11:59 pm EDT – No Exceptions!
We have special criteria that we use to rate applications, and we prioritize selecting future Instructors who have engaged in education and advocacy work related to reproductive justice.
If you plan on applying to the EBB Instructor Program, click on the button below labeled "Open Answer Application Questions" to download a document to prepare for the application!   Also, we strongly recommend you view the video of the Q&A session with  Rikki so you can learn all about the Instructor Training Program and make sure it's a good fit for you.
We cannot wait to review your application!
Have you ever wished you could…
Teach the EBB Childbirth Class and other EBB workshops online or in person? 
Help your clients get the kind of birth they want, without increasing friction in the birth room?
Improve relationships between nurses, doctors, midwives, doulas, childbirth educators, and chiropractors?
Become an influential change agent in your community, bringing evidence based care into reach for more families?
You're not alone in feeling like this.
I've talked with birth and health care professionals around the world who wish they could do something to make a bigger impact in their communities.
There is so much room for improvement in maternity care… so many families are still receiving care that is not in line with best evidence.
It's time we get together and do something about it! 
Rikki Jenkins
Evidence Based Birth® Instructor Coordinator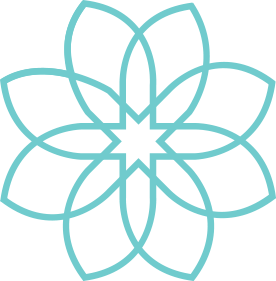 Do you want to take an EBB Pro or Parent Workshop?  
Are you looking for where you can take EBB Childbirth Class?
Find an EBB Event near you today!
Resources for You:
A comprehensive training program with contact hours

All curriculum materials you need to teach EBB content

A private community with other EBB Instructors from around the world

License to use the EBB logo when promoting your EBB classes and workshops

Promote your services on the Evidence Based Birth® events calendar, and help your perfect clients find you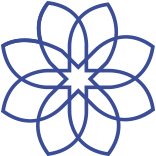 Who is eligible to become an Instructor?
Are you a birth professional with at least one year of experience?
Do you have experience and/or education in social justice?
 Do you believe in the mission of Evidence Based Birth®? 
Do you have a passion for teaching to close the evidence-practice gap?
If you answered "yes!" to those above questions, We can't wait to see you apply !
What is the cost of the program?
The application fee is $50, and the initial enrollment fee is $599. Your enrollment fee is good for the first 12 months of your tenure as an EBB Instructor, and includes all the training, curriculum, the right to teach and sell tickets to classes and workshops, specialty training to teach the EBB Childbirth Class, contact hour certificates to offer to professionals who attend your pro workshops, and all the other benefits listed above.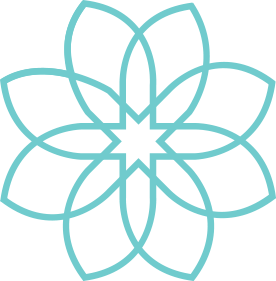 Scholarships
In the 2023 admission cycle, we are providing 8 full scholarships to professionals who meet the criteria already listed above, plus meet one of the following additional criteria:
You are a person of color and primarily serve families of color (4 full scholarships available)

You are a disabled birth worker or health care worker (2 full scholarships available)

You are a birth worker or health care worker who lives in a low-income country and primarily serves low-income families in that country (2 full scholarships available)
There is a scholarship application fee of $20 which covers our time in reviewing the scholarship applications and ensures that you are committed to being fully engaged as an Instructor.
The scholarship process is highly competitive and this means we cannot offer full scholarships to everyone qualified who applies. To help offset costs for birth workers from these populations, we offer 20% off the enrollment fee to those who fit the scholarship criteria and are accepted into the program but are not awarded a full scholarship. 
Is there an annual renewal fee?
You can renew your Instructor status each year for $299. Any required renewal training will be provided at no cost to you. 
Looking to bring an EBB Event to your area?
Find an Instructor near you!