The State of Maternity Care in the U.S. – Updated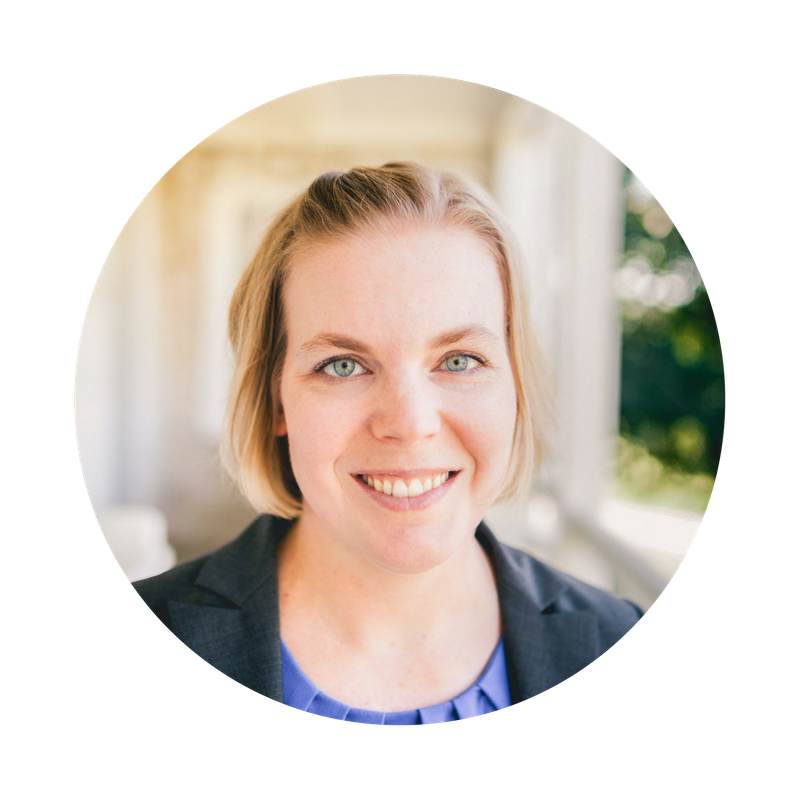 Welcome!
Over at ImprovingBirth.org's blog, I discussed how I wrote this 2012 Labor Day post about the State of Evidence-based maternity care in the U.S.
I also posted an updated table about the state of maternity care.
I was actually sick on Labor Day. I was lying in bed as I worked on the article that included the original version of this table. As I compiled the evidence about the state of our maternity care system, I kept thinking to myself: "This is insane. Something has got to change."
Here is the updated table for 2018– now presented as a picture file. Feel free to share, tweet, pin, or print! Tell people they can visit this post to see the detailed list of medical references ( below ).
To find out how you can help, visit ImprovingBirth.org, and check out the initiatives that are going on there, including the March for Moms and the Mother-Friendly Hospital Initiative.
You can also purchase this table as a glossy poster at the EBB online store.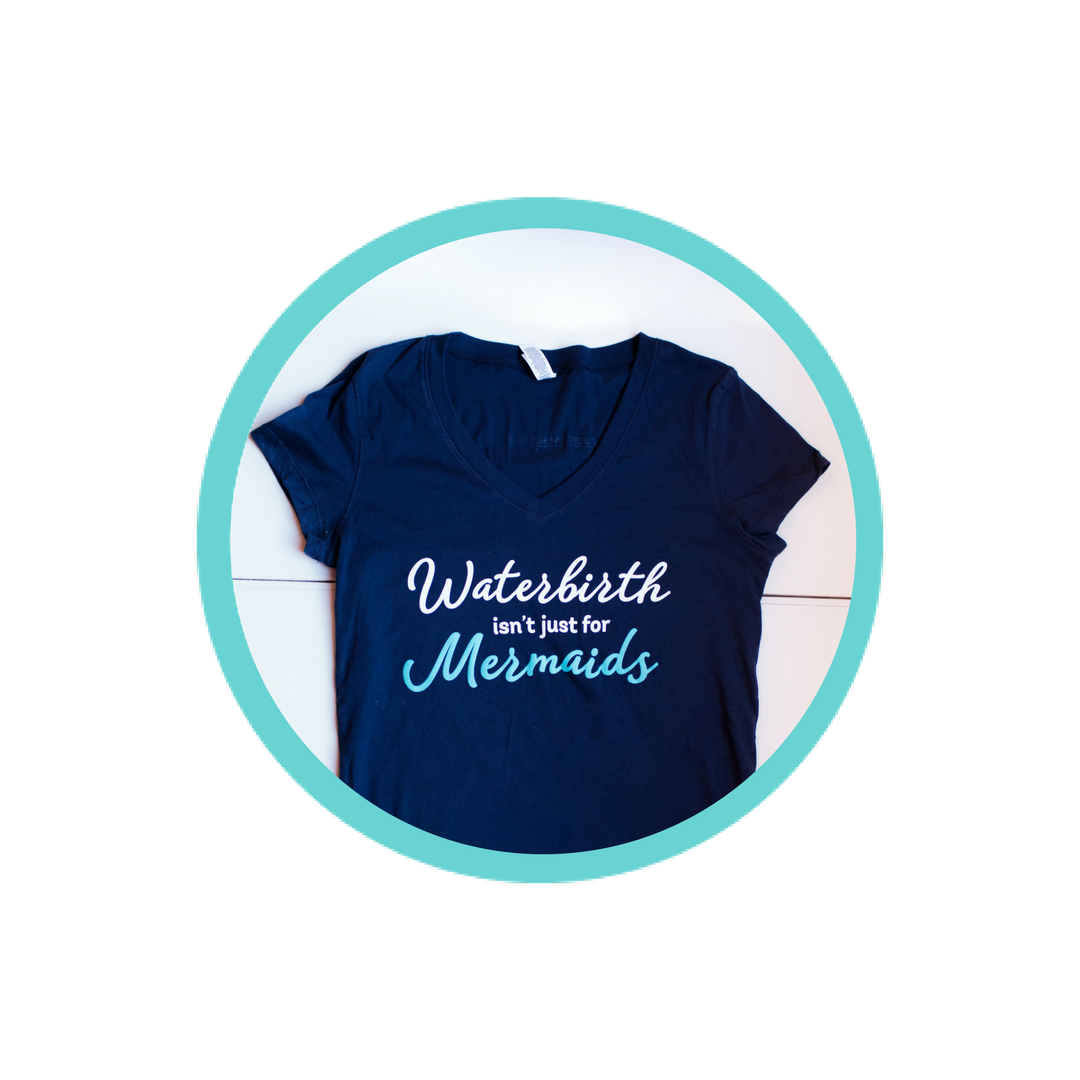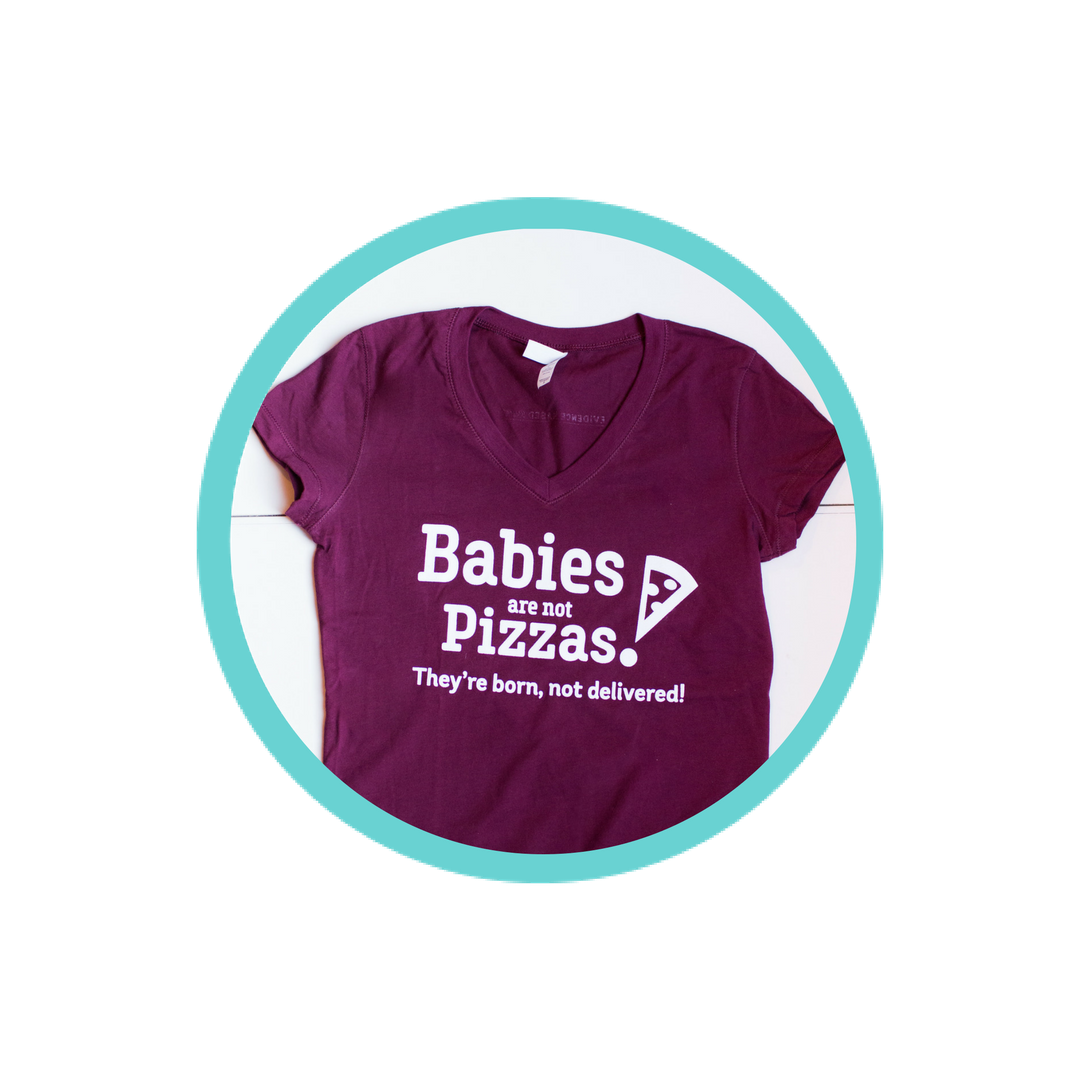 Stay empowered, read more :
Learn about aromatherapy during labor and how researchers think it might work to relieve pain. We'll share the evidence from recent studies and whether they found aromatherapy to be effective at relieving pain and anxiety. We also discuss potential harms of aromatherapy and its effects on nursing staff.
Check out today's video all about acupuncture and acupressure for pain relief during labor! Find out what acupuncture and acupressure are and learn about their long history. Have studies found them to provide effective pain relief during labor?
Today's video is all about using a doula for pain relief! Are you familiar with birth doulas? Find out how they provide pain relief during labor and childbirth. Learn about the evidence for using a doula for pain relief. We'll also share some ways that you can locate a doula.