The State of Maternity Care in the U.S. – Updated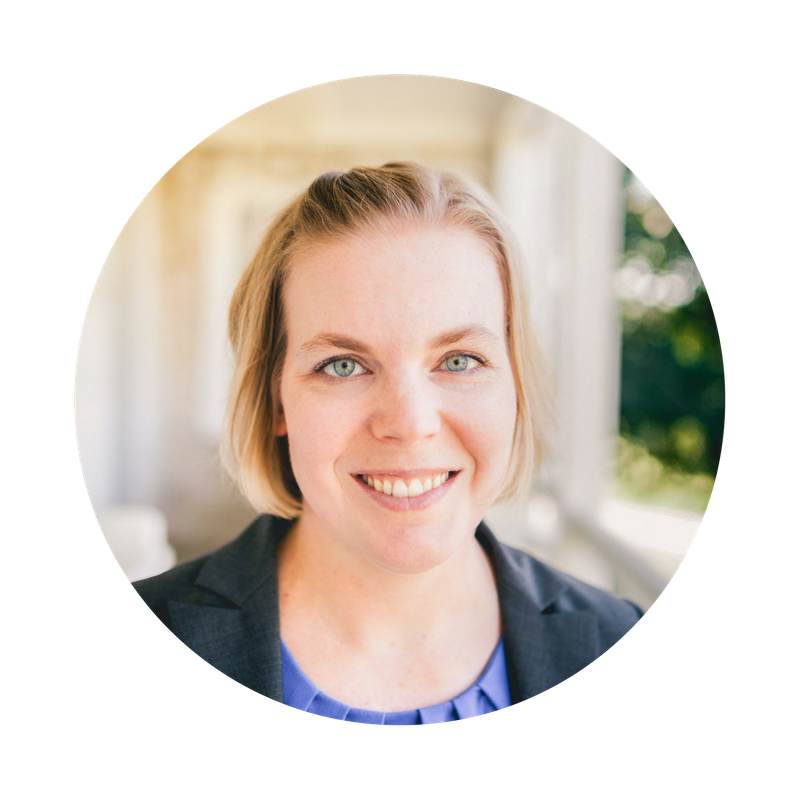 Welcome!
Over at ImprovingBirth.org's blog, I discussed how I wrote this 2012 Labor Day post about the State of Evidence-based maternity care in the U.S.
I also posted an updated table about the state of maternity care.
I was actually sick on Labor Day. I was lying in bed as I worked on the article that included the original version of this table. As I compiled the evidence about the state of our maternity care system, I kept thinking to myself: "This is insane. Something has got to change."
Here is the updated table for 2018– now presented as a picture file. Feel free to share, tweet, pin, or print! Tell people they can visit this post to see the detailed list of medical references ( below ).
To find out how you can help, visit ImprovingBirth.org, and check out the initiatives that are going on there, including the March for Moms and the Mother-Friendly Hospital Initiative.
You can also purchase this table as a glossy poster at the EBB online store.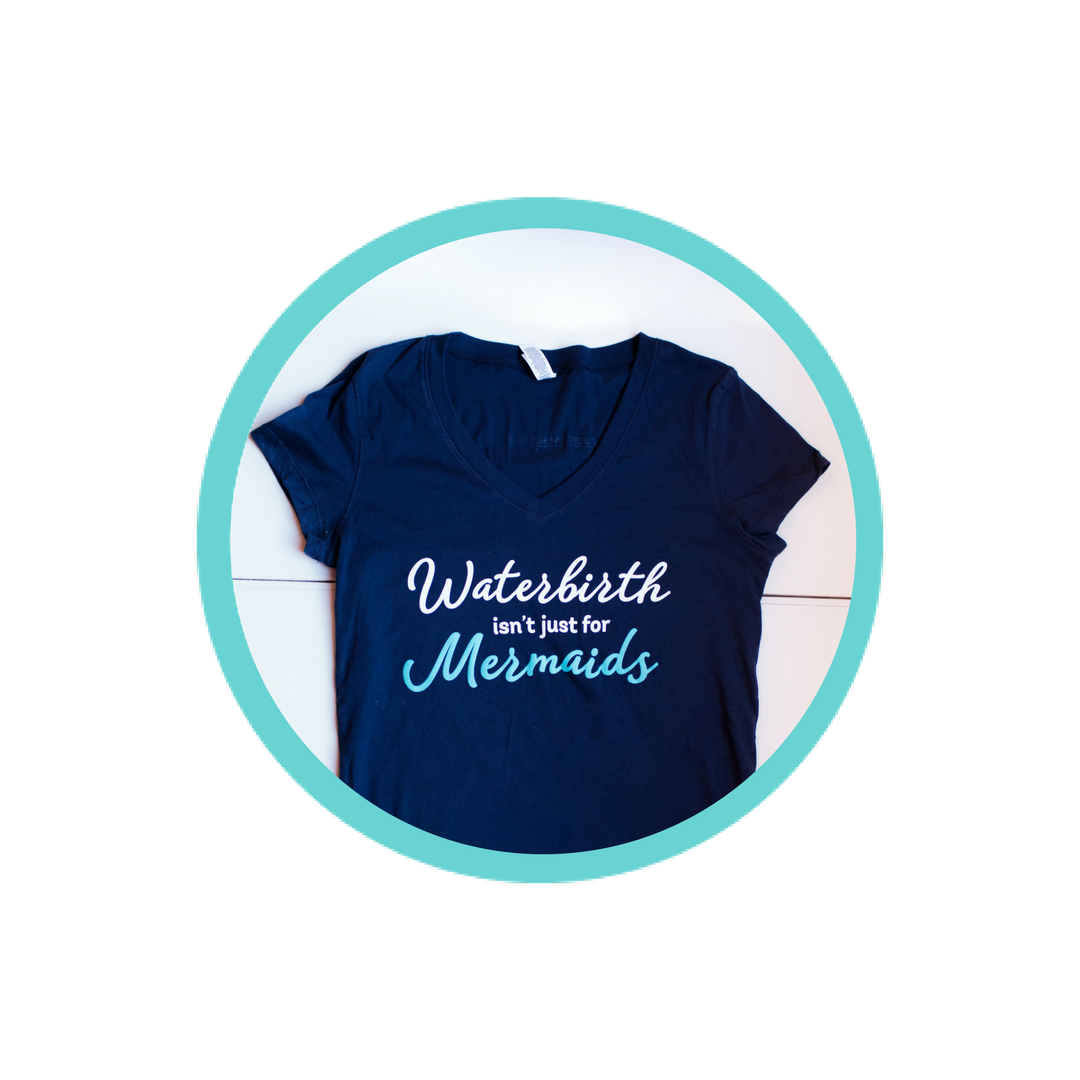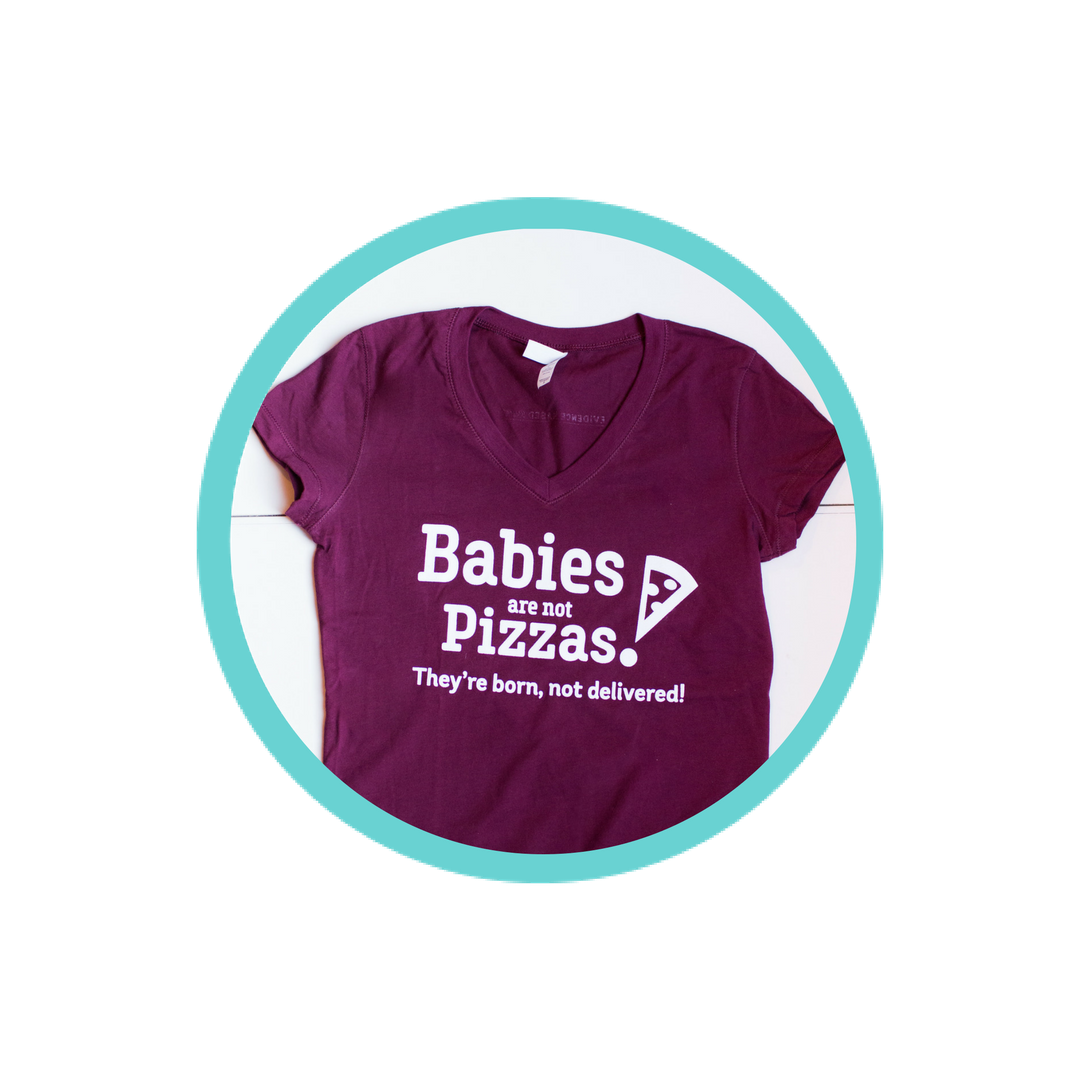 Stay empowered, read more :
Male circumcision is defined as the partial or total surgical removal of the foreskin (also called prepuce), which is specialized tissue that covers the head (or glans) of the penis.
In this article, we explore the research evidence as well as the ethical debate around routine circumcisions performed on newborn males.
Some providers encourage people with gestational diabetes (GDM) to plan elective induction at early term since they are at increased risk of complications from high blood sugar. Is this an evidence-based recommendation? Find out in our new article all about induction for gestational diabetes!
How has the 2016 ACOG/AAP statement on waterbirth changed since 2014? How has it not changed? We examine these statements side by side and look for key differences and similarities.