The State of Maternity Care in the U.S. – Updated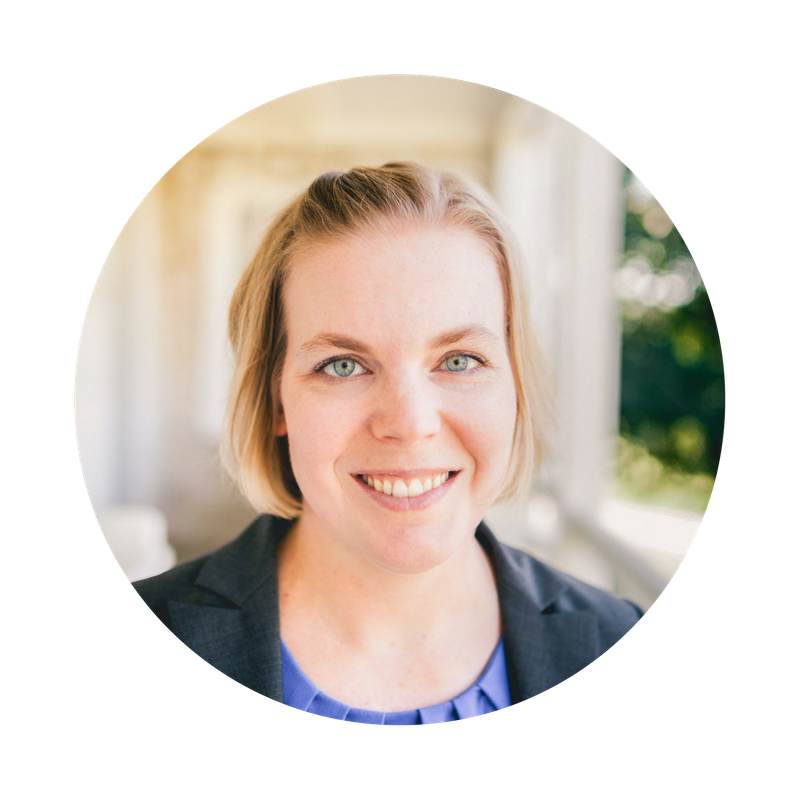 Welcome!
Over at ImprovingBirth.org's blog, I discussed how I wrote this 2012 Labor Day post about the State of Evidence-based maternity care in the U.S.
I also posted an updated table about the state of maternity care.
I was actually sick on Labor Day. I was lying in bed as I worked on the article that included the original version of this table. As I compiled the evidence about the state of our maternity care system, I kept thinking to myself: "This is insane. Something has got to change."
Here is the updated table for 2018– now presented as a picture file. Feel free to share, tweet, pin, or print! Tell people they can visit this post to see the detailed list of medical references ( below ).
To find out how you can help, visit ImprovingBirth.org, and check out the initiatives that are going on there, including the March for Moms and the Mother-Friendly Hospital Initiative.
You can also purchase this table as a glossy poster at the EBB online store.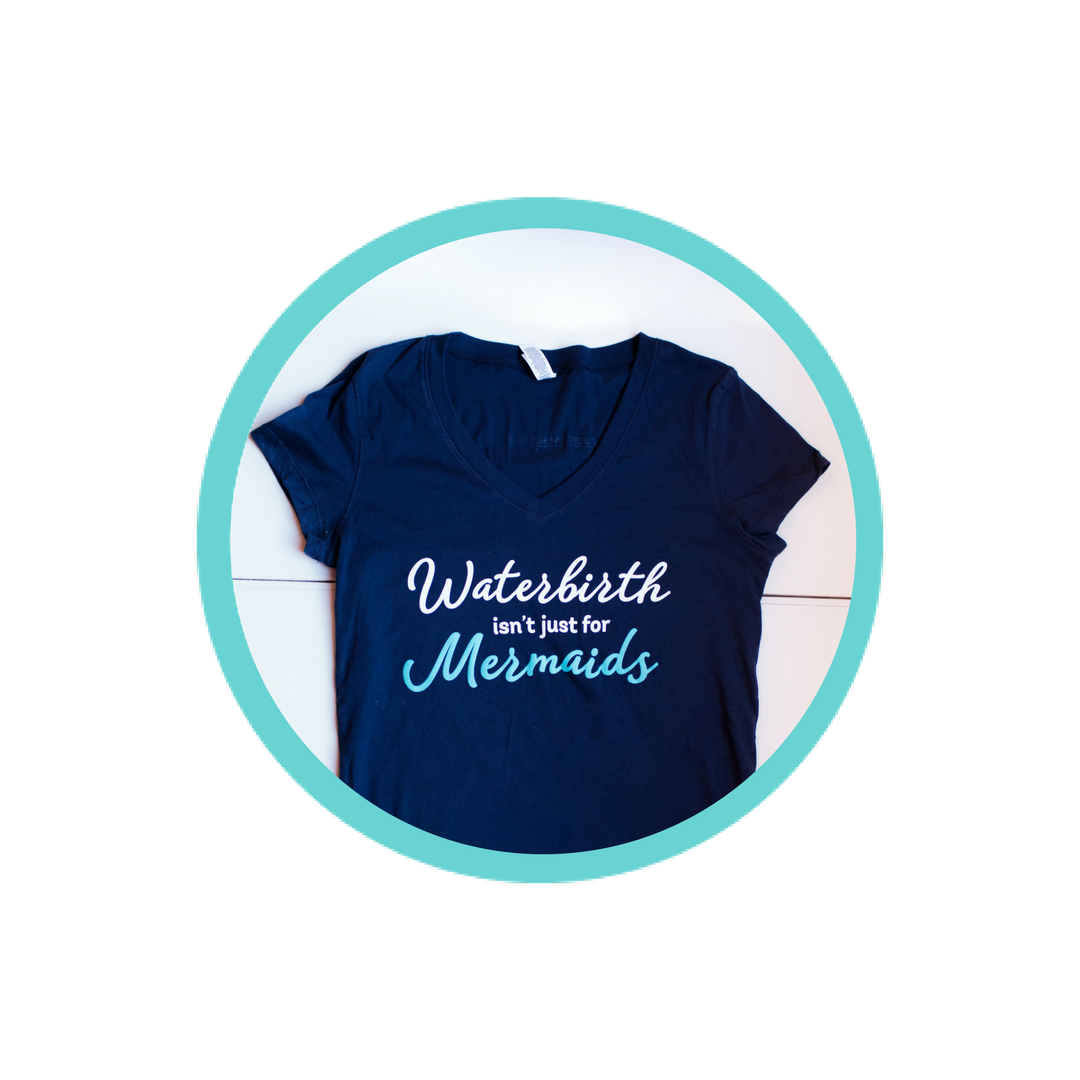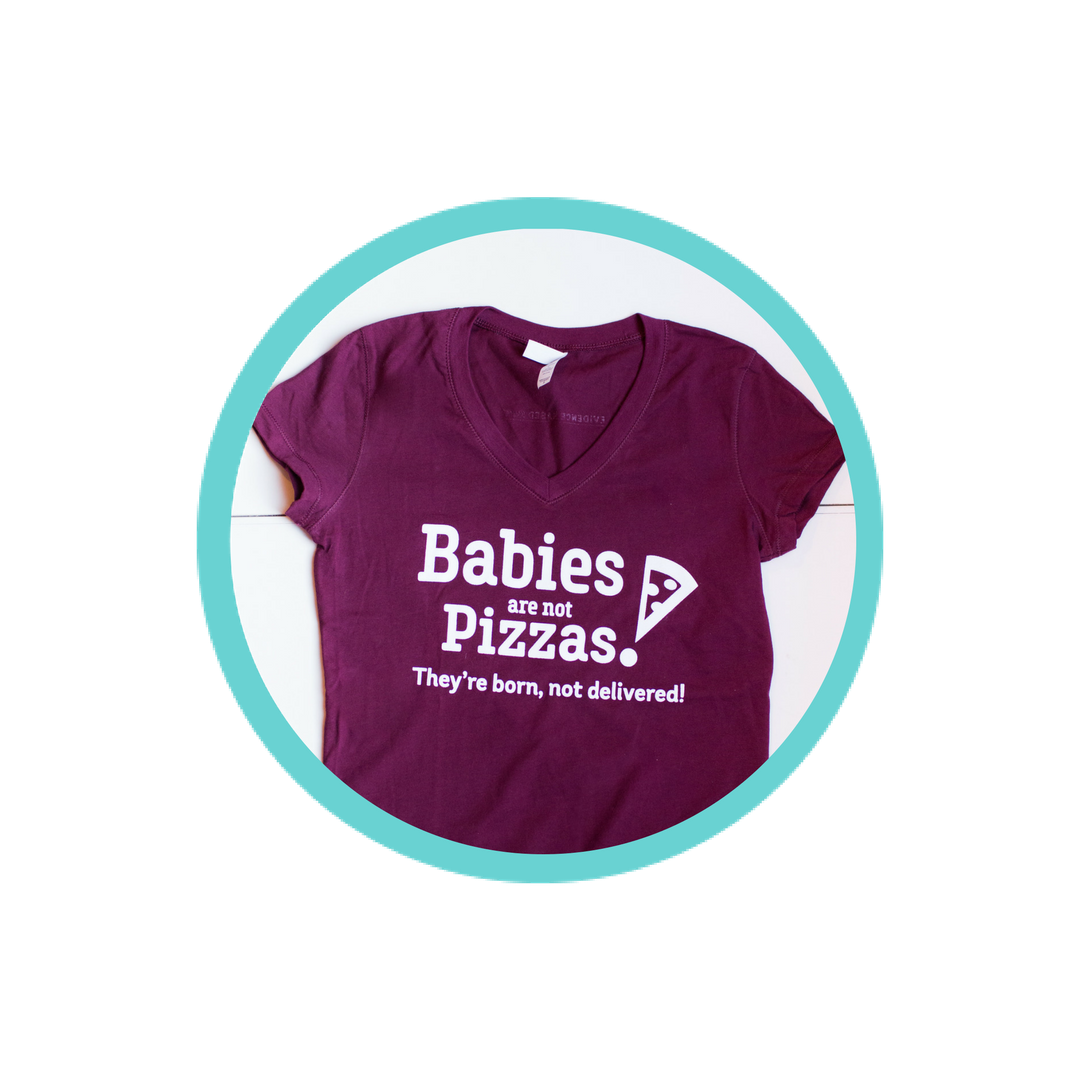 Stay empowered, read more :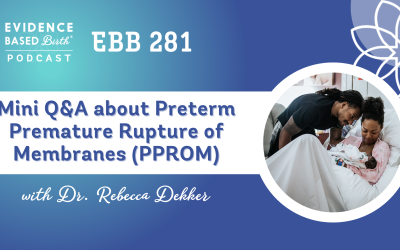 Don't miss an episode! Subscribe to our podcast:  iTunes  |  Stitcher  |  Spotify On this episode of the EBB Podcast, we bring you a mini episode on the research on Preterm Premature Rupture of Membranes. We are excited to share this episode as an extension of the...