In this podcast, we look at the evidence for listening to music during labor. Does it help with pain relief? What is the best music for relaxation?
To learn more about the EBB Professional Membership, visit https://evidencebasedbirth.com/become-pro-member/
Listening to this podcast is an Australian College of Midwives CPD Recognised Activity.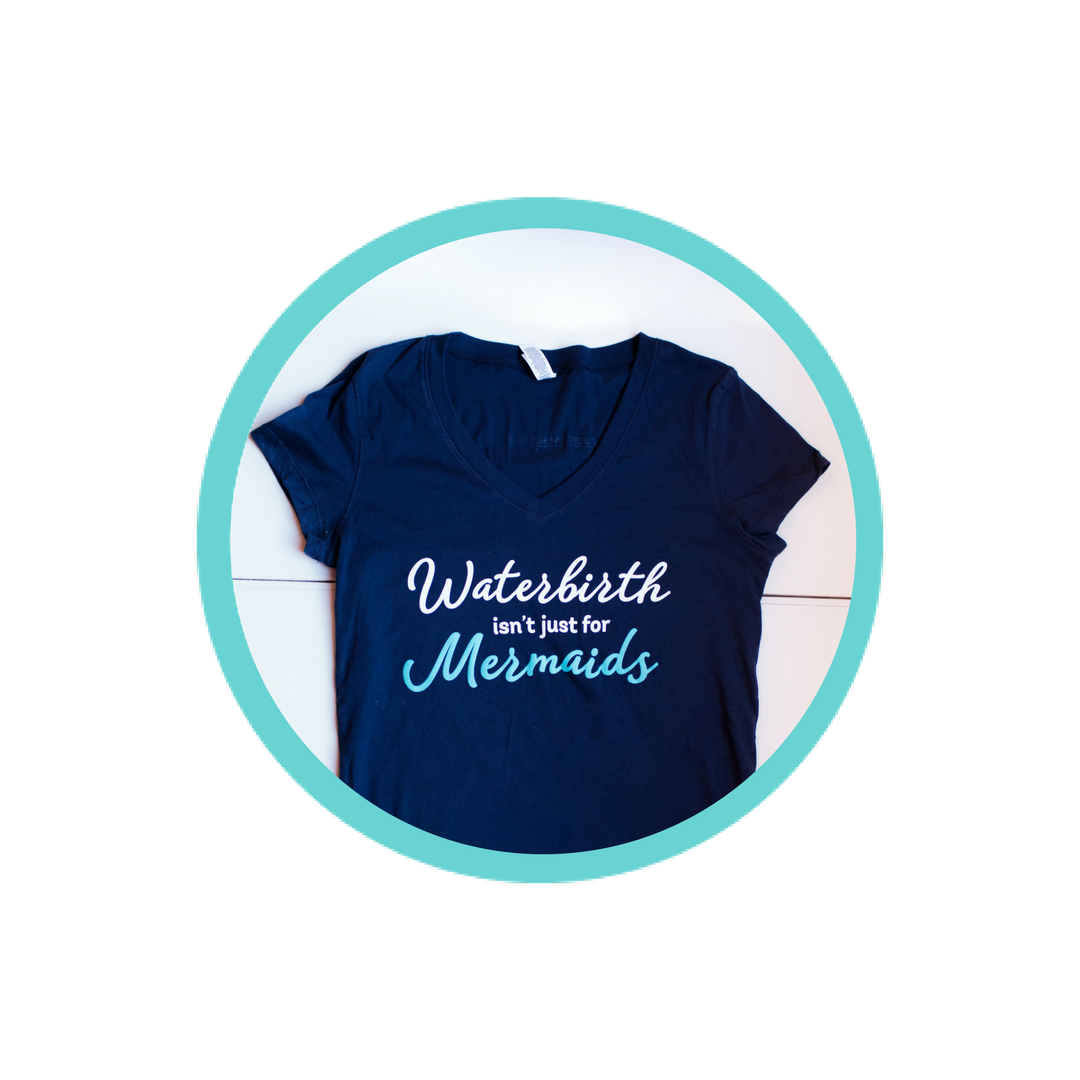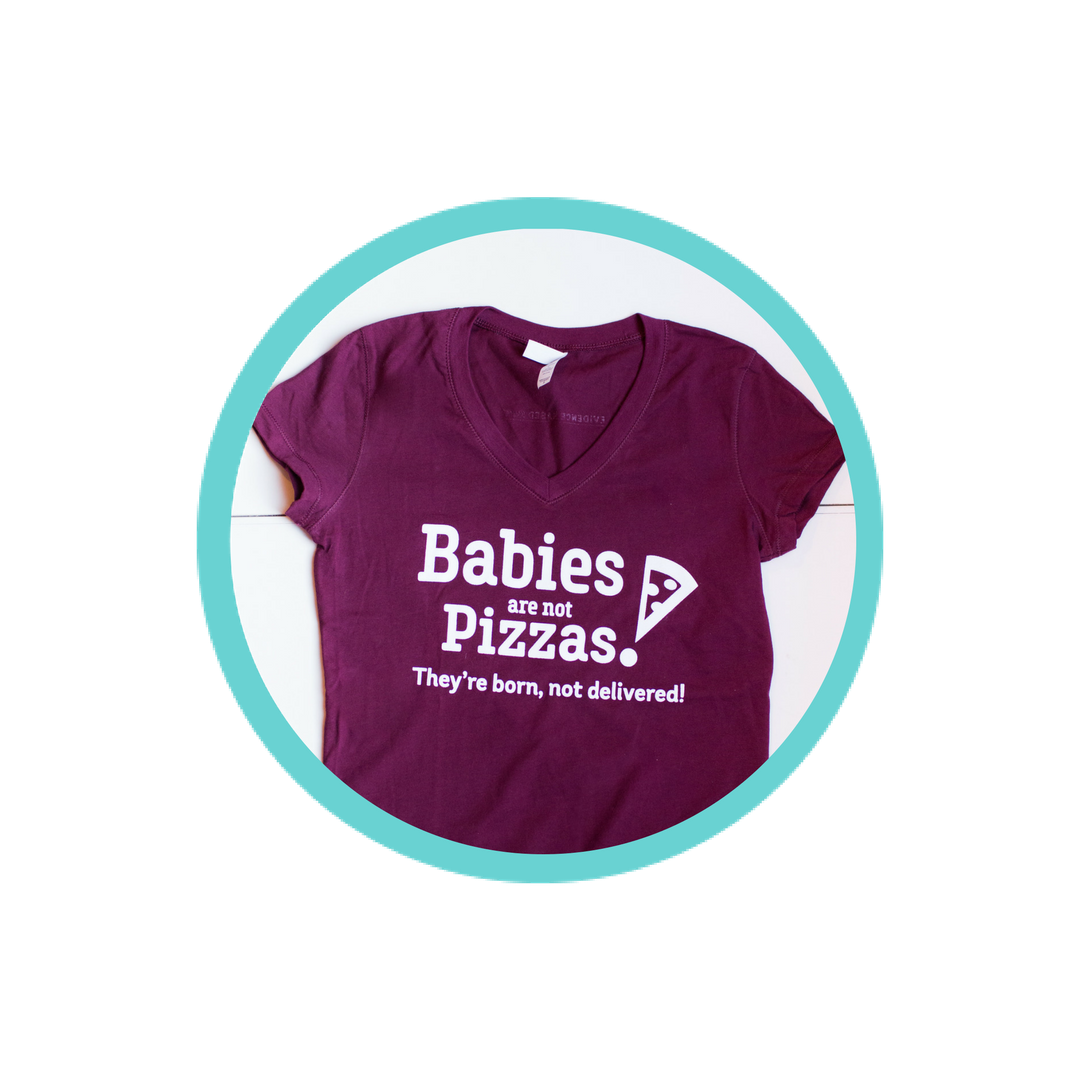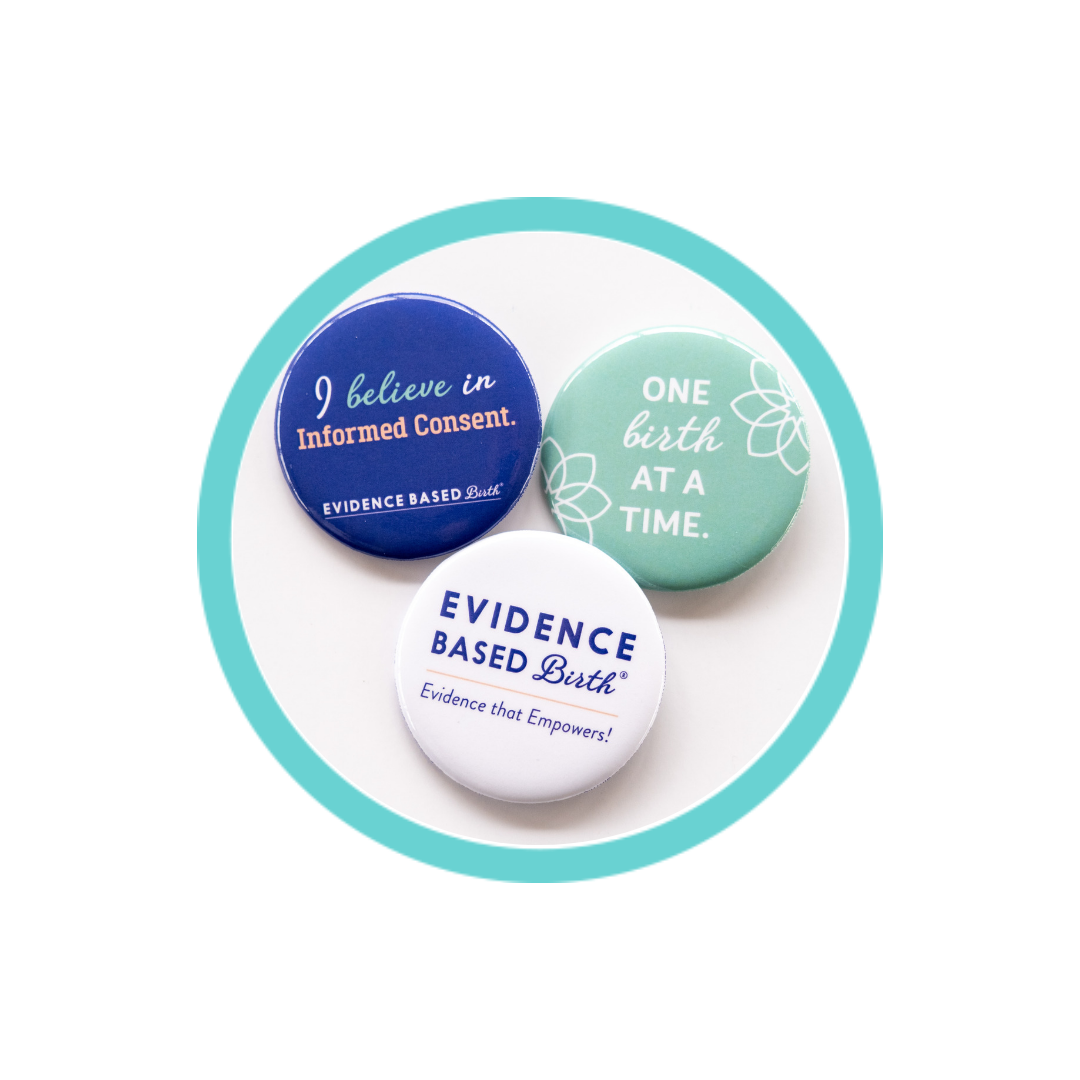 Stay empowered, read more :
Don't miss an episode! Subscribe to our podcast:  iTunes  |  Stitcher  |  SpotifyIn today's episode, hosted by Evidence Based Birth® founder, Dr. Rebecca Dekker, and Doctoral Candidate Tyler Jean Dukes, we talk about the five most surprising findings from compiling...