In this podcast, we look at the evidence for listening to music during labor. Does it help with pain relief? What is the best music for relaxation?
To learn more about the EBB Professional Membership, visit https://evidencebasedbirth.com/become-pro-member/
Listening to this podcast is an Australian College of Midwives CPD Recognised Activity.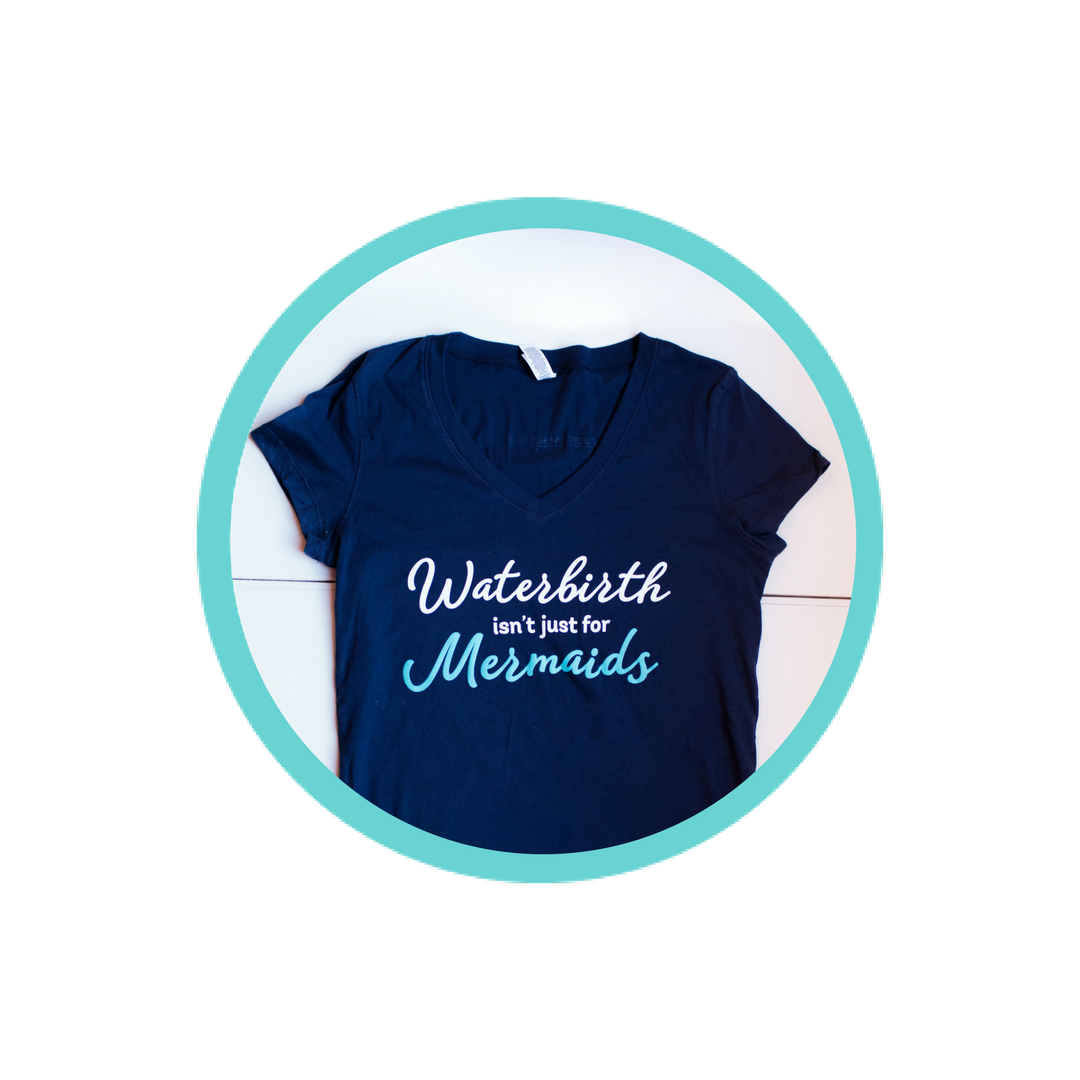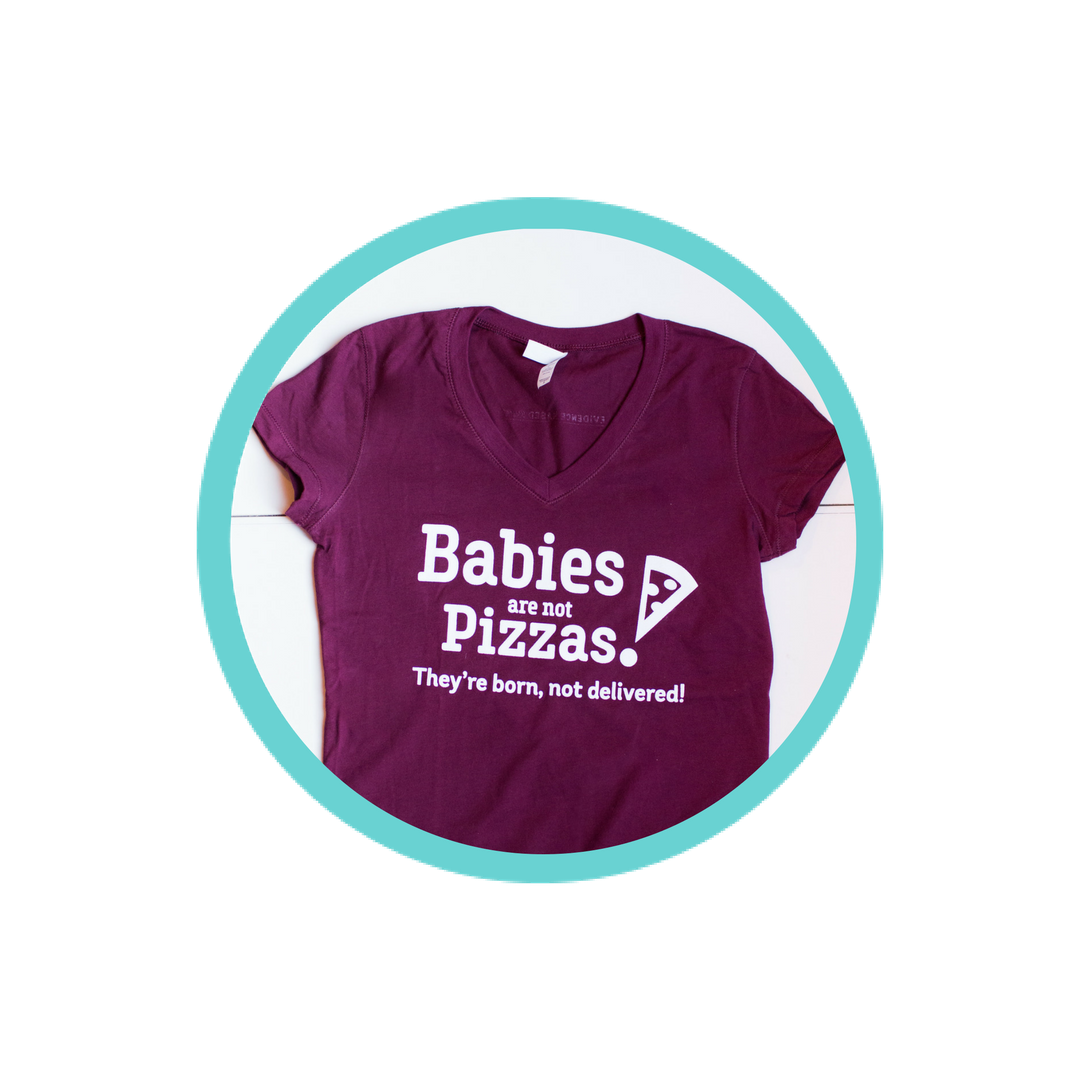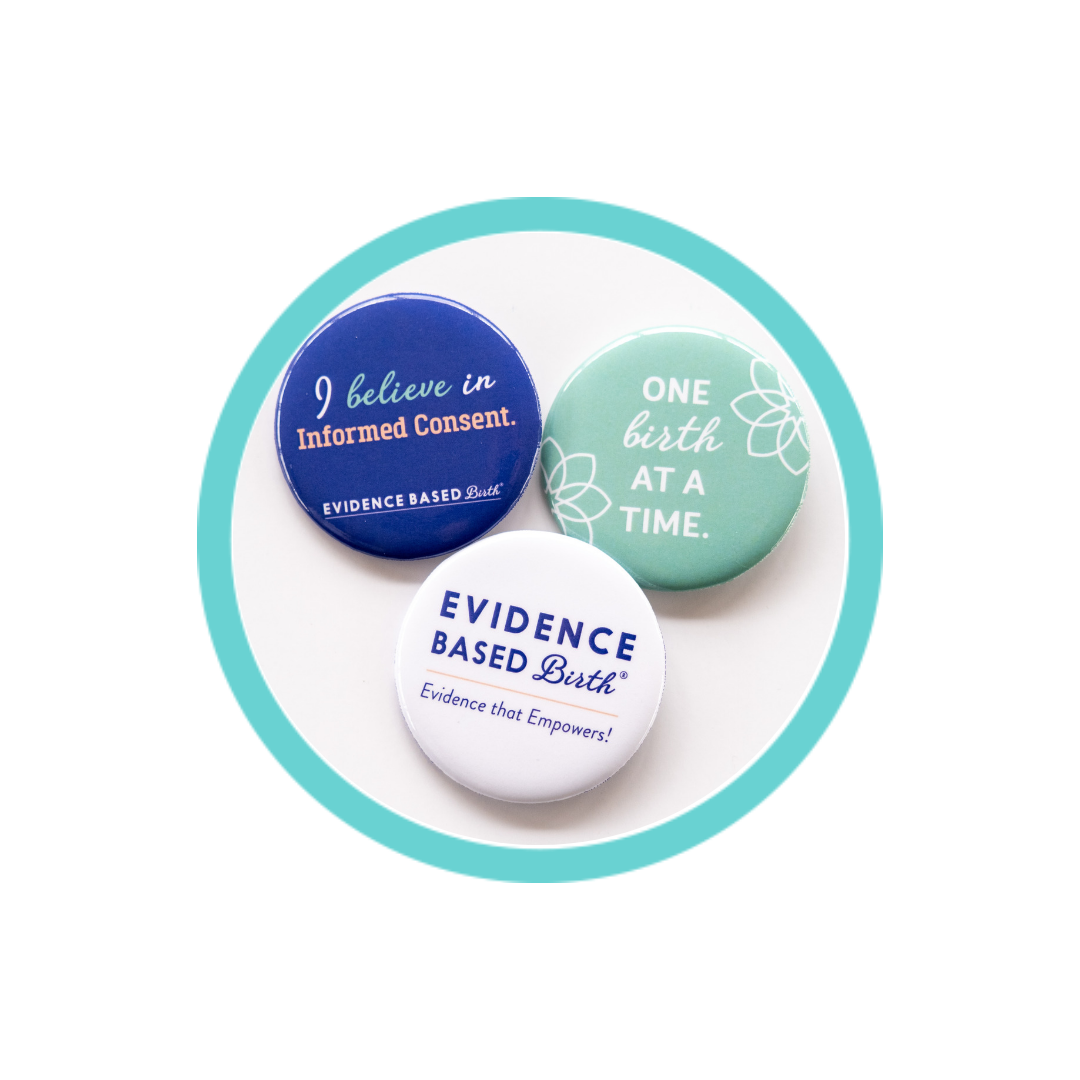 Stay empowered, read more :
Don't miss an episode! Subscribe to our podcast:  iTunes  |  Stitcher  In this episode we are kicking off a new series on protecting the perineum - starting with the evidence on perineal tears and the importance of avoiding episiotomies. In this episode we will cover...