In this episode I interview Emily Fleenor, a new parent who recently gave birth to her daughter while her husband was in active duty stationed at Fort Campbell in Tennessee. They both took the Evidence Based Birth Childbirth Class from EBB Instructor Heidi Duncan, and appreciated the flexibility of the online format during times when Emily's husband was away for work.
Emily worked with a freestanding birthing center, and was very happy with her care. Find out why she was excited and empowered during her birth – despite laboring in her car, a battle with anxiety, and the psychological challenges of getting through the birth process.
For more information and news about Evidence Based Birth®, visit www.ebbirth.com. Find us on Facebook, Instagram, and Pinterest. Ready to get involved? Check out our Professional membership (including scholarship options) and our Instructor program. Find an EBB Instructor here, and click here to learn more about the Evidence Based Birth® Childbirth Class.
RESOURCES:
Click here to see the Evidence Based® Birth Natural Labor Induction Series article on Castor Oil.
Click here to see the Evidence Based Birth® Pain Management Series article on Nitrous Oxide During Labor.
Listening to this podcast is an Australian College of Midwives CPD Recognised Activity.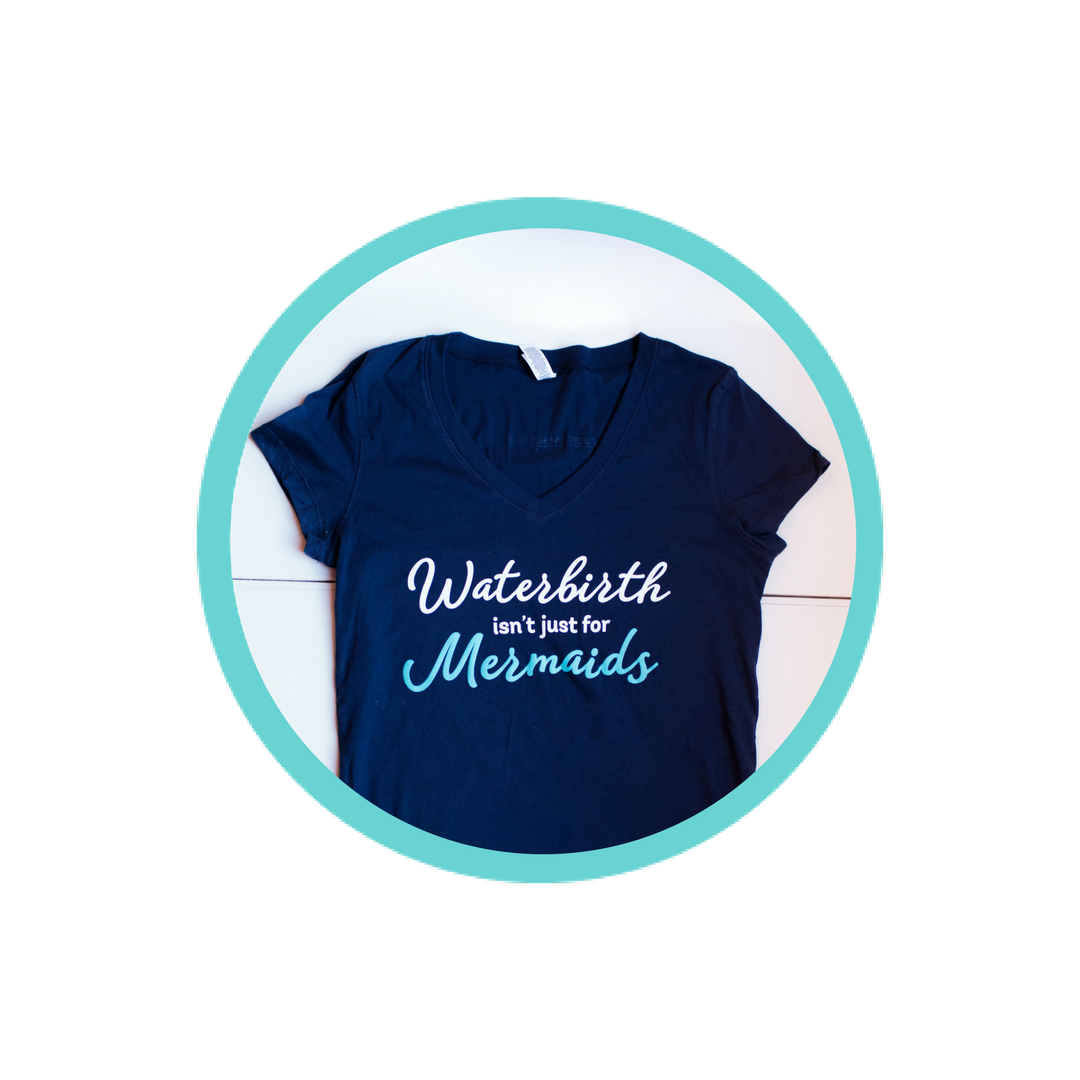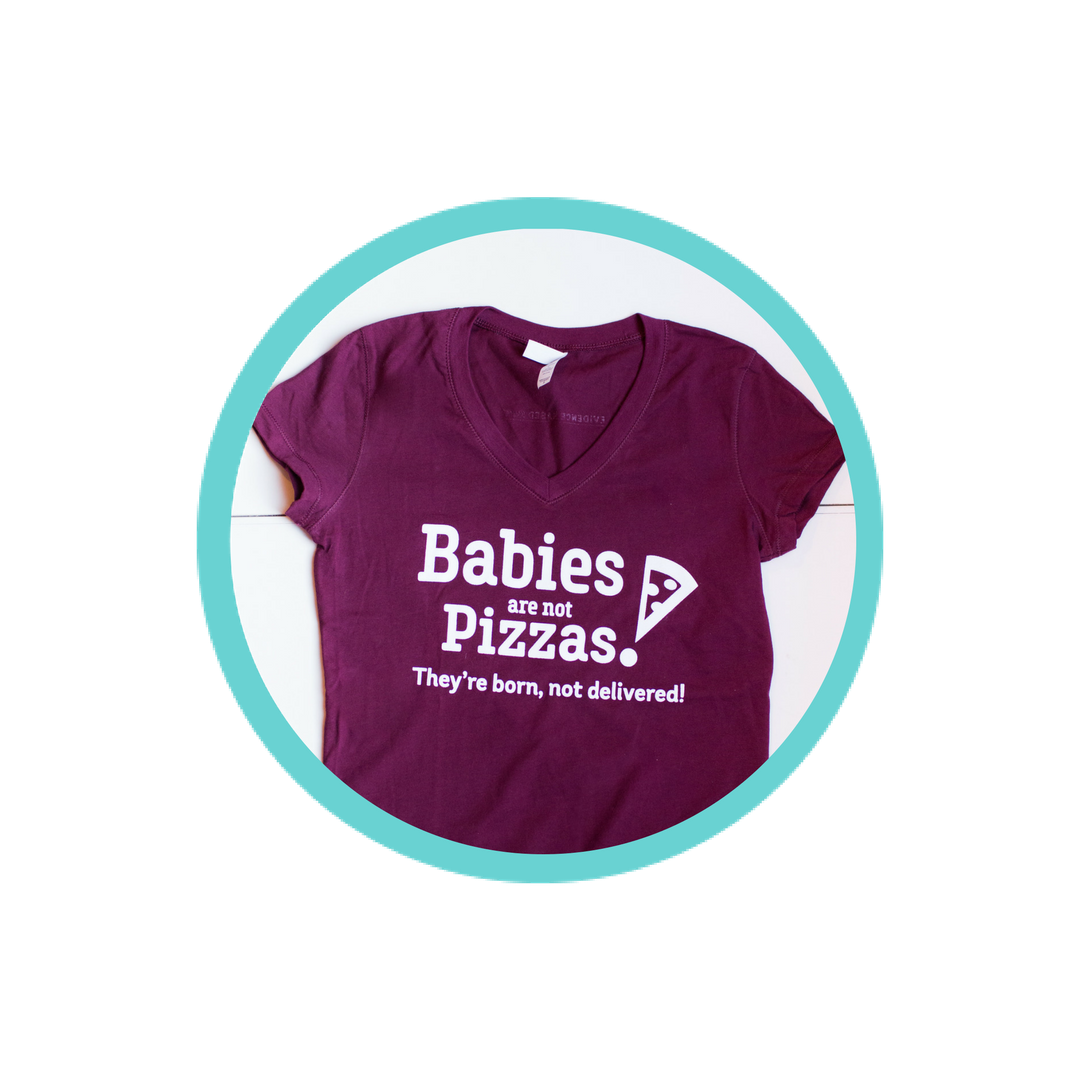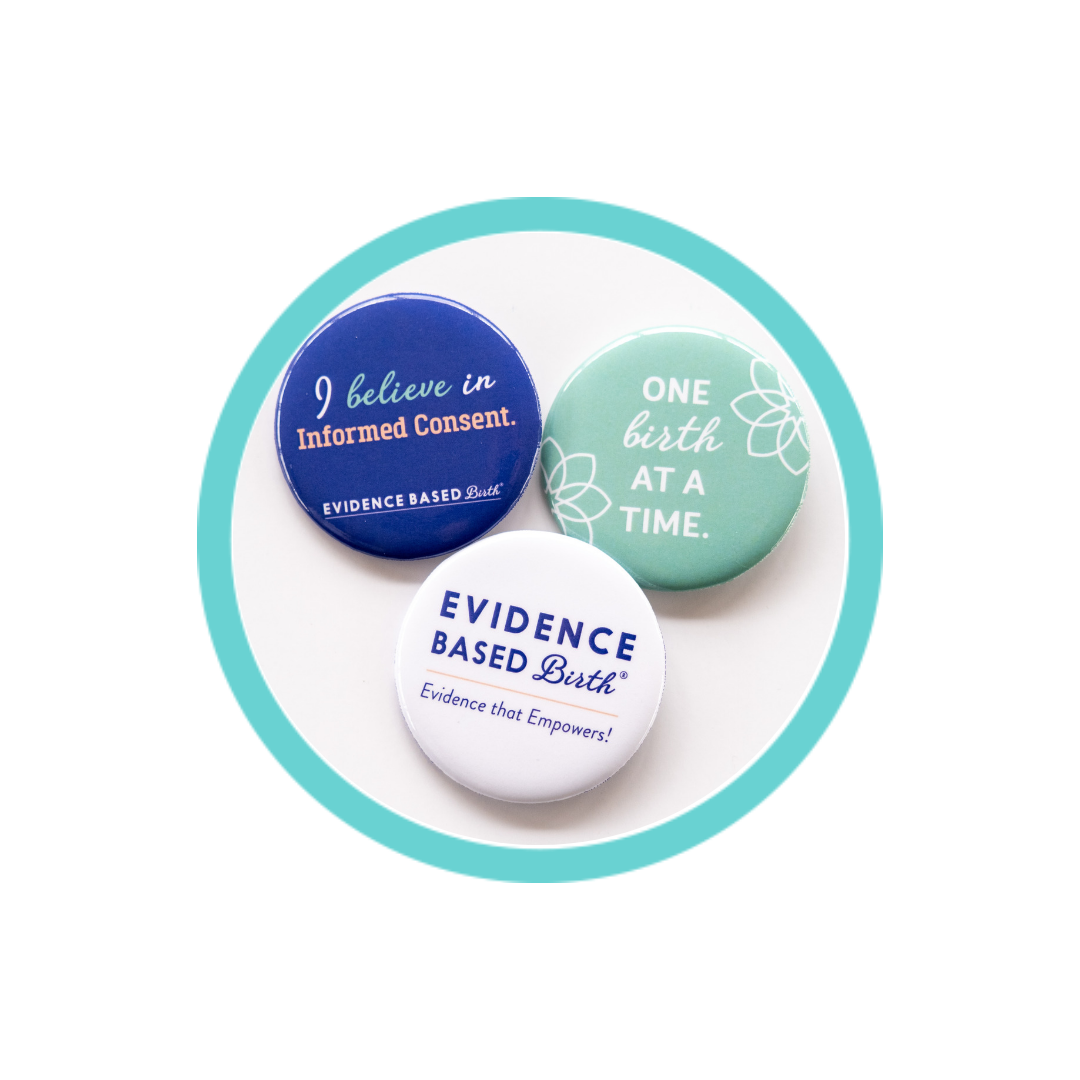 Stay empowered, read more :
Don't miss an episode! Subscribe to our podcast:  iTunes  |  Stitcher  |  Spotify On today's podcast, I talk with Tania Silva Meléndez and Tamara Trinidad González, birth workers and Evidence Based Birth® instructors about giving birth and midwifery care in Puerto...