In this week's podcast, I interview new parents Heather Hyden and Jimmy Earley. They live in Lexington, Kentucky, and were one of the first couples to take the Evidence Based Birth Childbirth Class in 2018. Heather works at a local university, and Jimmy works at a local nonprofit. Their son Kess turned 9 months on the day we recorded this episode. Theirs is a unique story in that this pregnancy was actually their second. Their first baby had a fatal condition and that first pregnancy was not considered to be viable. Finding care appropriate for their family was difficult.
Heather looked forward to a healing home birth, but plans changed. At 34 weeks Heather no longer felt that home was the right environment for them for a variety of reasons. Thanks to the EBB Childbirth Class, the couple felt a shift in their confidence and no longer feared a hospital birth as they did before. What followed was a winding, 30+ hour journey to meeting their baby.
Heather and Jimmy found out about the EBB Childbirth Class through multiple recommendations from their doula, a local friend, AND their OBGYN. They were attracted to the online flexibility, the tactile learning tools, and the role playing aspects of the class.
What I love about Heather's story is how she and Jimmy had tools to advocate for themselves. They were able to utilize a variety of options in labor, including one of my new favorite techniques – a pre-pushing 'huddle' with the staff! We discuss how to keep a supportive birth team and entering parenthood free from the judgement of others. (And certainly not least, the reminder to have a food plan and proper nourishment!)
RESOURCES
Click here for information on the Evidence Based Birth® Childbirth Class.
Click here to see the book The First Forty Days: The Essential Art of Nourishing the New Mother.
Click here to find an EBB Childbirth Class near you.
Listening to this podcast is an Australian College of Midwives CPD Recognised Activity.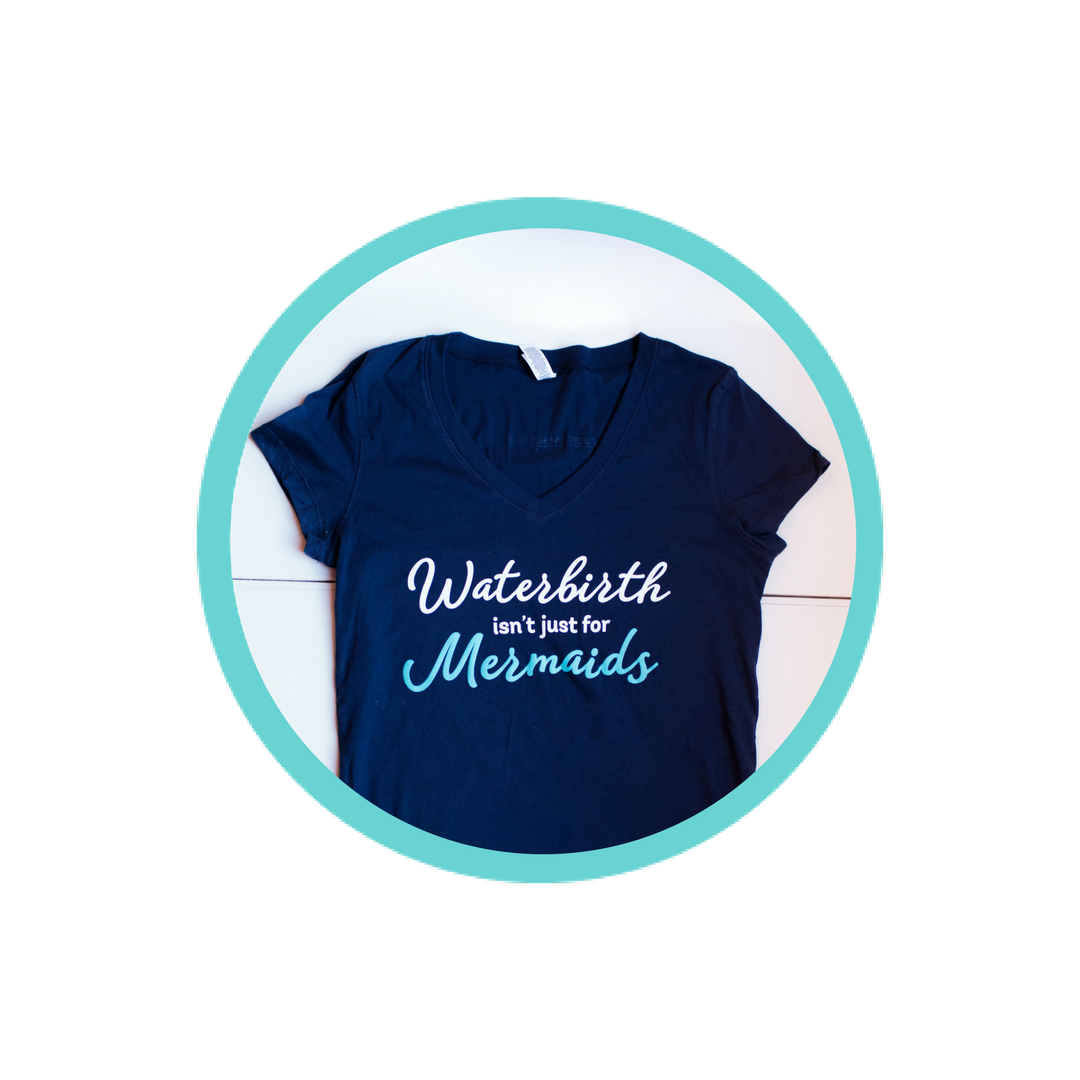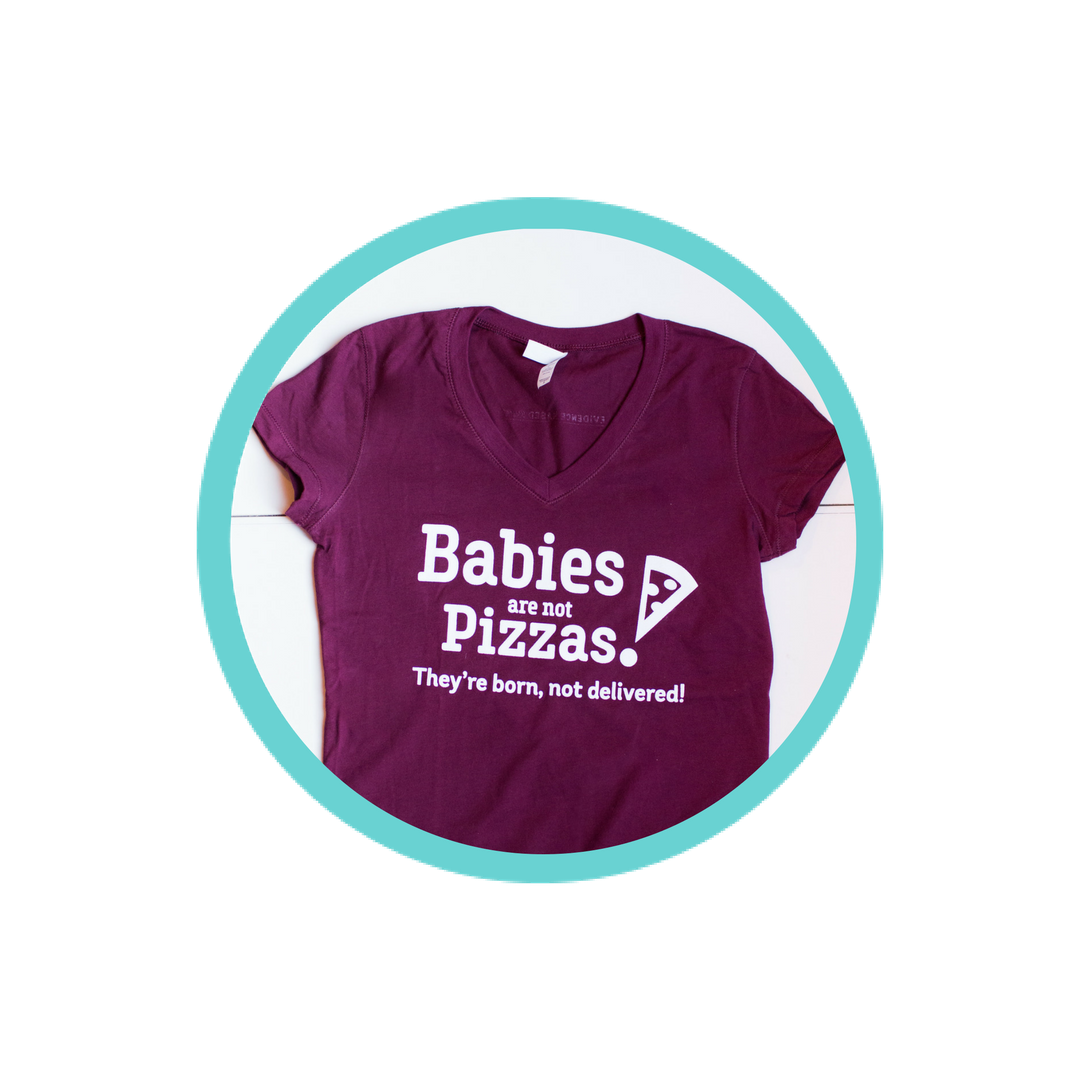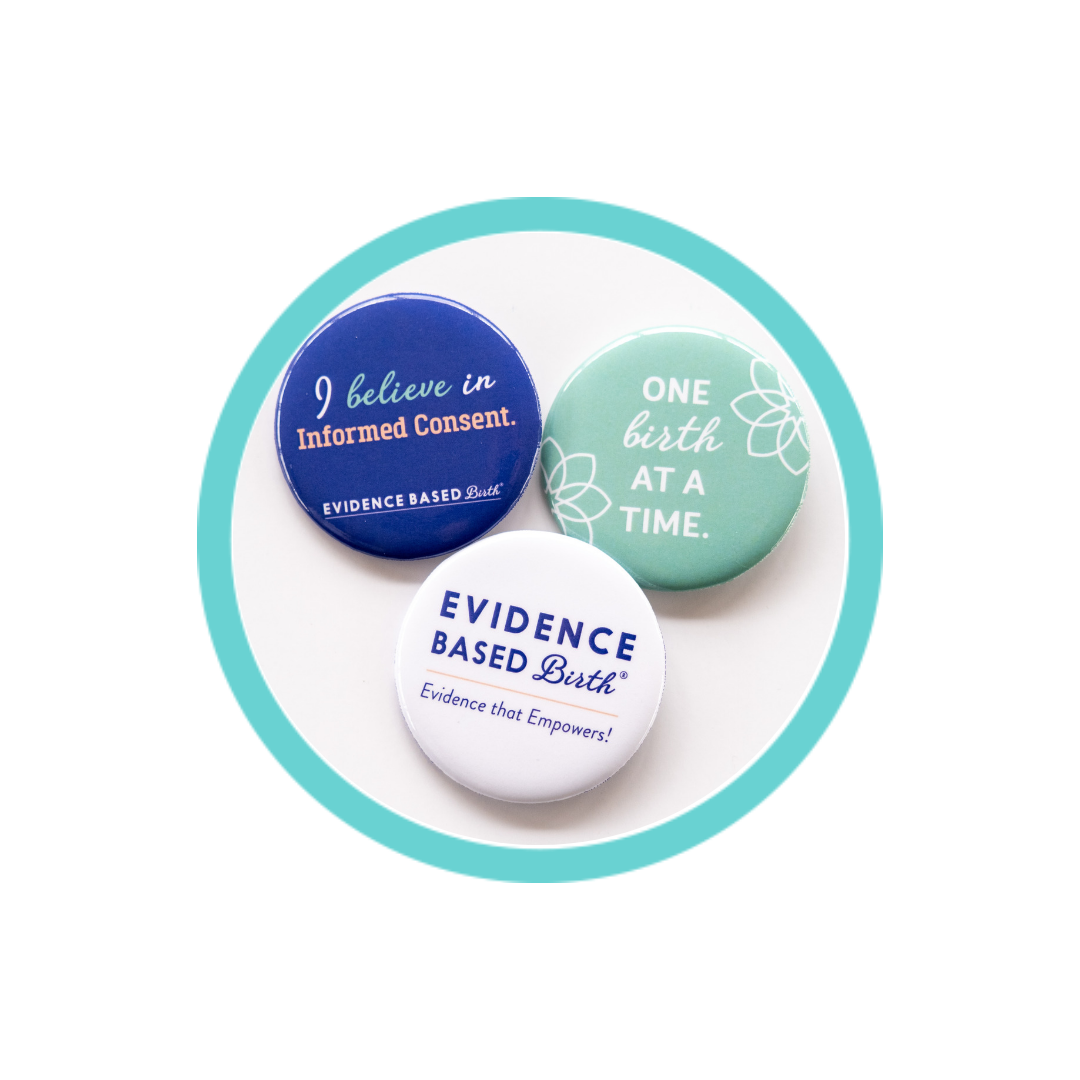 Stay empowered, read more :
Don't miss an episode! Subscribe to our podcast:  iTunes  |  Stitcher  |  Spotify In this episode, I'm joined by Hollis Wakefield, also known as The NICU Doula. Join us as we delve into a crucial topic: how to help NICU families find empowerment and healing during...