Evidence Based Birth® Events
If you do not have an Instructor in your state, check for one in the state closest to you or simply for a class that is generally in your time zone!  While EBB Instructors are experts in their own geographic areas, they are qualified and can confidently teach to parents in any area.
Tip: We have found the filtering function works best on a Google Chrome browser.
Want to see a class or workshop in your area?
Reach out to an Evidence Based Birth® Instructor near you and let them know:
For Professionals:
Savvy Birth Professional Workshop
Comfort Measures for L&D Nurses
Workshop Due Dates (with Advanced Maternal Age) Seminar
Newborn Procedures in the Golden Hour Seminar
Normalizing Home Birth Transfers Seminar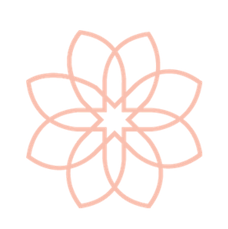 For Parents:
Savvy Birth Parents Workshop

Savvy Birth 101

Evidence Based Birth® Childbirth Class