Evidence Based Birth® Events
If you do not have an Instructor in your state, check for one in the state closest to you or simply for a class that is generally in your time zone! 
Tip: We have found the filtering function works best on a Google Chrome browser.
Want to see a class or workshop in your area?
Reach out to an Evidence Based Birth® Instructor near you and let them know:
For Professionals:
Savvy Birth Professional Workshop
Comfort Measures for L&D Nurses
Workshop Due Dates (with Advanced Maternal Age) Seminar
Newborn Procedures in the Golden Hour Seminar
Normalizing Home Birth Transfers Seminar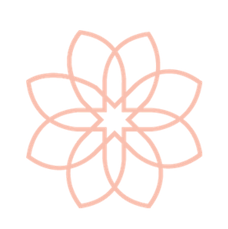 For Parents:
Savvy Birth Parents Workshop

Savvy Birth 101

Evidence Based Birth® Childbirth Class