In this episode, I am joined by EBB Professional Membership and Higher Ed Program Coordinator Chanté Perryman. Chanté is a certified birth and postpartum doula, a childbirth educator, an Evidence Based Birth Instructor, and will begin training as a midwife in 2020. She is a strong promoter of birth choices – coordinating an annual baby expo, publishing a quarterly magazine for local parents, and volunteering with the Kentucky Home Birth Coalition as an advocate for Certified Professional Midwives. 
Together, Chanté and I will tell you all about the Birth Workers of Color Scholarship campaign for the 2019 Evidence Based Birth Conference! Our goal is to raise $25,000 to fund the costs for 30 birth workers of color to attend the conference. We need your help to make this happen! Tune in to hear why this initiative is so important to EBB and our community.
We also unveil more news about our EBB Signature Articles, and the language we will use in them going forward to help combat systemic racism. 
For more information and news about Evidence Based Birth®, visit www.ebbirth.com. Find us on Facebook, Instagram, and Pinterest. Ready to get involved? Check out our Professional membership (including scholarship options) and our Instructor program. Find an EBB Instructor here, and click here to learn more about the Evidence Based Birth® Childbirth Class.
RESOURCES: 
For more information on the EBB Birth Worker of Color Conference Scholarship Campaign, click here! You can donate through March 11. No amount is too small! All donations are tax deductible, and 100% of all donations will go directly to fund the scholarships. 
For more on the 2019 Evidence Based Birth Conference – Bringing Evidence to Life, click here.
For information on the Evidence Based Birth® Professional membership, including scholarship options, click here.
Why Are All the Black Kids Sitting Together in the Cafeteria?: And Other Conversations About Race by Beverly Daniel Tatum, PhD
Setting the Standard for Holistic Care of and for Black Women – The Black Paper, April 2018 by the Black Mamas Matter Alliance
MotheringJustice.org – White Women School
TheGrandChallenge.org
Listening to this podcast is an Australian College of Midwives CPD Recognised Activity.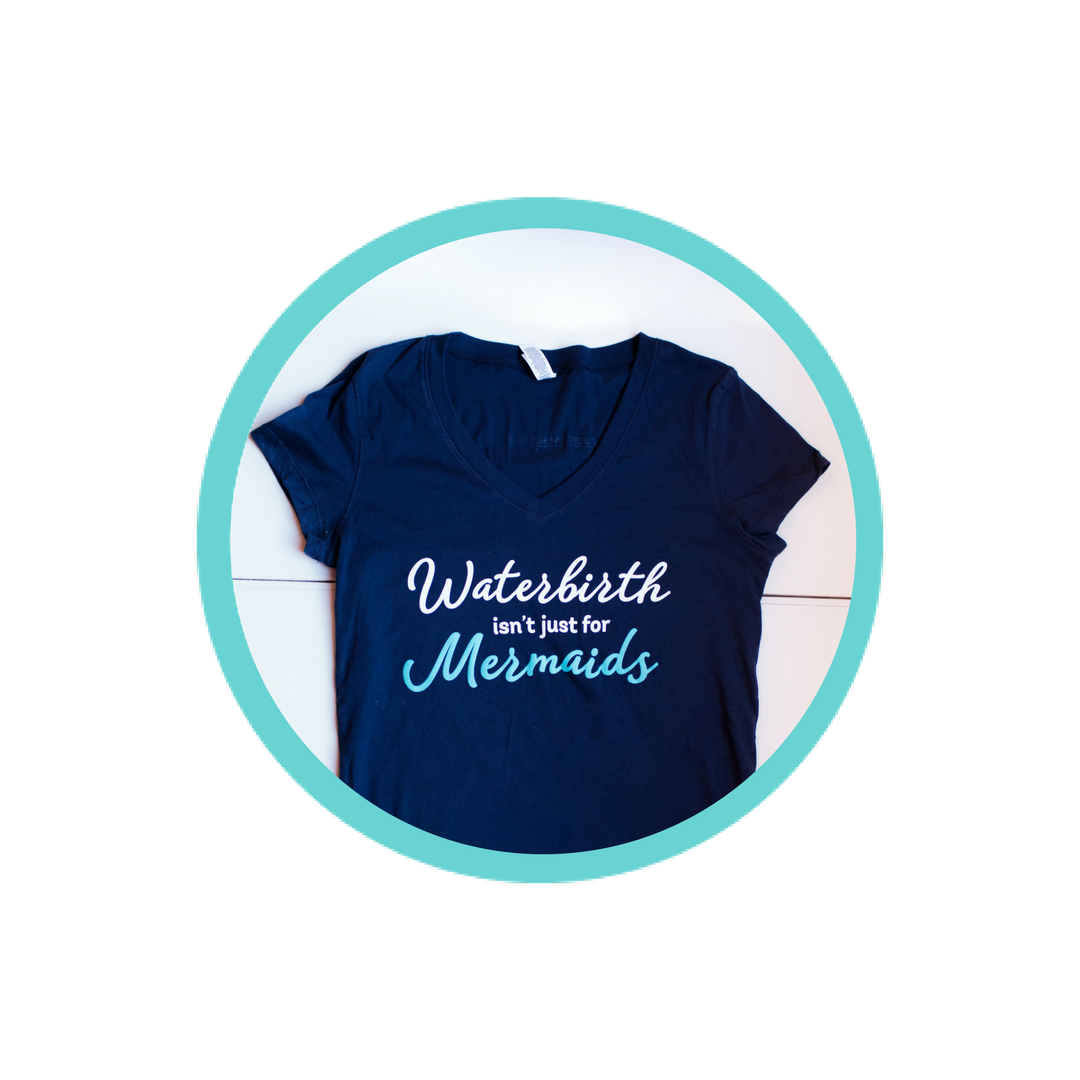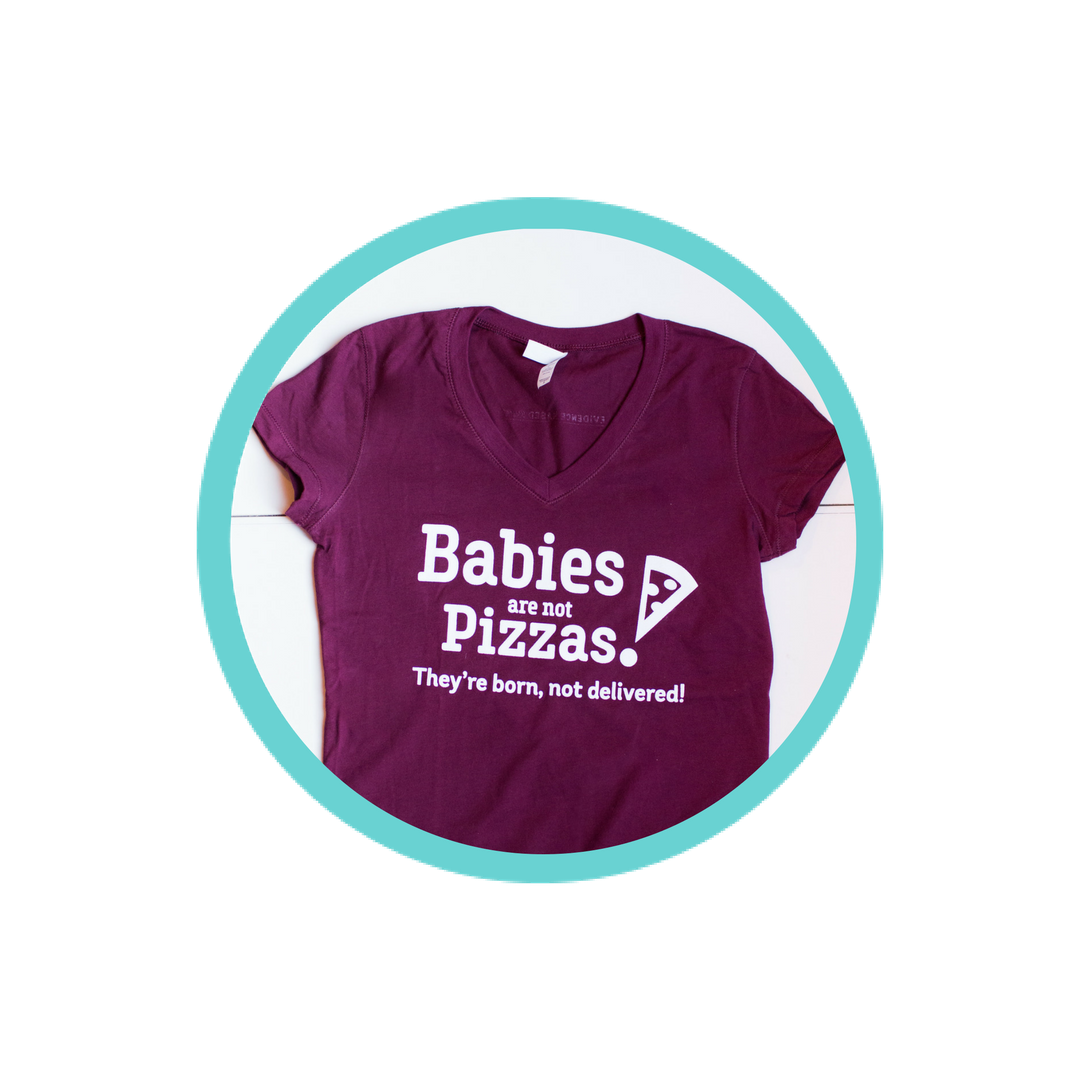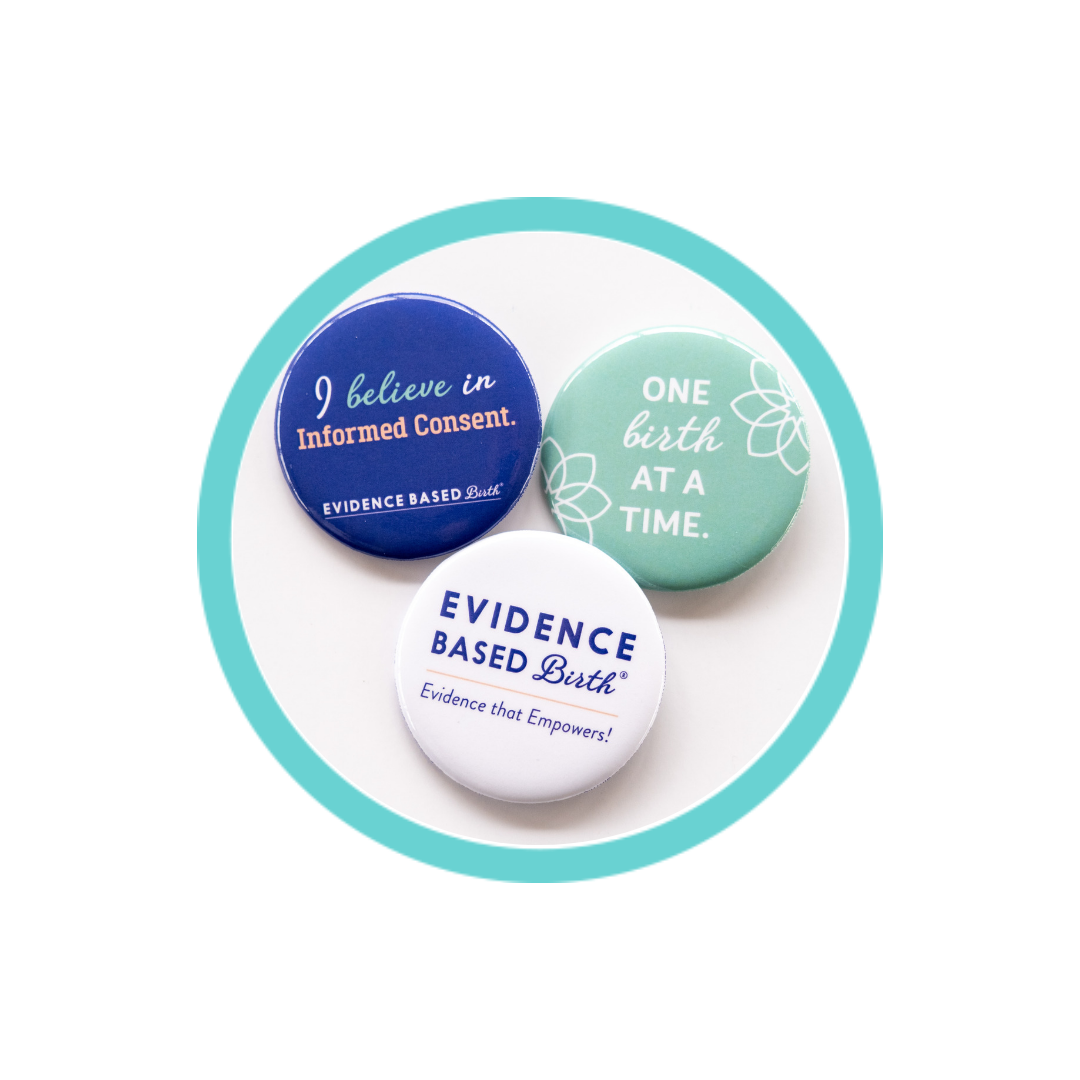 Stay empowered, read more :
Don't miss an episode! Subscribe to our podcast:  iTunes  |  Stitcher  |  Spotify In this episode, I'm joined by Liesel Teen, a seasoned L&D nurse and childbirth educator and the creator of Mommy Labor Nurse, where she reveals the common myths surrounding...