In this episode, I interview Caley O'Brien about her empowering birth experience and being one of the first parents to take the Evidence Based Birth Childbirth Class. Caley has been married to her husband Kent for two years, and they live in Cherry Hill, New Jersey. She is now a stay-at-home parent to her baby Solomon, and describes herself as a "crunchy hippie". Caley and Kent took the EBB Childbirth Class with their local Instructor, Cat LaPlante.
We discuss how Caley intentionally and strategically built trust with her hospital birth team, and the impact that had on everyone involved with the experience. While her birth was empowering and positive, Caley also shared some challenges and she and Kent were equipped to handle during labor.
For more information and news about Evidence Based Birth®, visit www.ebbirth.com. Find us on Facebook, Instagram, and Pinterest. Ready to get involved? Check out our Professional membership (including scholarship options) and our Instructor program. Find an EBB Instructor here, and click here to learn more about the Evidence Based Birth® Childbirth Class.
We're hosting free webinars all about the EBB Childbirth Class on February 5 (for parents) and February 6 (for birth pros). Don't miss this behind-the-scenes tour – register here!
To learn more about the Evidence Based Birth  Childbirth Class, click here.
To find an EBB Childbirth Class and Instructor near you, click here.
Listening to this podcast is an Australian College of Midwives CPD Recognised Activity.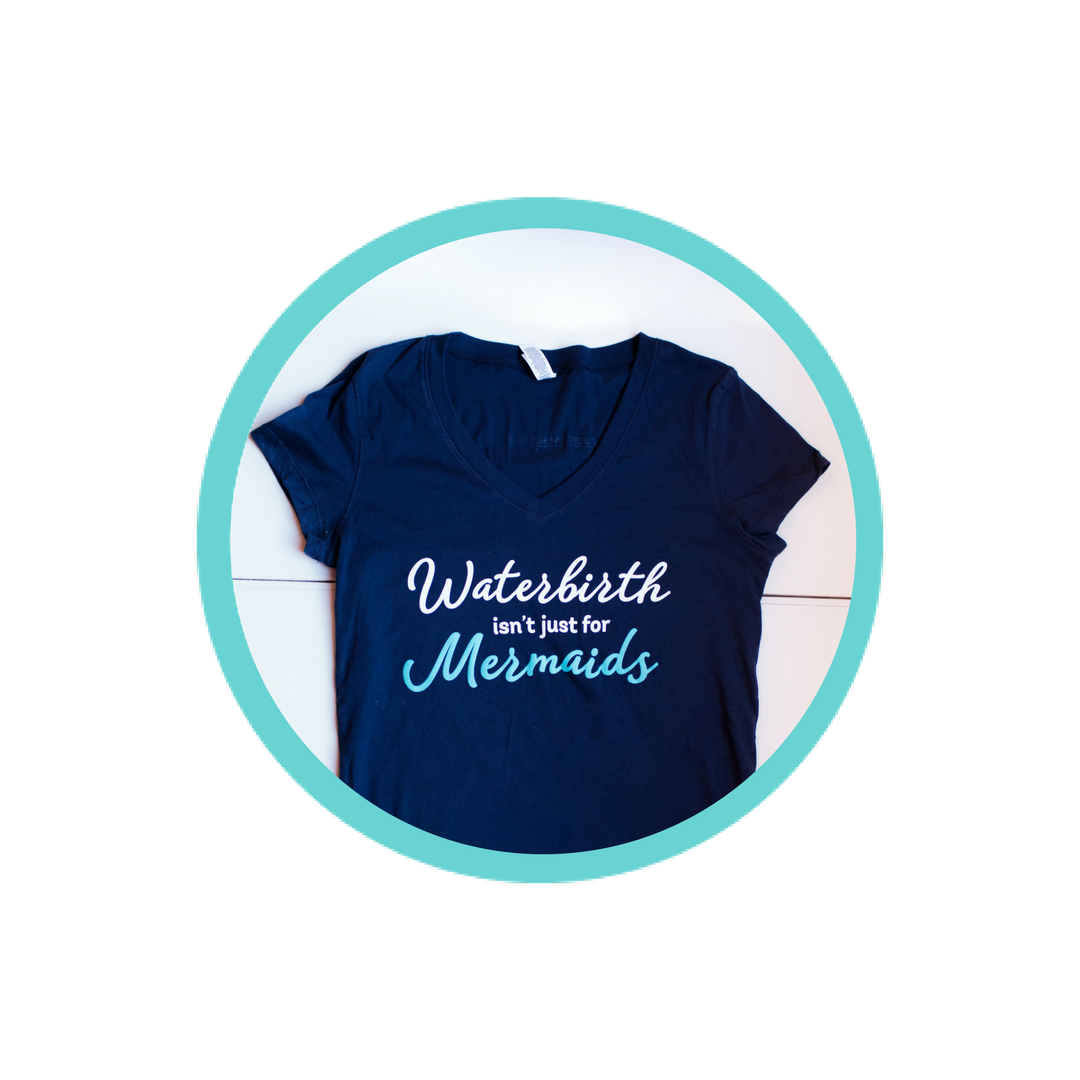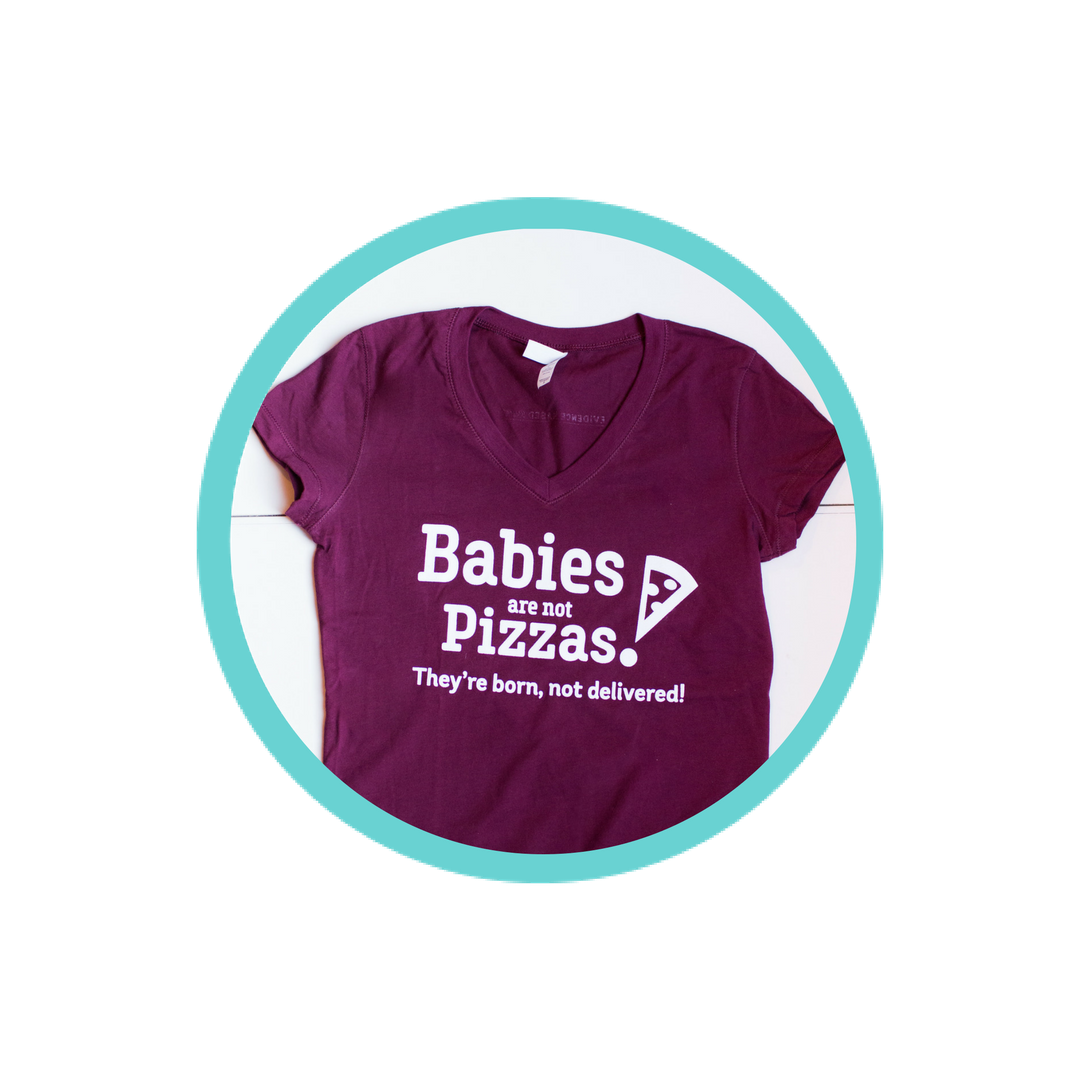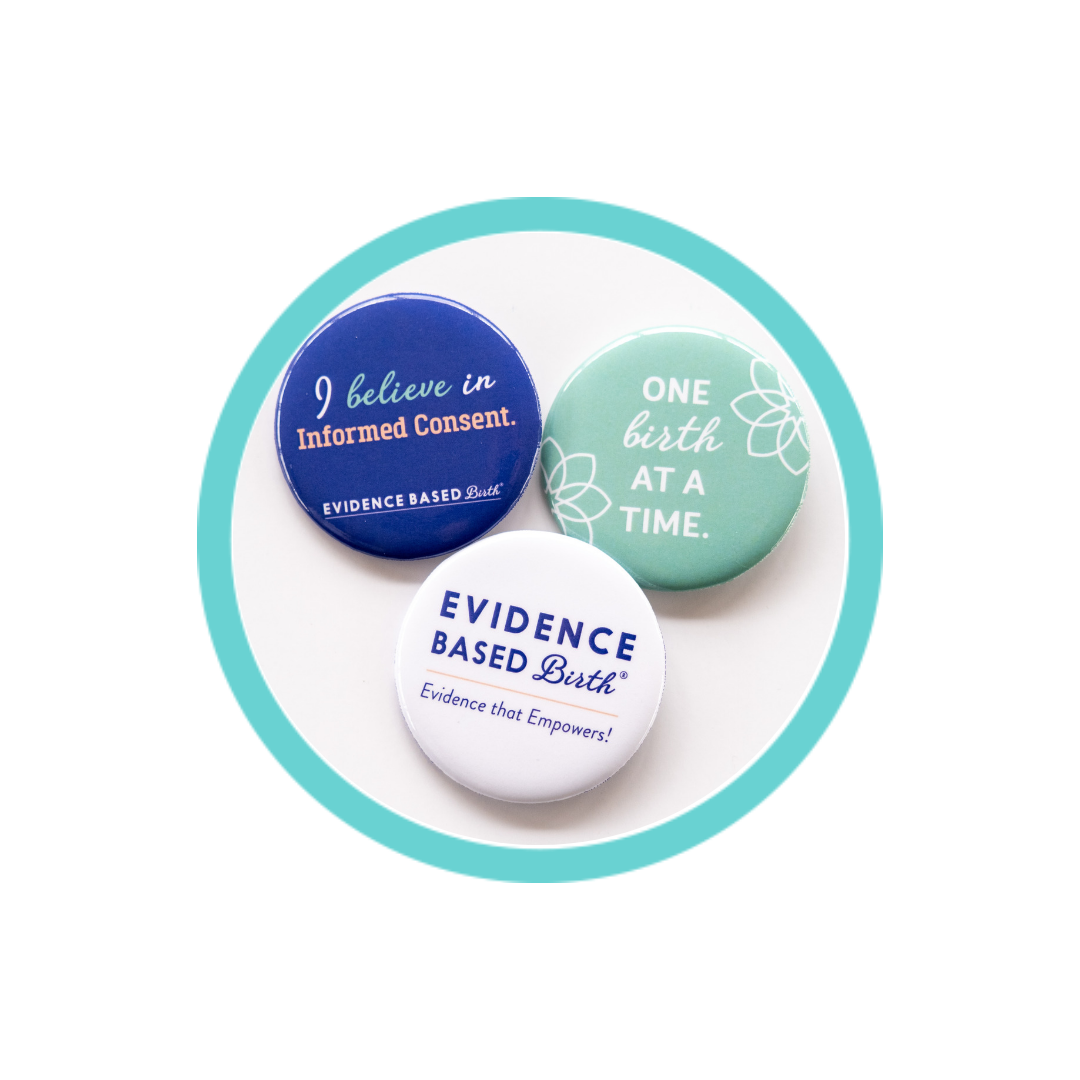 Stay empowered, read more :
Don't miss an episode! Subscribe to our podcast:  iTunes  |  Stitcher  |  Spotify In this Mini Q&A episode of the EBB podcast, I will be answering a variety of questions that have recently been asked of us, including: 1.    What if my hospital won't let my healthy...