In this episode, I interview EBB Instructors Cat LaPlante, Mary Kury, and Cindy Calvano about their experiences being among the first to teach the Evidence Based Birth Childbirth Class. Cat is a certified doula and certified childbirth educator serving the southern New Jersey and Philadelphia regions, and is also director of the EBB Instructor program. Cindy is a certified doula, doula trainer, and lactation counselor serving North and Central New Jersey. She also travels around the world to train doulas and other birth professionals. Mary is a certified childbirth educator serving upstate South Carolina.
We discuss the launch of the Evidence Based Birth Childbirth Class, which is coming to more than 50 communities in the U.S. and around the world. Hear the Instructors share their experiences piloting this innovative approach to childbirth education, and what the parents in their classes had to say after their births!
For more information and news about Evidence Based Birth®, visit www.ebbirth.com. Find us on Facebook, Instagram, and Pinterest. Ready to get involved? Check out our Professional membership (including scholarship options) and our Instructor program. Find an EBB Instructor here, and click here to learn more about the Evidence Based Birth® Childbirth Class.
RESOURCES:
We're hosting free webinars all about the EBB Childbirth Class on February 5 (for parents) and February 6 (for birth pros). Don't miss this behind-the-scenes tour – register here!
To learn more about the Evidence Based Birth® Childbirth Class, click here.
To find an EBB Childbirth Class and Instructor near you, click here.
Listening to this podcast is an Australian College of Midwives CPD Recognised Activity.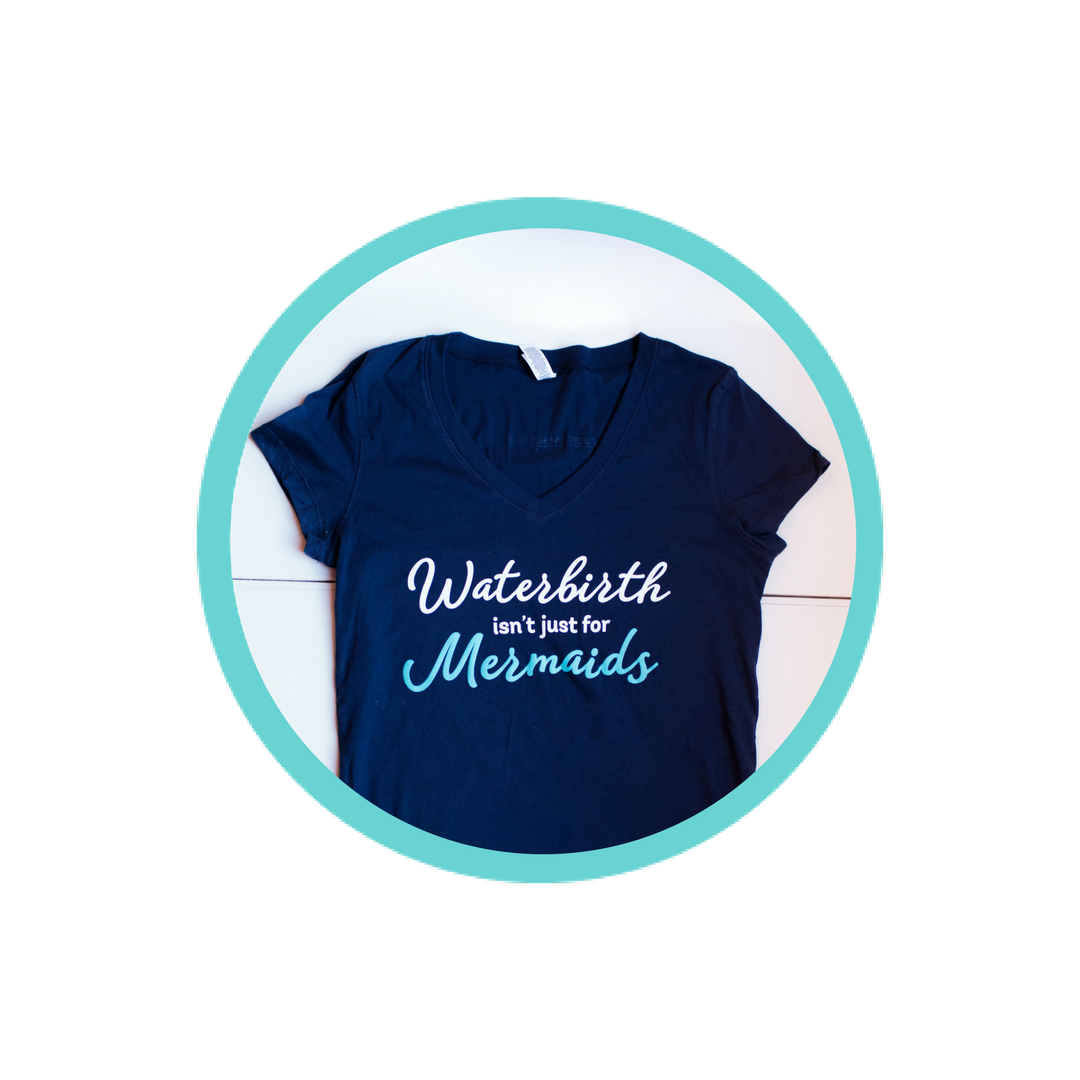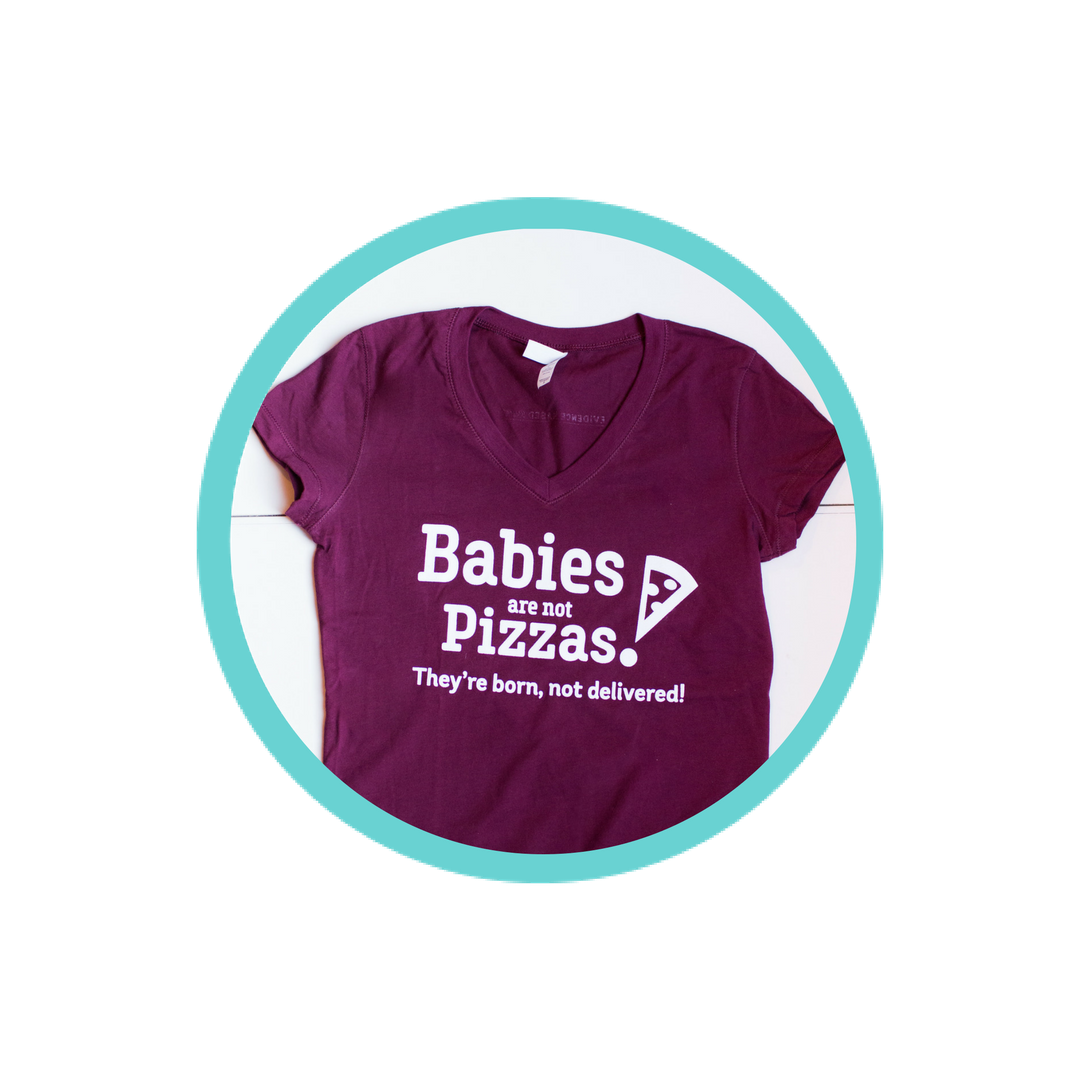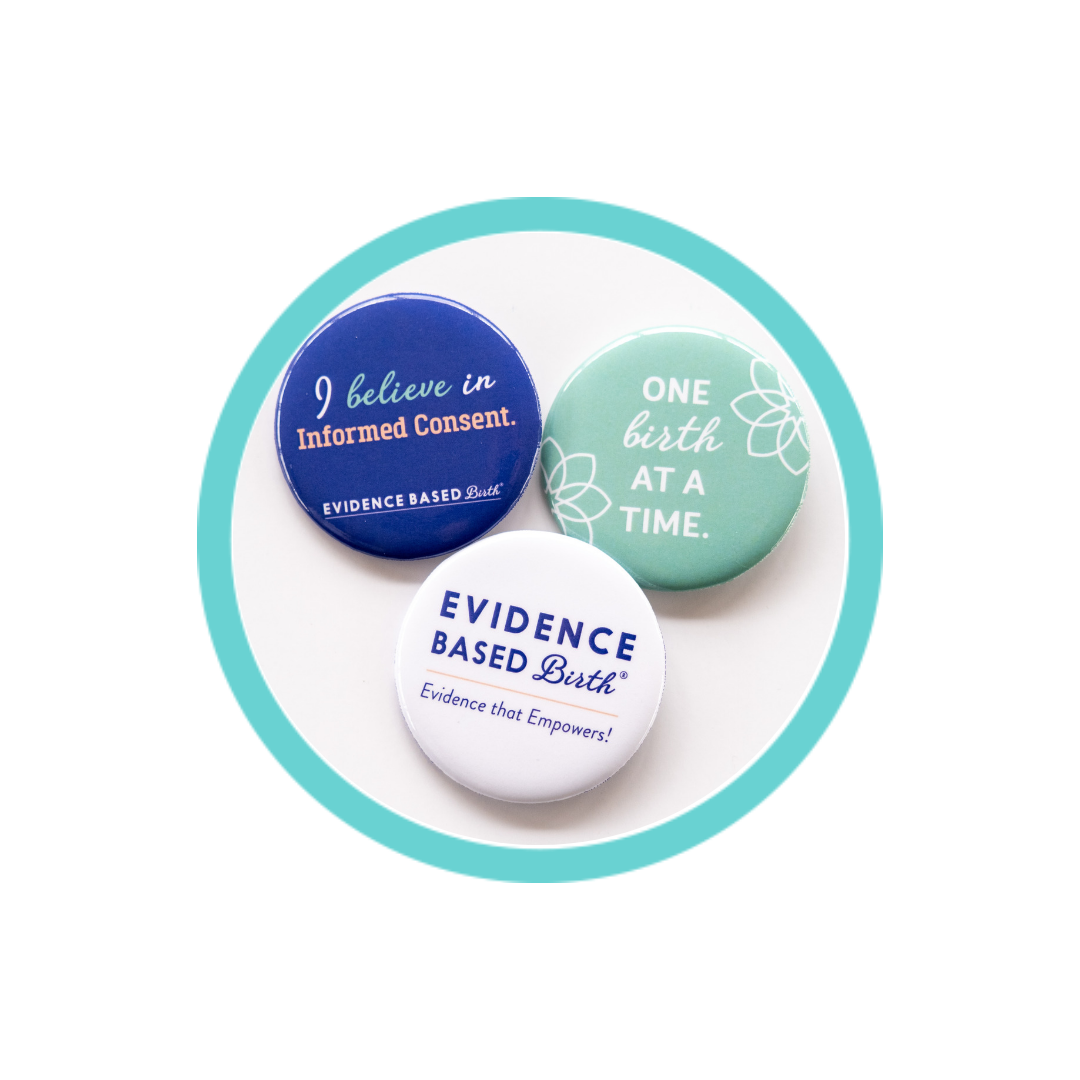 Stay empowered, read more :
Don't miss an episode! Subscribe to our podcast:  iTunes  |  Stitcher  |  Spotify In this episode, we're going to talk with Ms. Divine Bailey-Nicholas, midwife apprentice, doula, certified lactation counselor, and master herbalist about her career in birth work,...