What acupuncture and acupressure are? How acupuncture and acupressure might work to provide pain relief during labor. What the evidence shows about using acupuncture and acupressure for pain relief during labor?
To learn more about the EBB Professional Membership, visit http://ebbirth.com/membership
Listening to this podcast is an Australian College of Midwives CPD Recognised Activity.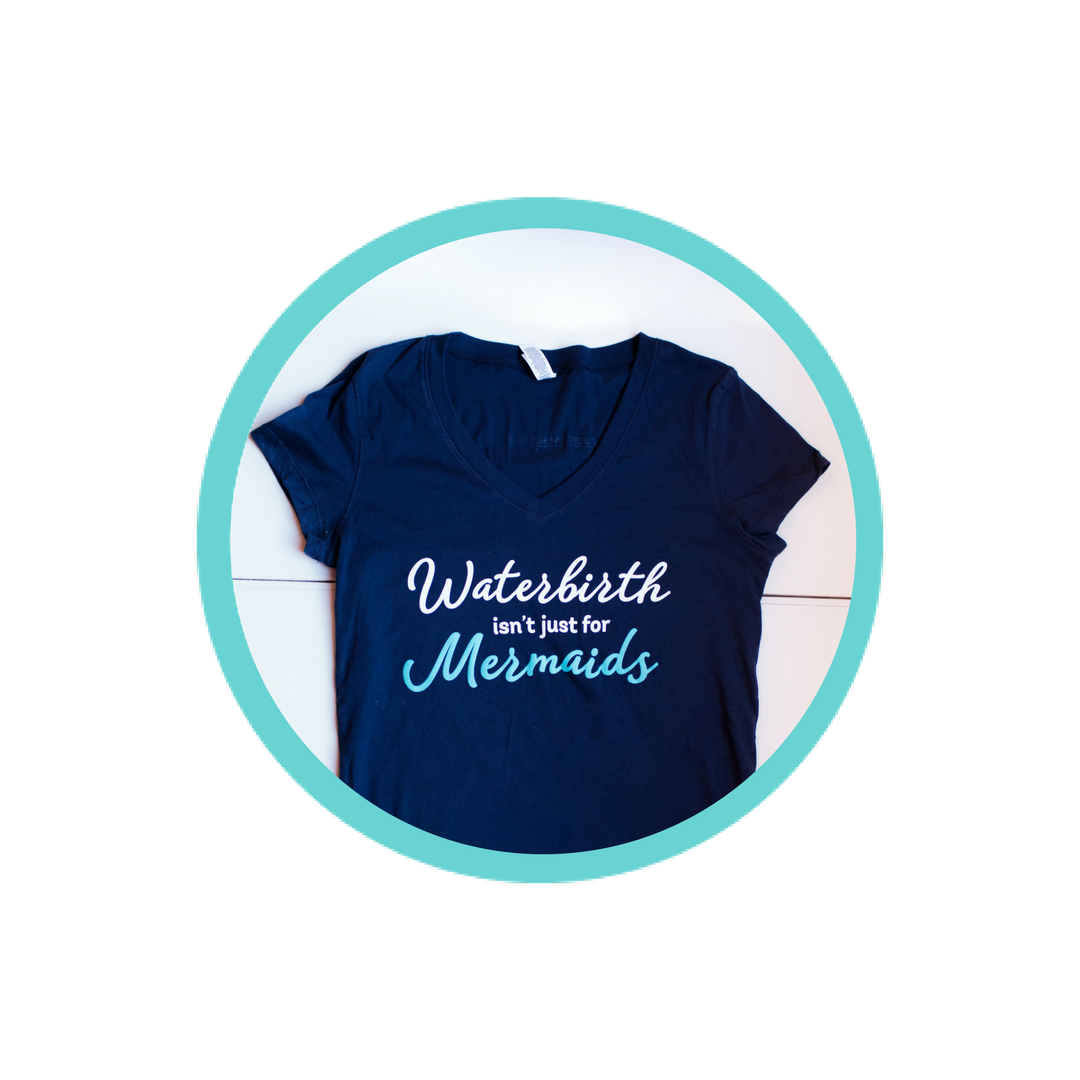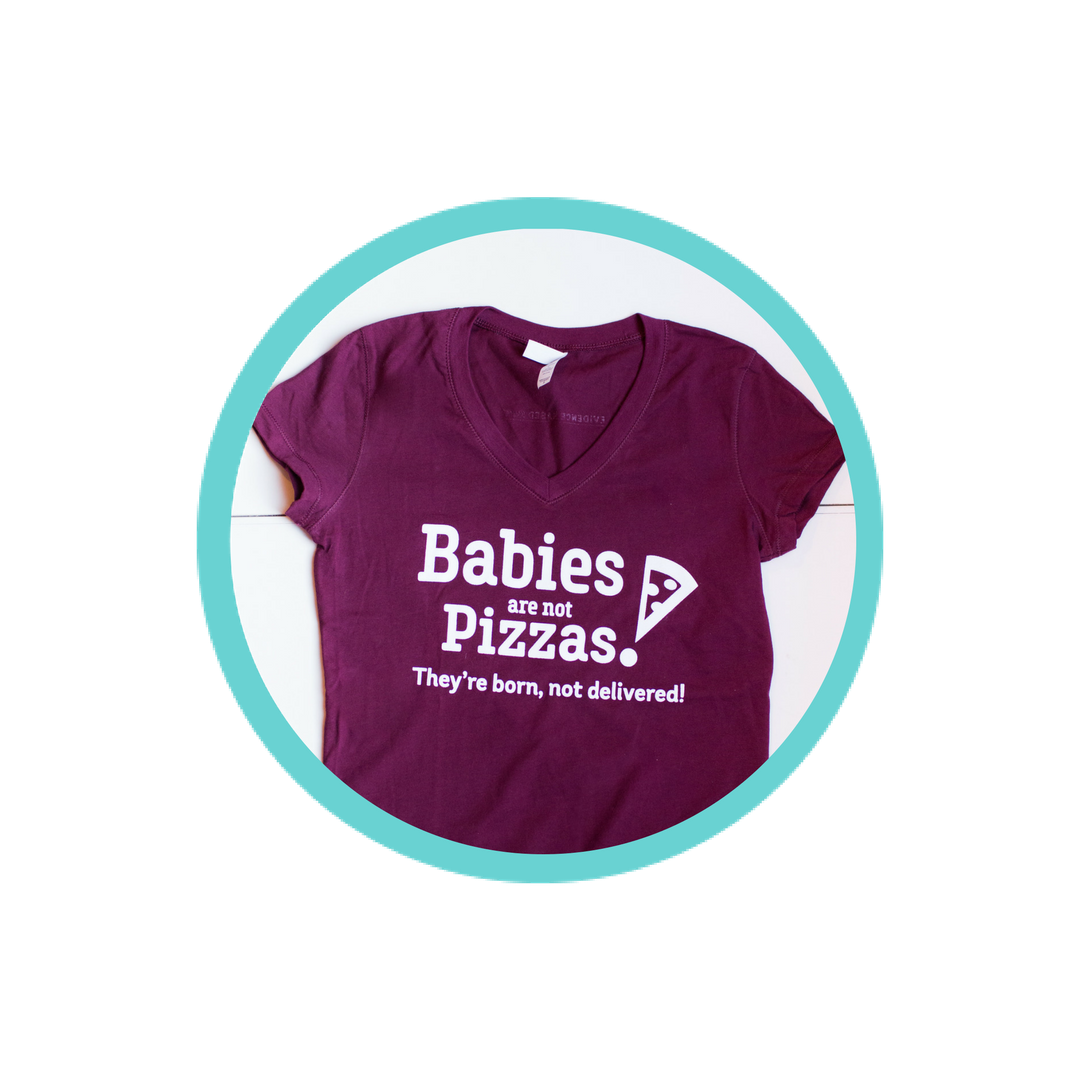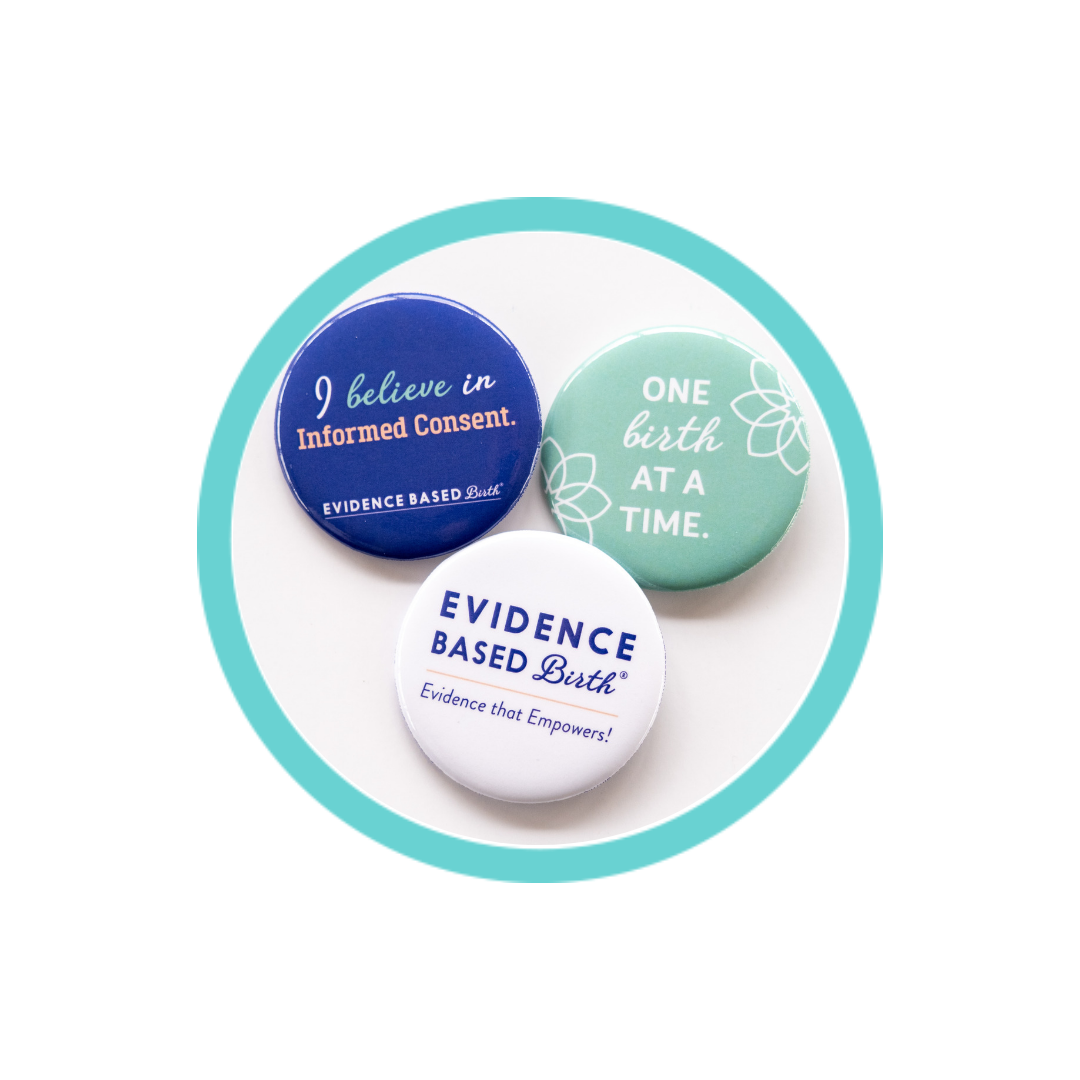 Stay empowered, read more :
Don't miss an episode! Subscribe to our podcast:  iTunes  |  Stitcher On today's podcast, we're going to talk with Grace Murphy and Roderick Murphy about their home birth during COVID. Grace Murphy has been married to Roderick Murphy for the past two years, and they...