What acupuncture and acupressure are? How acupuncture and acupressure might work to provide pain relief during labor. What the evidence shows about using acupuncture and acupressure for pain relief during labor?
To learn more about the EBB Professional Membership, visit http://ebbirth.com/membership
Listening to this podcast is an Australian College of Midwives CPD Recognised Activity.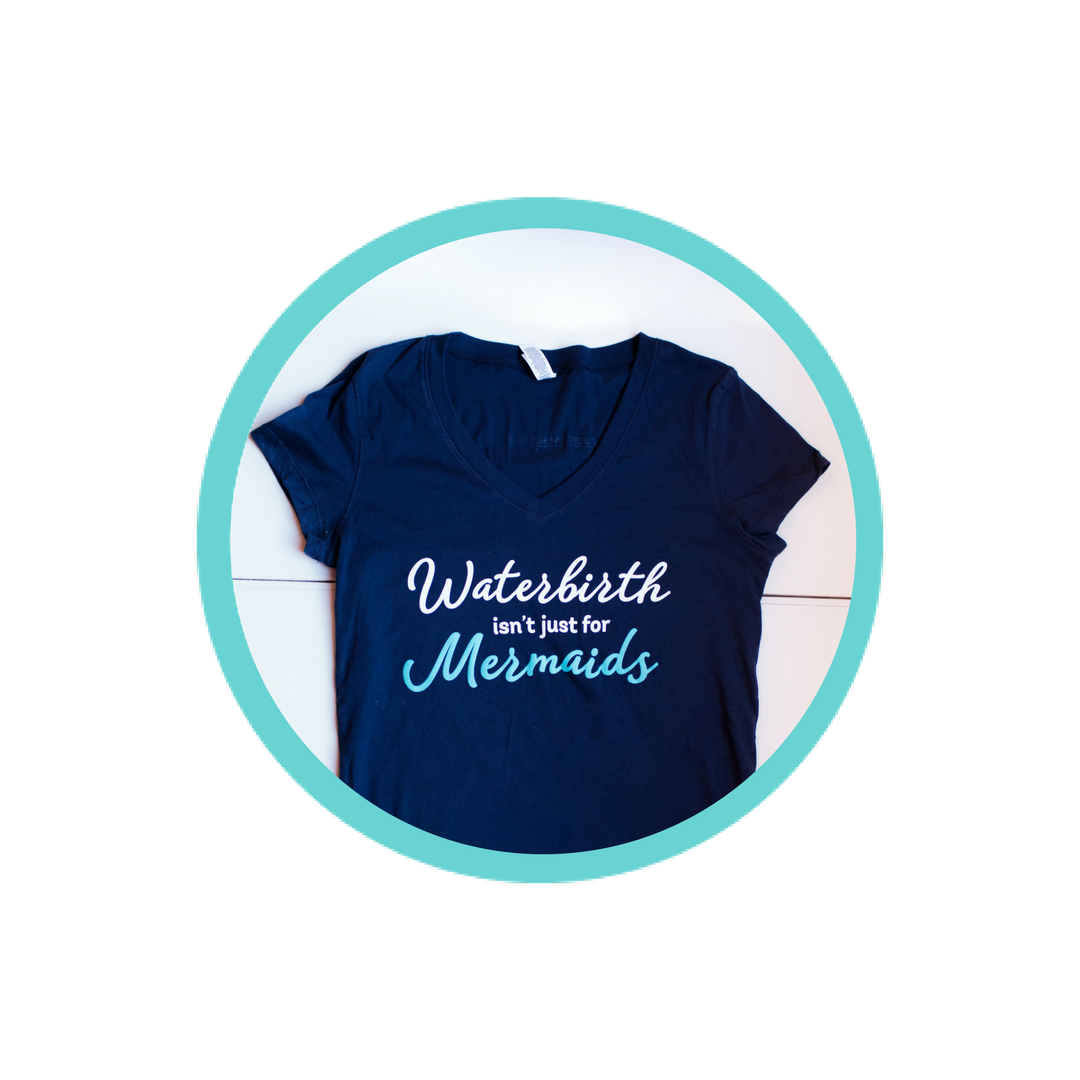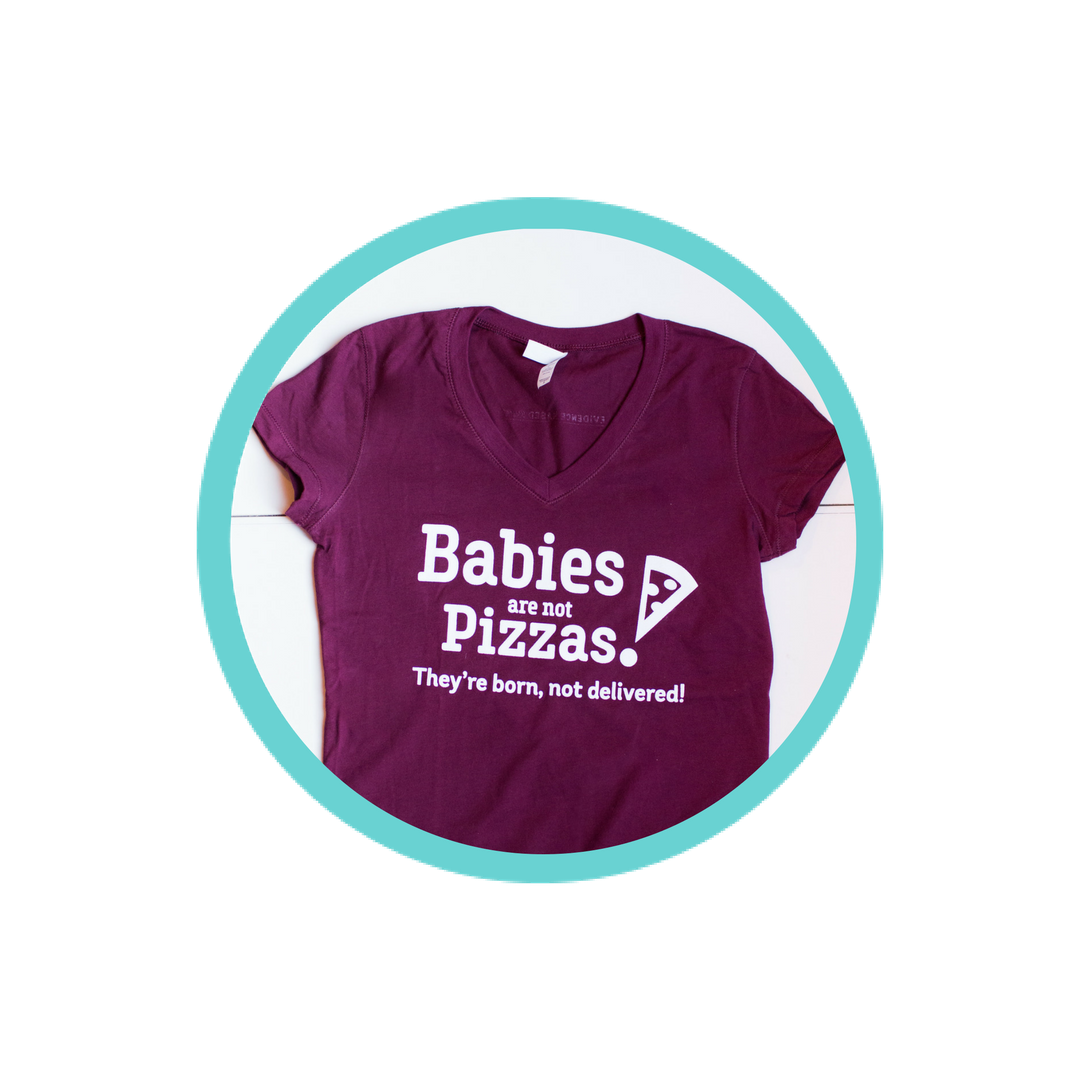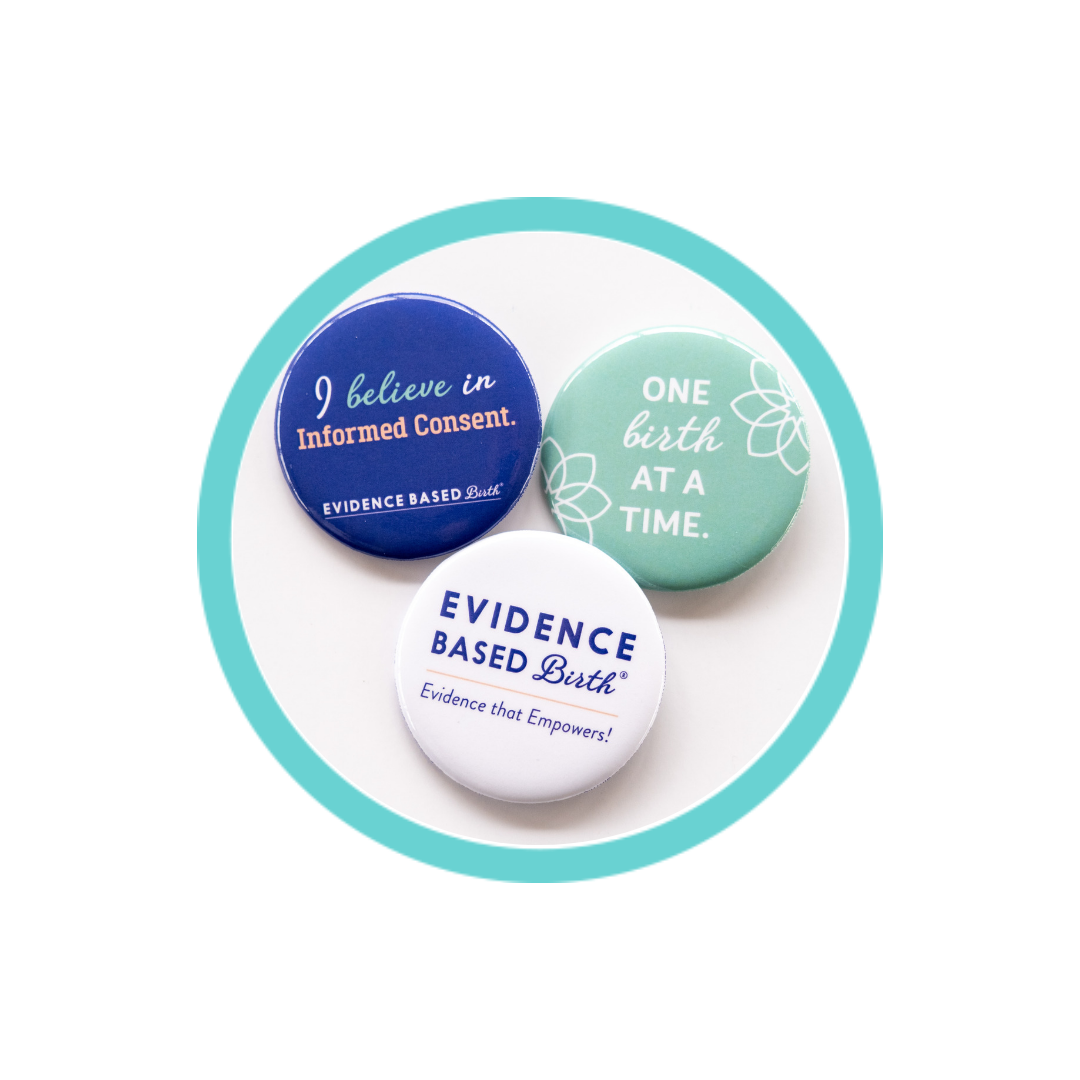 Stay empowered, read more :
Don't miss an episode! Subscribe to our podcast:  iTunes  |  Stitcher In this episode, I am joined by Katie Kane, a parent from Cherry Hill, New Jersey who took the Evidence Based Birth Childbirth Class when she was pregnant with her daughter. Katie worked with EBB...