In this episode I interview Krysta Dancy, licensed marriage and family therapist, certified birth doula, and Evidence Based Birth Instructor. Krysta has over 15 years of experience in the field of psychology. In her office in Roseville, CA, she provides compassionate and evidence-based care for a variety of fertility-related mental health issues, with special emphasis on trauma and birth (for both providers and patients). She also serves as Co-Director and Clinical Supervisor at The Place Within, a nonprofit that makes counseling affordable for those who may not otherwise have access. 
As a longtime friend to the birth community, Krysta has had the opportunity to intimately experience the birth process and its many complexities. She brings a deeply held optimism to her work and holds space for the contributions of each person in the birth room. Her warmth, passion, expertise, experience and background in professional public speaking combine to make her workshops both informative and meaningful.
We discuss the patterns Krysta sees in people who have experienced a traumatic birth, as well as some of the effective therapies she utilizes to address these challenges for both parents and birth workers. We also cover the systemic recognition and definition of birth trauma, the disruption of the sharing of generational wisdom, and the effects of maternal trauma on future generations. 
Connect with Krysta and see her class schedules at www.ThePsychologyOfBirth.com or on Facebook.
Find more information about Krysta's therapy work here. 
Click here learn about The Place Within.
Connect with the Birth and Trauma Support Center, as well as on Facebook.
To join a free support group for parents who have experienced birth trauma, click here and for support for birth professionals, click here.
For more information and news about Evidence Based Birth®, visit www.ebbirth.com. Find us on Facebook, Instagram, and Pinterest. Ready to get involved? Check out our Professional membership (including scholarship options) and our Instructor program.
Listening to this podcast is an Australian College of Midwives CPD Recognised Activity.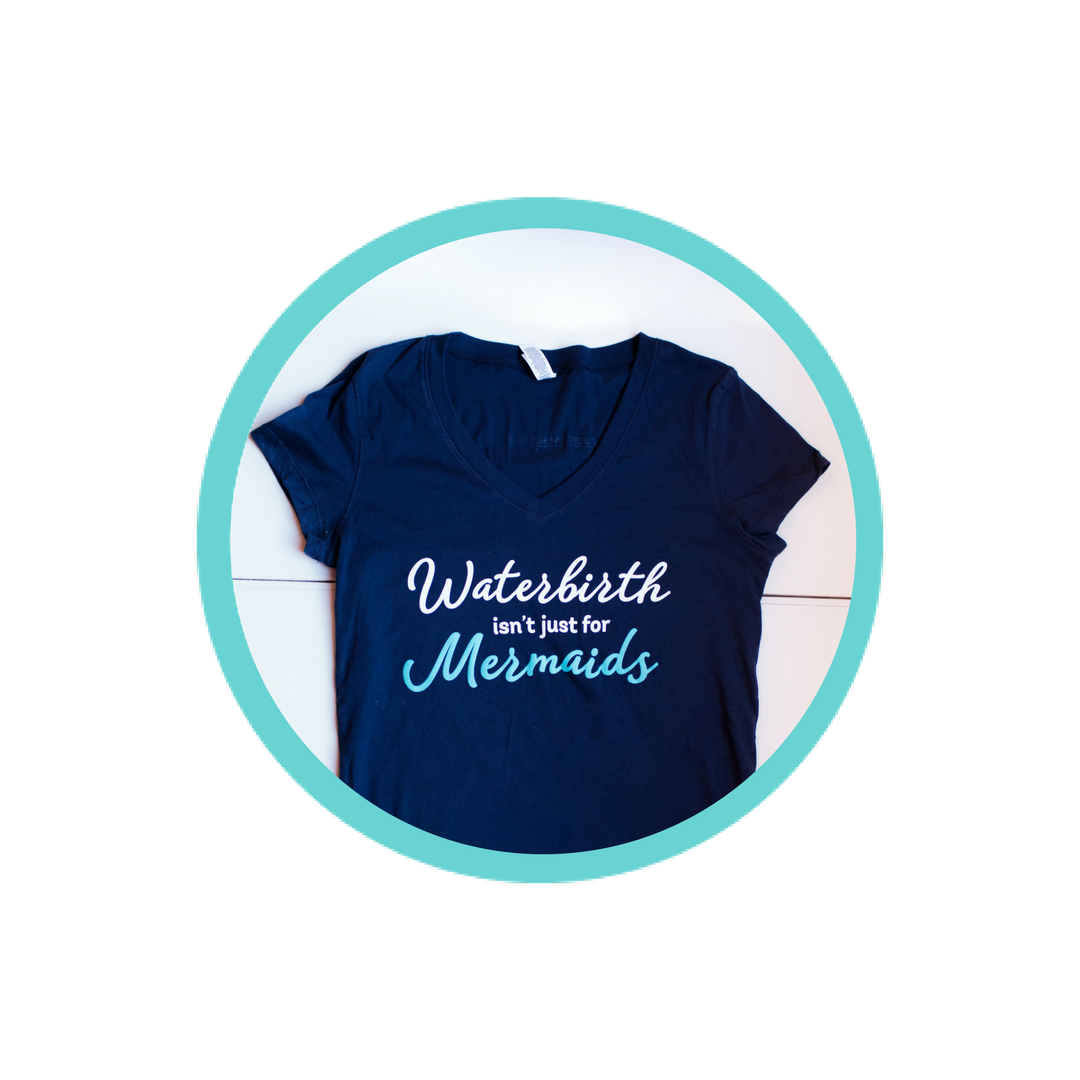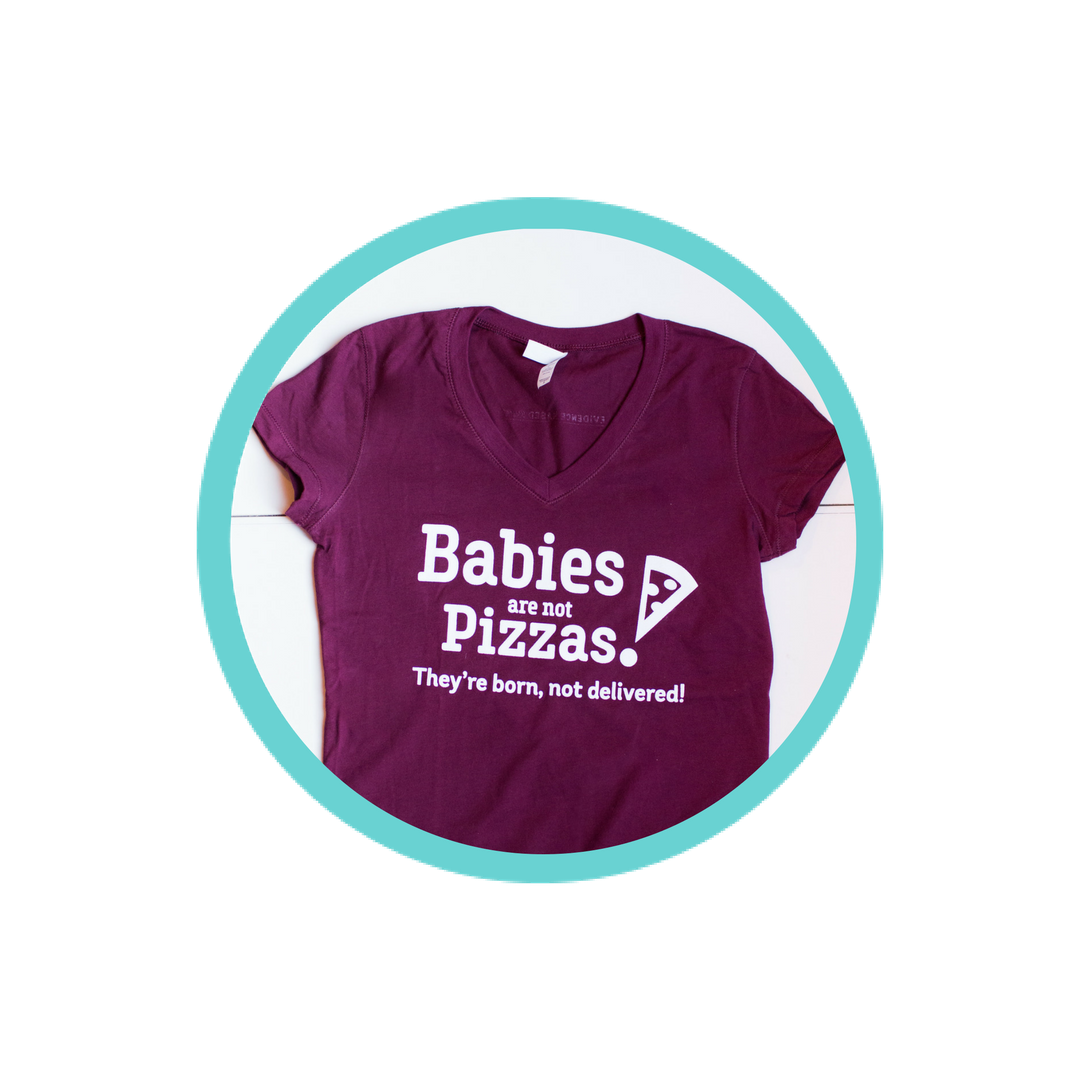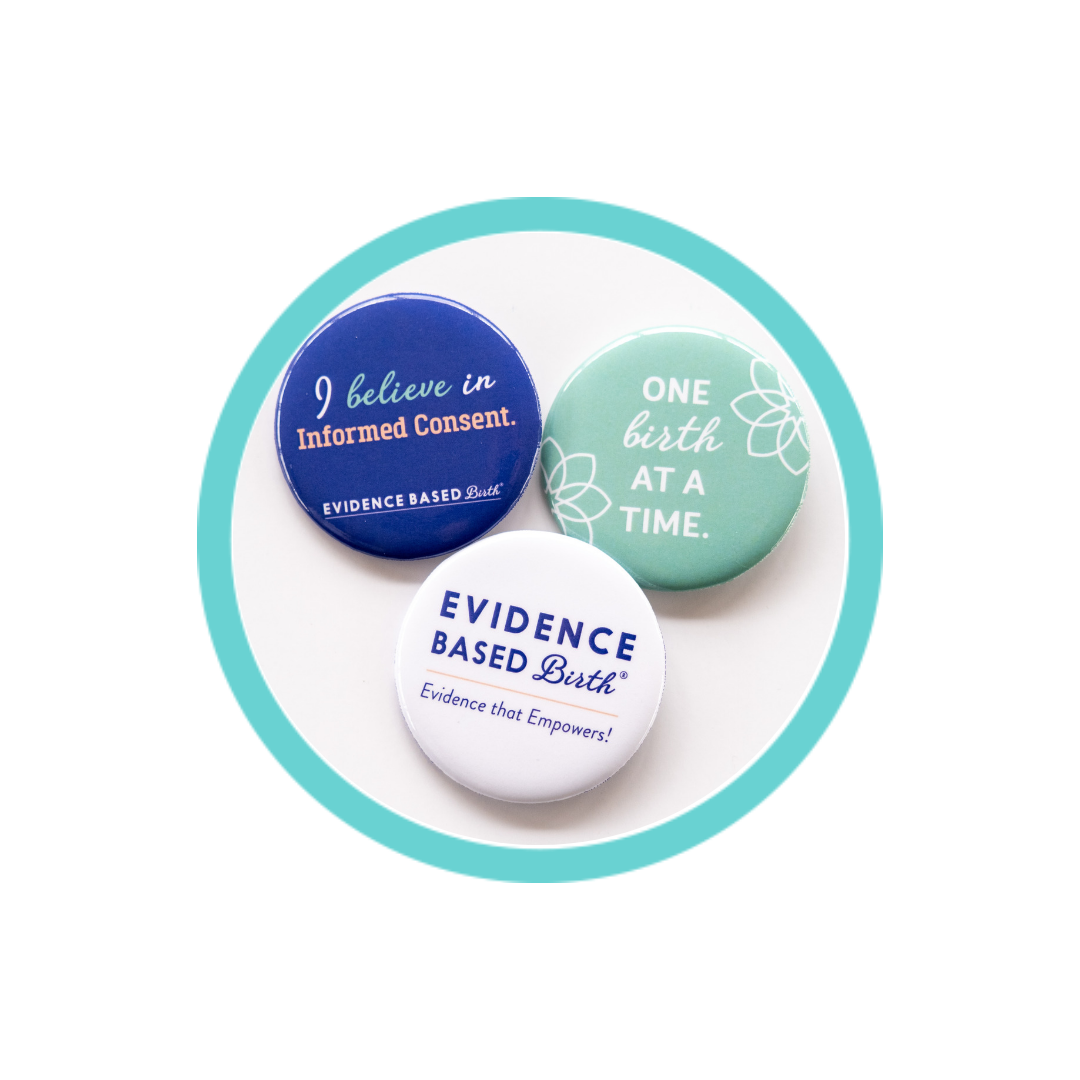 Stay empowered, read more :
Don't miss an episode! Subscribe to our podcast:  iTunes  |  Stitcher  |  Spotify On today's podcast, we will be sharing with you an excerpt from a live webinar featuring Dr. Rebecca Dekker all about debunking the myths of Premature Rupture of Membranes, GBS, &...