In this episode, I am joined by Reid Johnson, a former student of mine! Reid graduated from university this past May with honors, majoring in biology. During his course of study he took my seminar on childbirth, called Babies Are Not Pizzas. I was honored to be asked to write his reference letter for medical school, and was so excited to hear that he was accepted. He starts his program this fall. I invited him to the EBB podcast to talk about what it's like to be a med student. ​
Reid shares his undergraduate and med school application journey, as well as his expectations for the future. We also get real on what life is like for doctors, and strategies to avoid professional burnout.
For more information and news about Evidence Based Birth®, visit www.ebbirth.com. Find us on Facebook, Instagram, and Pinterest. Ready to get involved? Check out our Professional membership (including scholarship options) and our Instructor program. Find an EBB Instructor here, and click here to learn more about the Evidence Based Birth® Childbirth Class.
Resources:
Get the latest updates on my book, Babies are Not Pizzas! Join the waitlist here.
Listening to this podcast is an Australian College of Midwives CPD Recognised Activity.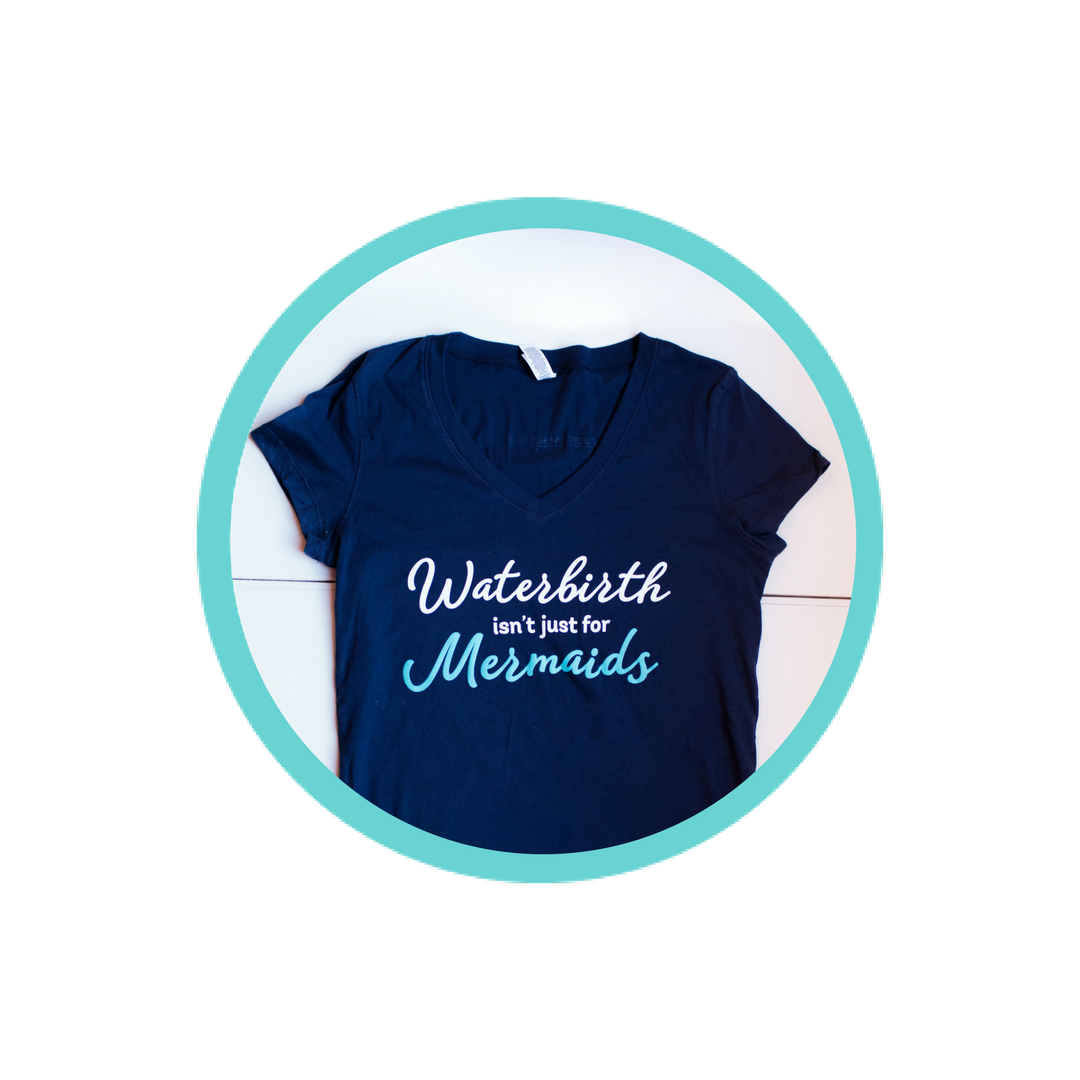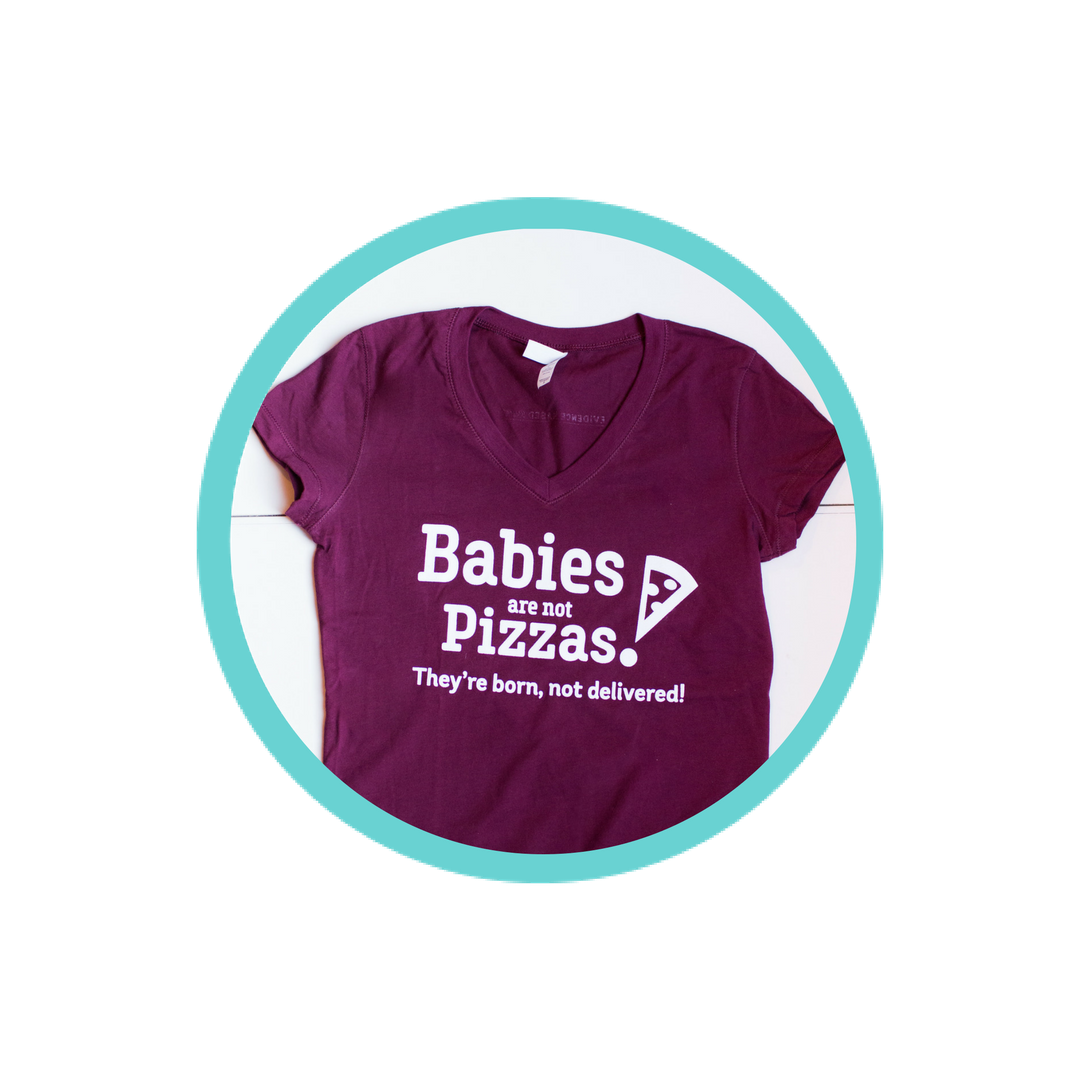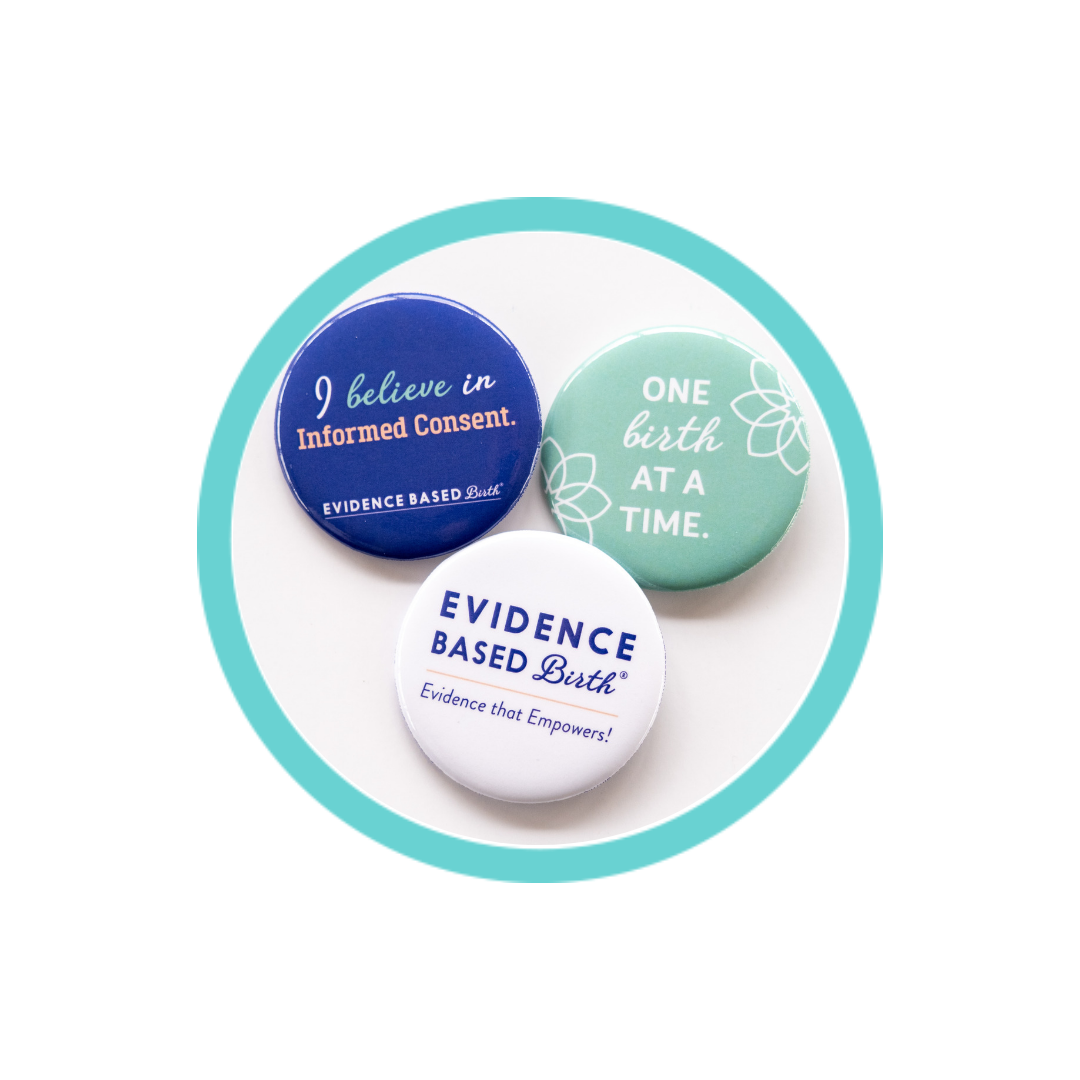 Stay empowered, read more :
Don't miss an episode! Subscribe to our podcast:  iTunes  |  Stitcher  |  Spotify In this episode, I'm joined by Liesel Teen, a seasoned L&D nurse and childbirth educator and the creator of Mommy Labor Nurse, where she reveals the common myths surrounding...