In this episode I am joined by Jen McLellan, author, speaker, and founder of the website Plus Size Birth and the Plus Mommy blog. She is also host of the popular podcast Plus Mommy, and is a certified childbirth educator, wife, and mother. With more than four million page views on her blog, Jen is passionate about helping others navigate the bumps along the road of motherhood.
Jen notes that her doula's recommendation to look into the midwife model of care changed the course of her first pregnancy. As she had first began care under an obstetrician and researched plus size pregnancy online, she had started to believe that she was at high risk due to her size. However, she had an empowering natural birth with no complications.
As Jen developed her blog, she realized the great need for plus size pregnancy support. While she covers a variety of topics, one of her main areas of focus is helping women to connect with a care provider who will not make them feel ashamed. We discuss practical tips for finding a supportive and welcoming provider, as well as some of the biased messages women of size commonly hear during the course of their care and birth.
For more information and news about Evidence Based Birth®, visit www.ebbirth.com. Find us on Facebook, Instagram, and Pinterest. Ready to get involved? Check out our Professional membership (including scholarship options) and our Instructor program. Find an EBB Instructor here, and click here to learn more about the Evidence Based Birth® Childbirth Class.
Resources:
Follow Jen on Facebook,  Instagram, and Twitter. 
Check out Plus Size Birth, the Plus Mommy blog and the Plus Mommy podcast.
Use coupon code "EBB" to get 30% off Jen's book, My Plus Size Pregnancy Guide.
For a directory of plus-friendly providers and doulas, visit SizeFriendly.com.
Listening to this podcast is an Australian College of Midwives CPD Recognised Activity.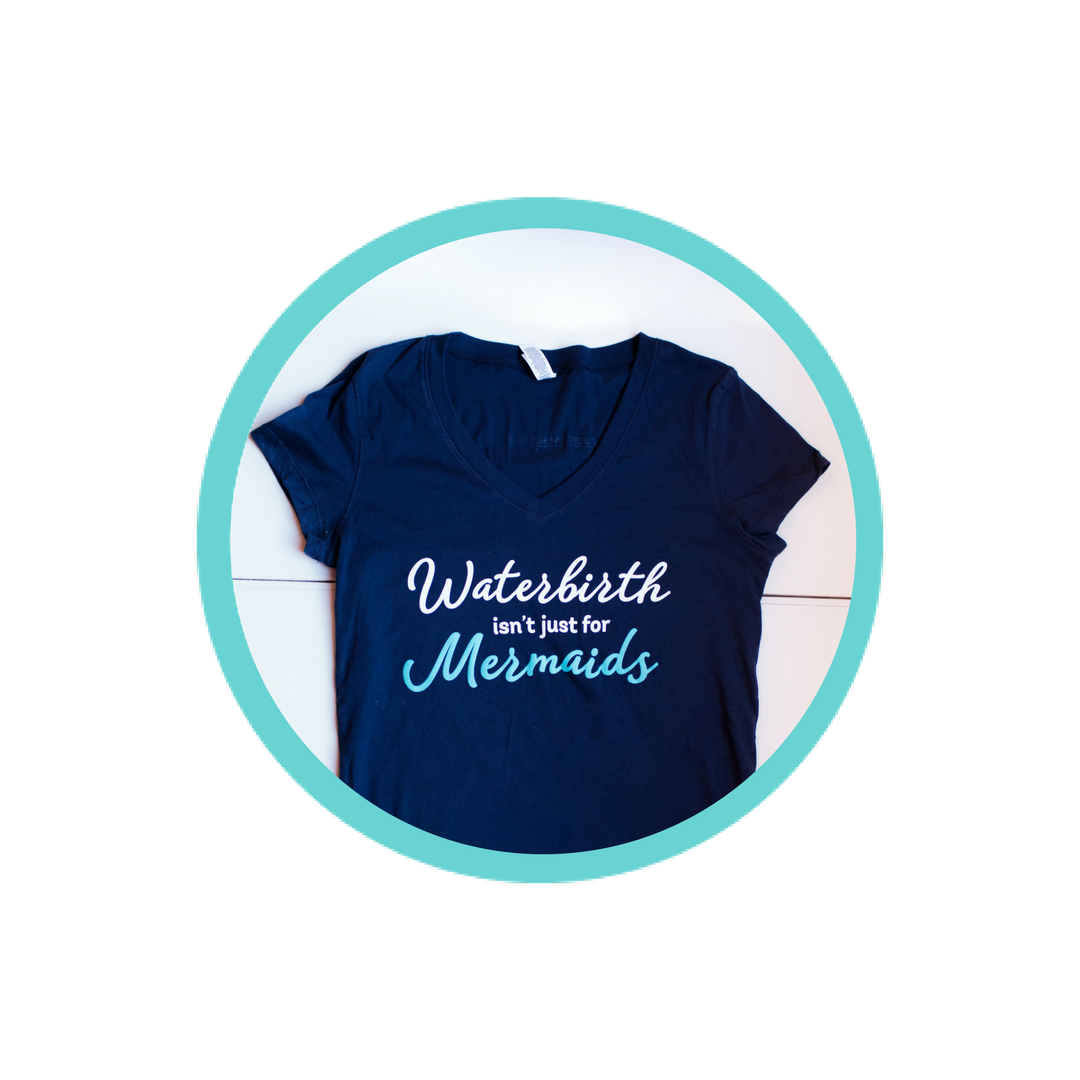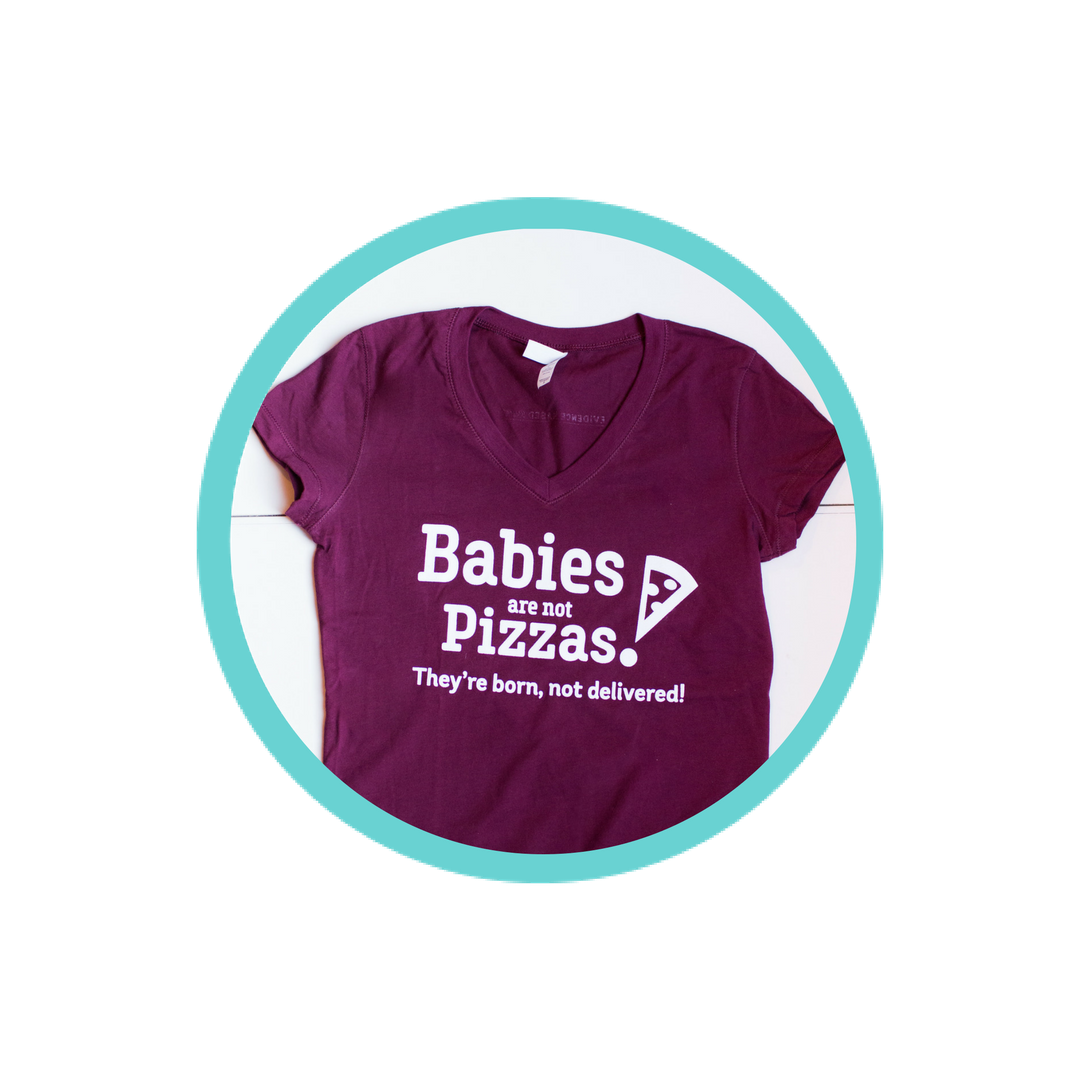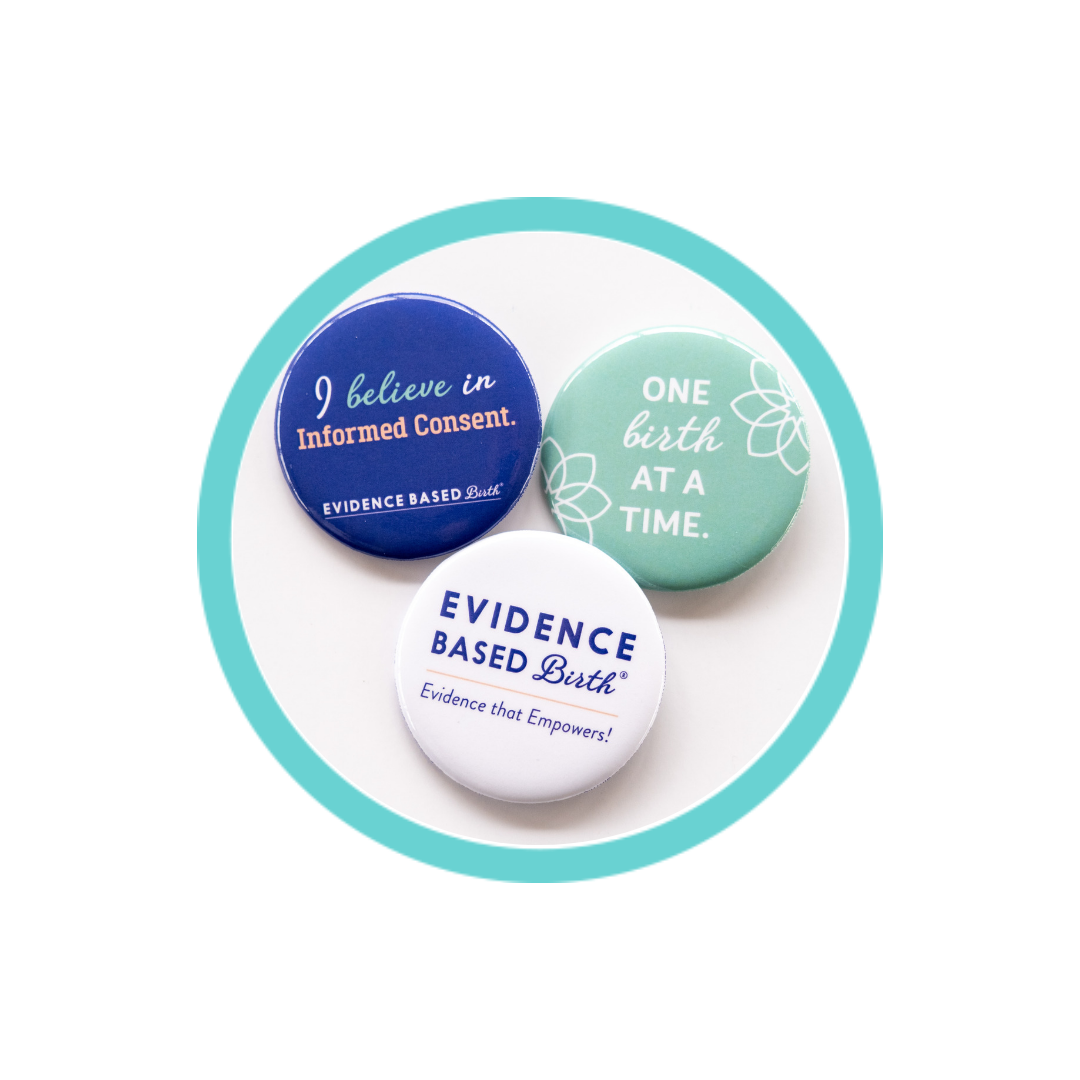 Stay empowered, read more :
Don't miss an episode! Subscribe to our podcast:  iTunes  |  Stitcher  |  Spotify In this episode, I'm joined by Hollis Wakefield, also known as The NICU Doula. Join us as we delve into a crucial topic: how to help NICU families find empowerment and healing during...