April Oglesby is a nurse and monitrice in Amarilo, Texas. She has been a nurse for 13 years, specializing in all types of care for mothers and babies. Recently, she left hospital work to start her own business, Welcome Baby! Throughout her hospital nursing career, she began to see huge deficits in the knowledge, education, empowerment and support for expecting families. She was frustrated watching patients receive care that was not evidence-based, and was often unnecessary. From that, Welcome Baby! was born, offering evidence based childbirth classes, doula and monitrice care, home visits for breastfeeding support and newborn care, as well as placental encapsulation.
April shares her journey of providing education and empowerment to birthing families in her community. She also asks Rebecca her advice on building bridges and personal relationships with local providers.
Connect with April on the Welcome Baby! Facebook page, Instagram account, and website.
For more information and news about Evidence Based Birth®, visit www.ebbirth.com. Find us on Facebook, Instagram, and Pinterest. Ready to get involved? Check out our Professional membership and our Instructor program.
Listening to this podcast is an Australian College of Midwives CPD Recognised Activity.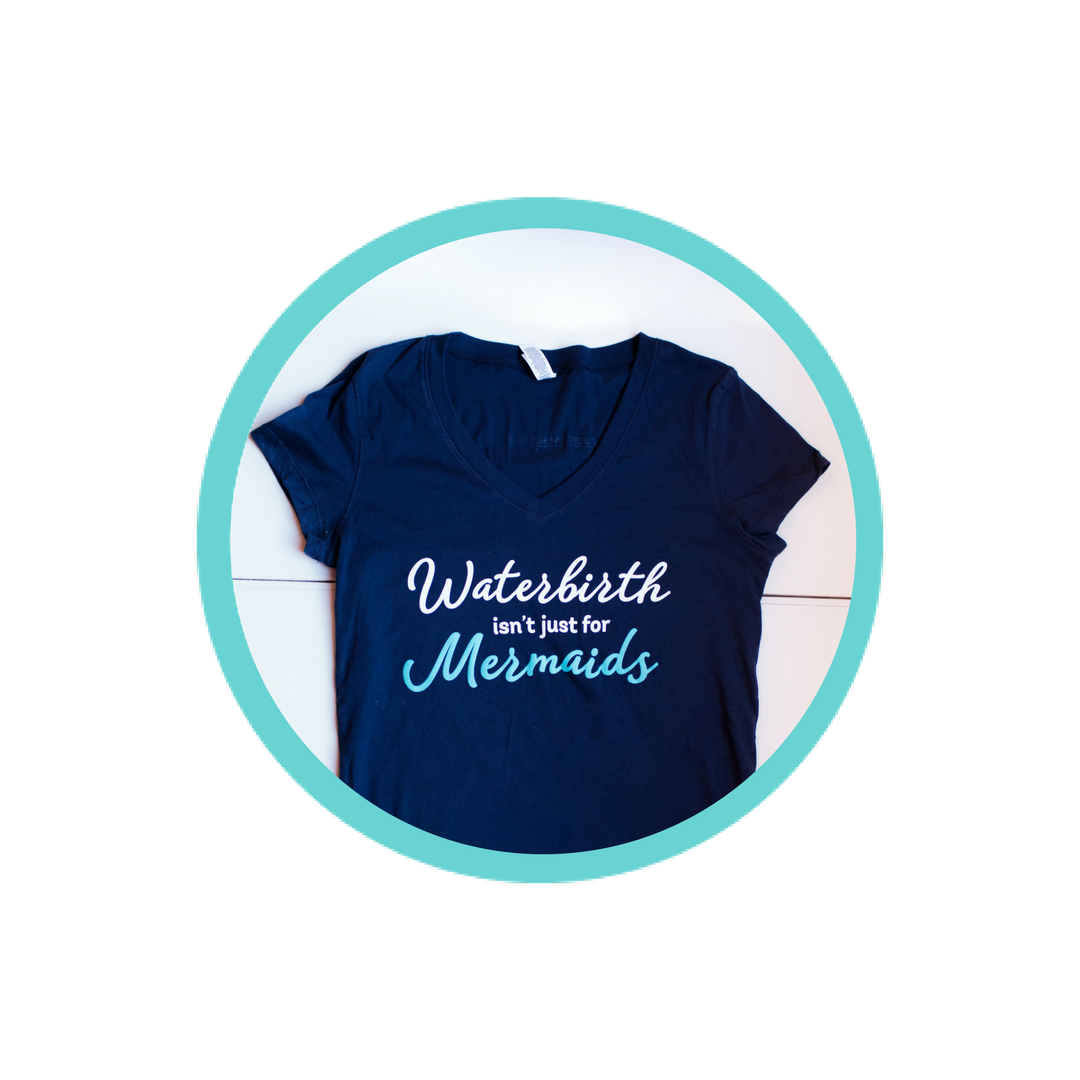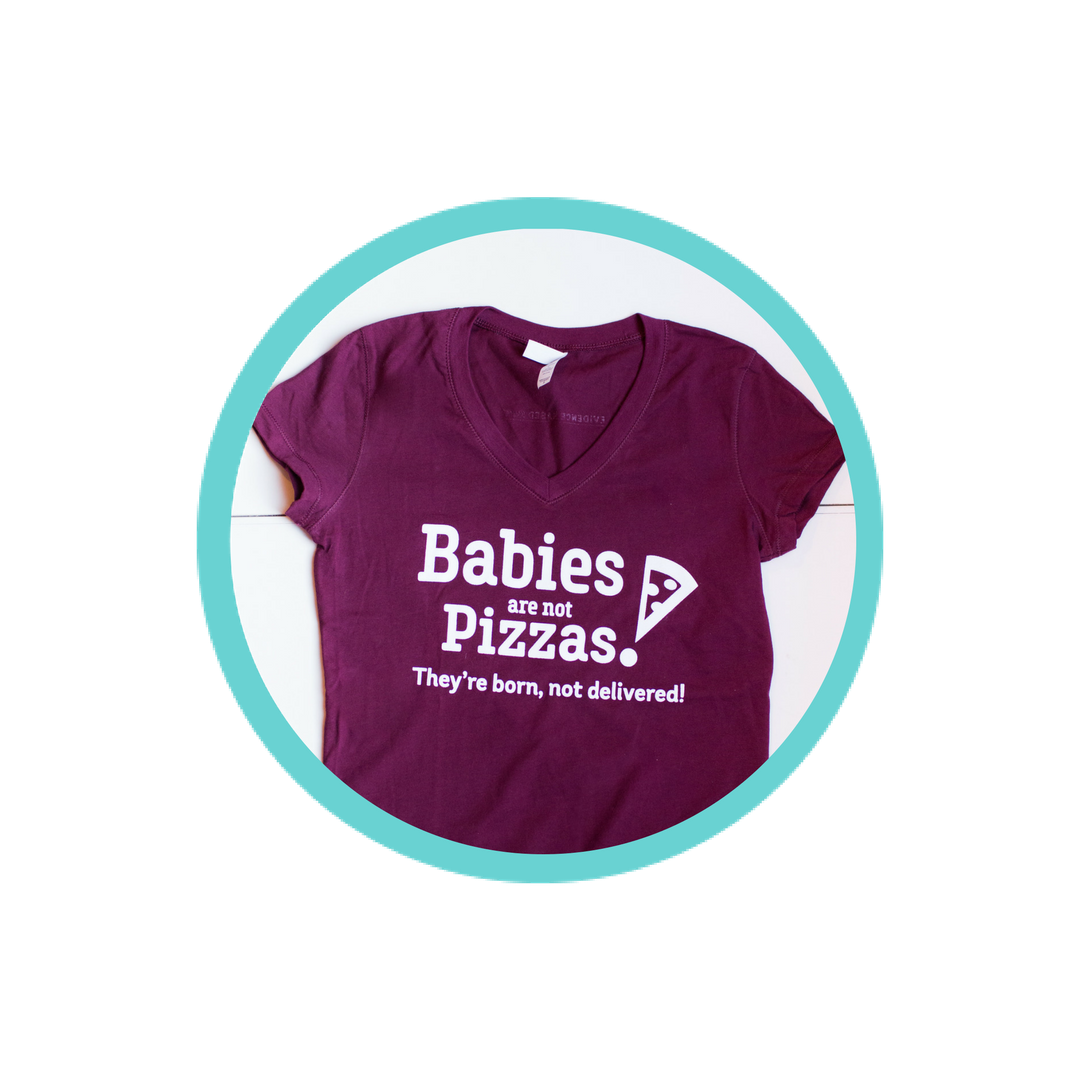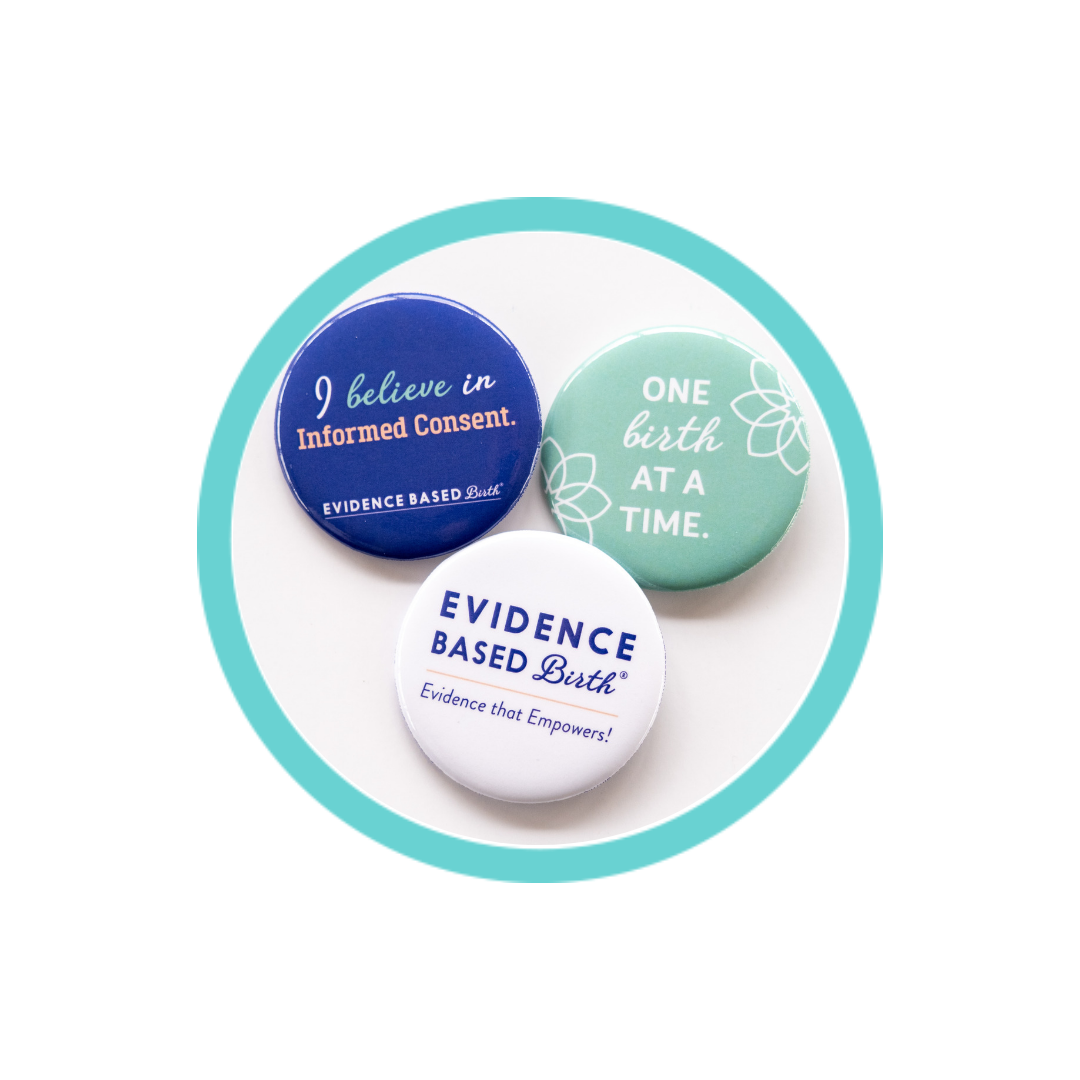 Stay empowered, read more :
Don't miss an episode! Subscribe to our podcast:  iTunes  |  Stitcher  |  Spotify In this episode of the EBB podcast, we talk with Cheyenne Varner, the founder of The Educated Birth, about intersectional reproductive health and the importance of birth education to be...