In this week's podcast I interview Cheri Grant RN, ICCE, CLC, ICD, CLD, CD BDT(DONA), known in the birth world as "the peanut ball lady." She is the founder, chief contributor and inspiration for Premier Birth Tools. For over 42 years, she has served women as a labor and delivery nurse, childbirth educator, lactation consultant, national speaker, author, doula, and doula trainer. She has helped with well over 2,700 deliveries in the span of her career. Cheri is also the founder of Tulsa Doulas, a community group that has helped train and support doulas for over 20 years.
Cheri's interest in peanut balls began when she first saw their use in labor in 1985. At that time, they were just straddled. In the 2000's, the usage of peanut balls was refined to the side-lying position, and interest in them began to grow among birth professionals. They are used with and without an epidural, and can be effective in shortening labor. Premier Birth Tools promotes education via its website, as well as Peanut Ball Ambassadors and Authorized Peanut Ball Trainers. Cheri discusses peanut ball positions and other new information on this tool.
Resources mentioned in this episode:
Connect with Cheri at the Premier Birth Tools website and Facebook page.
Contact Premier Birth Tools for a free information packet for doulas, L&D nurses, midwives and nursing instructors.
For more information and news about Evidence Based Birth®, visit www.ebbirth.com. Find us on Facebook, Instagram, and Pinterest. Ready to get involved? Check out our Professional membership (including scholarship options) and our Instructor program.
Listening to this podcast is an Australian College of Midwives CPD Recognised Activity.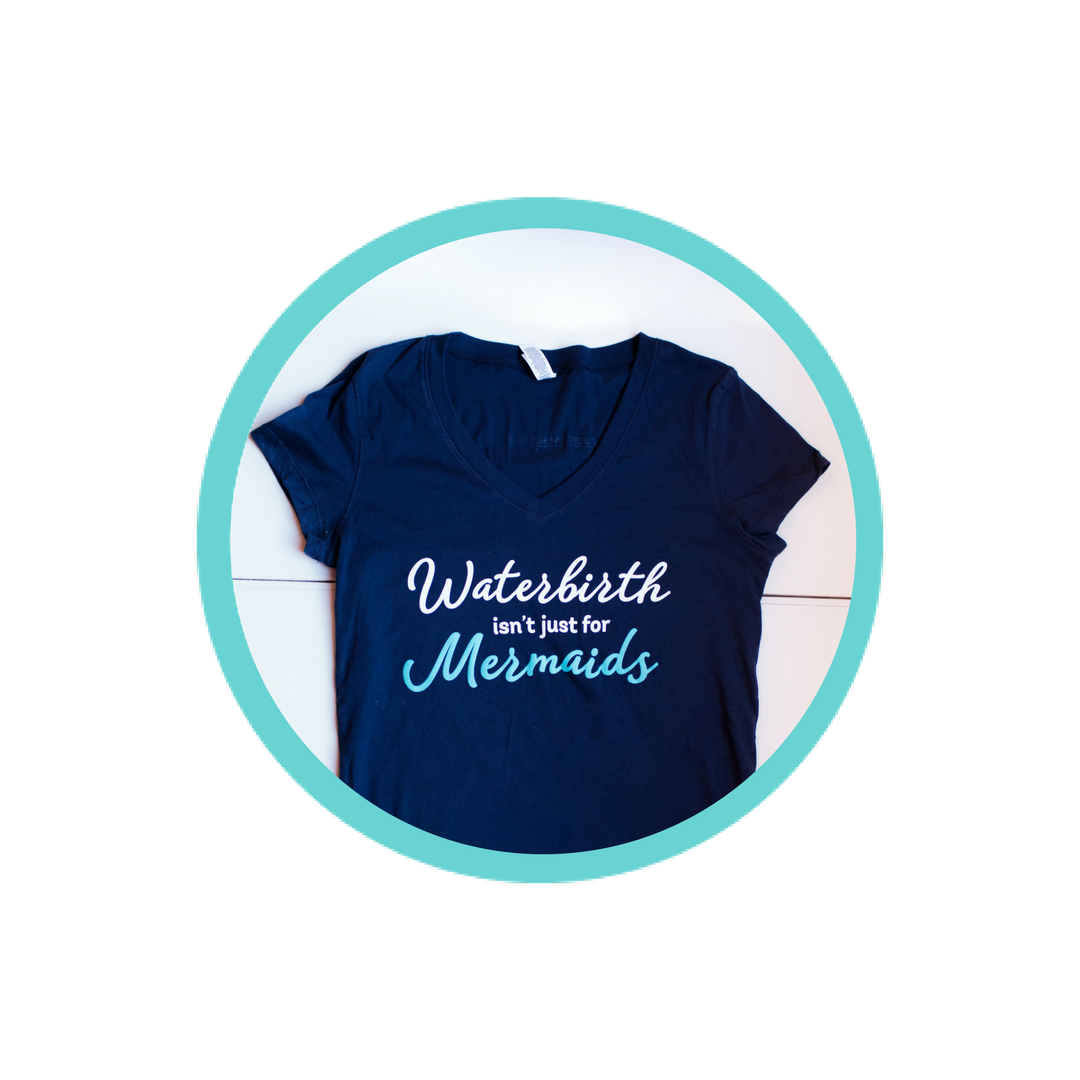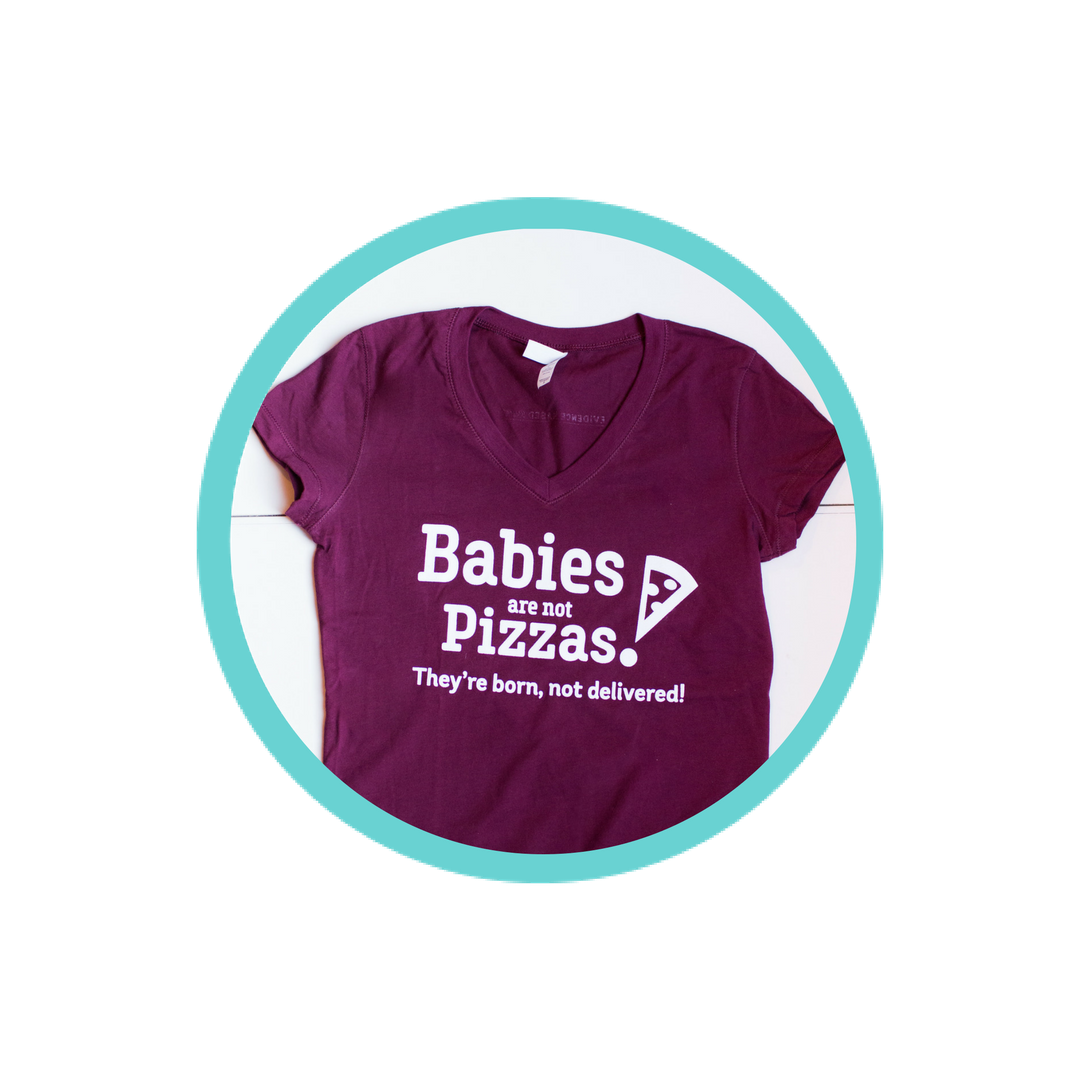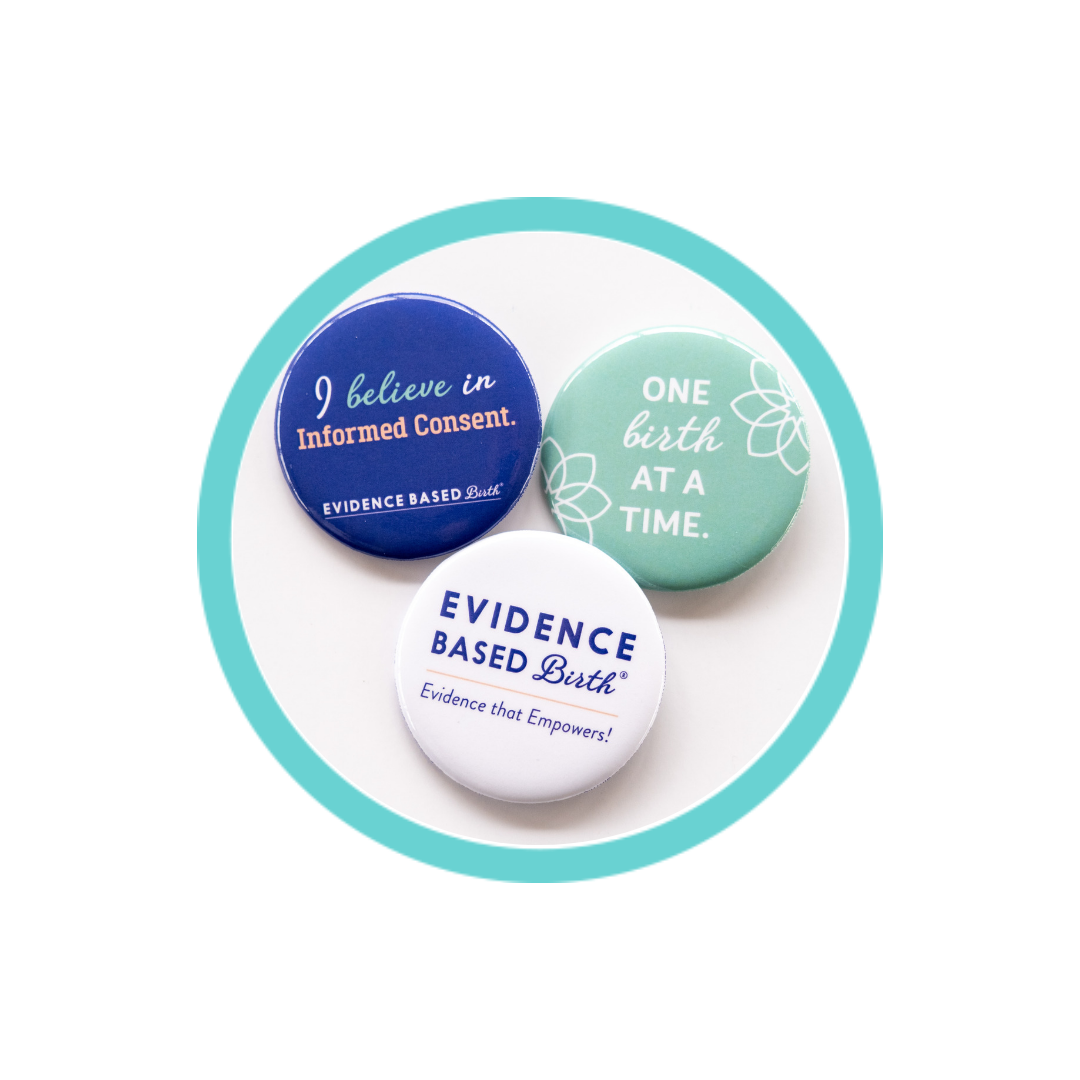 Stay empowered, read more :
Don't miss an episode! Subscribe to our podcast:  iTunes  |  Stitcher  On today's podcast, we will be sharing with you an excerpt from a live webinar featuring Dr. Rebecca Dekker and the EBB Research Team that was taught for our Evidence Based Birth® Professional...