This week, I discuss the concept of due dates – as well as the free webinar I am hosting soon, the Evidence on Induction at 39 Weeks! I want to provide an overview on this topic so you can be prepped for the webinar, which will include discussions on the controversial ARRIVE study.
Tune in as we discuss what it means to be full term, the accuracy of due dates, and how they are calculated. This is important, because inductions for non-medical reasons have been rising globally in the last 30 years. Studies show that inducing labor because the pregnancy is full term, close to the due date, is the number one reason for induction in the United States.
For more information and news about Evidence Based Birth®, visit www.ebbirth.com. Find us on Facebook, Instagram, and Pinterest. Ready to get involved? Check out our Professional membership (including scholarship options) and our Instructor program.
Read EBB's Signature Article, The Evidence on Due Dates (link: ebbirth.com/duedates)
Register for our webinar, The Evidence on Induction at 39 Weeks (link: ebbirth.com/webinar)
Listening to this podcast is an Australian College of Midwives CPD Recognised Activity.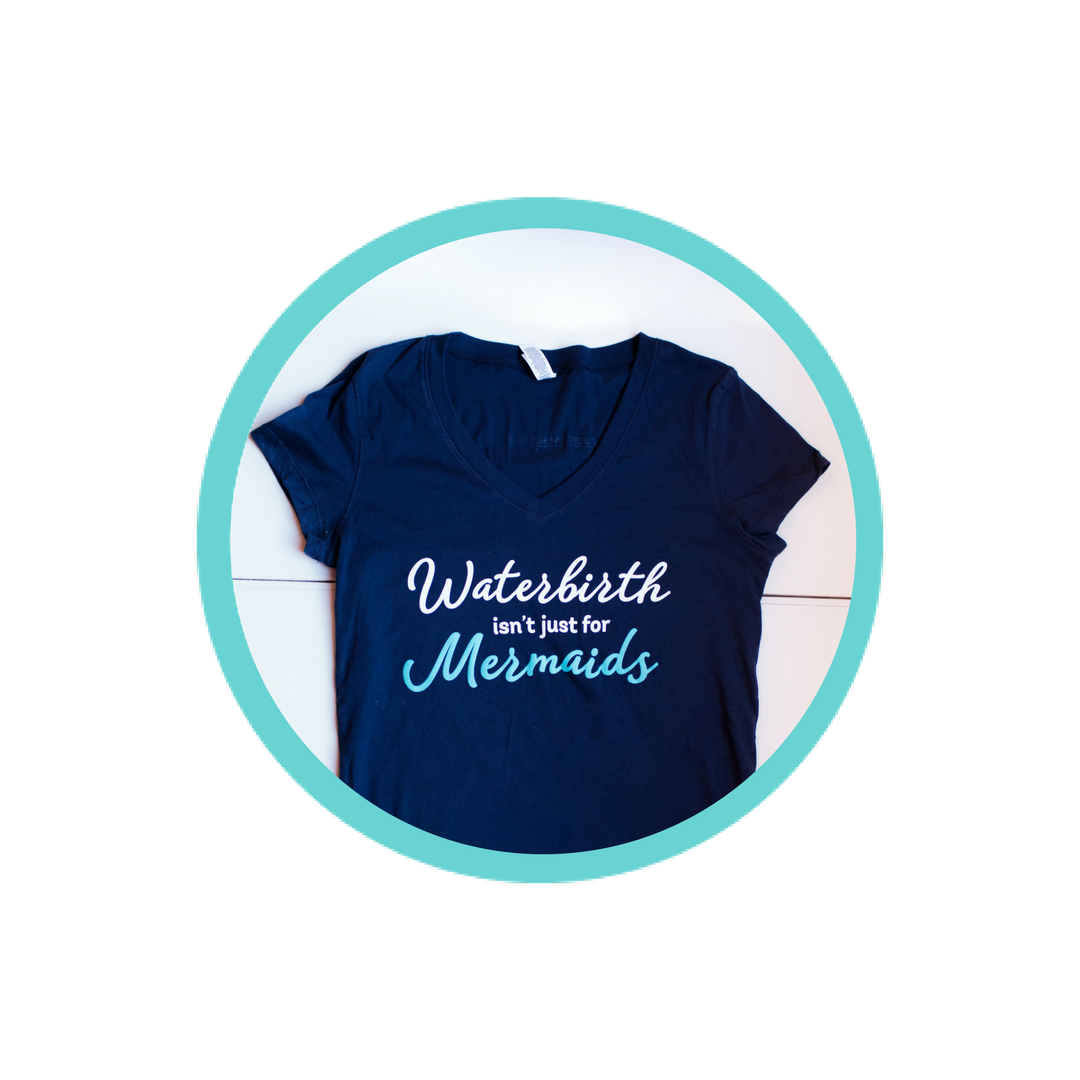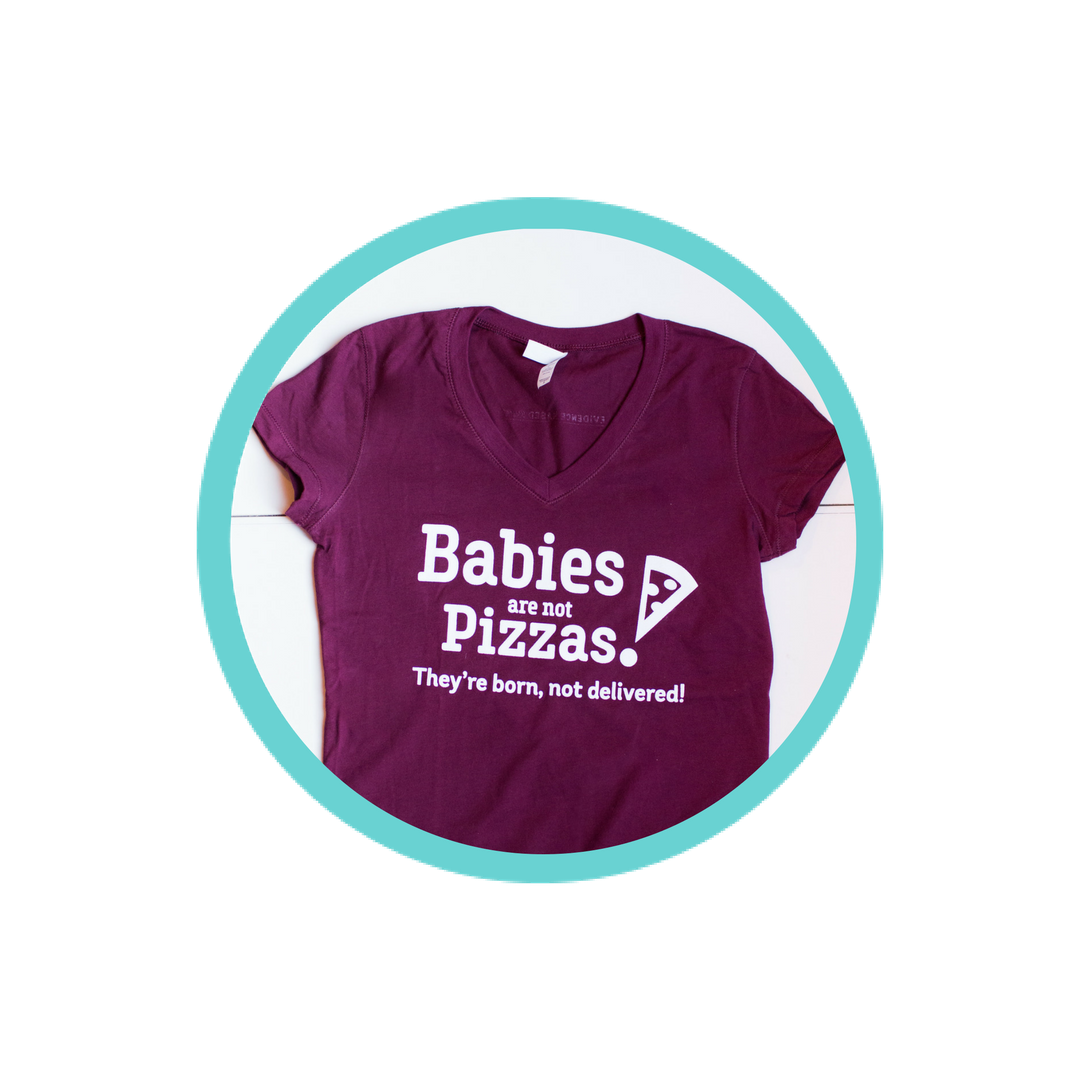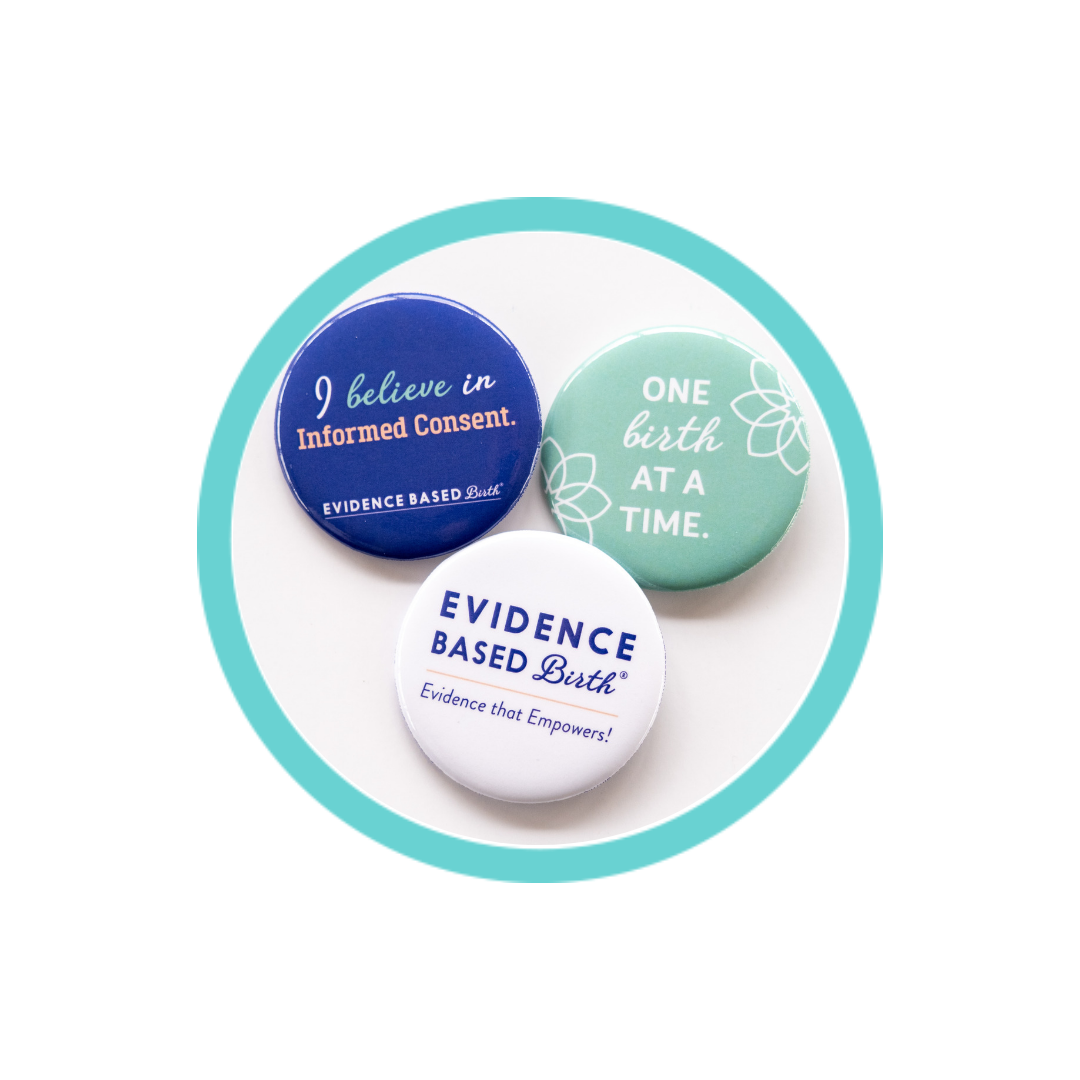 Stay empowered, read more :
Don't miss an episode! Subscribe to our podcast:  iTunes  |  Stitcher  |  Spotify In this episode, I'm joined by Liesel Teen, a seasoned L&D nurse and childbirth educator and the creator of Mommy Labor Nurse, where she reveals the common myths surrounding...