In this episode, I interview EBB Professional Membership Coordinator Chanté Perryman about her first cesarean and her super-fast VBAC! Chanté is a professional birth and postpartum doula, certified childbirth educator and a maternity coach at Baby Dreams Maternity Concierge. She is also an Evidence Based Birth Instructor. Chanté is a birth advocate in central Kentucky, coordinating the Bluegrass Baby Expo and publishing a quarterly magazine for parents. She also volunteers with the Kentucky Home Birth Coalition, advocating for certified professional midwives. She will begin her studies to become a midwife in 2020, and she has three daughters.
Hear how Chanté's first birth led her on a new career journey, and how she relates to clients using her experiences with cesarean and VBAC. We also discuss strategies for birth professionals to reach lower-income communities, and the practical challenges of balancing life as a birth professional.
For more information and news about Evidence Based Birth®, visit www.ebbirth.com. Find us on Facebook, Instagram, and Pinterest. Ready to get involved? Check out our Professional membership (including scholarship options) and our Instructor program. Find an EBB Instructor here, and click here to learn more about the Evidence Based Birth® Childbirth Class. 
RESOURCES:
Connect with Chanté via the Baby Dreams Maternity Concierge website, Instagram, Twitter, and Facebook. 
Listening to this podcast is an Australian College of Midwives CPD Recognised Activity.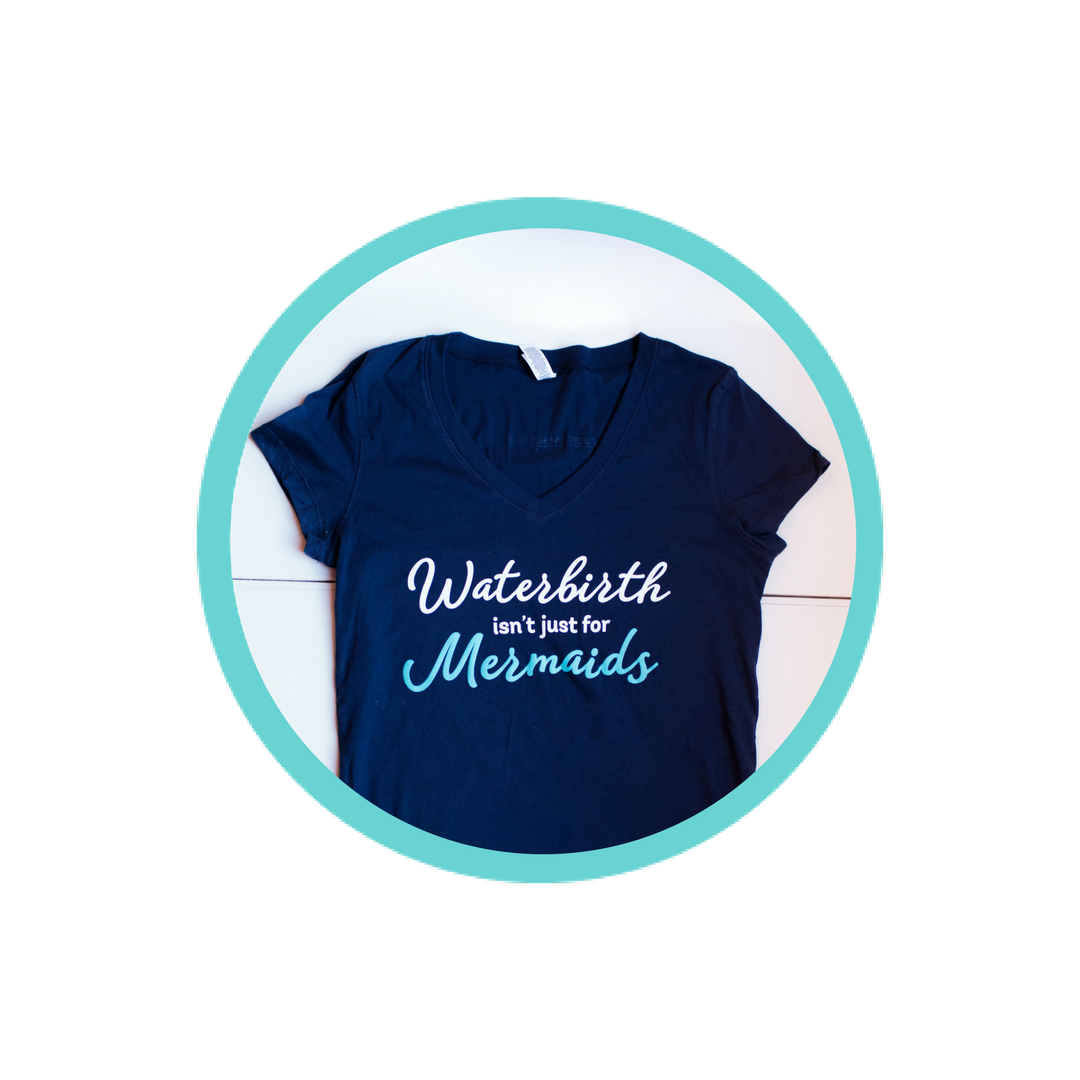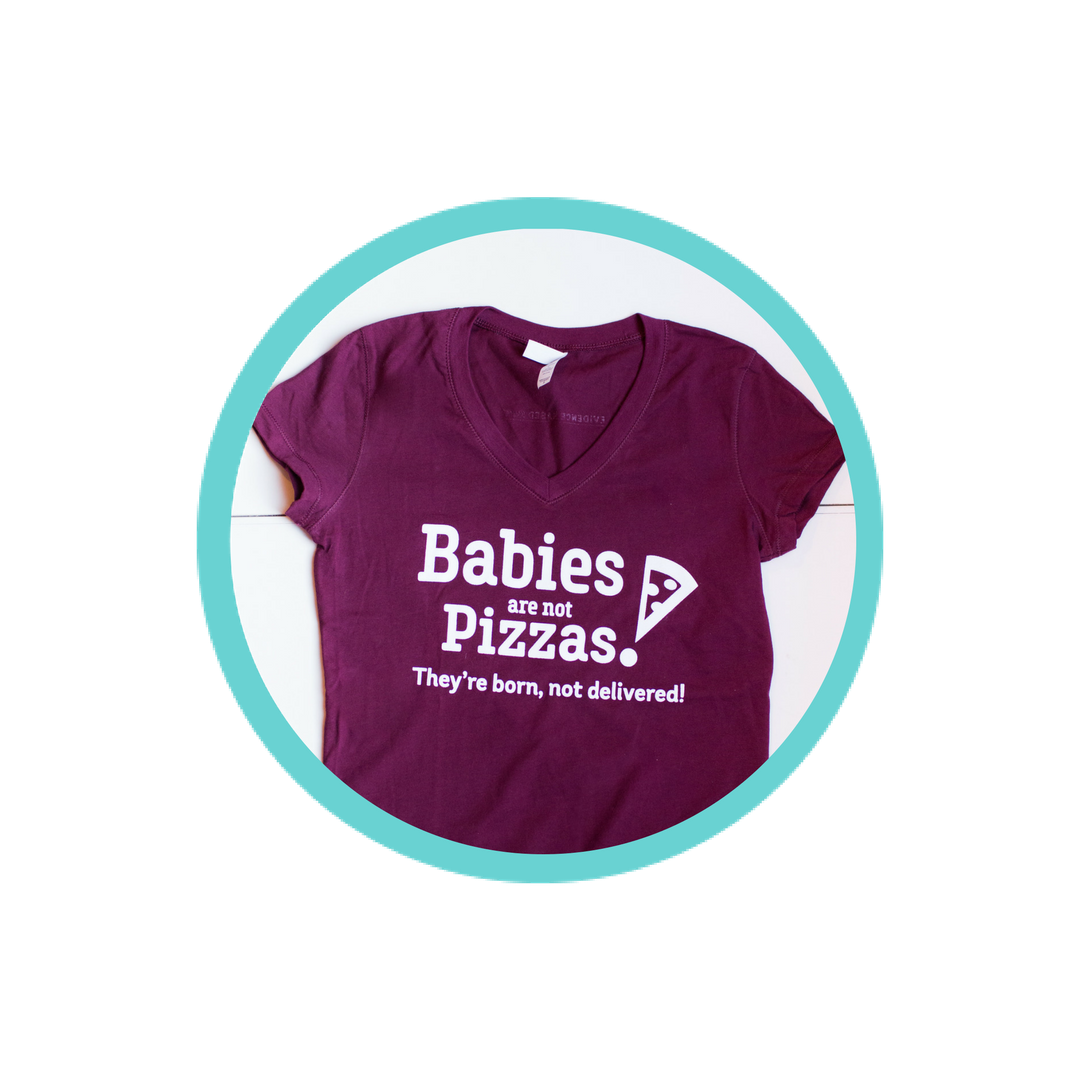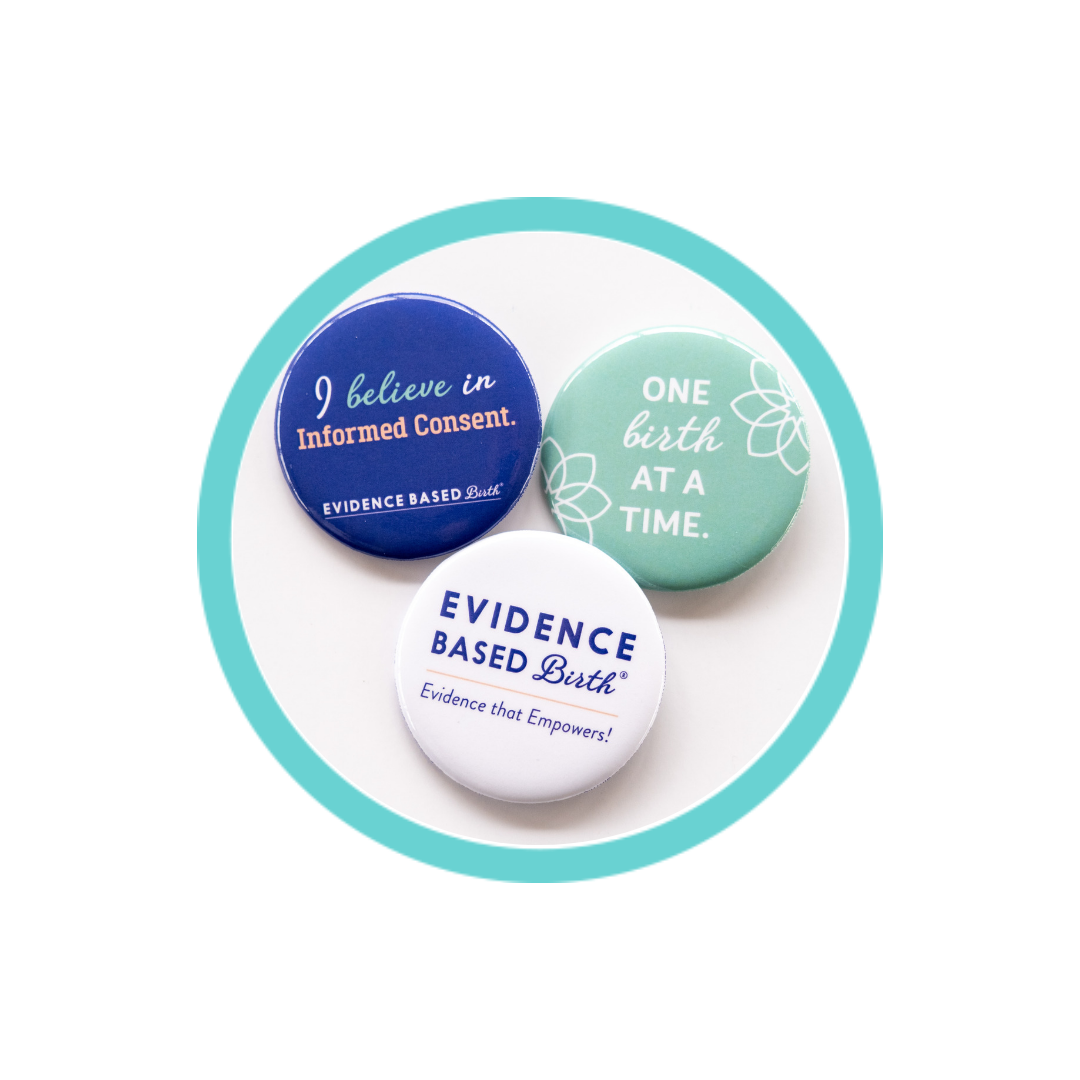 Stay empowered, read more :
Don't miss an episode! Subscribe to our podcast:  iTunes  |  Stitcher  |  Spotify In this episode, I'm joined by Hollis Wakefield, also known as The NICU Doula. Join us as we delve into a crucial topic: how to help NICU families find empowerment and healing during...