In this episode, I interview Ben Atkinson. Ben has been married for 20 years, and has four children and one angel baby. He attended all five of his children's births, and caught the last two himself. He has been exploring the masculine role in birth since his first child was born. With encouragement from a group of birth professionals, he developed a course for expectant fathers, to help them use this vulnerable time in their lives to explore and activate positive masculine traits and step into their best selves. 
Ben believes that modern society has knocked down most of the signposts for healthy masculinity, and he believes by accessing the wisdom of older men and practicing some time-honored traits, expectant fathers can become the men their families truly need. 
We discuss the start of Ben's teaching journey in a local correctional center – the lessons he learned on what men take through life via their experiences and relationships – and the course he is developing for young and first-time fathers. We also cover the research on the experience of childbirth for fathers and partners, how they are regarded in the health care system, and how they can be supported.
For more information and news about Evidence Based Birth®, visit www.ebbirth.com. Find us on Facebook, Instagram, and Pinterest. Ready to get involved? Check out our Professional membership (including scholarship options) and our Instructor program. Find an EBB Instructor here, and click here to learn more about the Evidence Based Birth® Childbirth Class. 
RESOURCES:
For more information on Ben's course, click here. To access his resources for birth professionals, click here.
Listening to this podcast is an Australian College of Midwives CPD Recognised Activity.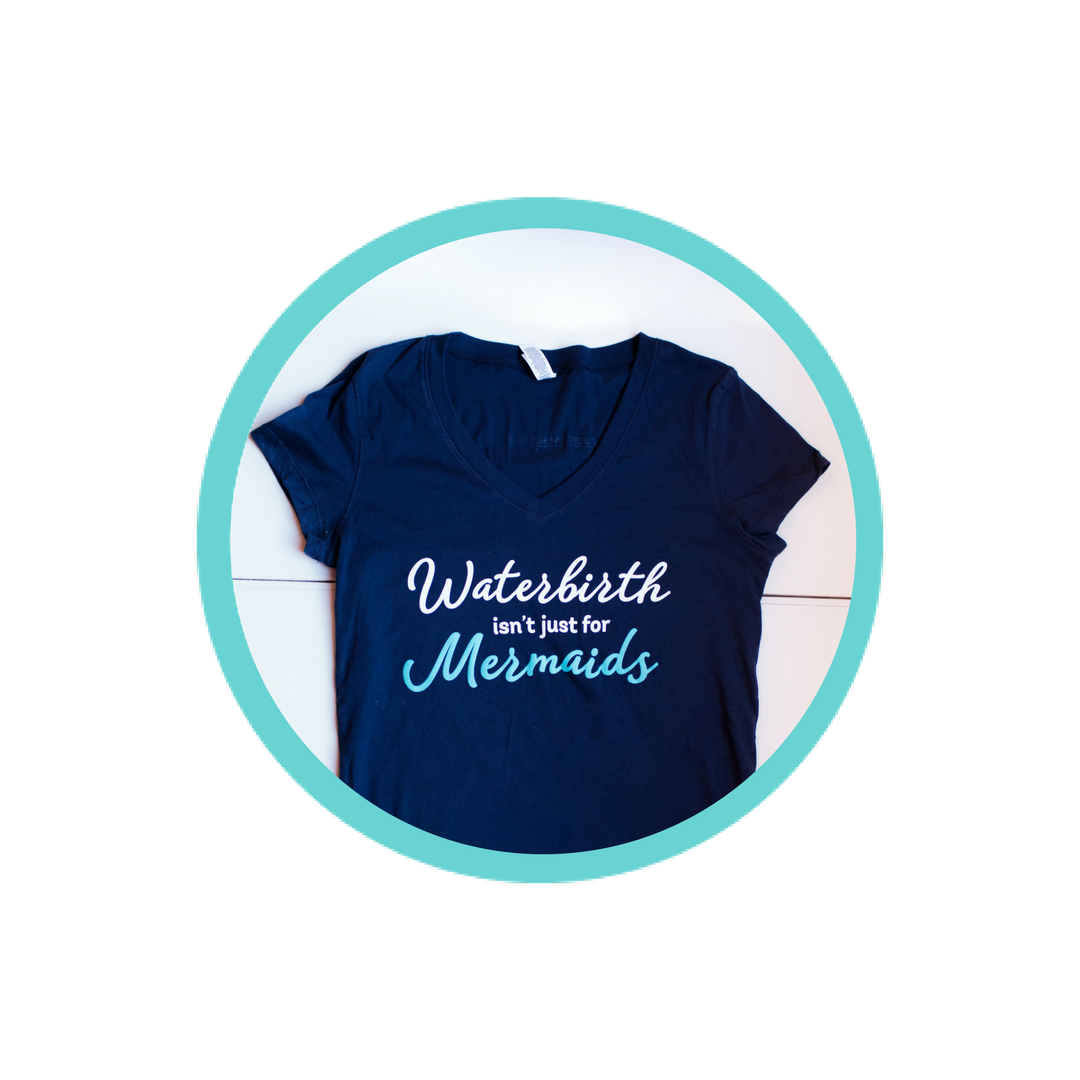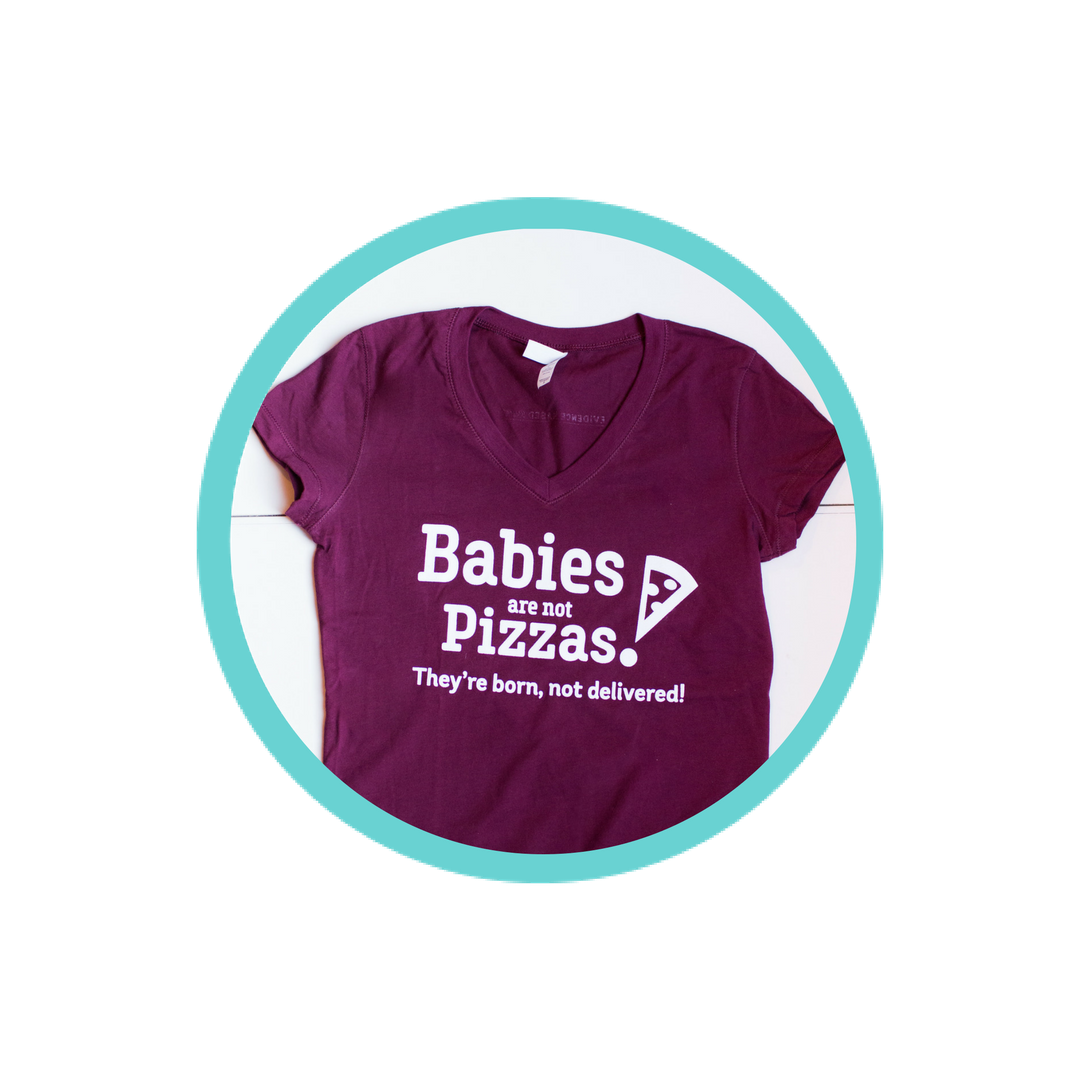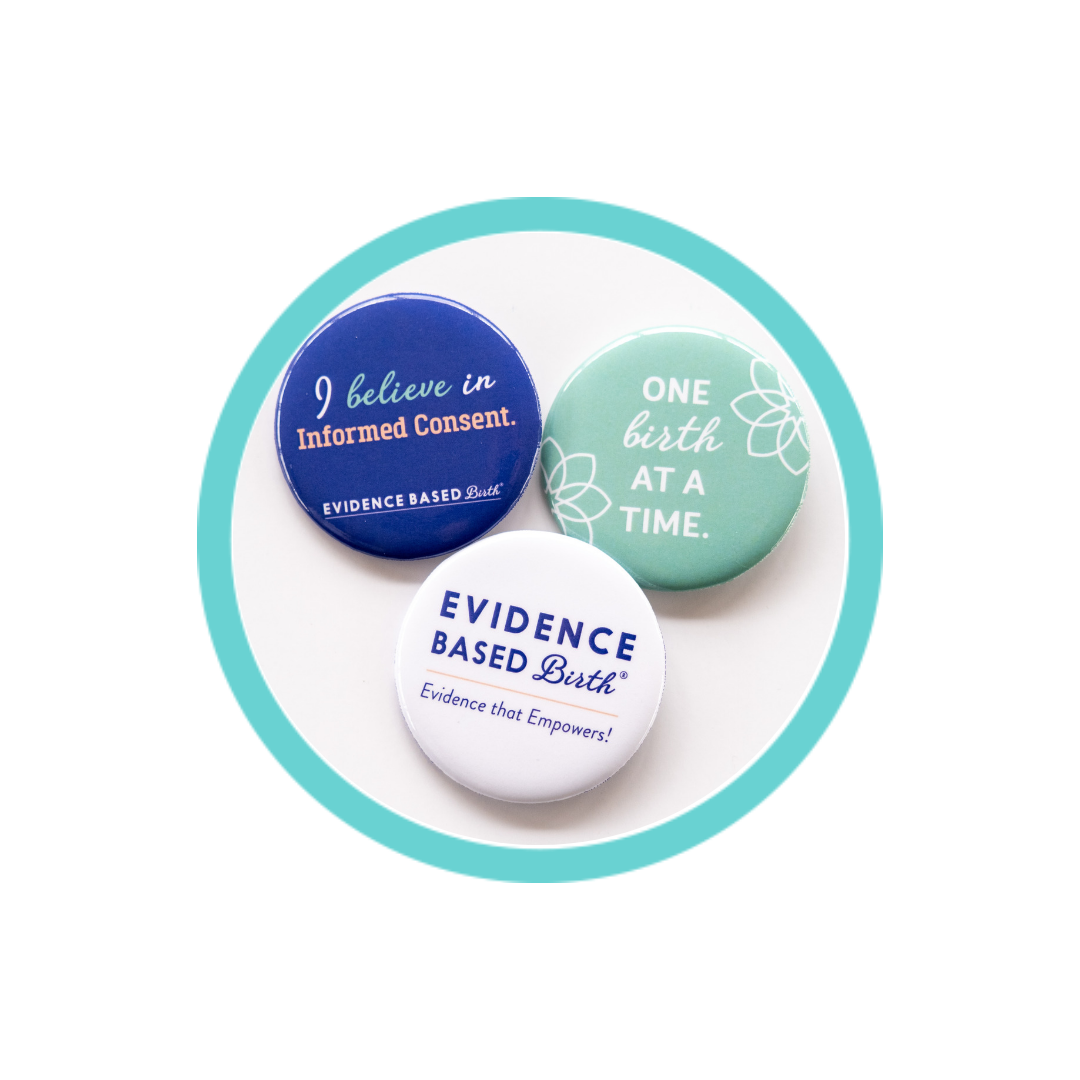 Stay empowered, read more :
Don't miss an episode! Subscribe to our podcast:  iTunes  |  Stitcher  |  Spotify In this episode of the EBB podcast, we talk with Cheyenne Varner, the founder of The Educated Birth, about intersectional reproductive health and the importance of birth education to be...