In this episode, I am joined by "Mr. EBB" himself, Dan Dekker! Dan is an Accountant with his MBA, the father of 3 children, and also my husband. He has worked for more than 10 years in small business accounting, and five years ago left a successful corporate position to become a full-time stay-at-home dad and to serve as the Chief Financial Officer of Evidence Based Birth.
Dan and I dive into the backstory of EBB – including how starting this business has impacted our family. Our Evidence Based Birth Instructors supplied Dan with thoughtful and fun questions for this interview, including what's it like being my birthing partner! We move from the fun and lighthearted to tackling the top mistake we see made by small business owners – especially birth business owners.
By the end of this interview you'll learn what Dan is most excited about with the future of EBB – including how we are planning to release more products for parents! And if you've been struggling to keep your birth business afloat, Dan has some words of wisdom and encouragement for you. I hope you enjoy listening to this episode as much as I loved recording it with him!
For more information and news about Evidence Based Birth®, visit www.ebbirth.com. Find us on Facebook, Instagram, and Pinterest. Ready to get involved? Check out our Professional membership (including scholarship options) and our Instructor program. Find an EBB Instructor here, and click here to learn more about the Evidence Based Birth® Childbirth Class.
RESOURCES: 
For more information about Dan's new class, Birth Business Teacher, click here.
To learn more about becoming an Evidence Based Birth Instructor, click here.
For information on Hypnobabies, click here.
To see Dan in action as our birthing partner role model via the EBB Childbirth Class, click here!
Listening to this podcast is an Australian College of Midwives CPD Recognised Activity.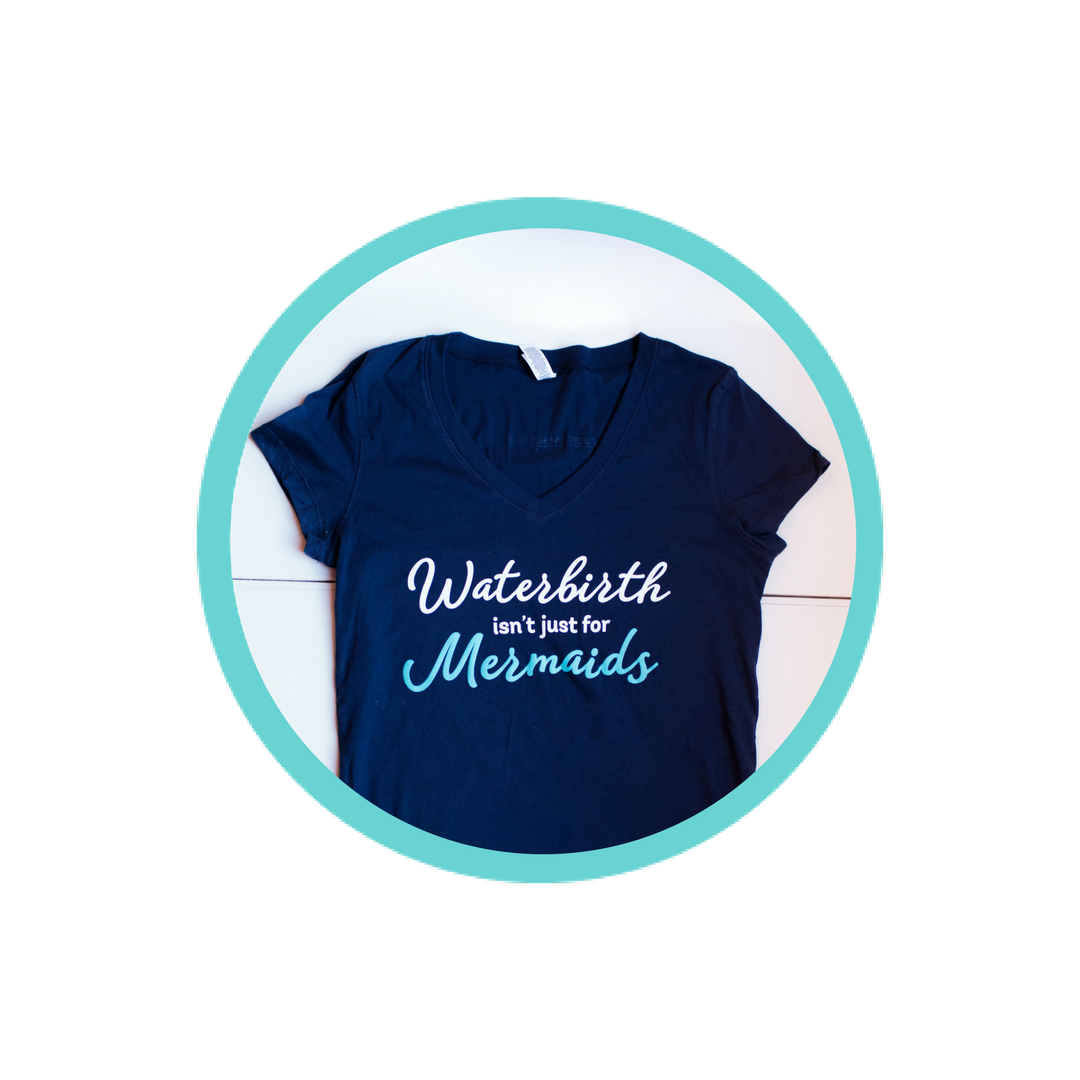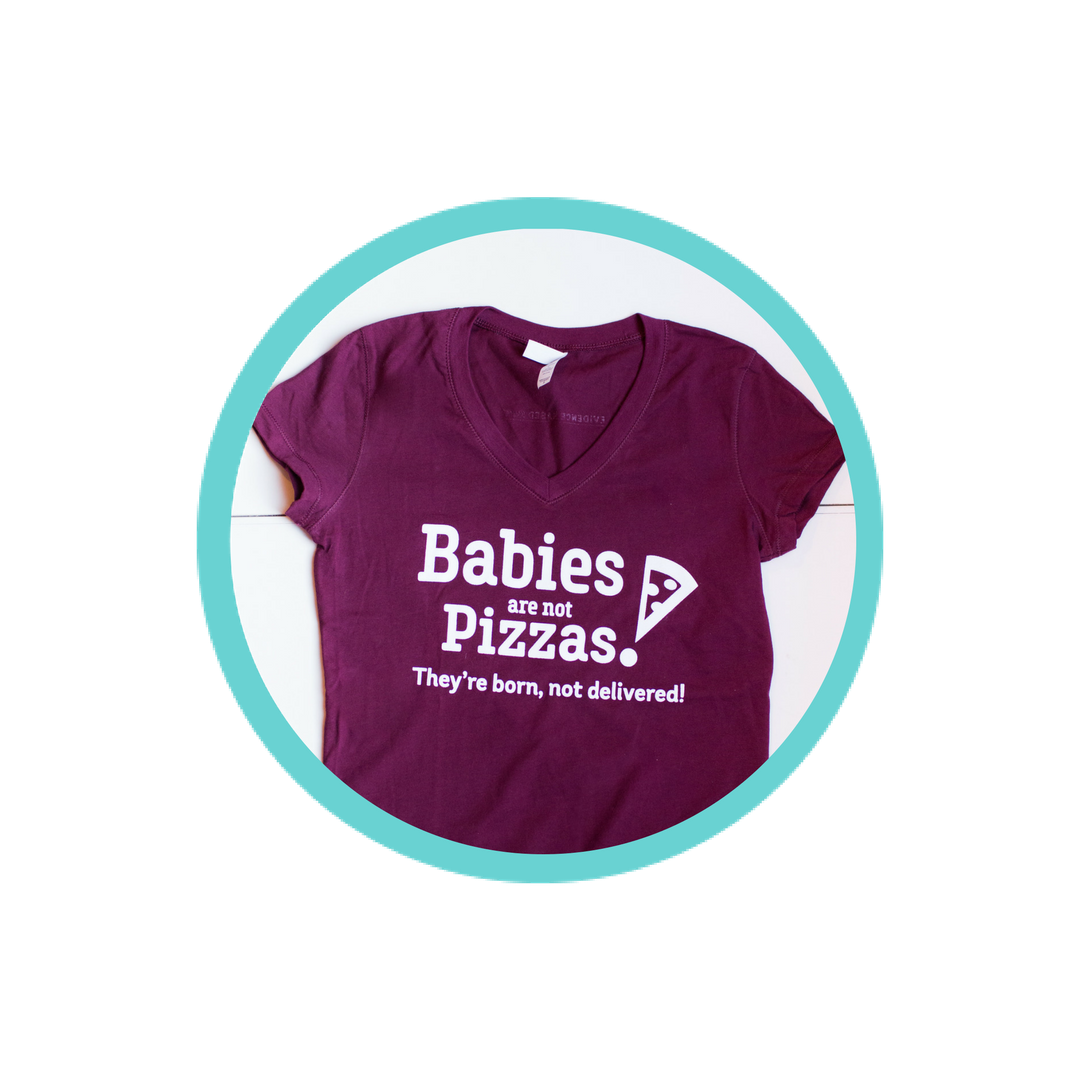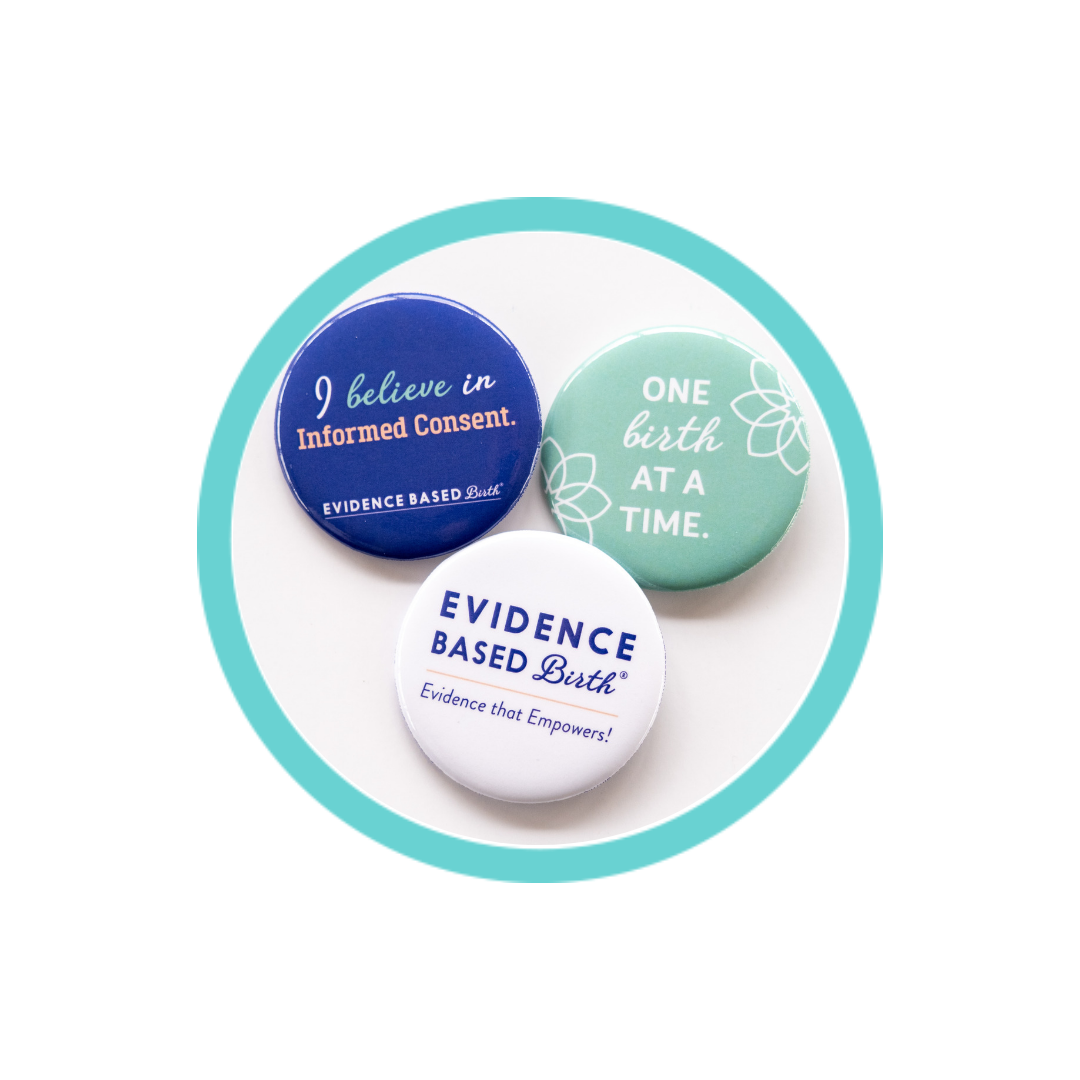 Stay empowered, read more :
Don't miss an episode! Subscribe to our podcast:  iTunes  |  Stitcher  |  Spotify In this episode, I'm joined by Hollis Wakefield, also known as The NICU Doula. Join us as we delve into a crucial topic: how to help NICU families find empowerment and healing during...