In this episode, I interview certified nurse midwife Olivia Favela-Gary. Olivia has been a CNM for over five years, and has been a registered nurse for 10 years. She currently practices in Los Angeles and Southern California in a Federally Qualified Health Center, and attends births in a hospital setting working mostly with underserved and high risk populations. She also frequently works as a first assistant for cesarean births. Olivia hosts the podcast This American Midwife, and is mom to a daughter and a son. 
Olivia reveals what it's like to give care in the L.A. area, and the special needs required by people in vulnerable populations – such as immigrants, women who are trafficked and abused, or those who are homeless or drug addicted. 
We also discuss how to teach doctors about the midwifery model of care, and we cover the evidence on induction of labor.
For more information and news about Evidence Based Birth®, visit www.ebbirth.com. Find us on Facebook, Instagram, and Pinterest. Ready to get involved? Check out our Professional membership (including scholarship options) and our Instructor program. Find an EBB Instructor here, and click here to learn more about the Evidence Based Birth® Childbirth Class.
RESOURCES: 
Contact Olivia via email (olivia@thisamericanmidwife.com) or Instagram.
 
Check out Olivia's podcast, This American Midwife, on iTunes and at messy.fm.
For more information on inductions, visit the Evidence Based Birth® blog article on The ARRIVE Trial, as well as our Natural Labor Induction Series.
Listening to this podcast is an Australian College of Midwives CPD Recognised Activity.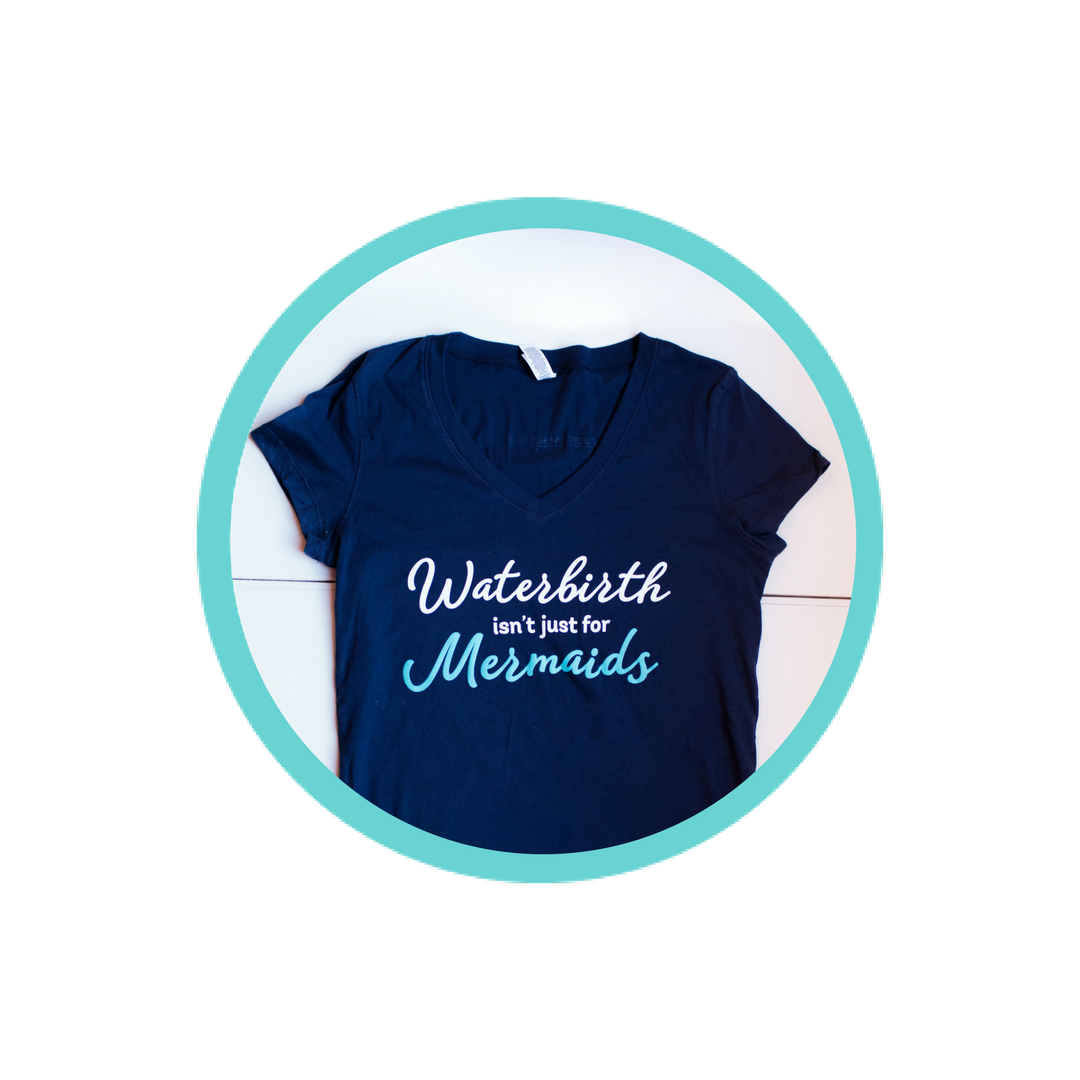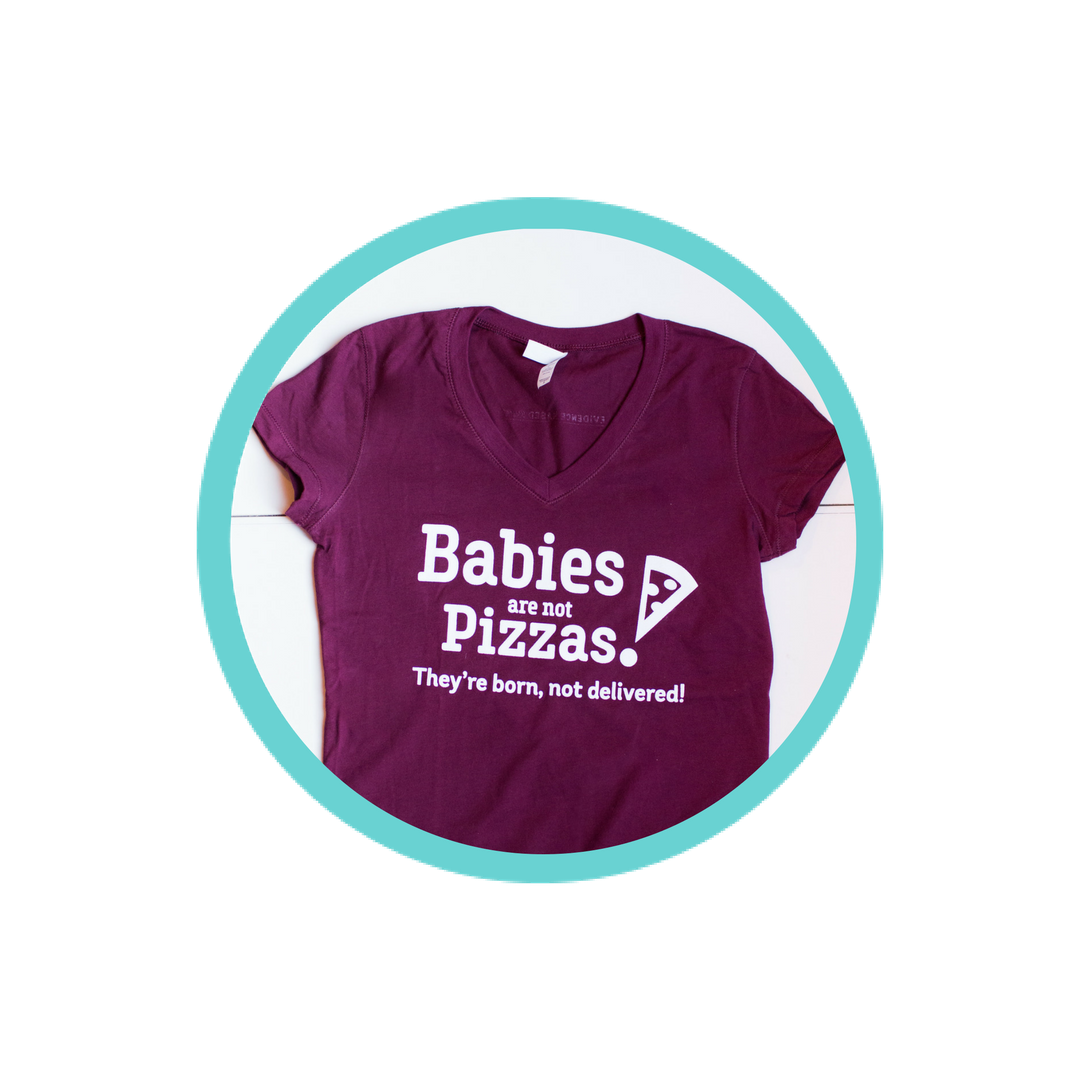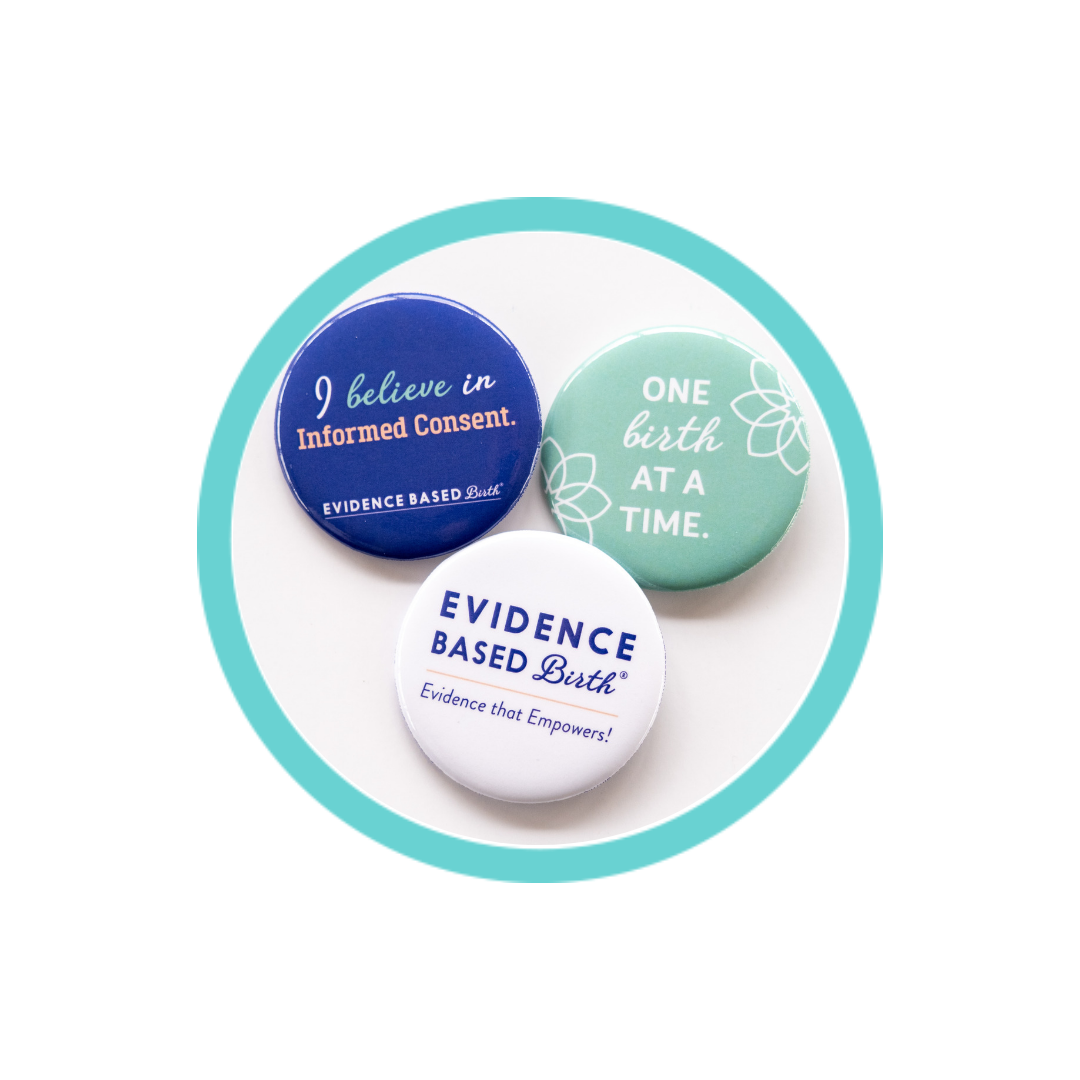 Stay empowered, read more :
Don't miss an episode! Subscribe to our podcast:  iTunes  |  Stitcher In this episode I interview Dr. Heather Maguire, a Board Certified Behavior Analyst-Doctoral (BCBA-D) with a doctorate in educational psychology. Dr. Maguire has spent over a decade studying...
Don't miss an episode! Subscribe to our podcast:  iTunes  |  Stitcher In this episode I interview Ambrosia Meikle, a Los Angles-based Evidence Based Birth Instructor, CAPPA-certified birth and postpartum doula, and a full-spectrum doula. She is also a lactation...
We ask: What are the potential benefits and risks of Pitocin® during the third stage? What is the evidence for expectant versus active or mixed management?