In this episode, I interview AnnaMarie and Drew Stoudenmire of Greenville, South Carolina. They are parents to Otto – their first baby – who at the time of recording was only seven weeks old. AnnaMarie and Drew took one of the first Evidence Based Birth Childbirth classes in the U.S., taught by EBB Instructor Mary Kury. They heard about the class from a nurse practitioner, who recommended Mary as a childbirth education instructor.
Listen as AnnaMarie and Drew tell their exciting water birth story, and how they applied what they learned in their Evidence Based Birth Childbirth class as they rushed to their birth center!
For more information and news about Evidence Based Birth®, visit www.ebbirth.com. Find us on Facebook, Instagram, and Pinterest. Ready to get involved? Check out our Professional membership (including scholarship options) and our Instructor program. Find an EBB Instructor here, and click here to learn more about the Evidence Based Birth® Childbirth Class.
Listening to this podcast is an Australian College of Midwives CPD Recognised Activity.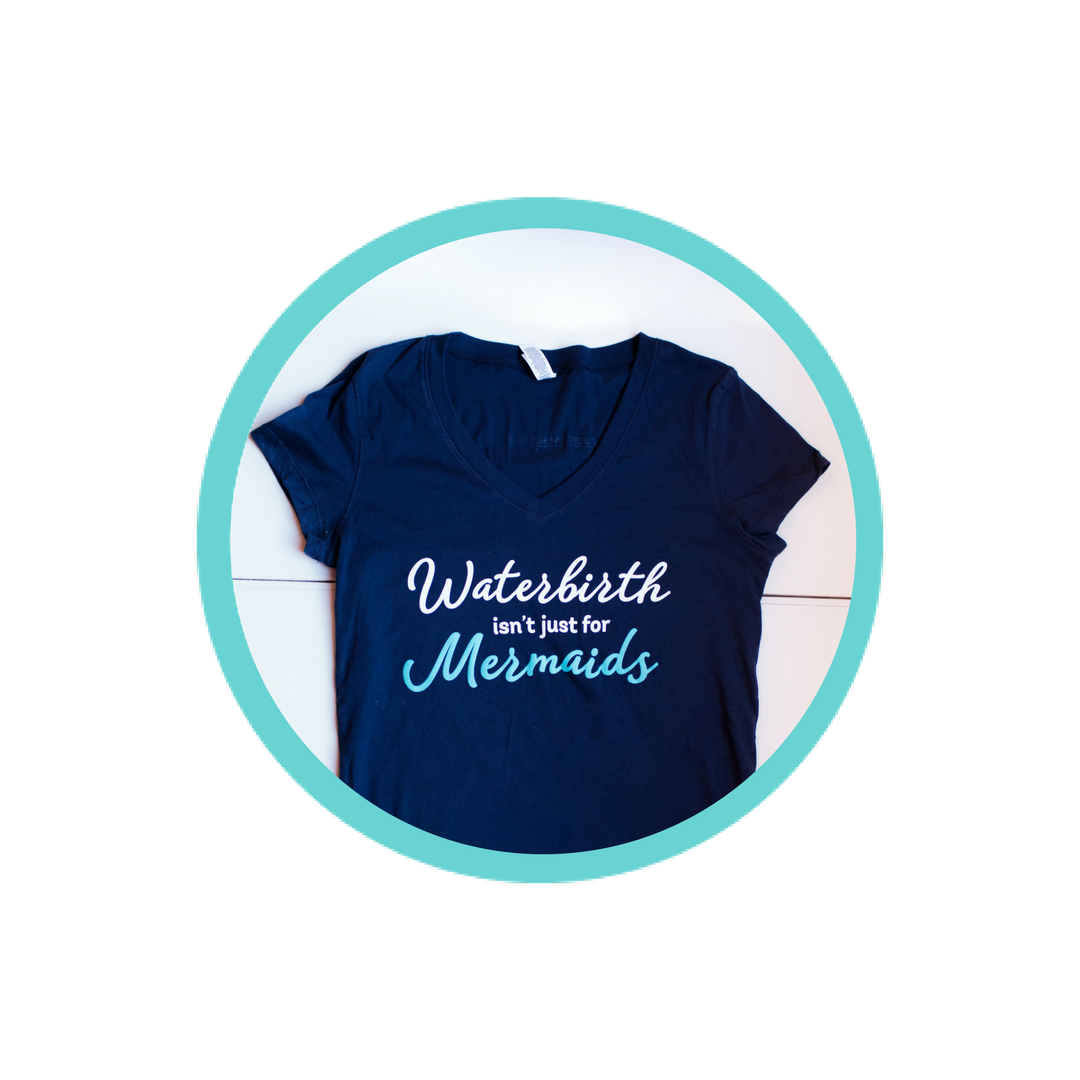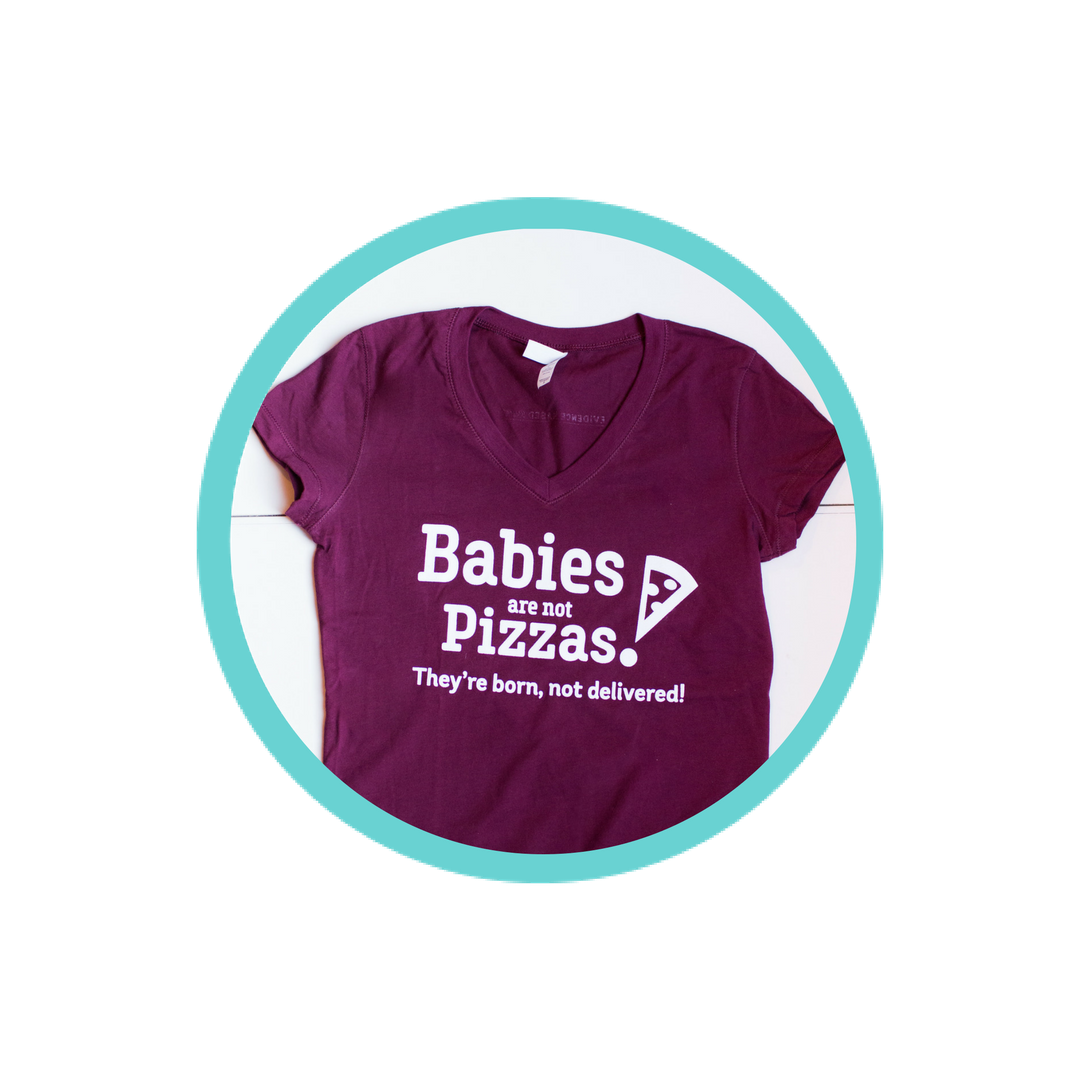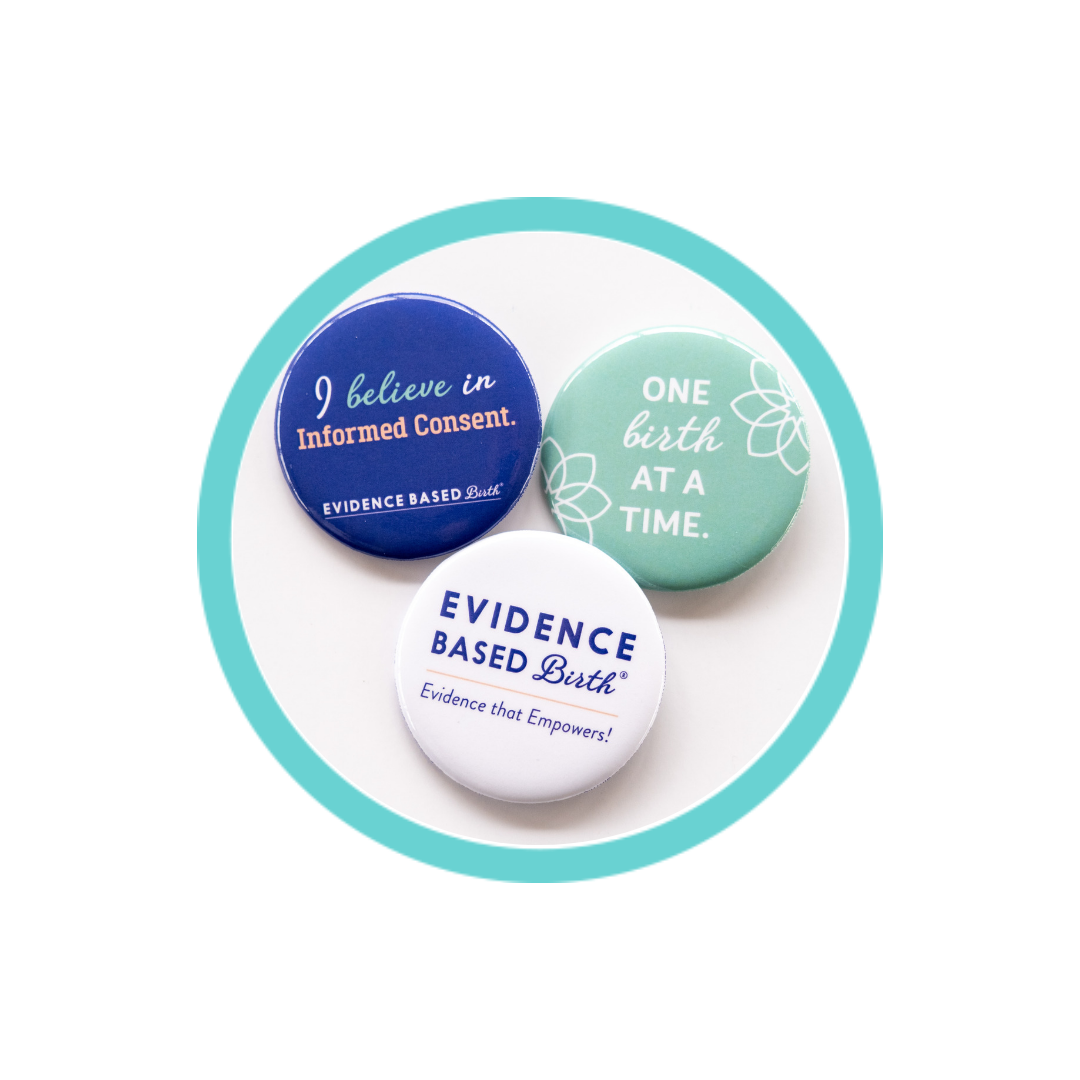 Stay empowered, read more :
Don't miss an episode! Subscribe to our podcast:  iTunes  |  Stitcher  |  Spotify In this episode we talk with Dr. Samantha Reisz, EBB Childbirth Class graduate about her experiences taking the class and preparing for a waterbirth in a hospital with her "Golden...