In this episode I interview Courtney Carangian, a native to the Hawai'ian island of O'ahu. Courtney is an Evidence Based Birth Instructor, and is currently undergoing the DONA certification process to be a birth and postpartum doula. A mother of two children, Courtney has been married for seven years. She serves the birth and parenting community on O'ahu with doula services, lactation education, and EBB instruction. 
Courtney got involved in birth work via baby wearing. She started a business, Wearing and Caring, and much of her focus is on creating connections in her local birth community. Courtney helps run Birth Processionals of O'ahu, and she also hosts play dates to mix local birth pros and parents.
We discuss how native Hawai'ians interface with their local medical community, as well as how research is generated and how evidence is applied in the real world. We also discuss the topic of pain after epidurals.
RESOURCES
You can connect with Courtney at Wearing and Caring.
For more information on Birth Professionals of O'ahu, click here.
For information on Rebecca's Comfort Measures Workshop in Honolulu, click here.
For more information and news about Evidence Based Birth®, visit www.ebbirth.com. Find us on Facebook, Instagram, and Pinterest. Ready to get involved? Check out our Professional membership (including scholarship options) and our Instructor program.
Listening to this podcast is an Australian College of Midwives CPD Recognised Activity.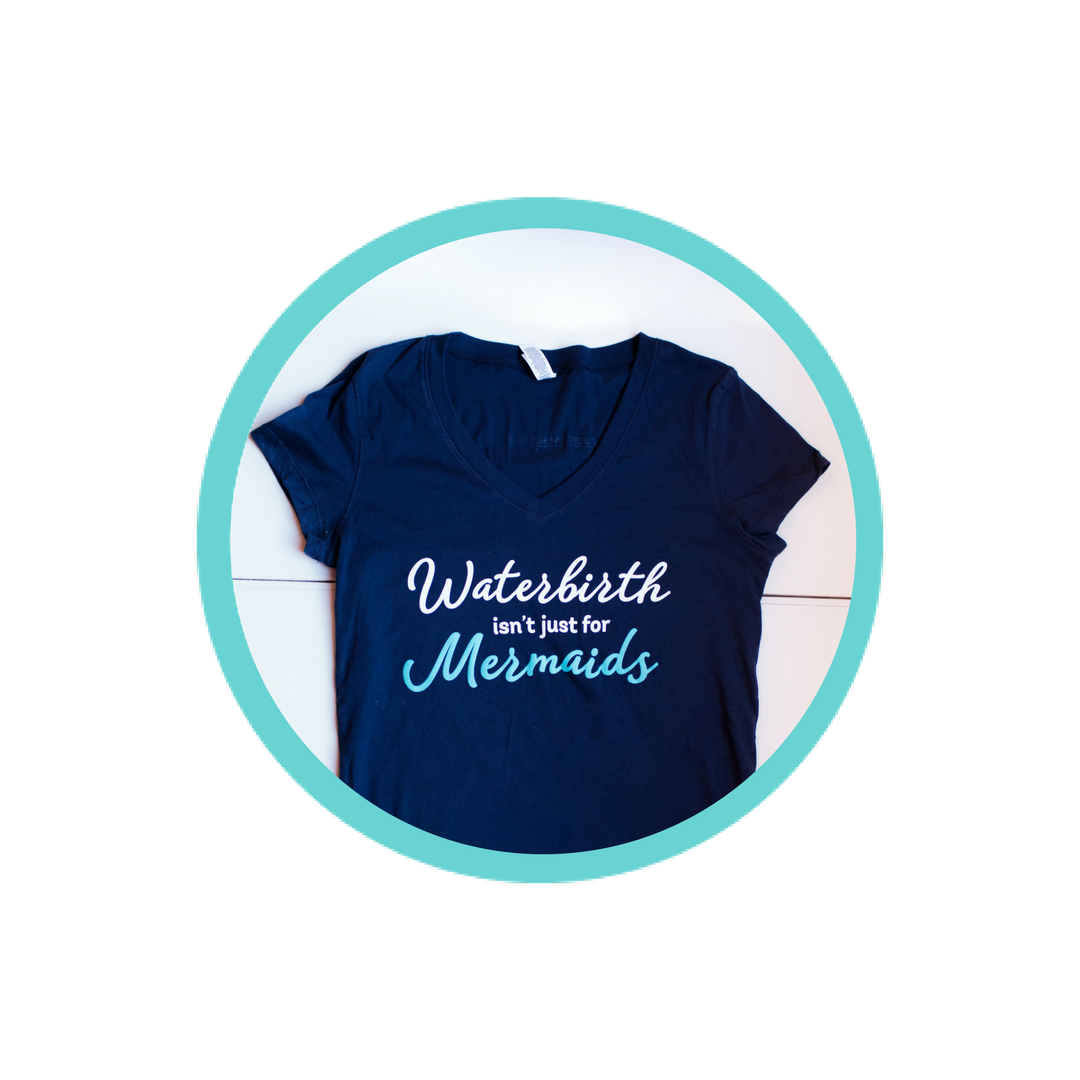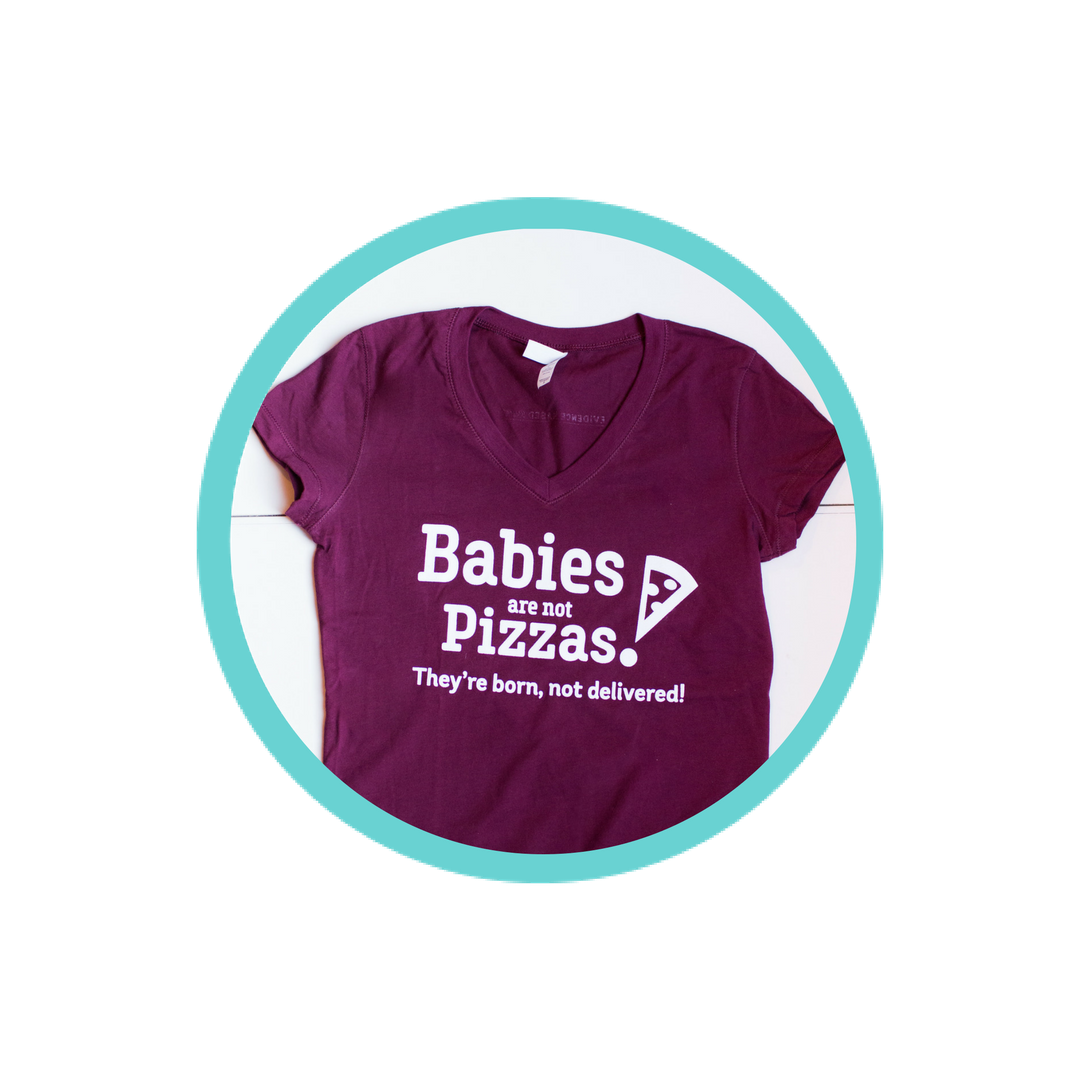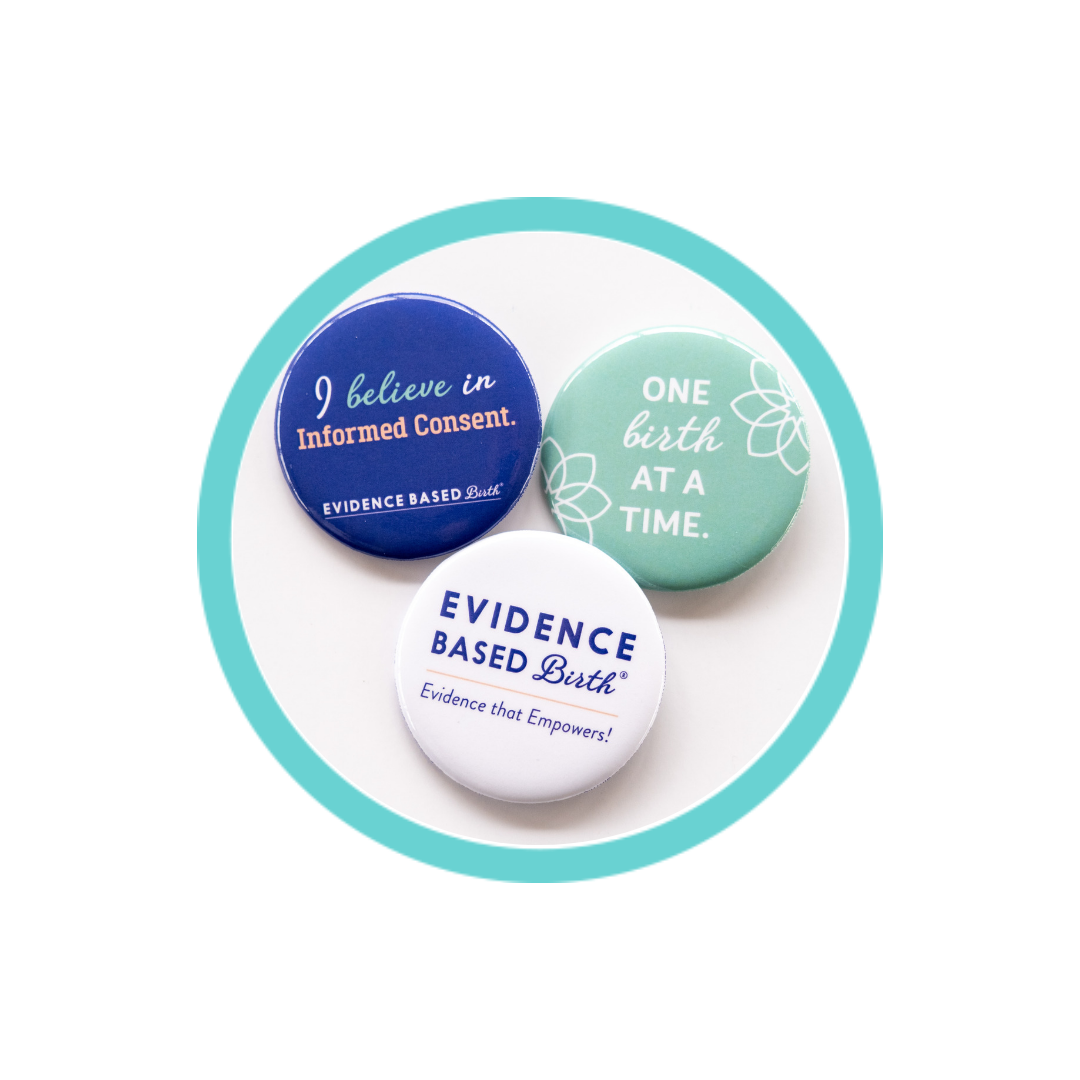 Stay empowered, read more :
Don't miss an episode! Subscribe to our podcast:  iTunes  |  Stitcher  |  Spotify In this episode, I'm joined by Hollis Wakefield, also known as The NICU Doula. Join us as we delve into a crucial topic: how to help NICU families find empowerment and healing during...