In this episode I interview Ms. Charlotte Marie Shilo-Goudeau, one of three African American women in the state of Louisiana to hold the title of Licensed Certified Professional Midwife. She is the founder of "P.Y.O.B.E. (Pick Your Own Birthing Experience) with Mama CHAR's Birthing Service," located in the rural area of Maringouin, LA.
Ms. Charlotte has committed her life work to serving women who lack resources needed to ensure positive and healthy prenatal and perinatal outcomes. By coining and implementing her "CPM's Preventative Cup of TEA Philosophy", she uses strategies of training, evidence-based education, and advocating to help bring awareness to the disparities found in misrepresented and underserved communities. Her "TEA Philosophy" helps to prevent negative health outcomes and brings awareness to the institutionalized limitations placed on all women of childbearing years, especially minorities. With her hard work and dedication she bridges the gap of communication between midwives, clients, and other healthcare providers. 
Ms. Charlotte became an Evidence Based Birth  Instructor after passing an advanced training in "How to Help Families Receive Evidence Based Care" in 2018. We discuss strategies to overcome adversity – both for birthing people and birth professionals – as well as ways to make your voice heard and/or provide support within your realm of influence.
RESOURCES
You can connect with Ms. Charlotte at charlotteshilo@yahoo.com.
Click here for more information on NARM and the Portfolio Evaluation Process.
For more information and news about Evidence Based Birth®, visit www.ebbirth.com. Find us on Facebook, Instagram, and Pinterest. Ready to get involved? Check out our Professional membership (including scholarship options) and our Instructor program.
Listening to this podcast is an Australian College of Midwives CPD Recognised Activity.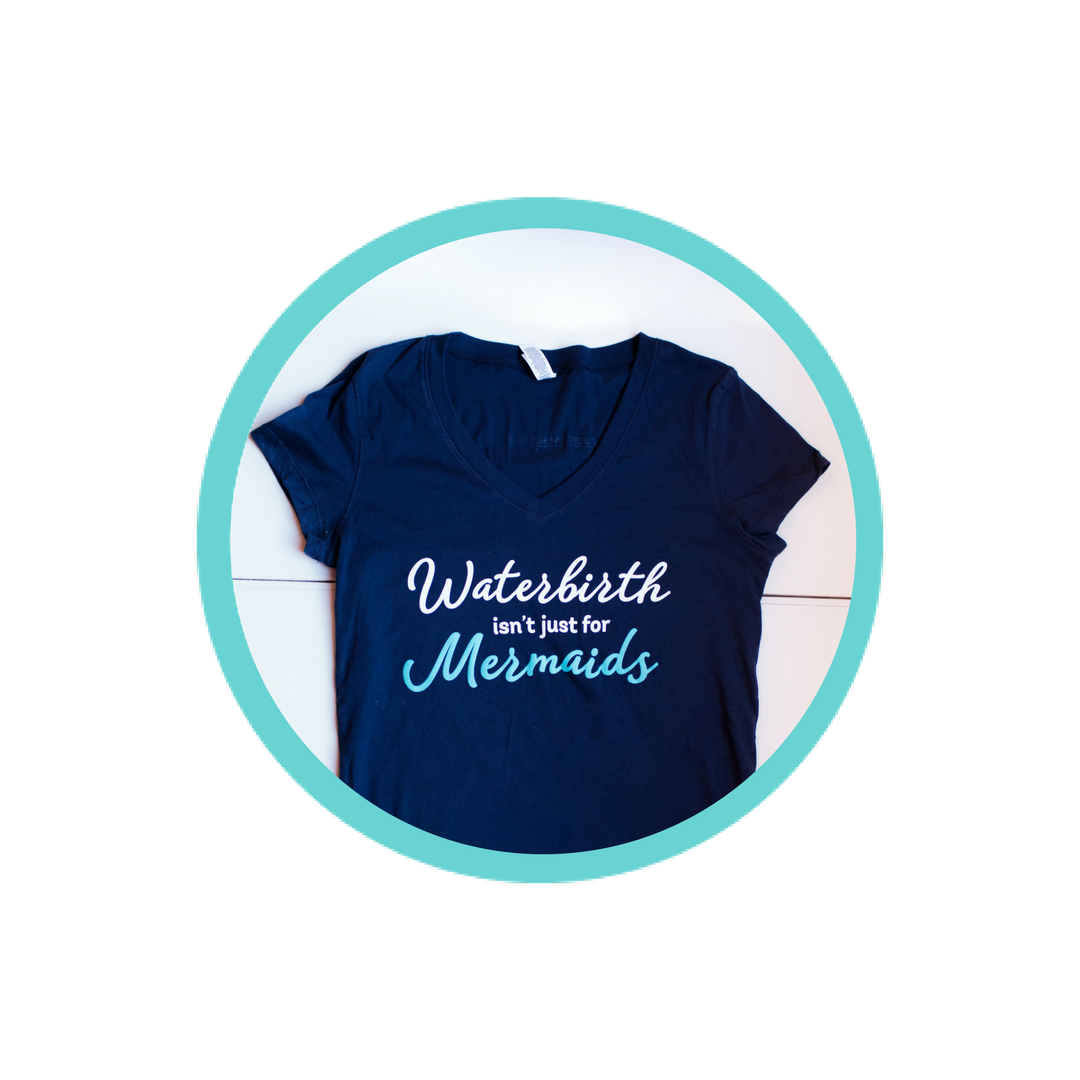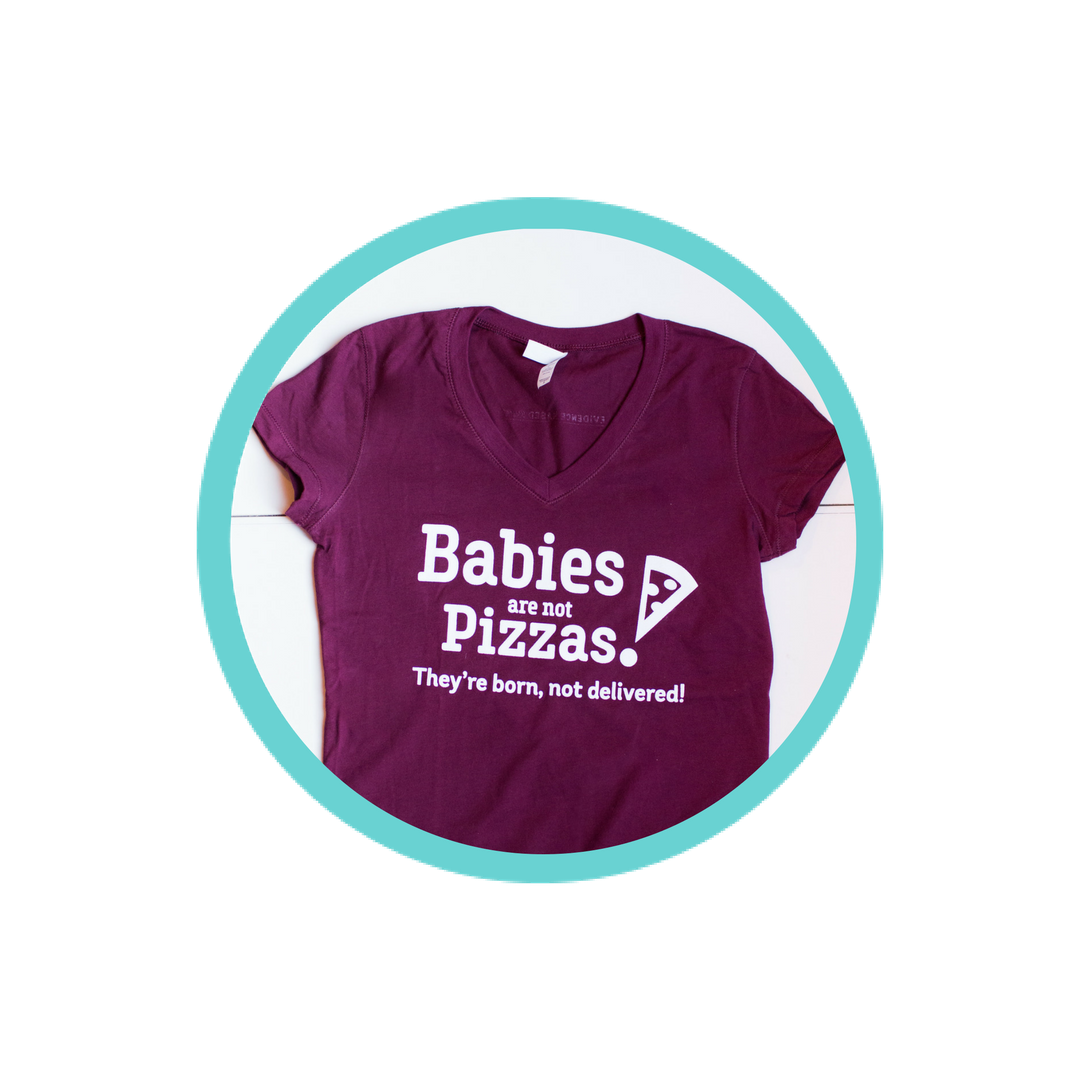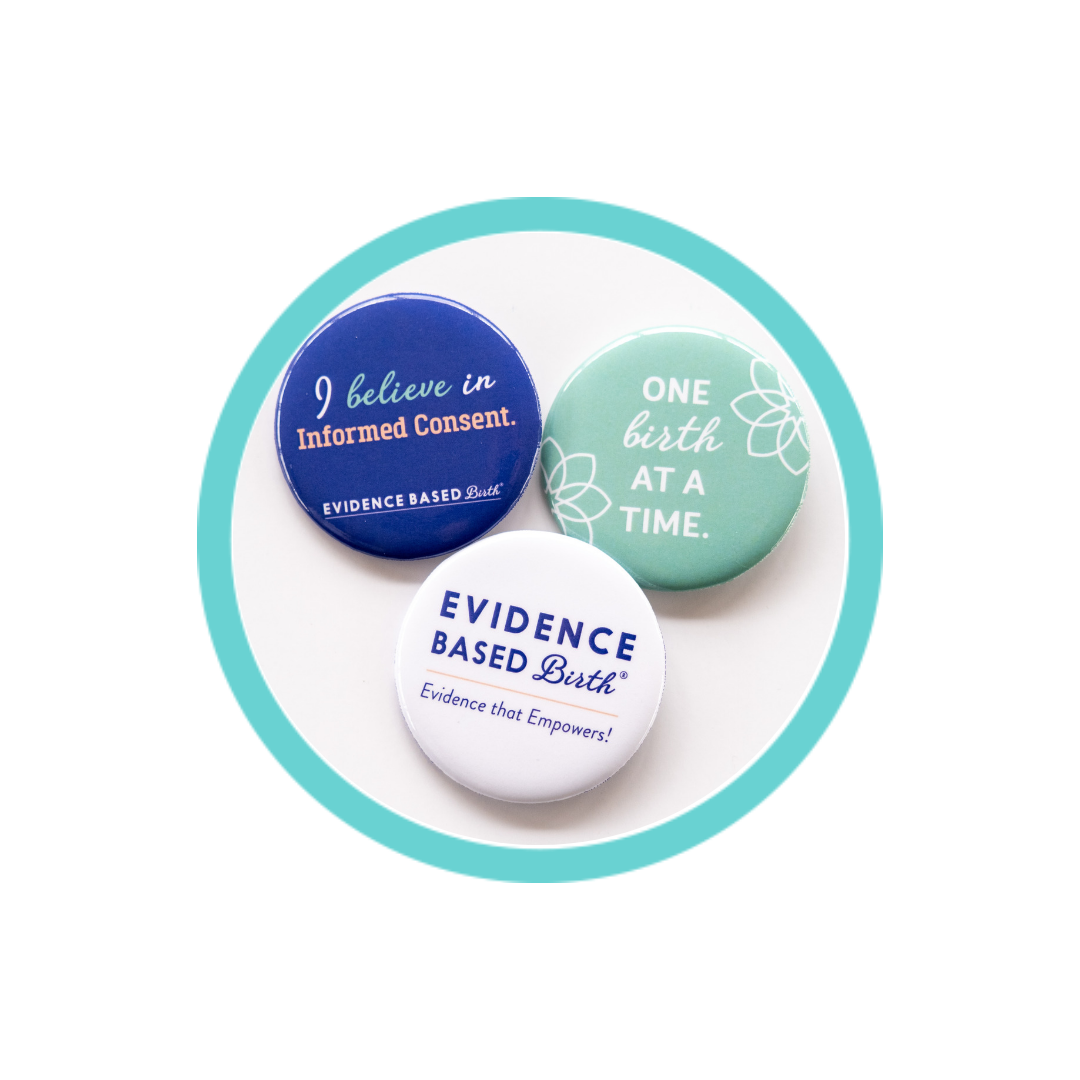 Stay empowered, read more :
Don't miss an episode! Subscribe to our podcast:  iTunes  |  Stitcher  |  Spotify In this episode, we're going to talk with Ms. Divine Bailey-Nicholas, midwife apprentice, doula, certified lactation counselor, and master herbalist about her career in birth work,...