I'm excited to announce that the new 
Evidence Based Birth® Podcast is officially live
 in iTunes and Stitcher!
Here are the quick and easy instructions on how to subscribe:
For iPhone and iPad users, click here to go directly to the EBB podcast. Click "subscribe" at the top. Next, scroll all the way down to the bottom to rate us and leave a review. It will take several hours for your review to appear, so don't panic if you don't see your review right away. Note: If you are new to Podcasts on Apple devices, you will need to download the iTunes "Podcast" app to your device. It's free, and the icon is purple with a microphone on it.
For Android users, click here to go directly to the EBB podcast. You might need to click on "Open in Stitcher" at the top of your screen. Once you're in Stitcher, click the plus (+) icon found on the right upper portion of the podcast to add that podcast to your playlist. Note: If you are new to Podcasts on Android, you will need to download the Stitcher app. It's free, and the icon has a white background with a stripe of colors on it.
On a computer, click here to go directly to the podcast (you'll need to already have the iTunes app on your computer), then click the blue button that says "View in iTunes." This will open up the podcast in iTunes on your computer. Click on the tab that says "Ratings and Reviews," and leave us a review!
Once you are subscribed, please leave a review on iTunes! I would be so appreciative if you would leave a brief write-up to boost our visibility. You can even leave a review about EBB in general– it doesn't have to be about the podcast. The more reviews we have, the more likely we will be featured in iTunes "New and Noteworthy," and the more people we will reach with our message! Your support is so important– thank you!
In the U.S., 112 million people listen to a podcast at least once a year, and 42 million people listen to podcasts weekly. Podcasting is a great medium to reach people about our EBB message. If you haven't started listening to podcasts, I encourage you to start! It's kind of like a free radio show.
The first 3 episodes of the EBB Podcast are a sort of "Intro to EBB," and the next 4 episodes cover important topics like membrane sweeping, vaginal exams, and placenta encapsulation. To start at the beginning, you'll want to scroll down to the very bottom and start from there. I plan to release a new episode each week. Next week we will start a new podcast & video series all about pain management during labor!
I really believe this podcast is going to be a game-changer for EBB. Thank you for your support!
Listening to this podcast is an Australian College of Midwives CPD Recognised Activity.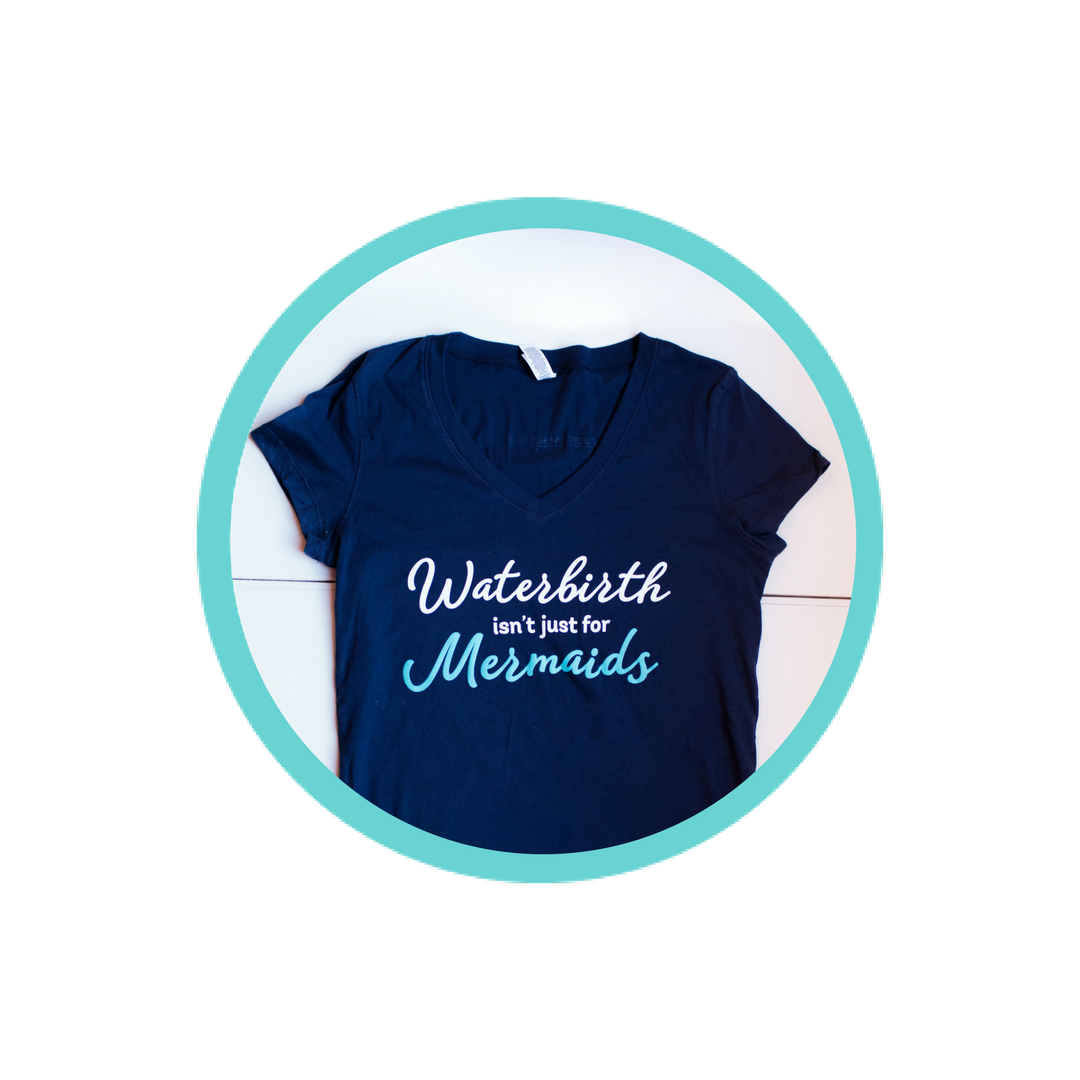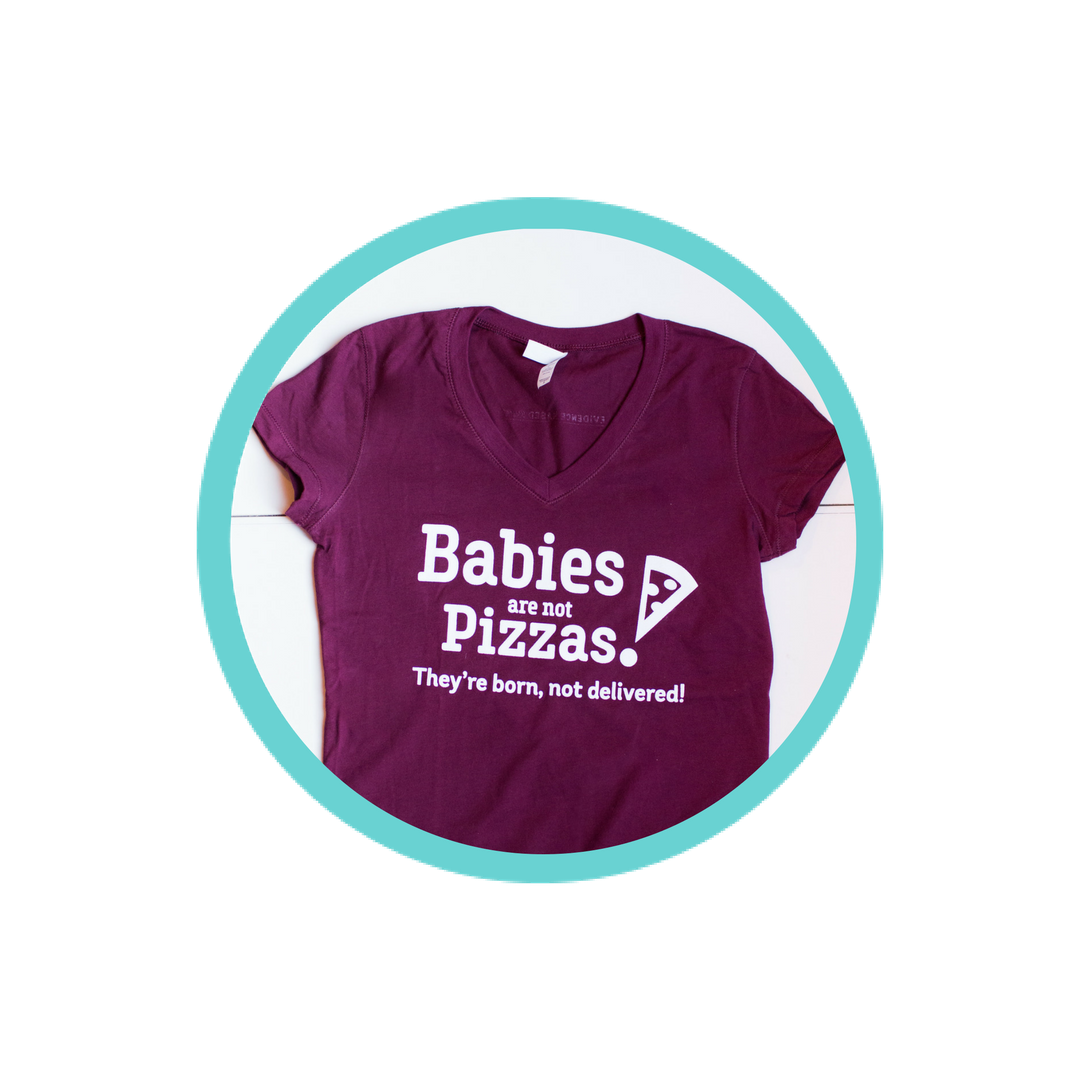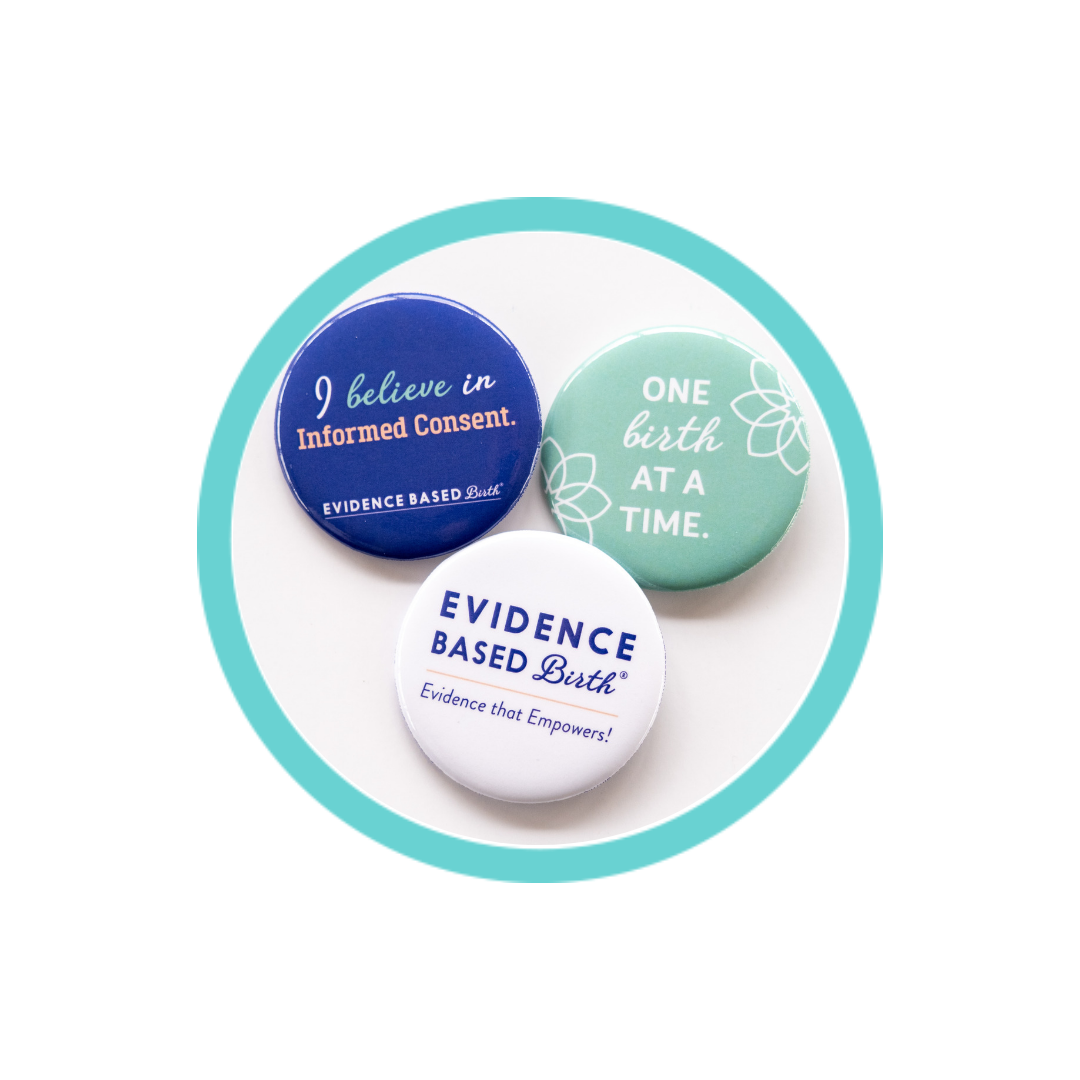 Stay empowered, read more :
Don't miss an episode! Subscribe to our podcast:  iTunes  |  Stitcher  |  Spotify In this episode, I'm joined by Liesel Teen, a seasoned L&D nurse and childbirth educator and the creator of Mommy Labor Nurse, where she reveals the common myths surrounding...