Amber Ginn is a birth and postpartum doula in Puerto Rico. She had her first child at 15, and is dedicated to providing essential support to pregnant adolescents. Amber's first birth was a traumatic experience, with interventions she was not educated or informed about, and she felt her concerns and questions were dismissed by her providers. She also battled postpartum depression with little support. Despite these challenges, Amber finished high school and college while caring for her son. These experiences led her to her career in birth work, and she hopes to shine a light on the support that is needed – and often lacking – for young mothers.
Amber is an EBB Professional member, and is also working towards certification as a lactation consultant. She and Rebecca discuss postpartum depression in adolescents, and the existing resources and research available on caring for young pregnant people and new moms. 
Resources mentioned in this episode:
Science and Sensibility: Welcoming All Families; Working with Teen Parents
Midwifery Today: Doulas Supporting Teens
Research article: Going Beyond the Call of Doula
More research available on PubMed.gov
Connect with Amber at her website, VillageBirthandPostpartumCare.com, Facebook page, and Instagram.
For more information and news about Evidence Based Birth®, visit www.ebbirth.com. Find us on Facebook, Instagram, and Pinterest. Ready to get involved? Check out our Professional membership (including scholarship options) and our Instructor program.
Listening to this podcast is an Australian College of Midwives CPD Recognised Activity.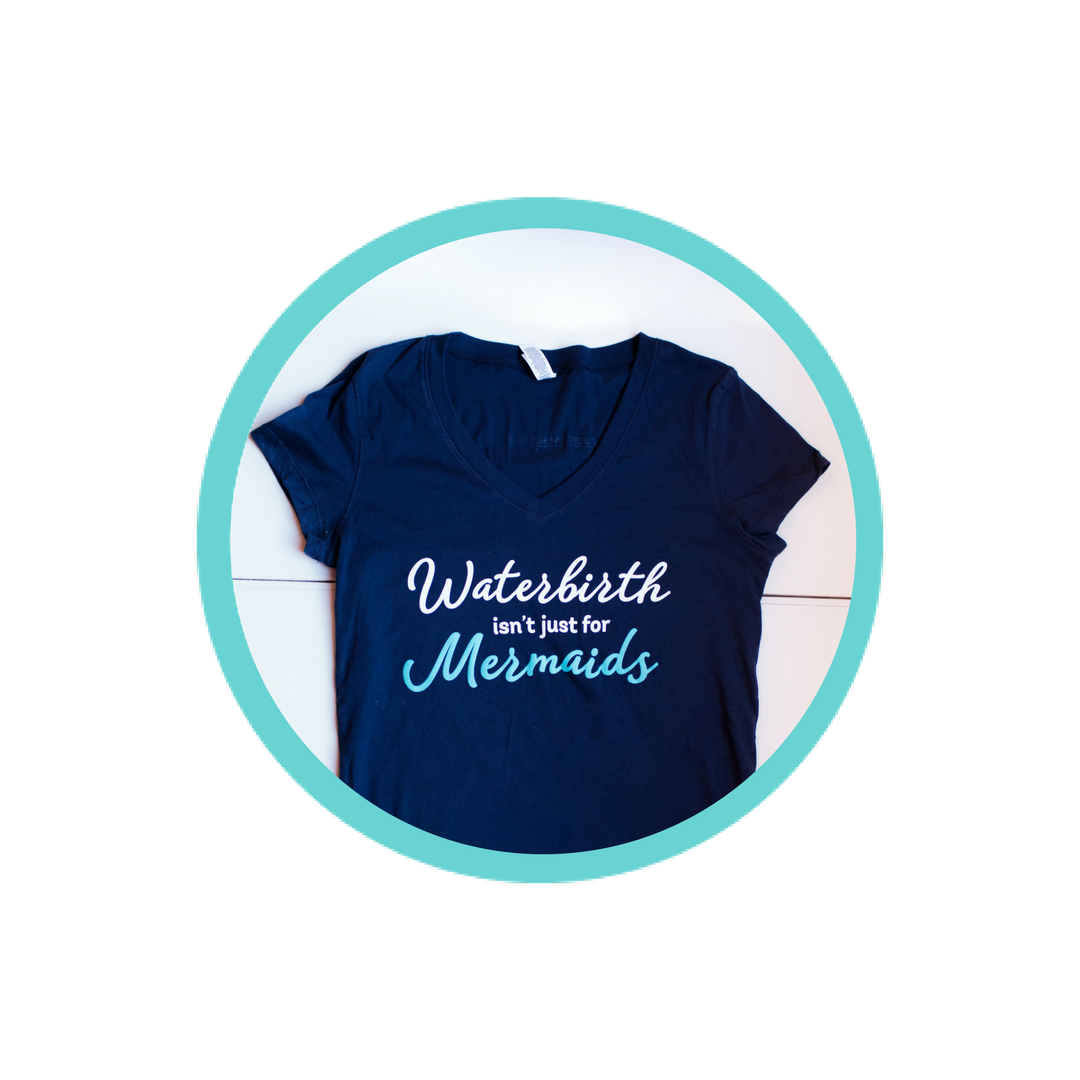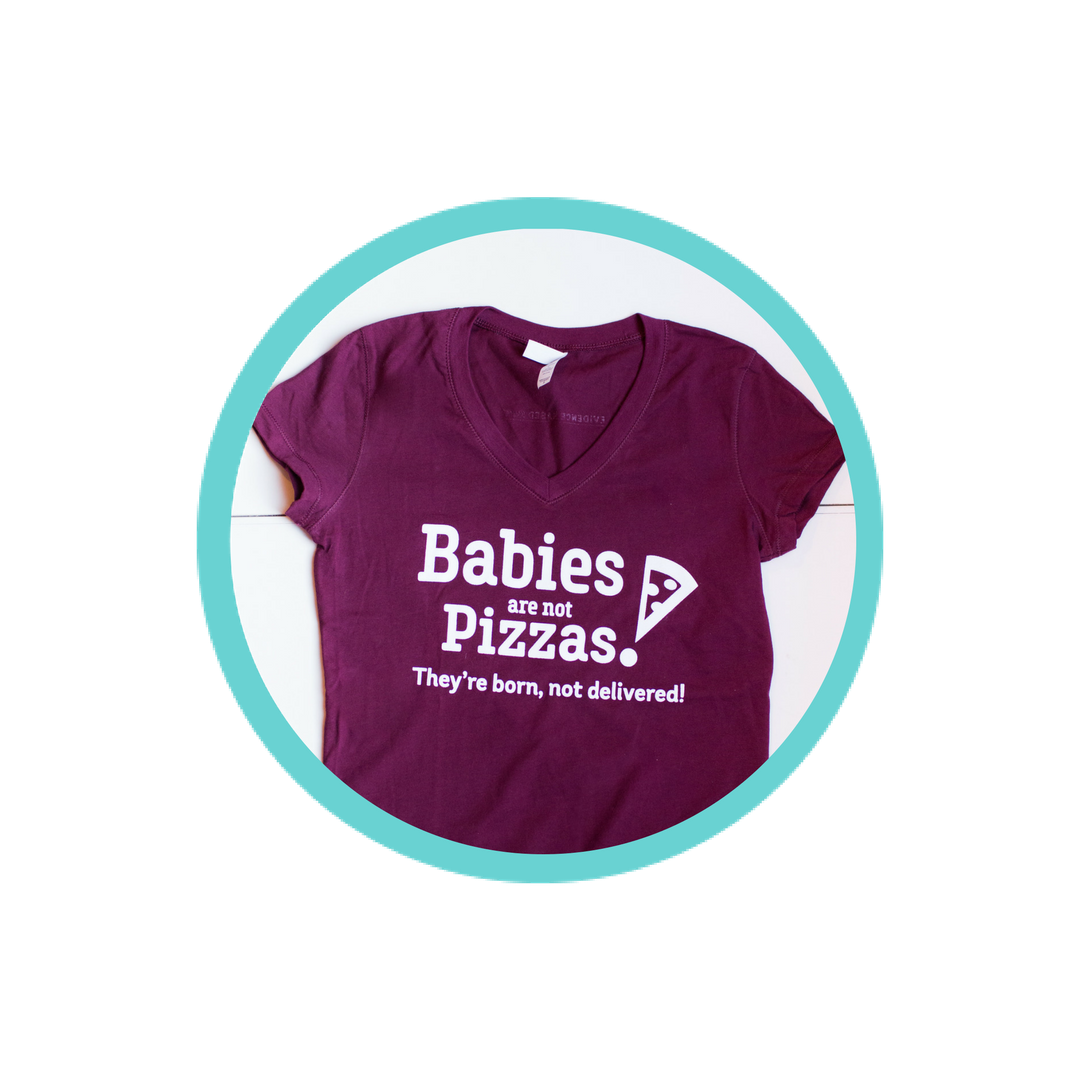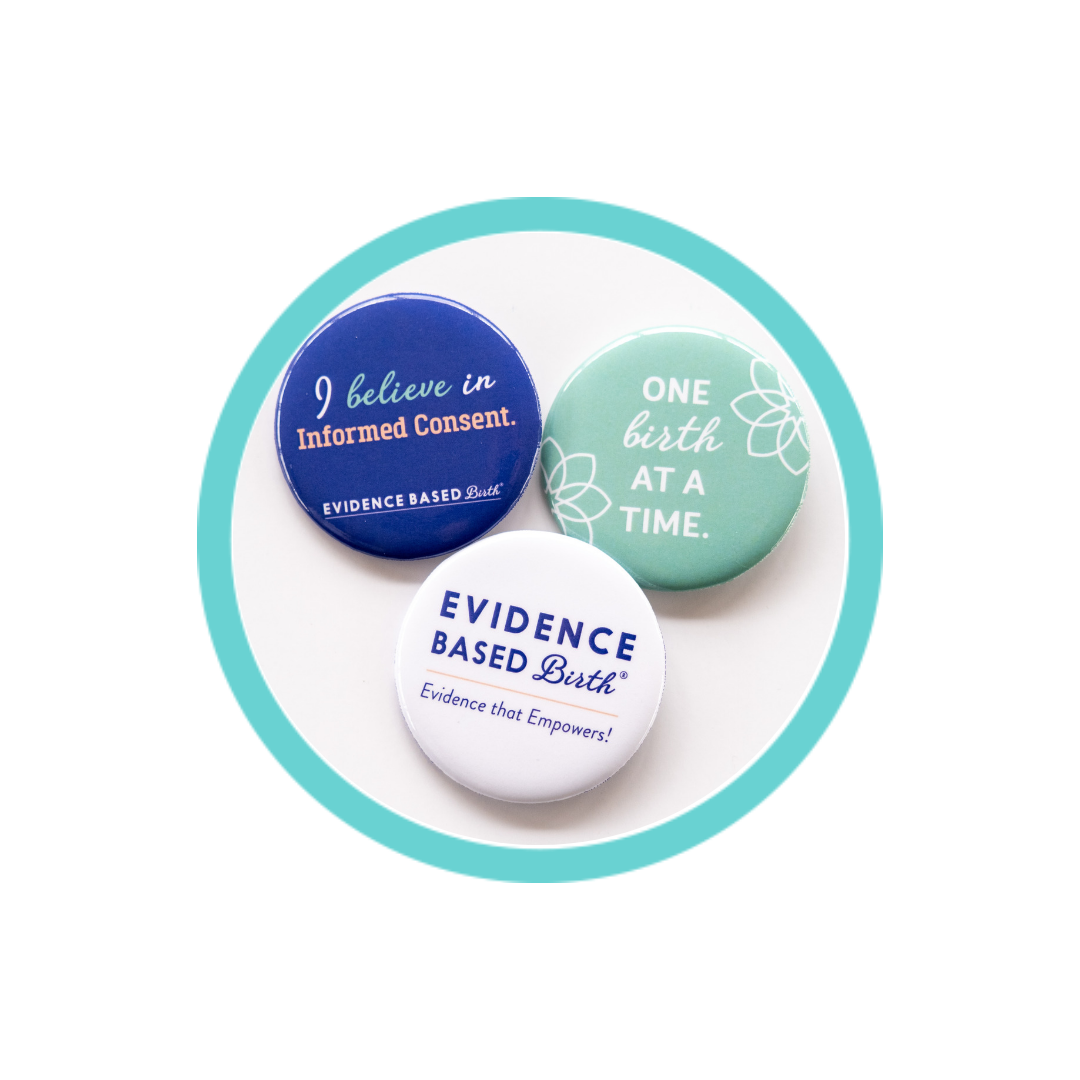 Stay empowered, read more :
Don't miss an episode! Subscribe to our podcast:  iTunes  |  Stitcher In this episode, I interview Evidence Based Birth® Instructor Tara Thompson. Tara is a certified birth doula with CAPPA, a Lamaze certified childbirth educator, and a licensed massage therapist...