In this episode, I interview Cristen Pascucci, founder of Birth Monopoly, about respectful disagreement when talking about childbirth topics.
After the birth of her son in 2011, Cristen left a career in public affairs to study American maternity care and women's rights. From 2012 to 2016, she served as vice president of Improving Birth, spearheading a multi-year grassroots media strategy to get America's maternity care crisis into the national news. She also created a legal advocacy hotline for pregnant women, and she began raising awareness around obstetric violence through consumer campaigns. Cristen has helped organize, strategize, and publicize major lawsuits related to obstetric violence, and is co-creator of the Exposing the Silence Project and host of the Birth Allowed Radio podcast. At Birth Monopoly, Cristen advocates for a free maternity care market, working closely with leading national advocates, organizations and birth lawyers, as well as educating the public and health care providers about the human and legal rights of people in childbirth. She is also working on a documentary film on obstetric violence. 
Cristen and I discuss respectful disagreement as Evidence Based Birth will soon be launching a Signature Article on the controversial topic of circumcision. When we alluded to this upcoming article on social media, we received many negative comments and people who were upset that we would even address the issue. EBB is no stranger to controversial topics, and we don't shy away from hard subjects. Cristen and I talk about ways to express all views respectfully and effectively, so there can be productive conversations around these important issues. We also discuss trauma, triggers, and oppression in the birth world. 
For more information and news about Evidence Based Birth®, visit www.ebbirth.com. Find us on Facebook, Instagram, and Pinterest. Ready to get involved? Check out our Professional membership (including scholarship options) and our Instructor program. Find an EBB Instructor here, and click here to learn more about the Evidence Based Birth® Childbirth Class.
Resources:
Connect with Birth Monopoly via Facebook, Instagram or the organization's website. Join Birth Monopoly's mailing list on the site's home page to download a free free guide and course on informed consent and refusal during hospital births.
View the trailer of the upcoming documentary "Mother May I?" here.
Listening to this podcast is an Australian College of Midwives CPD Recognised Activity.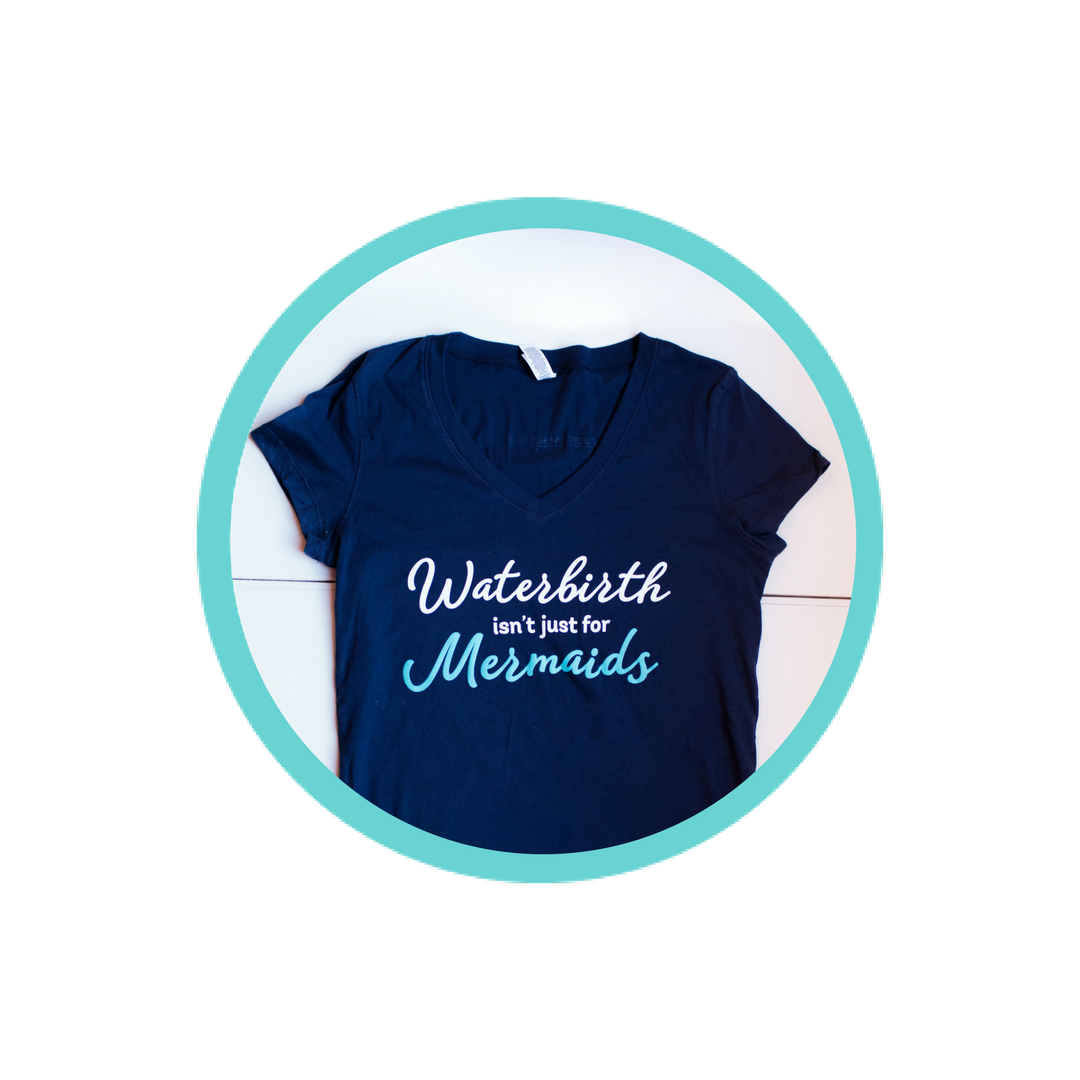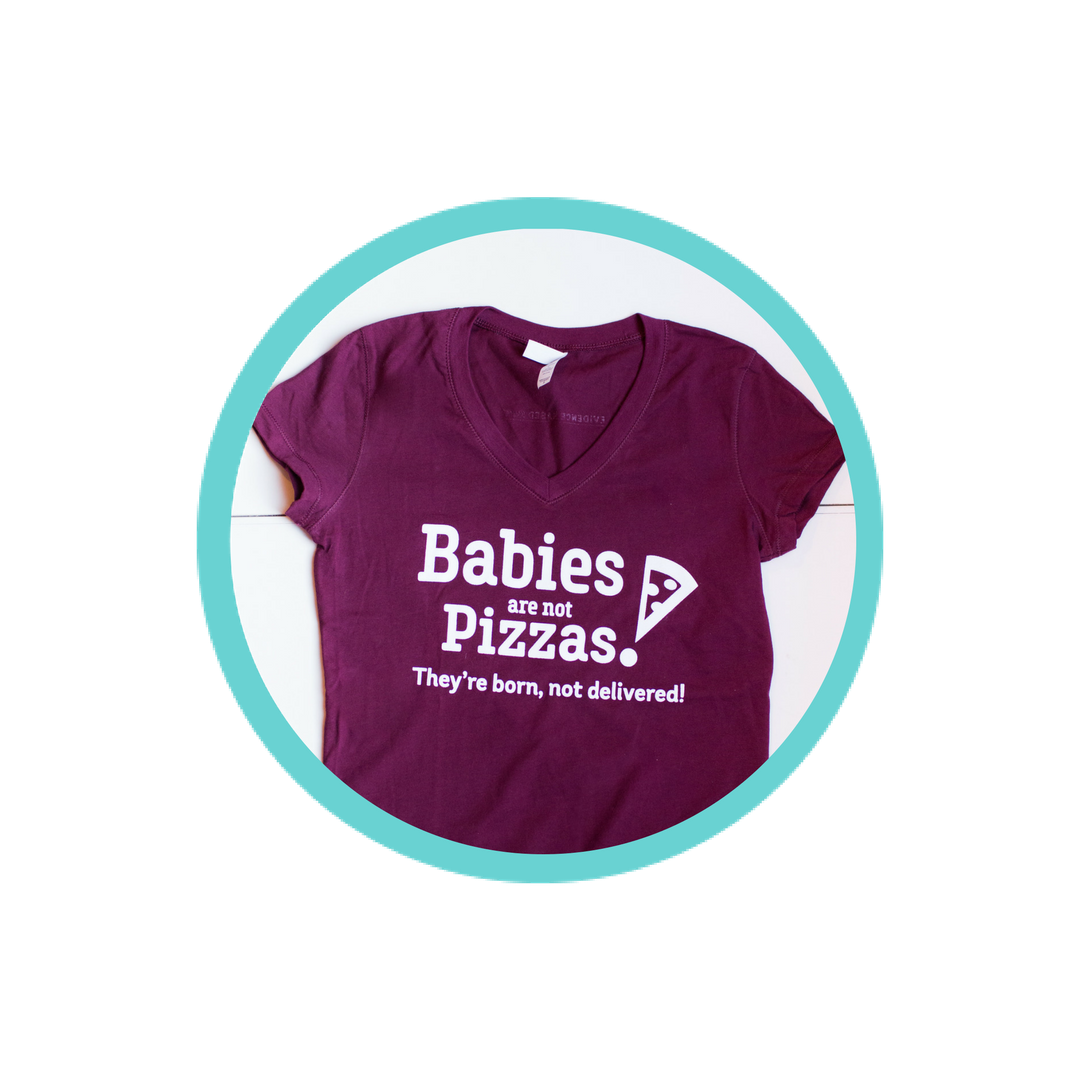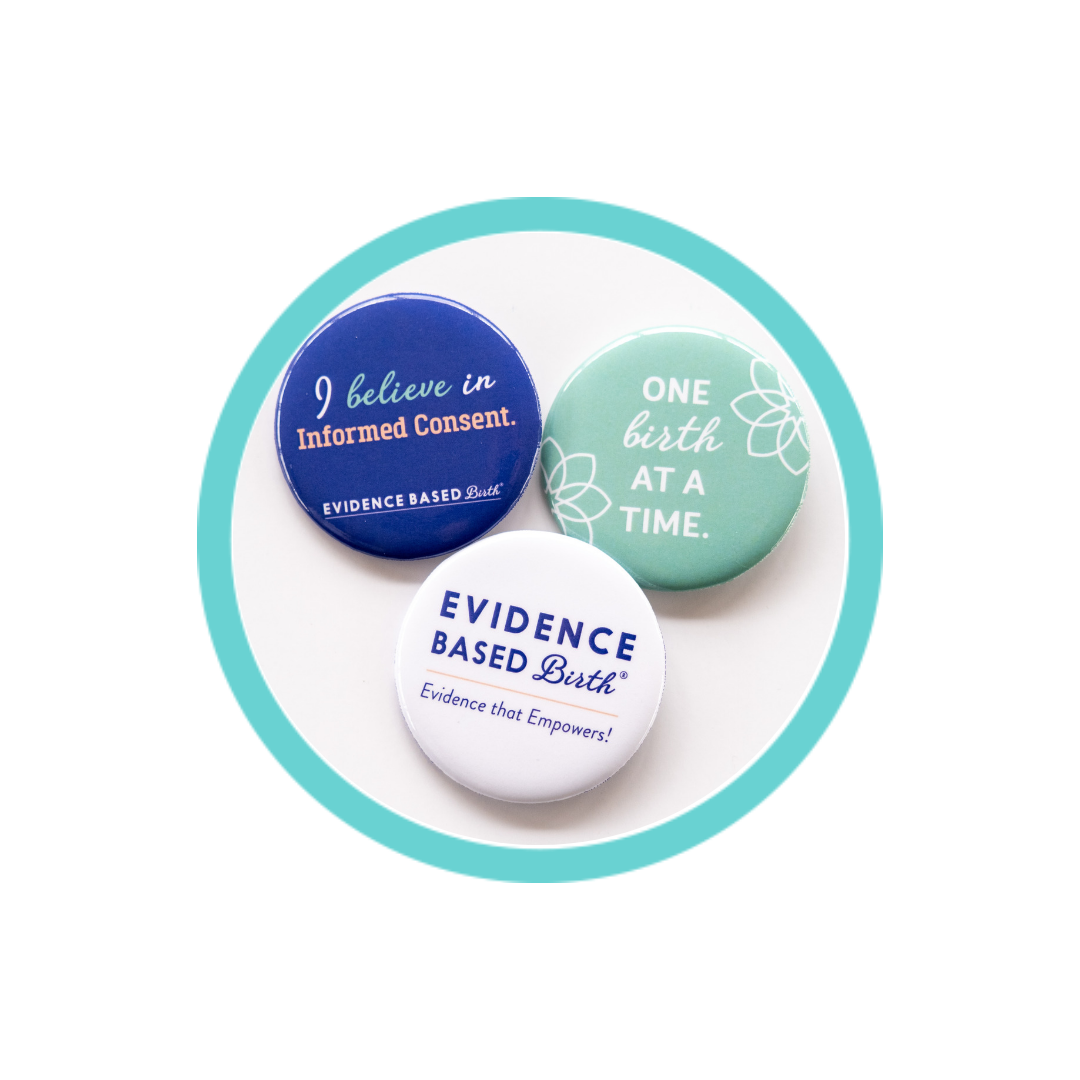 Stay empowered, read more :
Don't miss an episode! Subscribe to our podcast:  iTunes  |  Stitcher  |  Spotify In this episode, we're going to talk with Ms. Divine Bailey-Nicholas, midwife apprentice, doula, certified lactation counselor, and master herbalist about her career in birth work,...