Kelsi Kennedy is a birth doula serving women in the New York City and Westchester, NY area, and is also a grant writer for non-profit called The Birthing Circle in the greater Washington D.C. area. She has a Masters in Applied Psychology from NYU, and spent two years volunteering and interning as a data analyst for a human trafficking rescue, Restore NYC. Kelsi is also CEO & founder of a brand new ethical fashion business called rev thread. 
When she first connected with The Birthing Circle she was a new mom, briefly living in Maryland, and was impressed by the resources they offered. "I realized that every woman deserves this kind of support in her pregnancy and birth," she said. The organization provides childbirth education, doula services, breastfeeding support and facilitates donations of baby supplies to families in need. The Birthing Circle is also promoting the hashtag #mybirthtoo – a sister campaign of the #metoo movement.
While Kelsi currently practices in a very supportive community, where the movement toward doulas and holistic care is growing, she advocates for more education and access to care in other areas which don't have the same support. In this podcast, we discuss how some communities and underserved populations lack access to evidence based education and advocacy – and how the birth community can bridge that divide.
Resources mentioned in this episode: Unpacking the Invisible Knapsack by Peggy McIntosh
Connect with Kelsi on Instagram @kelsi102 or @doulakelsi or website doulakelsi.com. Any women who have experienced any sort of discrimination, violence, trauma, or anything that has had a lasting impact on them from pregnancy or birth to use the hashtag #mybirthtoo, or visit https://mybirthtoo.com/. For more on The Birthing Circle, visit their website here.
For more information and news about Evidence Based Birth®, visit www.ebbirth.com. Find us on Facebook, Instagram, and Pinterest. Ready to get involved? Check out our Professional membership (including scholarship options) and our Instructor program.
Listening to this podcast is an Australian College of Midwives CPD Recognised Activity.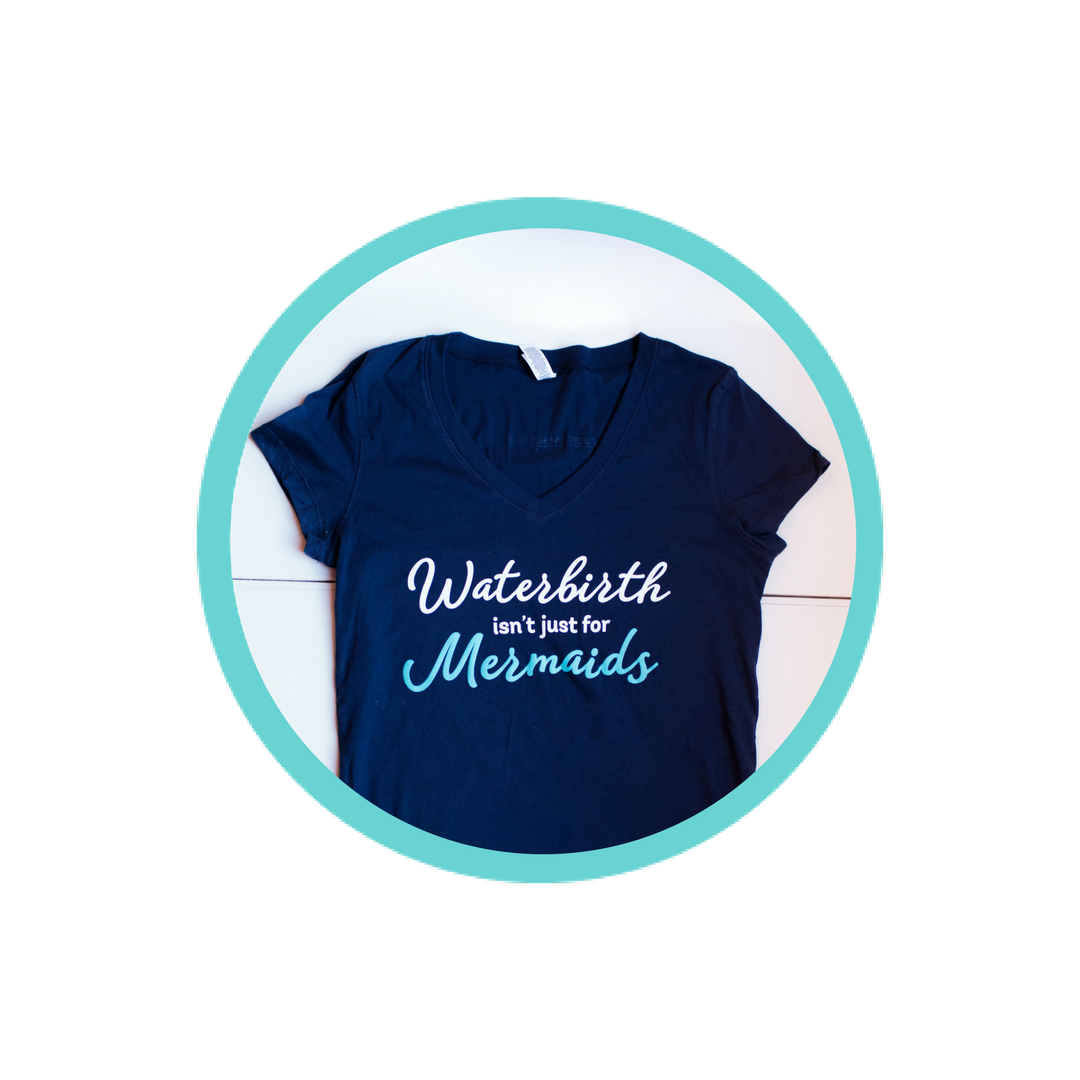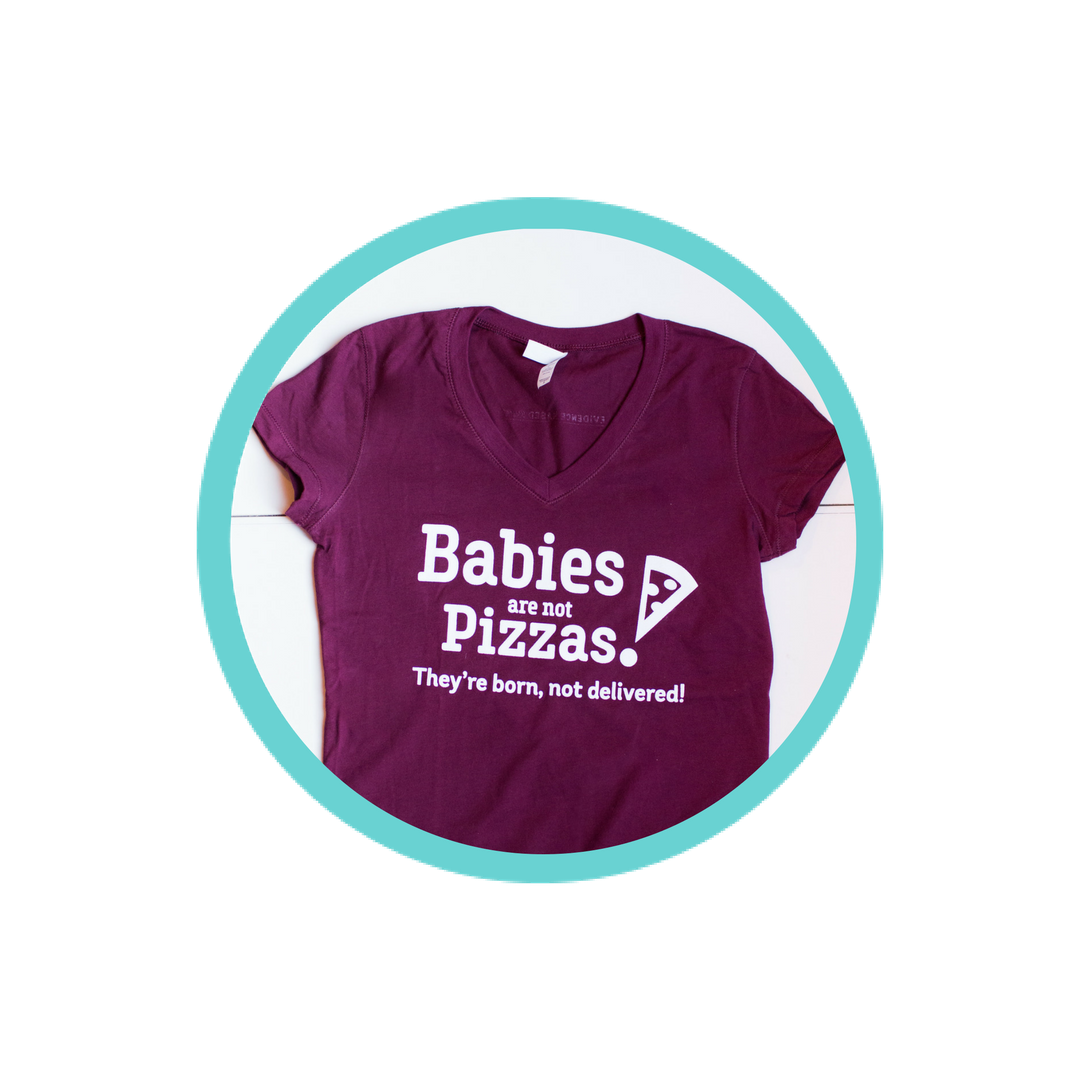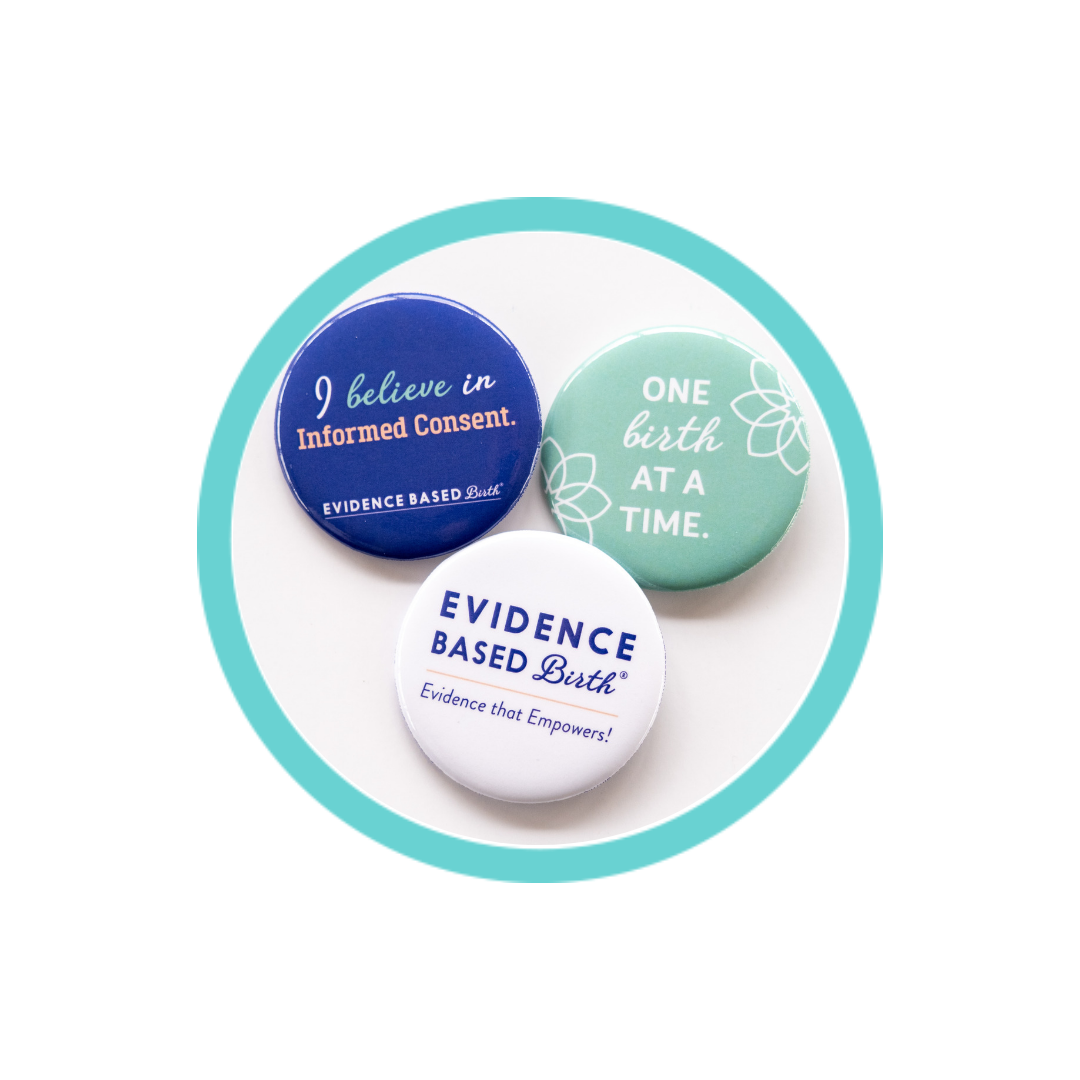 Stay empowered, read more :
Don't miss an episode! Subscribe to our podcast:  iTunes  |  Stitcher  |  Spotify On today's podcast, I talk with Tania Silva Meléndez and Tamara Trinidad González, birth workers and Evidence Based Birth® instructors about giving birth and midwifery care in Puerto...