In this episode I am joined by Ngozi Tibbs, a certified childbirth trainer and educator through Lamaze International, an international board certified lactation consultant, and co-founder of the Pittsburgh Black Breastfeeding Circle. With a Bachelor's degree in maternal child health and a Master's in public health, Ngozi has served as a private and community based doula, currently provides childbirth education and lactation consulting, and is involved with the non-profit Healthy Start. Often known to share her personal birth stories – including her fifth child's birth in a car – she believes the best way to approach birth and breastfeeding is through lots of support, and humor.
I had the privilege of listening to Ngozi speak quite a few years ago at a conference, andI was so impacted by her presentation that I included a story about experience that in my book, Babies Are Not Pizzas. In this interview, we have a candid conversation about community support, racism, and the needs of today's birthing families.
For more information and news about Evidence Based Birth®, visit www.ebbirth.com. Find us on Facebook, Instagram, and Pinterest. Ready to get involved? Check out our Professional membership (including scholarship options) and our Instructor program. Find an EBB Instructor here, and click here to learn more about the Evidence Based Birth® Childbirth Class.
Resources
Join the Evidence Based Birth® free webinar – The Evidence  on  Natural Induction! Register here.
Connect with Ngozi via her doula and lactation support practice, Sankofa. You can also reach her on Facebook.
Learn more about the Pittsburgh Black Breastfeeding Circle here.
For more information on Healthy Start, click here.
Listening to this podcast is an Australian College of Midwives CPD Recognised Activity.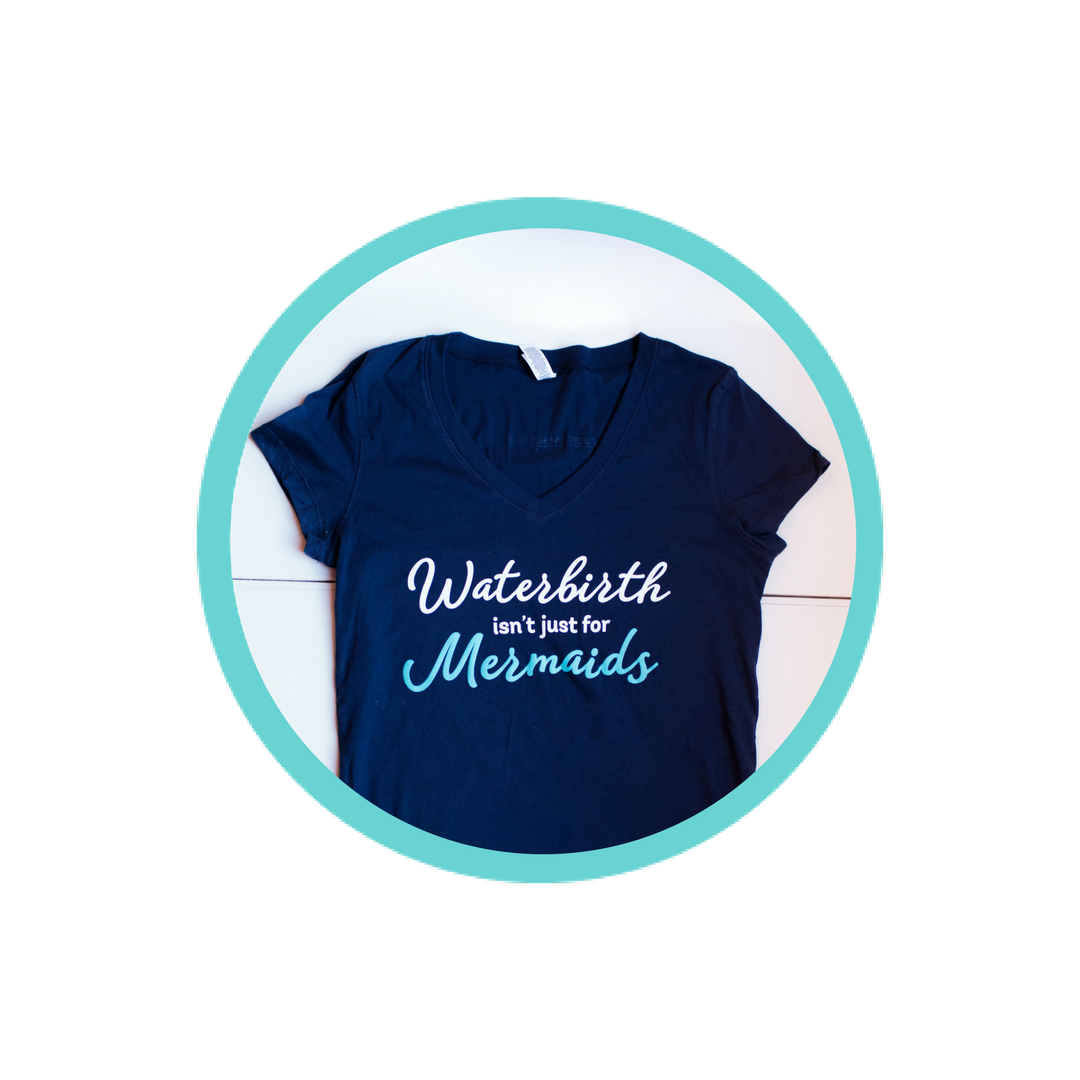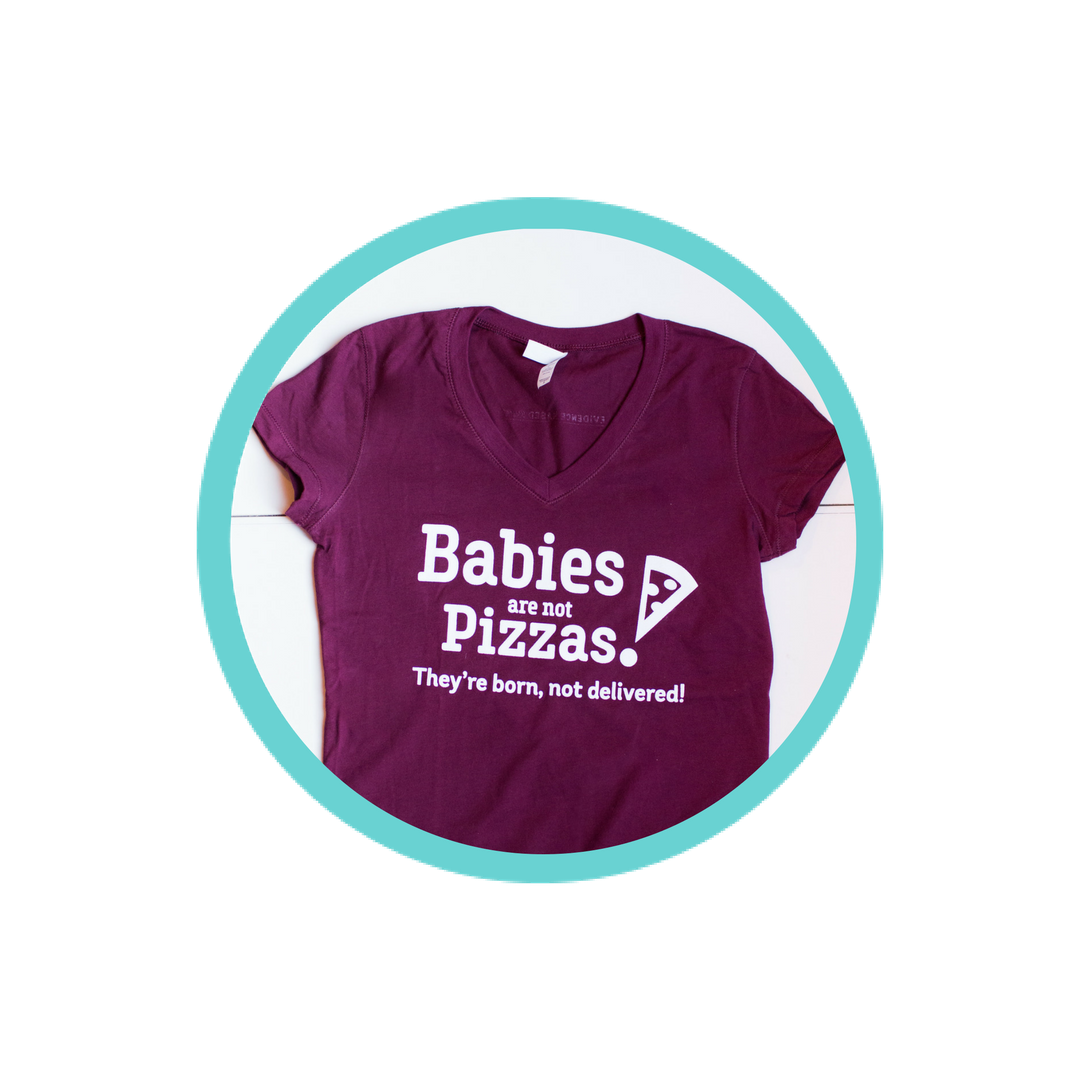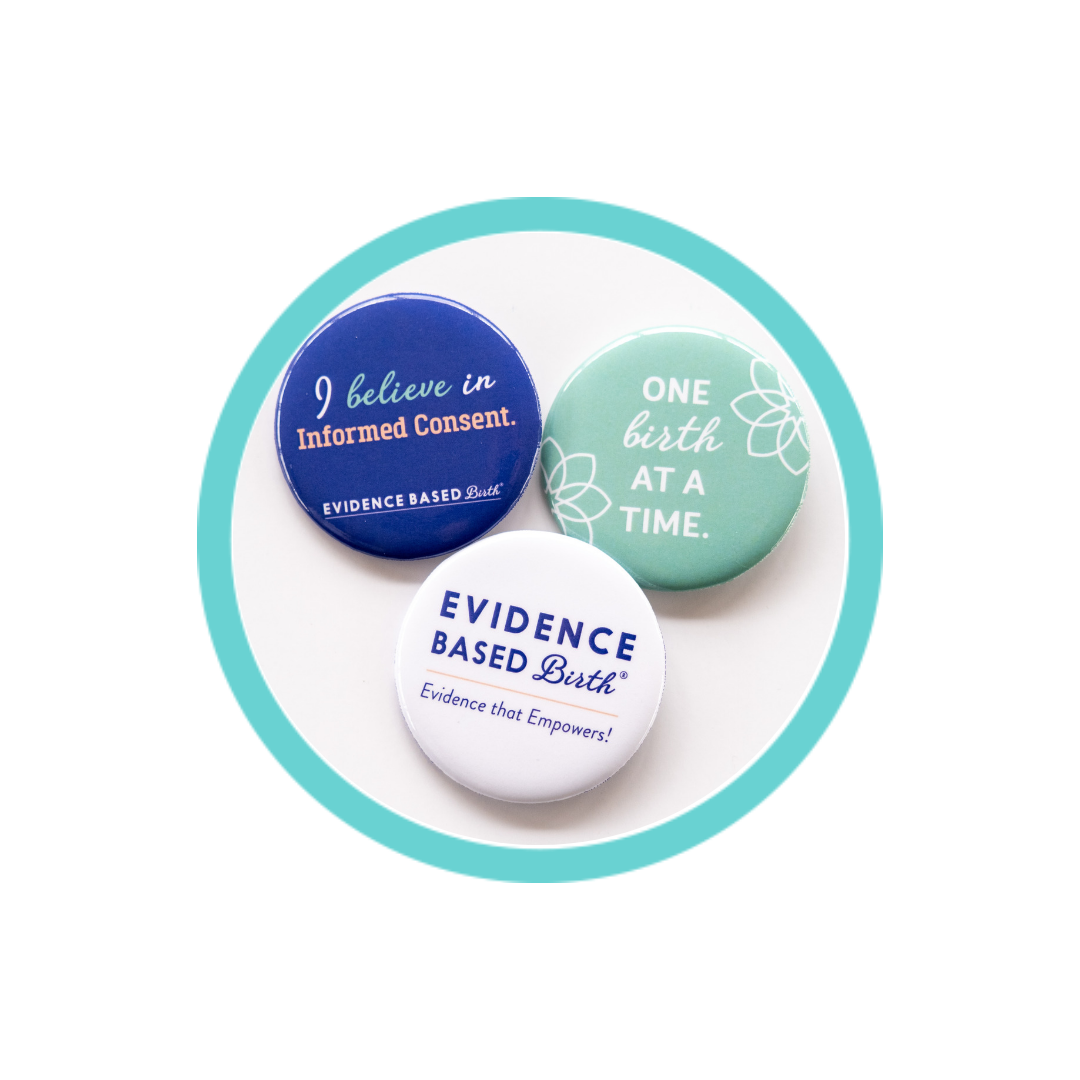 Stay empowered, read more :
Don't miss an episode! Subscribe to our podcast:  iTunes  |  Stitcher  |  Spotify In this episode, I'm joined by Hollis Wakefield, also known as The NICU Doula. Join us as we delve into a crucial topic: how to help NICU families find empowerment and healing during...