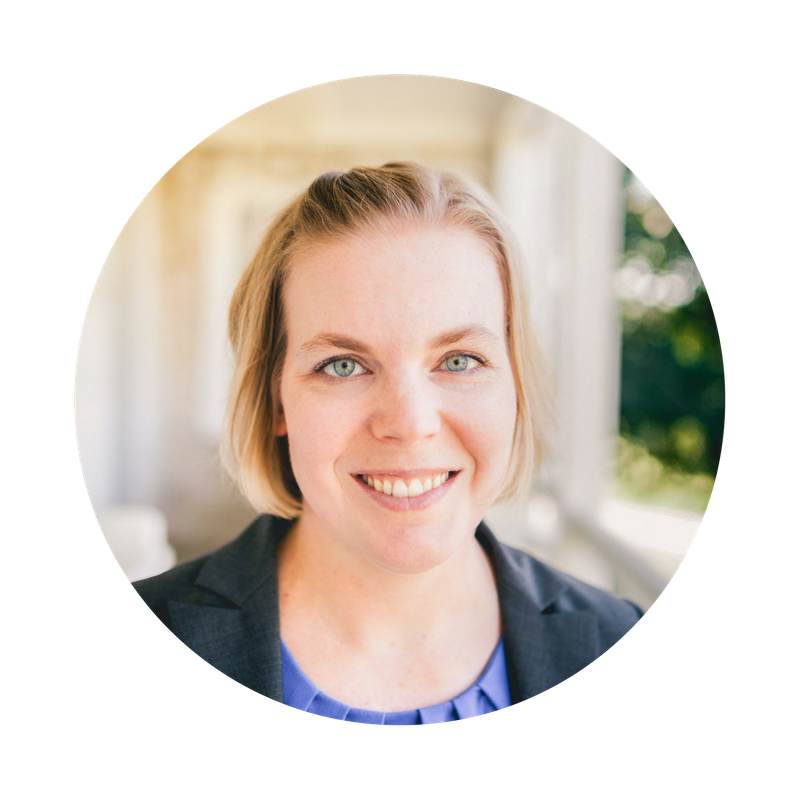 Hello! My name is Rebecca Dekker, and I am a nurse with my PhD and the founder of Evidence Based Birth®. For decades, the vast majority of birth research evidence has been locked away in medical journals. I believe in putting the evidence back in the hands of the people who need it the most: birthing people and their and families.  Learn More >
Male circumcision is defined as the partial or total surgical removal of the foreskin (also called prepuce), which is specialized tissue that covers the head (or glans) of the penis.
In this article, we explore the research evidence as well as the ethical debate around routine circumcisions performed on...
Signature Articles:
Our Signature Articles are the foundation of Evidence Based Birth. We spend a tremendous amount of time on the research, preparation, writing and presentation of each article, as well as course development surrounding these topics. They are peer reviewed by experts in the field. Signature Articles are updated regularly, with each edition covering a thorough dive into all new evidence. Our blog articles are released more frequently, and cover more specific aspects of a given topic. We use print, podcast and video to convey these up-to-date glimpses into hot topics, and may use our research in these areas to springboard into more in-depth examination in future Signature Articles. In all – we do our absolute best to bring you the latest evidence on every topic we cover.
Buy EBB Inspirational T-shirts, Due Date Buttons & Birth Affirmation Cards