In today's podcast, Rebecca shares the story of how Evidence Based Birth® went from a tiny blog to a worldwide movement. Learn what kept crashing the website, what Rebecca's famous "surprise project" was, and how we manage to fund the work that we do. Finally, get a sneak peek into Rebecca's goals and vision for the future of EBB. To register for the home birth webinar, visit https://ebbirth.com/homebirthwebinar.
To check out our Professional Membership, visit https://ebbirth.com/membership
Listening to this podcast is an Australian College of Midwives CPD Recognised Activity.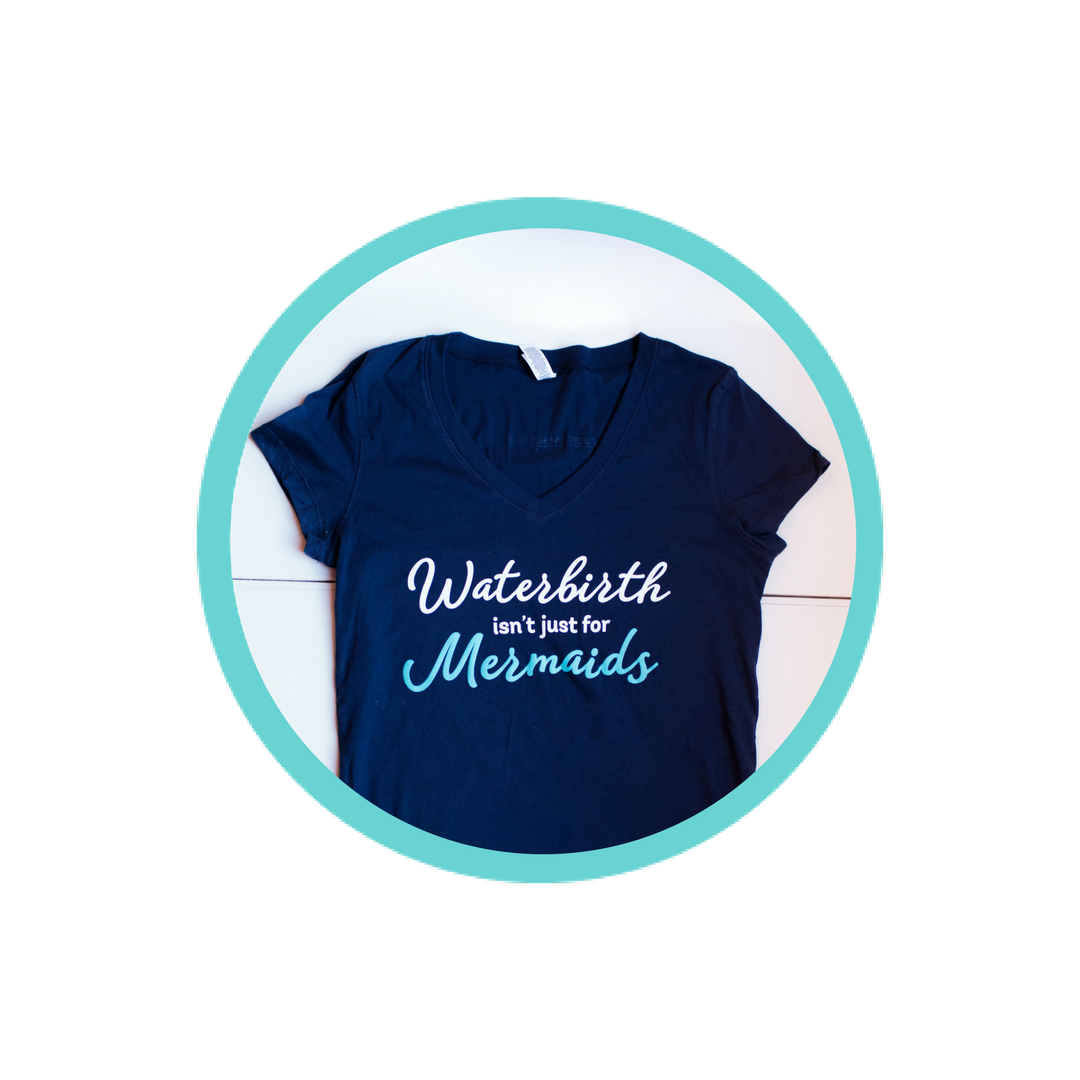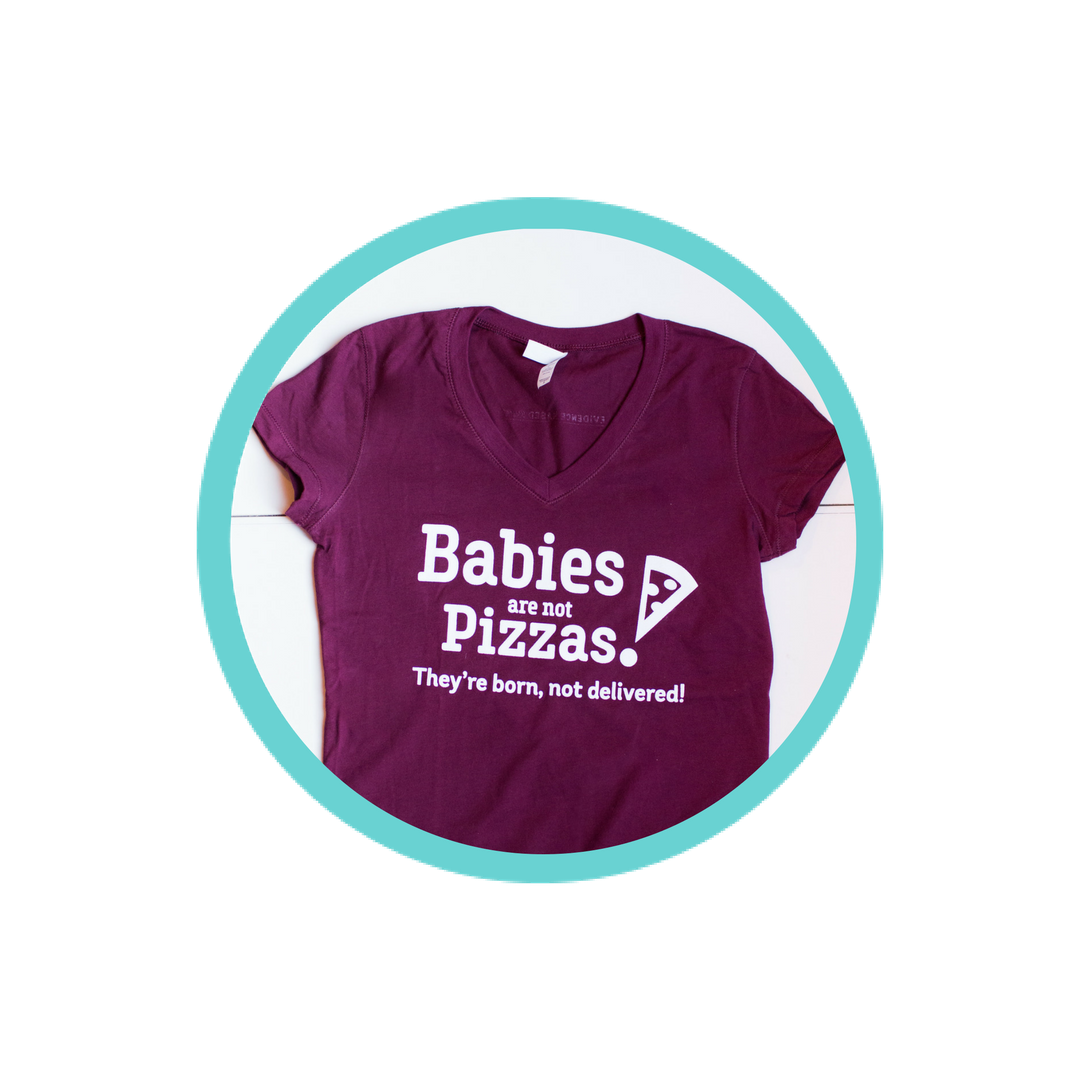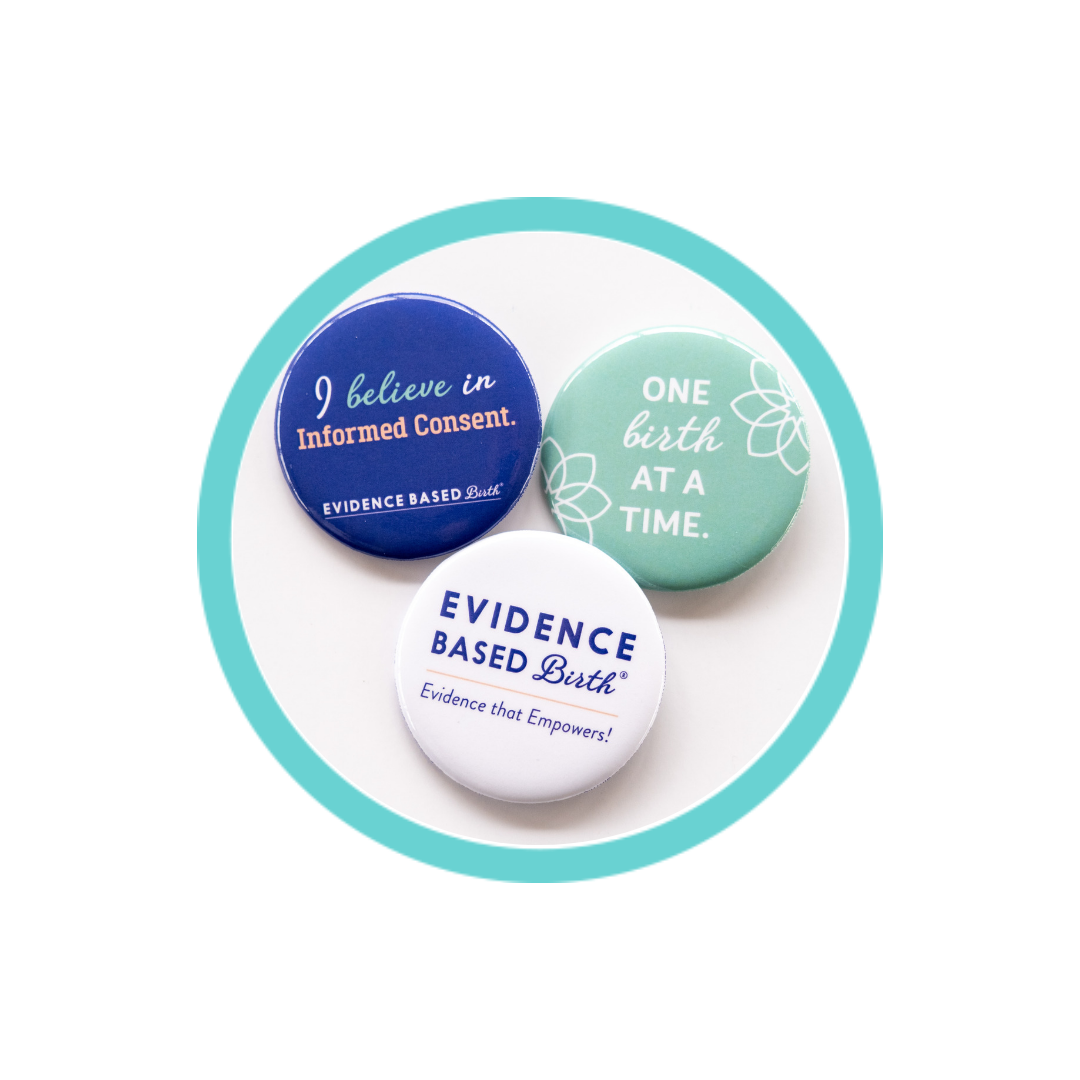 Stay empowered, read more :
Don't miss an episode! Subscribe to our podcast:  iTunes  |  Stitcher  |  Spotify In this episode of the EBB podcast, we talk with Cheyenne Varner, the founder of The Educated Birth, about intersectional reproductive health and the importance of birth education to be...