In today's podcast, Rebecca shares the story of how Evidence Based Birth® went from a tiny blog to a worldwide movement. Learn what kept crashing the website, what Rebecca's famous "surprise project" was, and how we manage to fund the work that we do. Finally, get a sneak peek into Rebecca's goals and vision for the future of EBB. To register for the home birth webinar, visit https://ebbirth.com/homebirthwebinar.
To check out our Professional Membership, visit https://ebbirth.com/membership
Listening to this podcast is an Australian College of Midwives CPD Recognised Activity.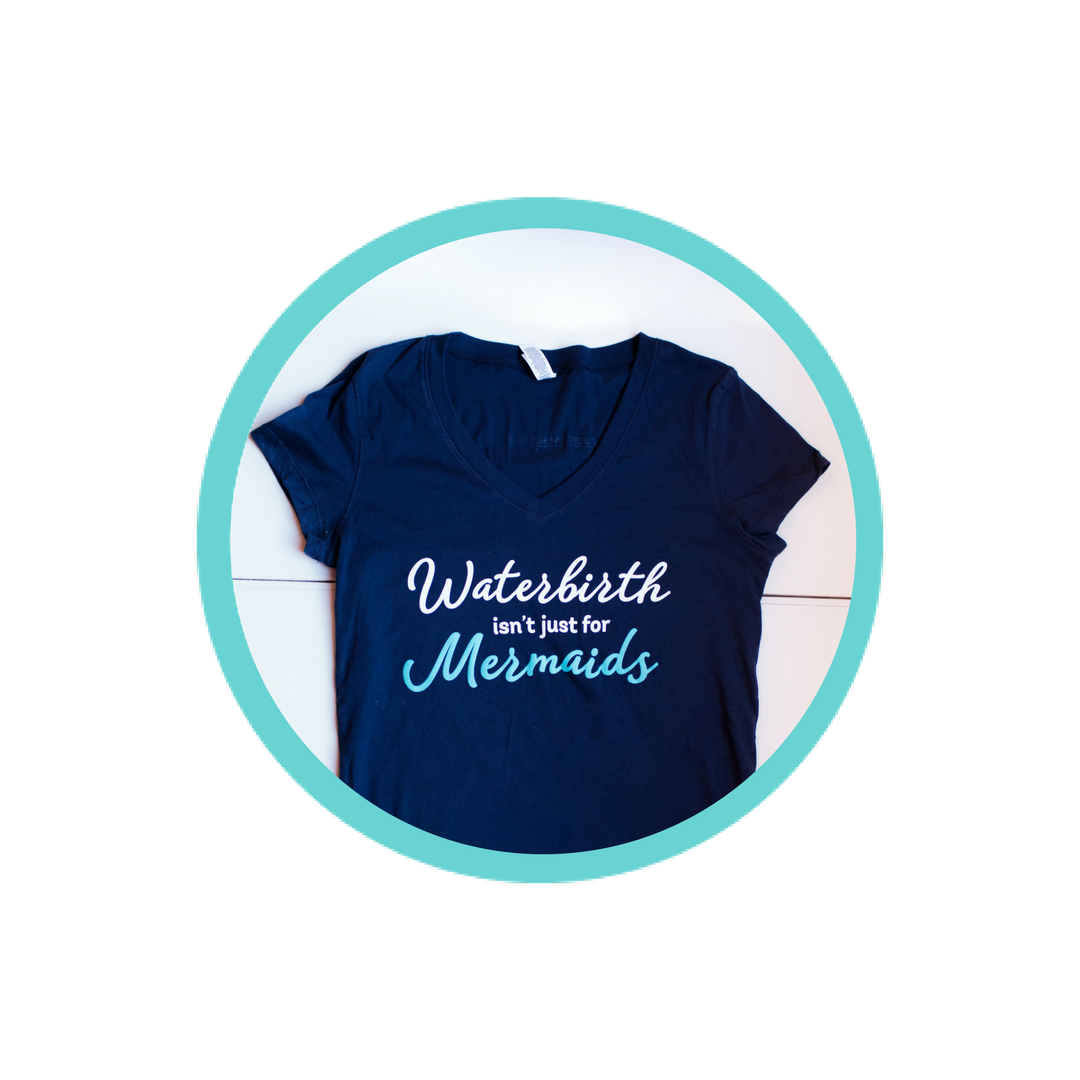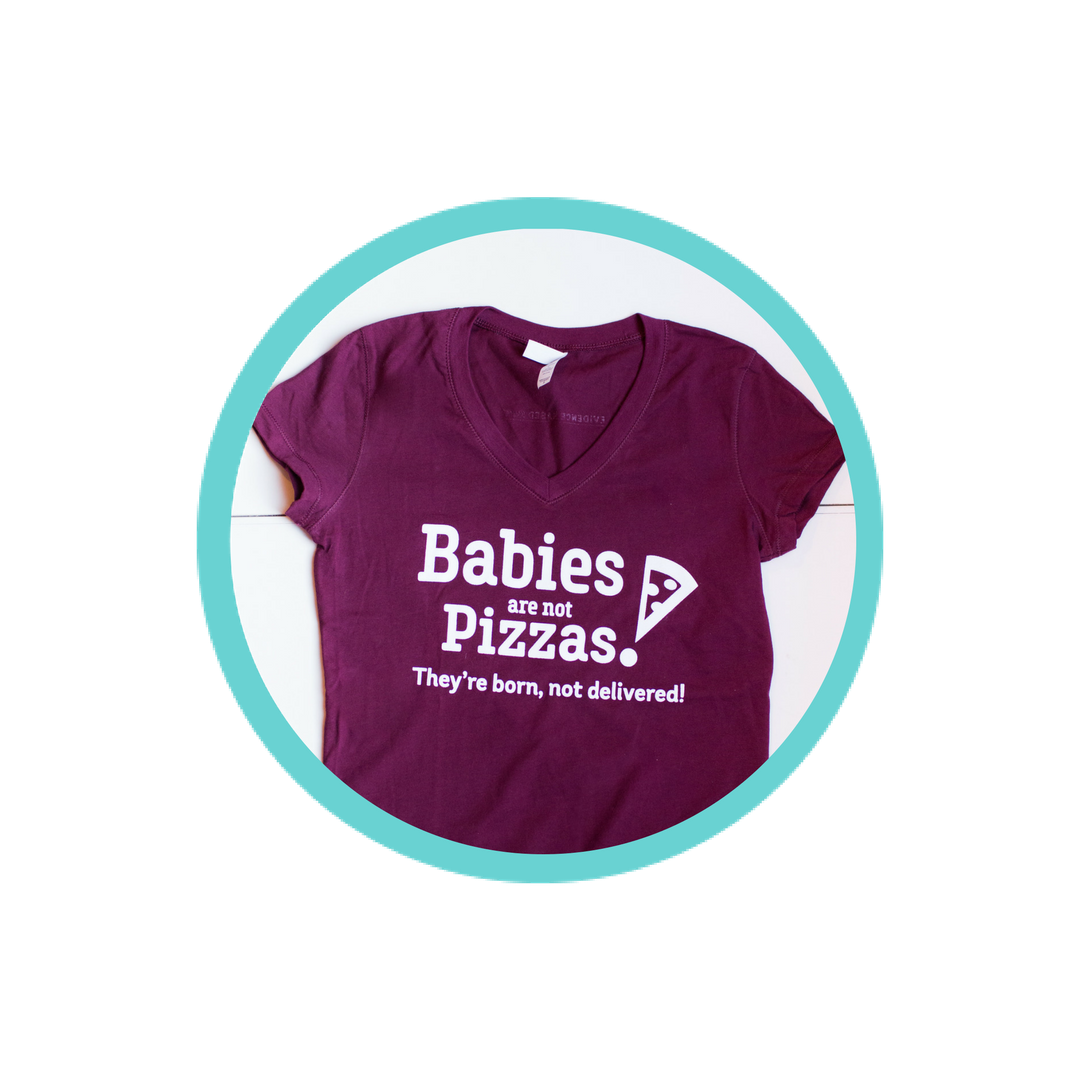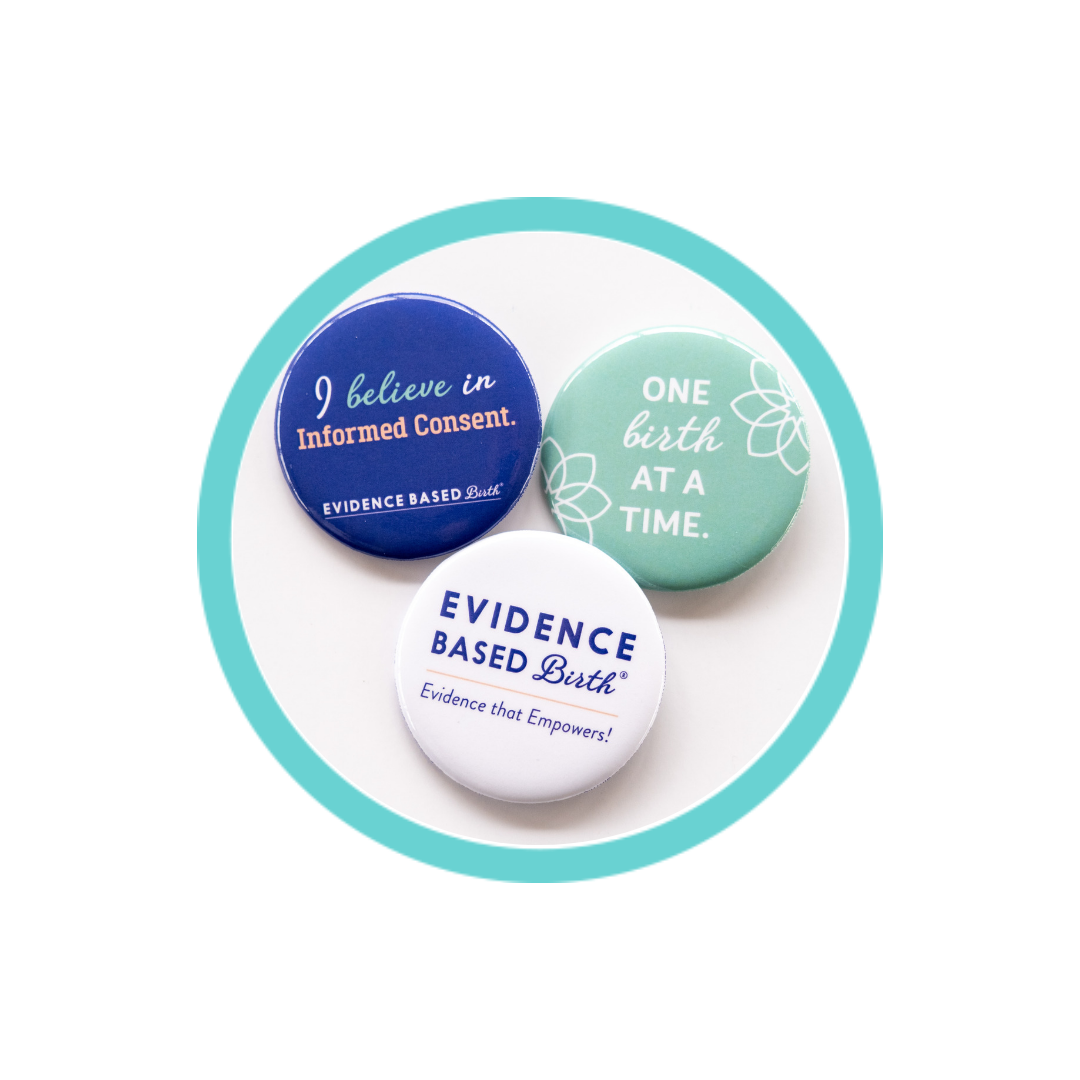 Stay empowered, read more :
Don't miss an episode! Subscribe to our podcast:  iTunes  |  Stitcher  |  SpotifyOn today's podcast, we talk with Jencie Richtman, an Evidence Based Birth® Childbirth Class graduate, about her experience taking the EBB Childbirth Class to help navigate her VBAC....