How much research do we have on the microbiome and waterbirth? What does "normal flora" mean, and why is it important? What does the existing research say about waterbirth and the bacteria on a baby's skin? Is there any other research from newborn baths that we can refer to when talking about this issue?
Visit our official EBB shop at: https://evidence-based-birth.myshopify.com/
Listening to this podcast is an Australian College of Midwives CPD Recognised Activity.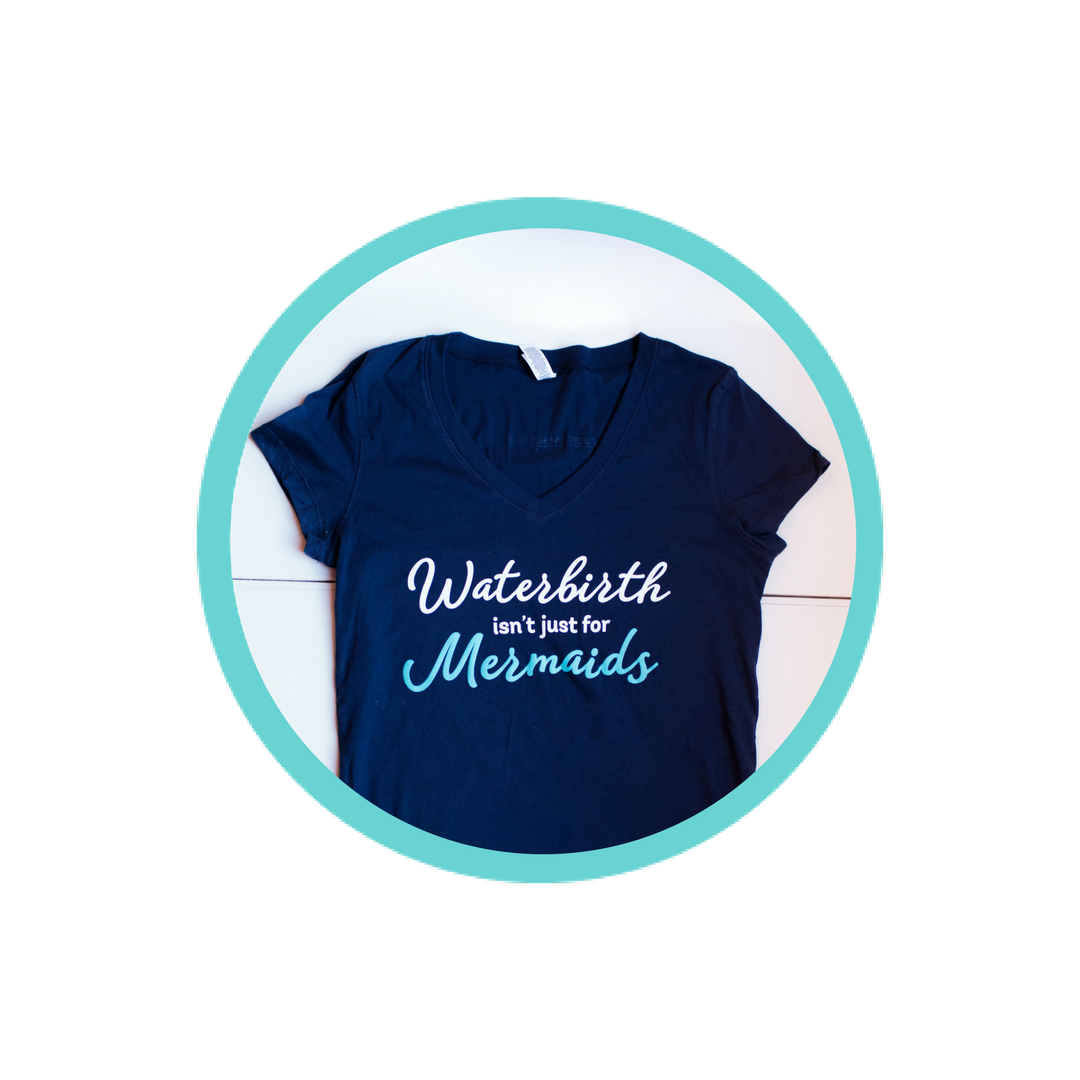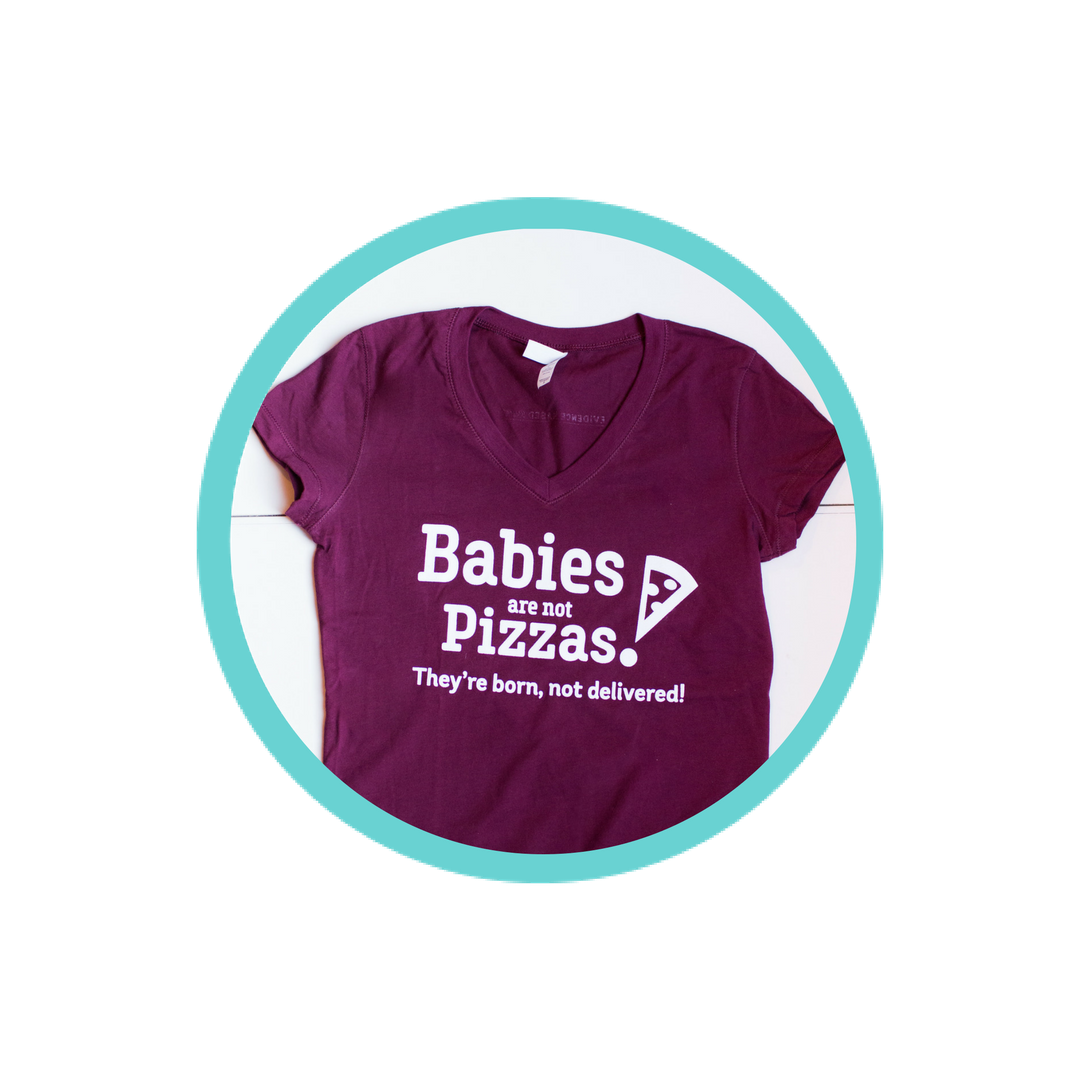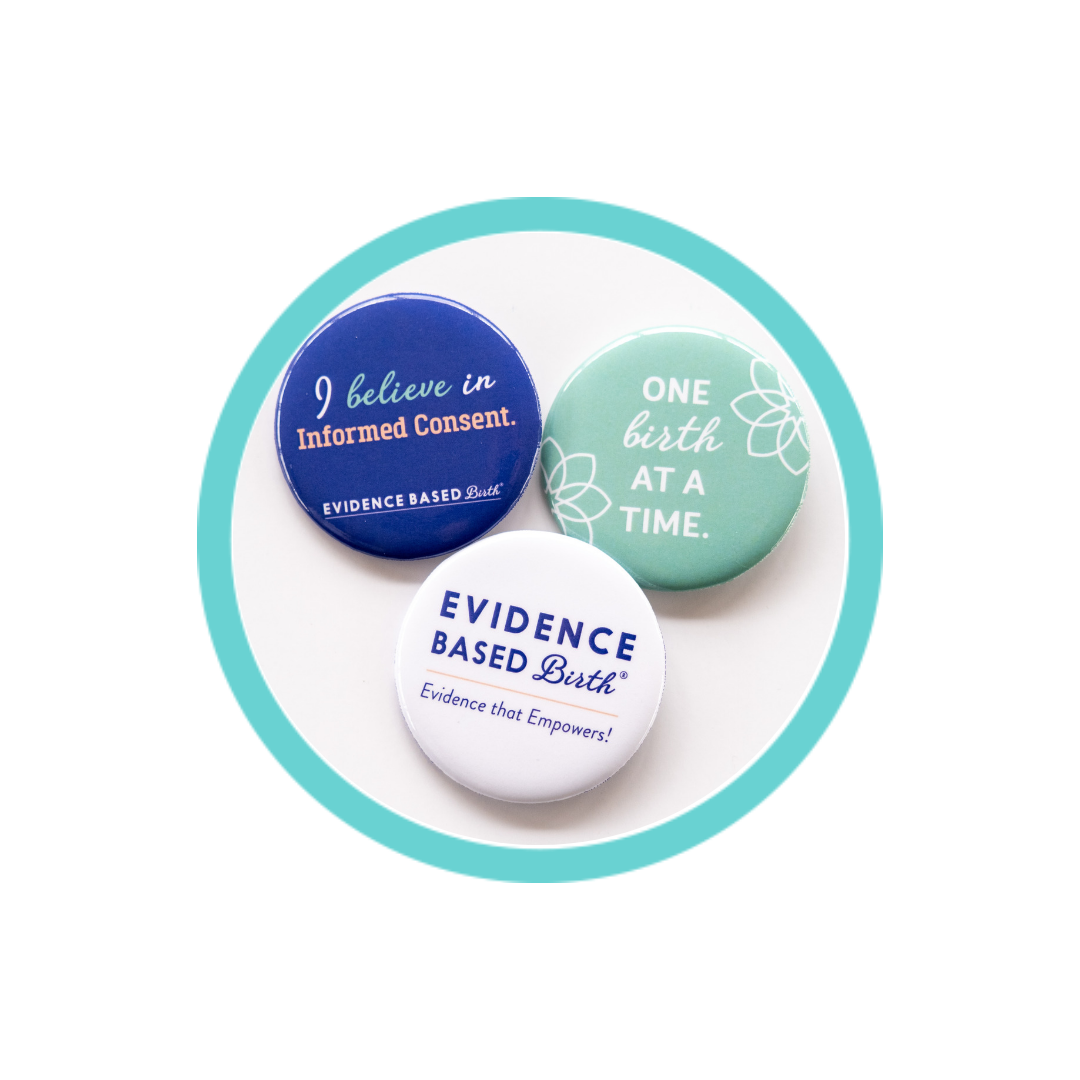 Stay empowered, read more :
Don't miss an episode! Subscribe to our podcast:  iTunes  |  Stitcher  |  Spotify In this episode, I'm joined by Hollis Wakefield, also known as The NICU Doula. Join us as we delve into a crucial topic: how to help NICU families find empowerment and healing during...