The State of Maternity Care in the U.S. – Updated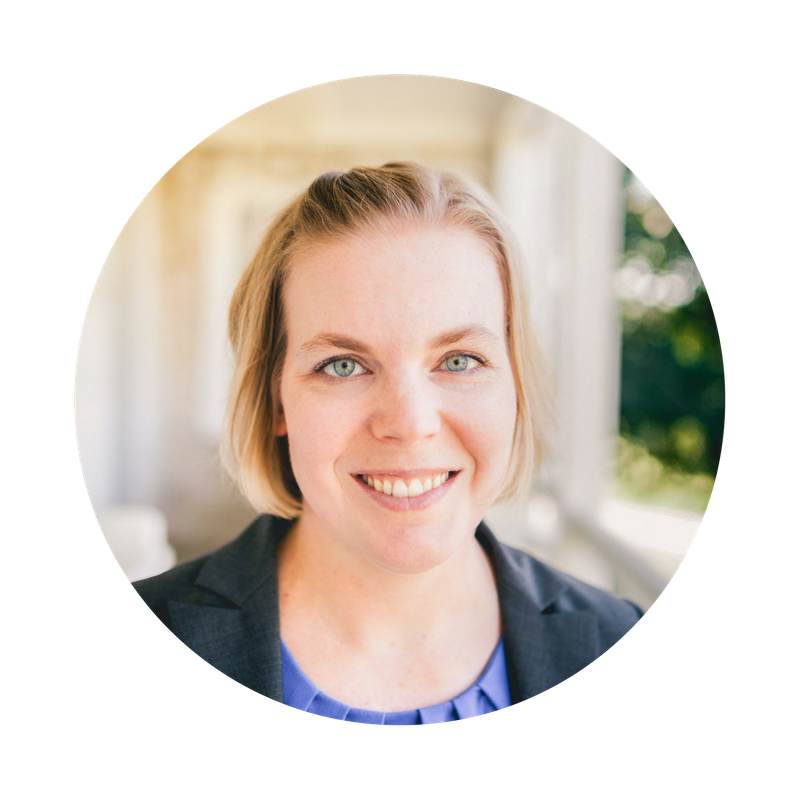 Welcome!
Over at ImprovingBirth.org's blog, I discussed how I wrote this 2012 Labor Day post about the State of Evidence-based maternity care in the U.S.
I also posted an updated table about the state of maternity care.
I was actually sick on Labor Day. I was lying in bed as I worked on the article that included the original version of this table. As I compiled the evidence about the state of our maternity care system, I kept thinking to myself: "This is insane. Something has got to change."
Here is the updated table for 2018– now presented as a picture file. Feel free to share, tweet, pin, or print! Tell people they can visit this post to see the detailed list of medical references ( below ).
To find out how you can help, visit ImprovingBirth.org, and check out the initiatives that are going on there, including the March for Moms and the Mother-Friendly Hospital Initiative.
You can also purchase this table as a glossy poster at the EBB online store.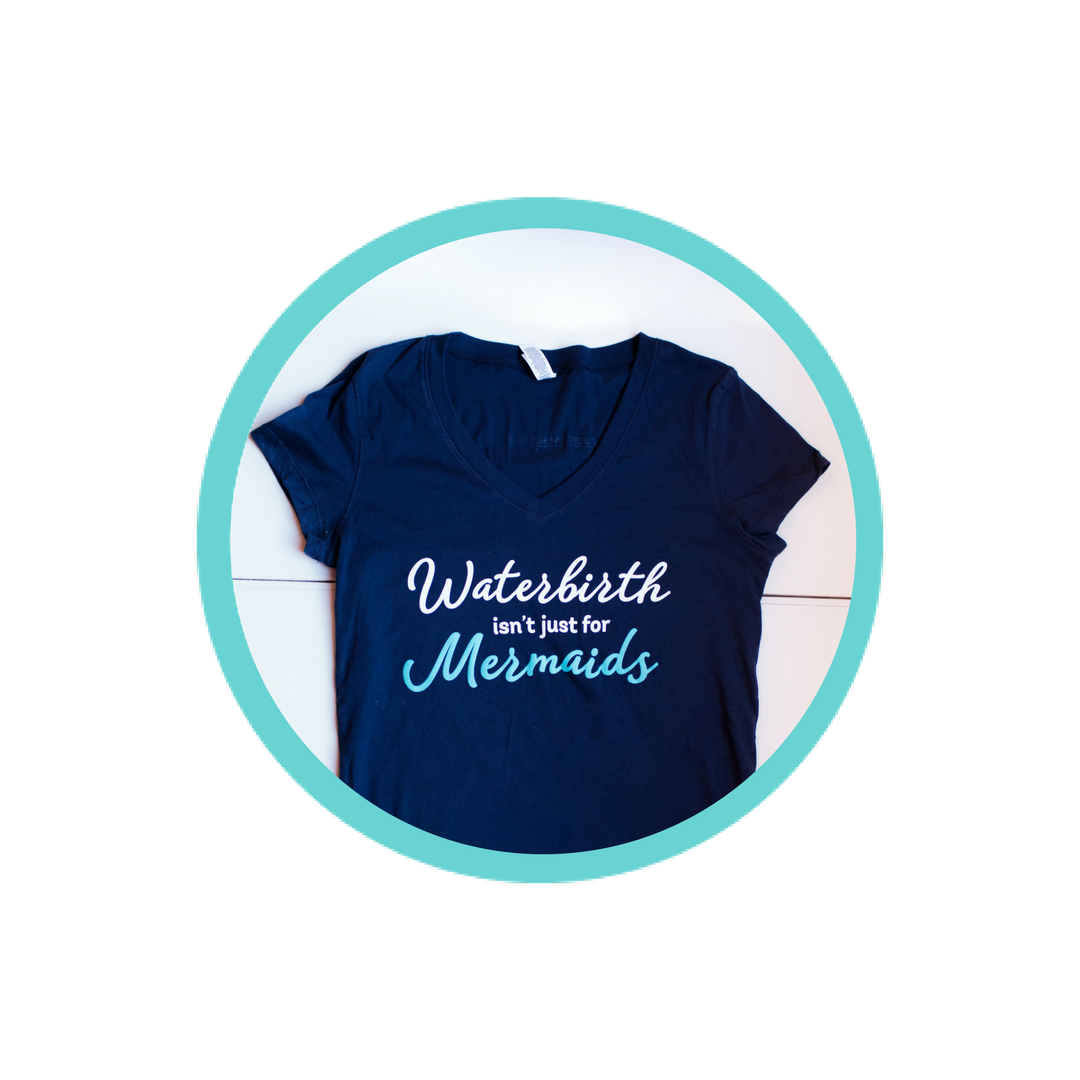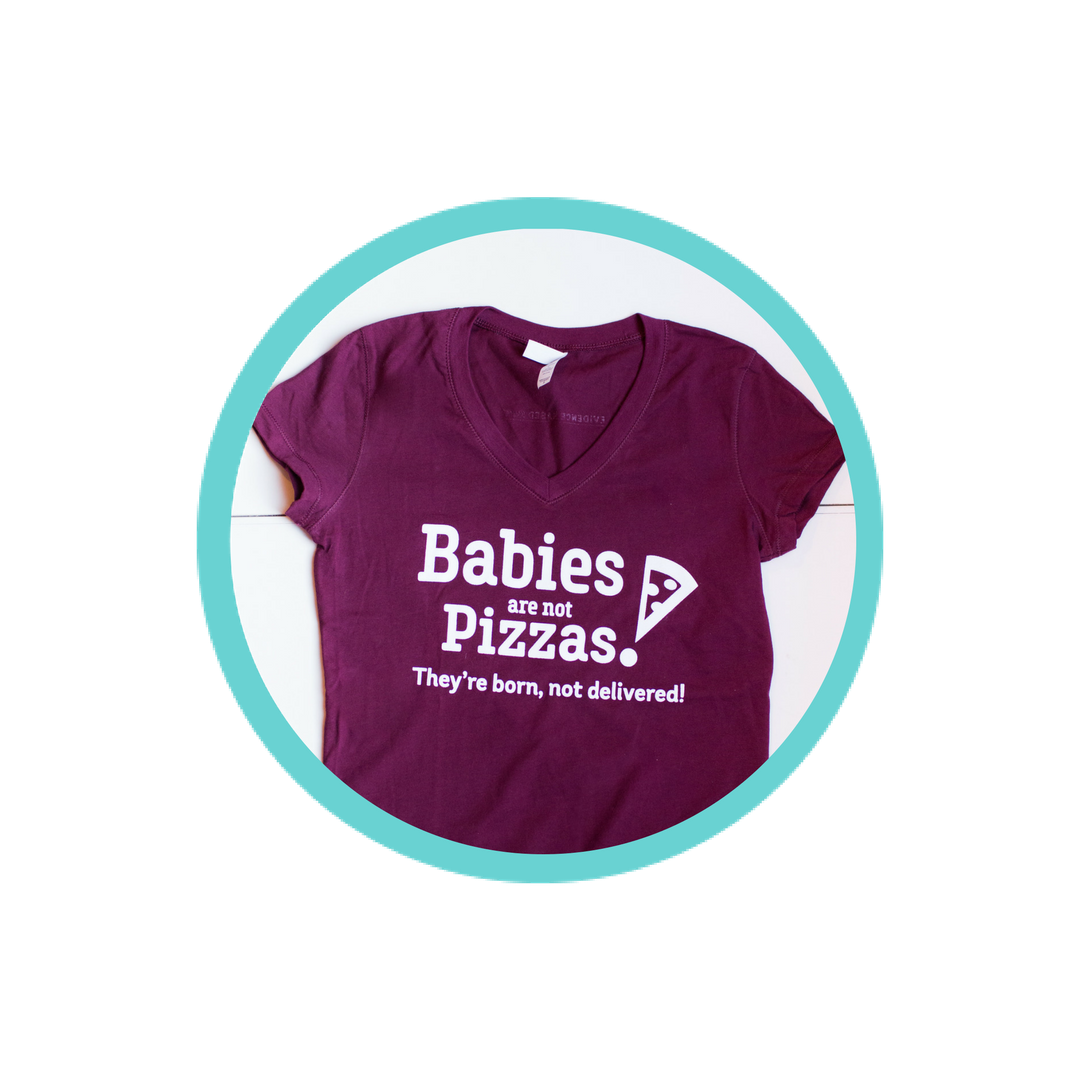 Stay empowered, read more :
A saline lock (sometimes called a "hep-lock" for historic reasons), is an intravenous (IV) catheter that is threaded into a peripheral vein, flushed with saline, and then capped off for later use. This way you are not hooked up to an IV pole, but the nurses have easy...
Below are real life stories submitted by people around the world for our recently published Signature Article: Evidence on IV Fluids during Labor
A few weeks ago, I received an email from a family medicine physician who asked if I could join a group of midwives and doulas to talk to their residents (new doctors in training) about natural birth. The residents in their practice are getting more and more patients...