The State of Maternity Care in the U.S. – Updated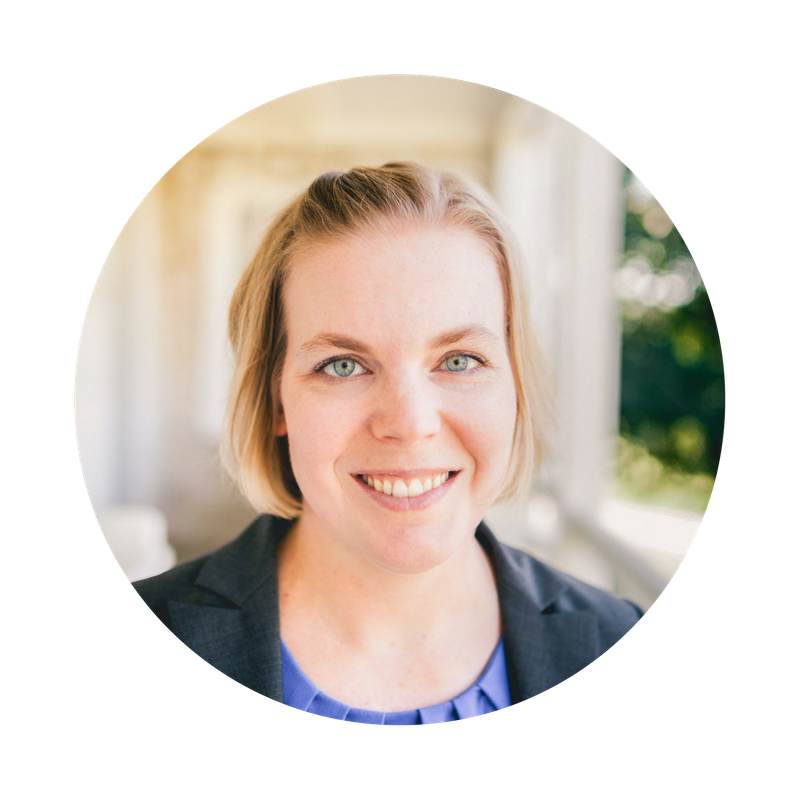 Welcome!
Over at ImprovingBirth.org's blog, I discussed how I wrote this 2012 Labor Day post about the State of Evidence-based maternity care in the U.S.
I also posted an updated table about the state of maternity care.
I was actually sick on Labor Day. I was lying in bed as I worked on the article that included the original version of this table. As I compiled the evidence about the state of our maternity care system, I kept thinking to myself: "This is insane. Something has got to change."
Here is the updated table for 2018– now presented as a picture file. Feel free to share, tweet, pin, or print! Tell people they can visit this post to see the detailed list of medical references ( below ).
To find out how you can help, visit ImprovingBirth.org, and check out the initiatives that are going on there, including the March for Moms and the Mother-Friendly Hospital Initiative.
You can also purchase this table as a glossy poster at the EBB online store.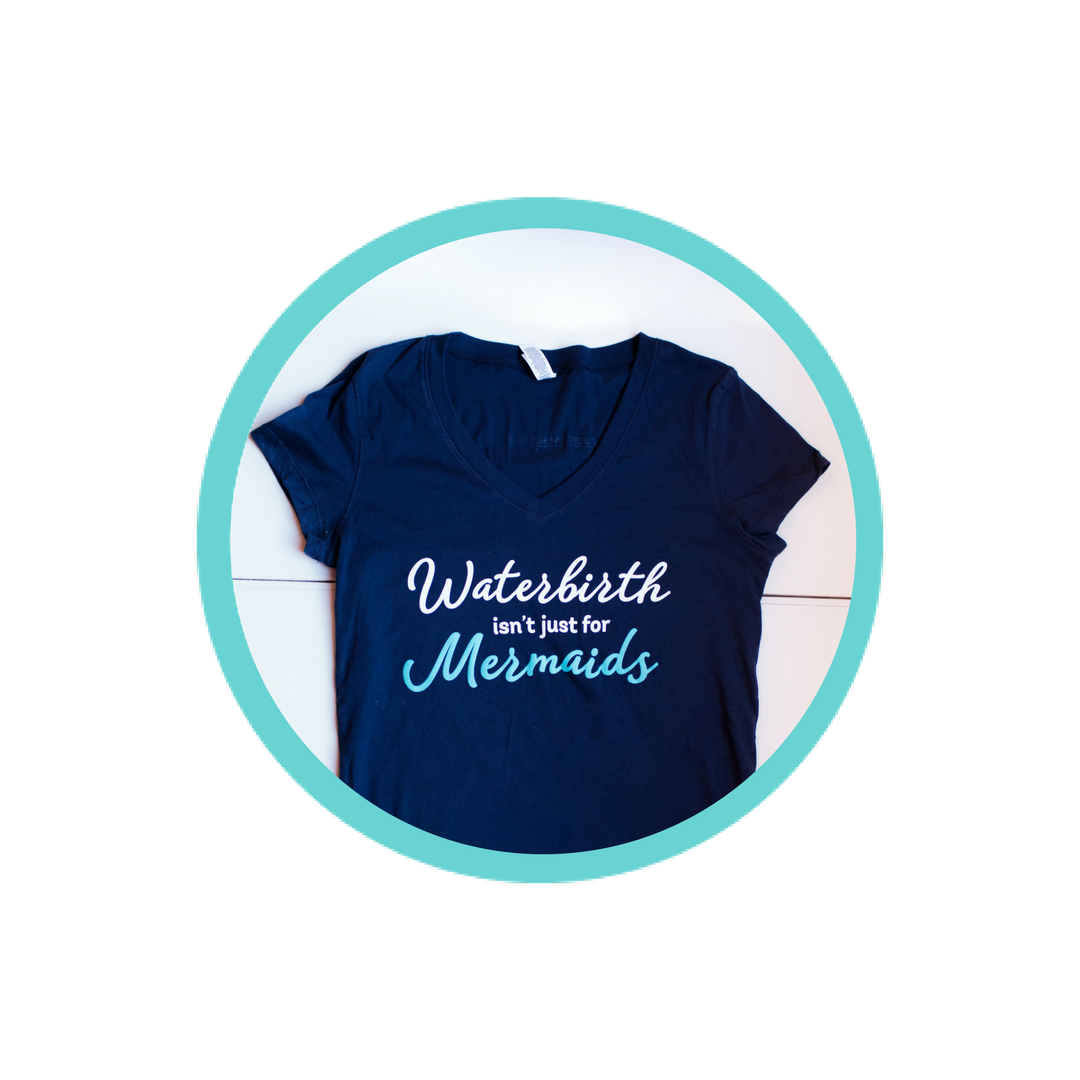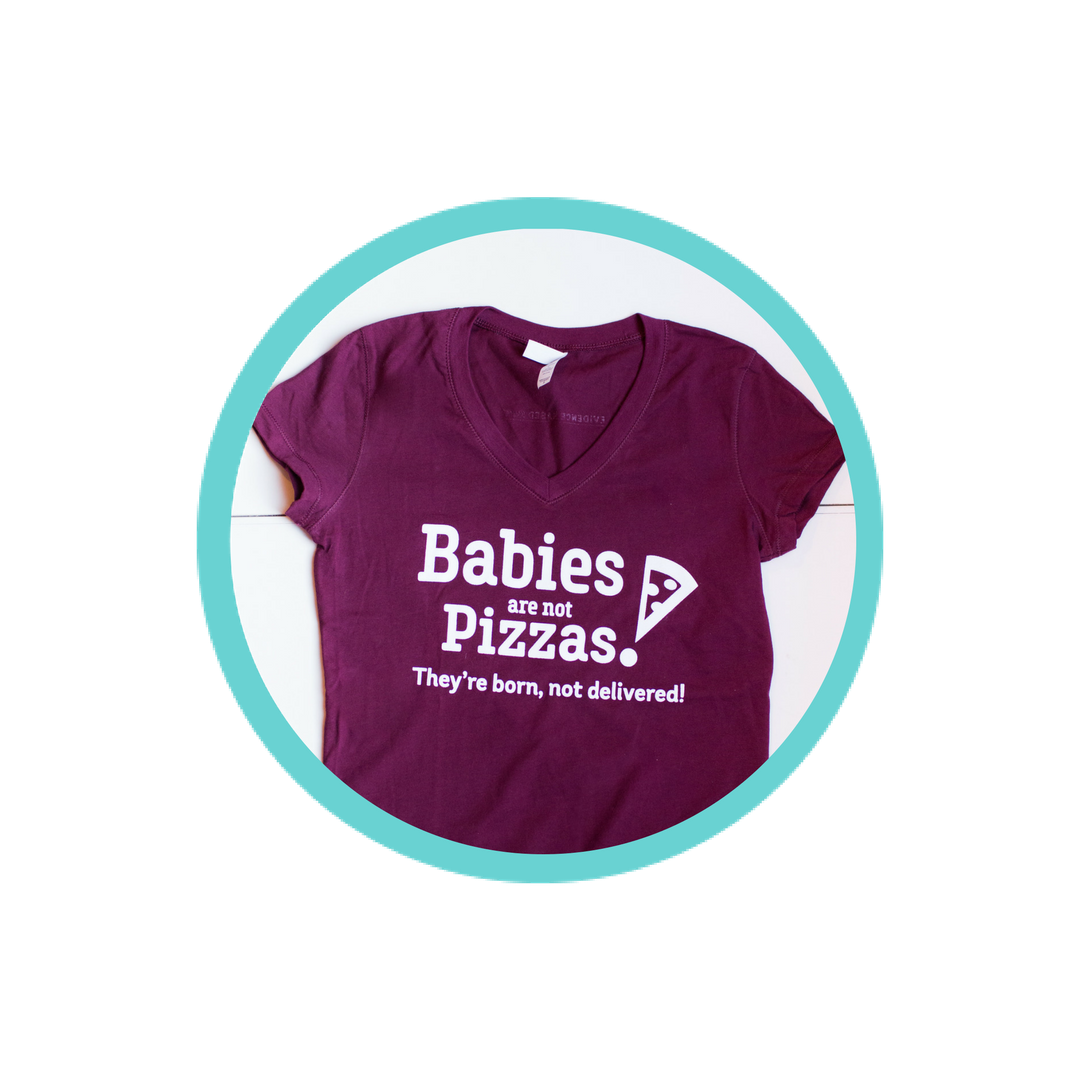 Stay empowered, read more :
Did you know there are different ways to monitor the baby's heartbeat during labor and birth? Continuous electronic fetal monitoring (EFM) is common but not without its drawbacks. We discuss the pros and cons of EFM and its alternative, hands-on listening with a fetal Doppler or fetal stethoscope.
In today's video, we'll learn what sterile water injections are and how they might help to provide pain relief during labor. We'll discuss the evidence on their effectiveness and the latest clinical recommendations from a 2017 systematic review.
This video covers the evidence on childbirth education for pain relief during labor. How many people take childbirth classes and what material do they cover? We discuss the challenges of studying childbirth education interventions and go over the findings from an interesting study on this topic out of Australia.