In this episode, I am joined by Melissa Cassity to talk about her experience taking the Evidence Based Birth Childbirth Class, and how it came into play during her unexpected pre-term birth. 
Melissa has a 13-month old son and lives in South Carolina with her husband, Kelby.  She works as an instructional designer for an educational technology company. She and Kelby were among the first students of the EBB Childbirth Class, which they took with EBB Instructor Mary Kury. Melissa has a longstanding passion for maternal health, and had wanted a natural birth for a long time. Her son Ezra arrived early – at the tail end of 34 weeks – so Melissa and Kelby actually had him with them at their final few childbirth classes, and were able to share their birth story with fellow students. 
Listen today to hear how, even though almost all aspects of her birth were unexpected, Melissa and Kelby felt prepared, involved, and respected during a birth with many interventions.
For more information and news about Evidence Based Birth®, visit www.ebbirth.com. Find us on Facebook, Instagram, and Pinterest. Ready to get involved? Check out our Professional membership (including scholarship options) and our Instructor program. Find an EBB Instructor here, and click here to learn more about the Evidence Based Birth® Childbirth Class.
Resources: 
Find more information on the Evidence Based Birth Childbirth Class!
Click here for information from March of Dimes on preterm labor and premature birth.
For the Evidence Based Birth Signature Article on Premature Rupture of Membranes, click here.
Listening to this podcast is an Australian College of Midwives CPD Recognised Activity.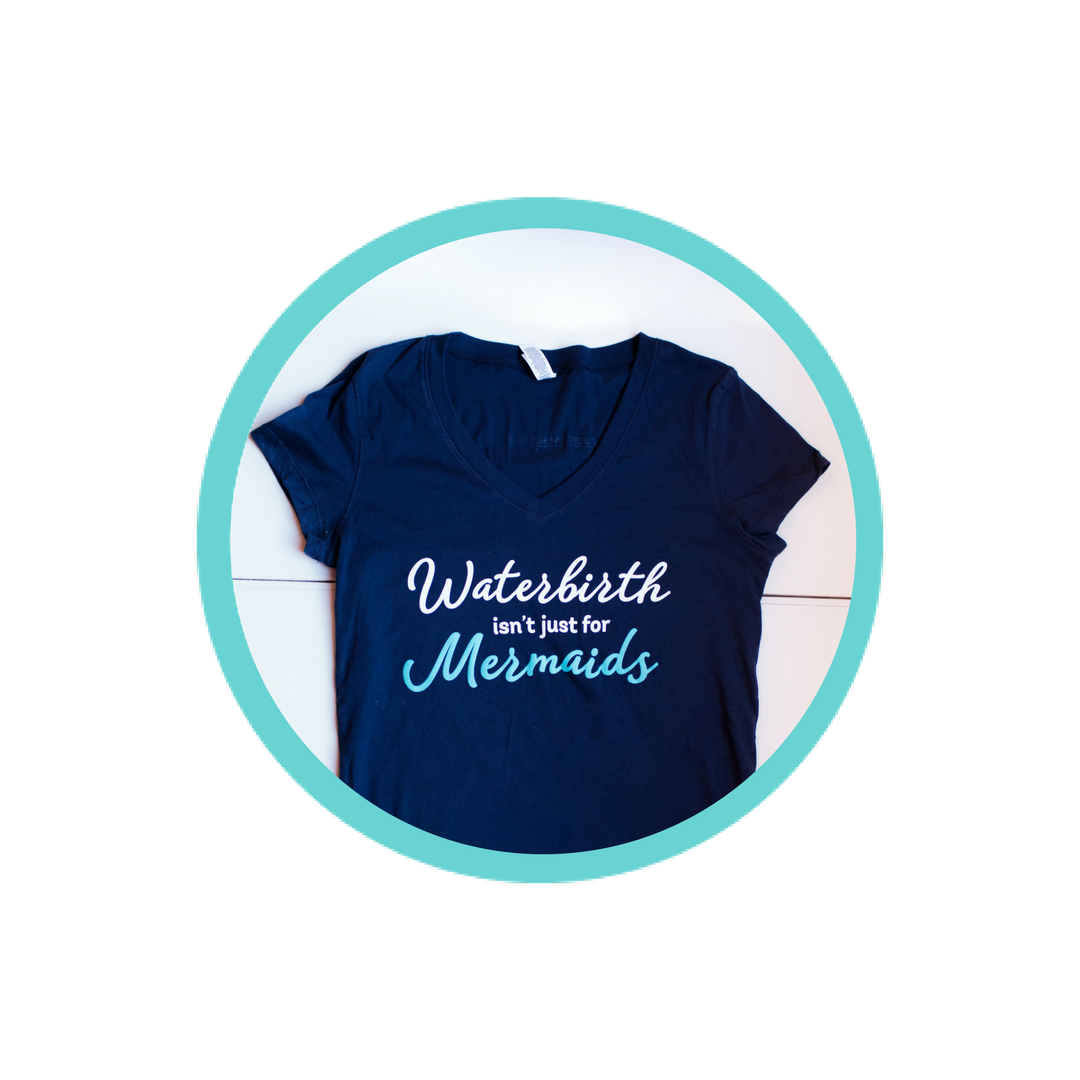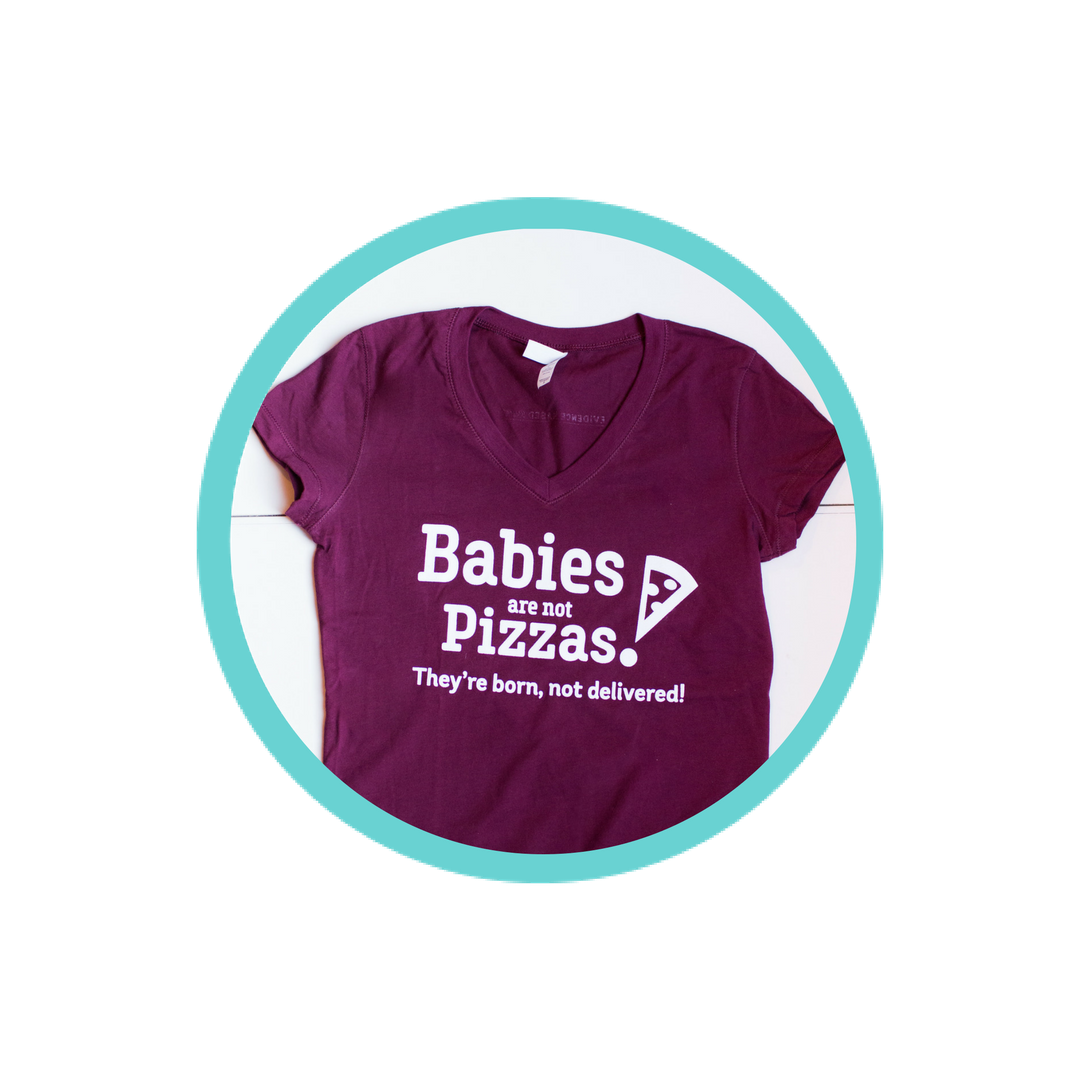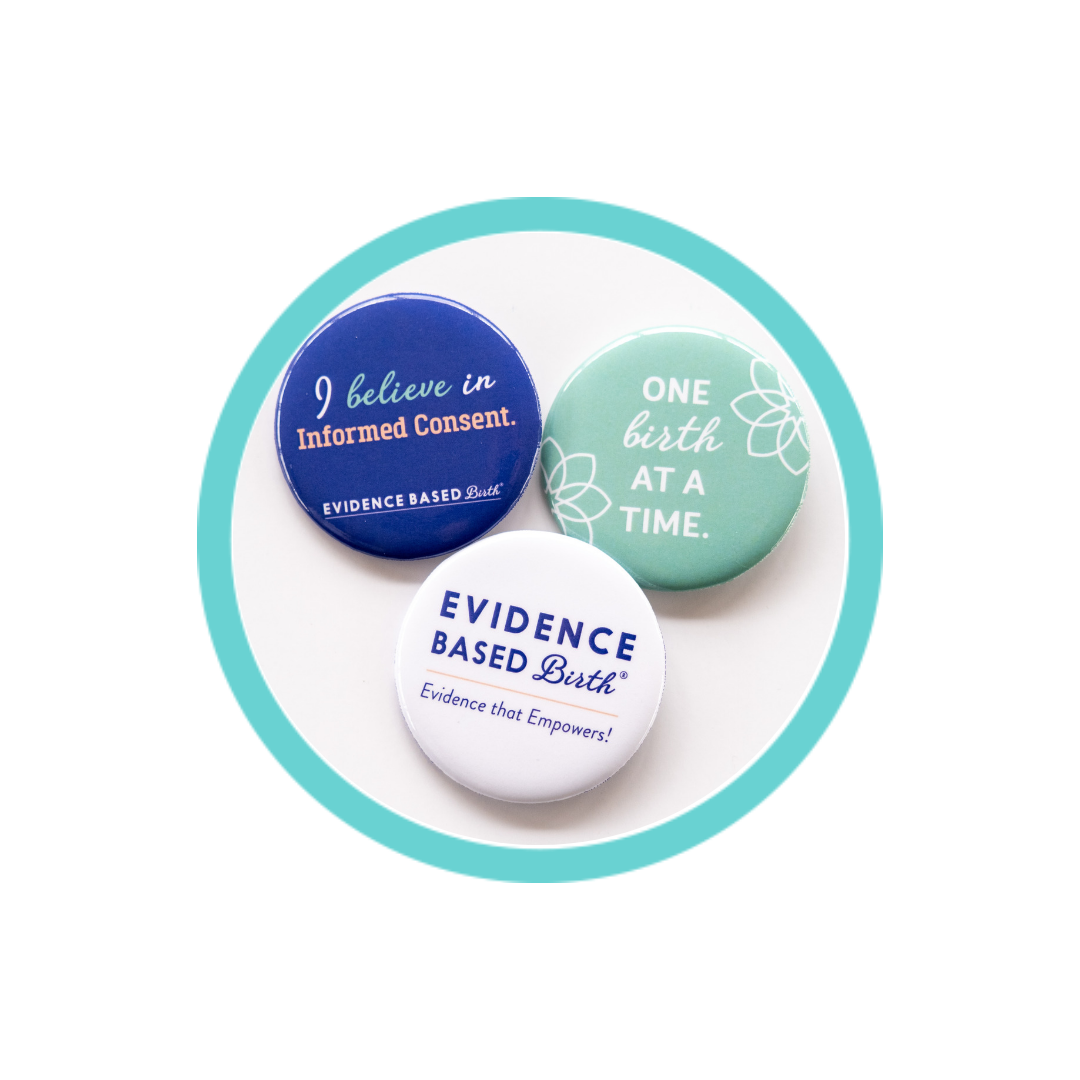 Stay empowered, read more :
Some providers encourage people with gestational diabetes (GDM) to plan elective induction at early term since they are at increased risk of complications from high blood sugar. Is this an evidence-based recommendation? Find out in our new article all about induction for gestational diabetes!
Don't miss an episode! Subscribe to our podcast:  iTunes  |  Stitcher In this episode I am joined by three guests to talk about the Evidence Based Birth Comfort Measures for Labor and Delivery Nurses workshop. Our panel includes registered nurse, childbirth educator...
Don't miss an episode! Subscribe to our podcast:  iTunes  |  Stitcher  In this episode I interview Emily Fleenor, a new parent who recently gave birth to her daughter while her husband was in active duty stationed at Fort Campbell in Tennessee. They both took the...