In this episode, I am joined by Denise Bolds, a New York City-based medical social worker and DONA International certified birth doula. She specializes in high-risk VBACs and first time pregnancies, as well as same-sex and hospital births. She also supports breastfeeding, and is an Evidence Based Birth Instructor.
Denise has served as a regional director with DONA International, and she is a published author of a self-help book called Raising Princes to be Kings: A Single Black Mother's Guide to Raising Her Black Son. She has a successful blog called The Audacious Black Woman, as well as an internet radio show – Birth While Black – which reflects her passion for maternal health disparities awareness, and equity in birth work.
We talk about the political atmosphere surrounding doula work, particularly in New York City, as well as what it's like to give birth in the complex healthcare systems of NYC. We also look ahead to the state of maternity care in 2020.
For more information and news about Evidence Based Birth®, visit www.ebbirth.com. Find us on Facebook, Instagram, and Pinterest. Ready to get involved? Check out our Professional membership (including scholarship options) and our Instructor program. Find an EBB Instructor here, and click here to learn more about the Evidence Based Birth® Childbirth Class.
Resources:
Follow Denise on her website, Facebook and Instagram.
Check out Denise's book, Raising Princes to be Kings, here.
More of Denise's content: The Audacious Black Woman blog and Birth While Black podcast.
Find the Black Mamas Matter paper on doula reimbursement here.
Listening to this podcast is an Australian College of Midwives CPD Recognised Activity.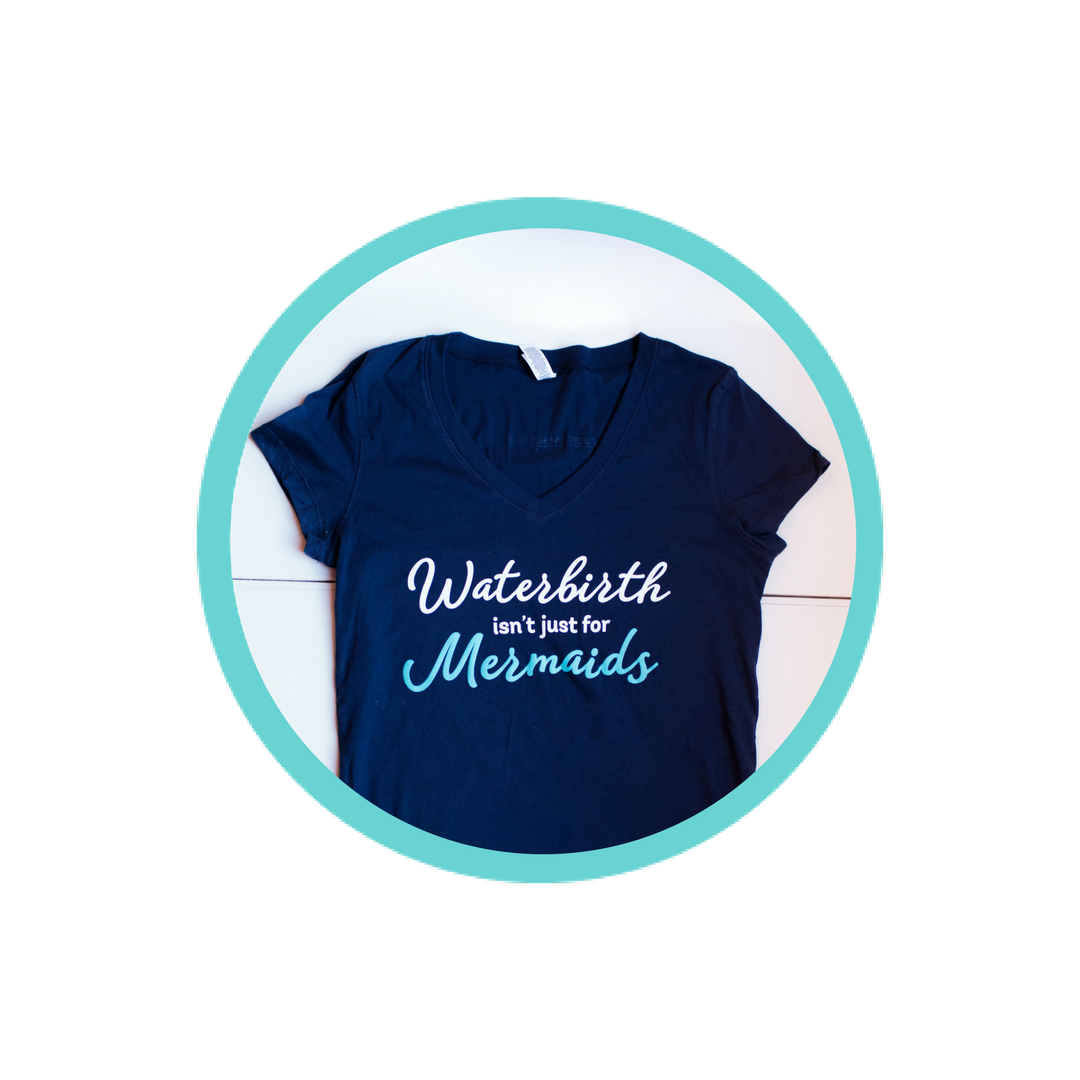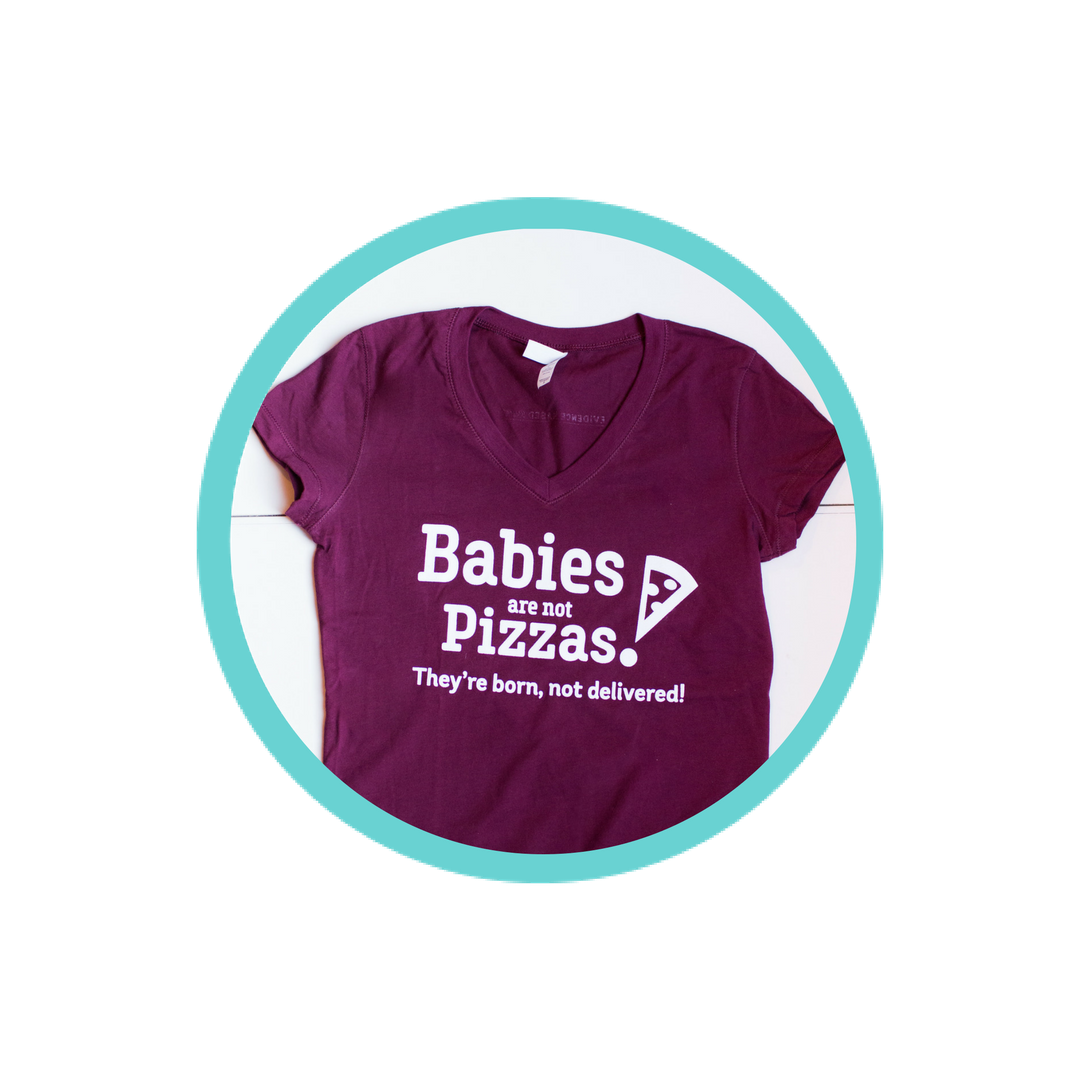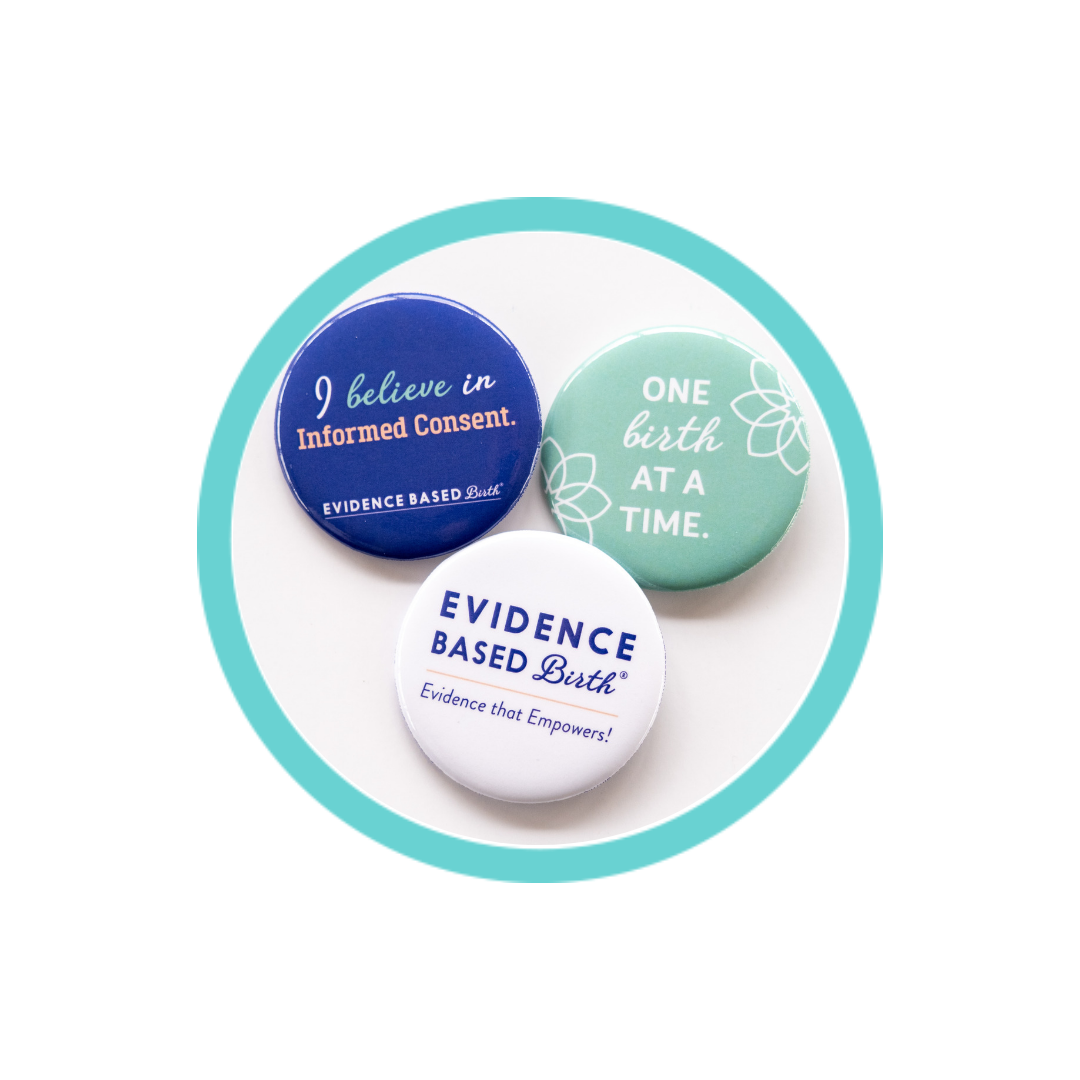 Stay empowered, read more :
In this article, we discuss the evidence on waterbirth. Is waterbirth safe? Are there any benefits? Are there any risks to the baby? Learn the research on this and more in our popular article on waterbirth.
I'm excited to announce that the Evidence Based Birth® Podcast is officially live in iTunes and Stitcher!  I would love for as many of you as possible to subscribe to the podcast and leave a review. I would suggest writing a sentence or two about what you enjoy about...
Phew! It's been a busy year here at Evidence Based Birth®! I know we've been releasing a ton of content, and you might've missed an announcement or two. To help you out, I created this 2017 wrap-up post that features some of our new content! YouTube Videos In the...