What is TENS and how is it used for pain relief during labor? In today's video, we'll share all about the evidence for using TENS during labor and how researchers think it might work. We'll also discuss its history, if it's linked to any adverse effects, and how you can acquire a TENS unit and learn to use it.
To learn more about the EBB Professional Membership, visit https://evidencebasedbirth.com/become-pro-member/ and visit EBB PDF library here: 
Listening to this podcast is an Australian College of Midwives CPD Recognised Activity.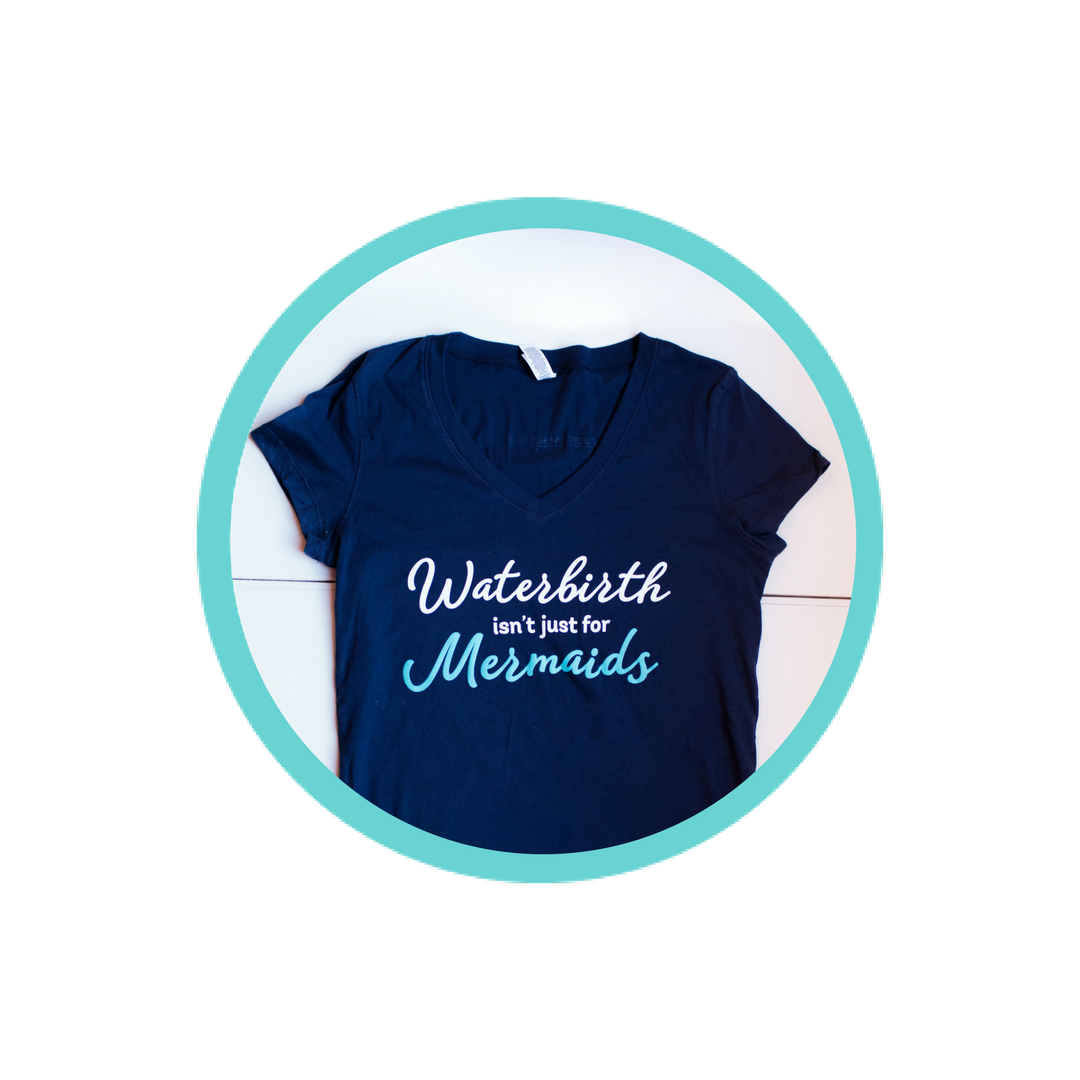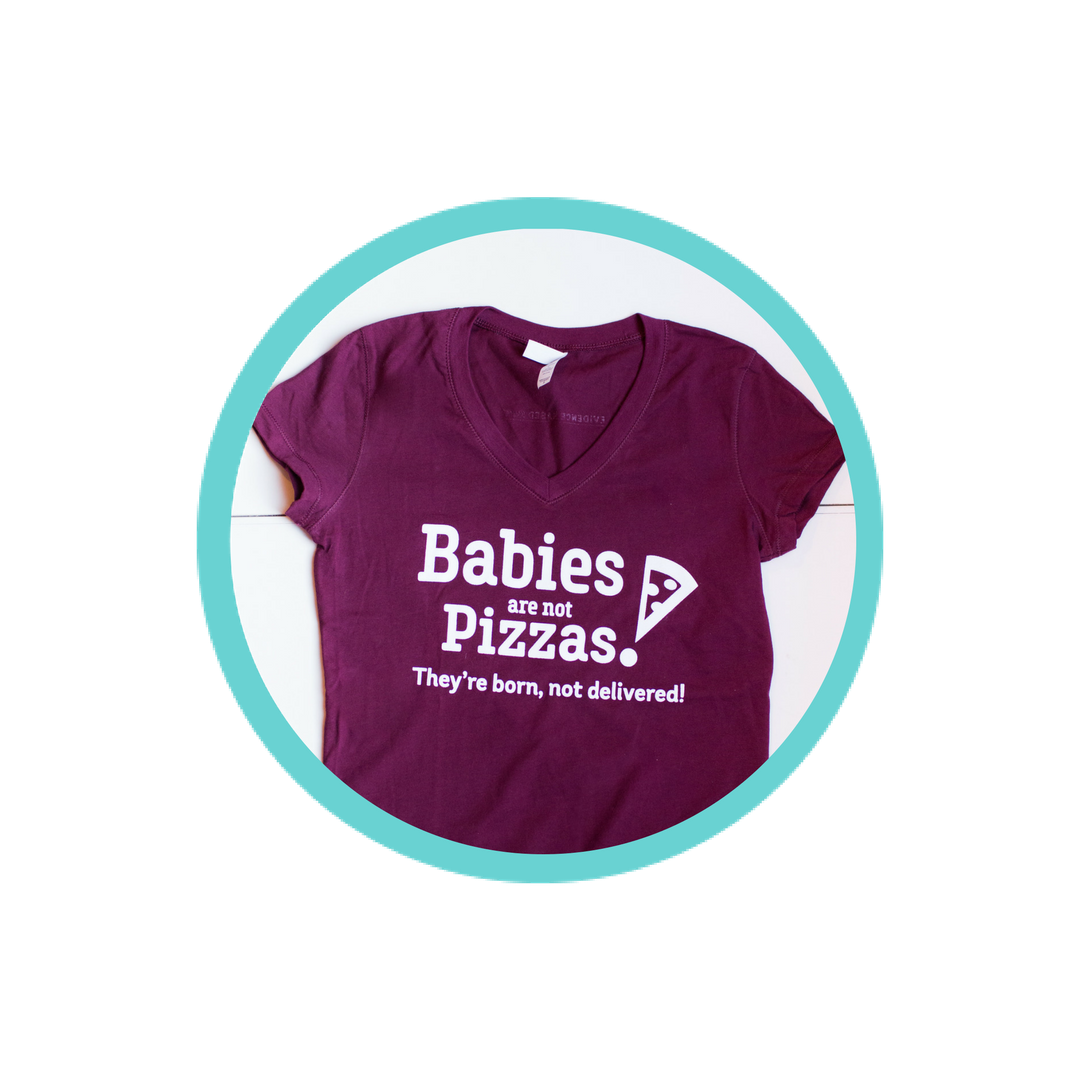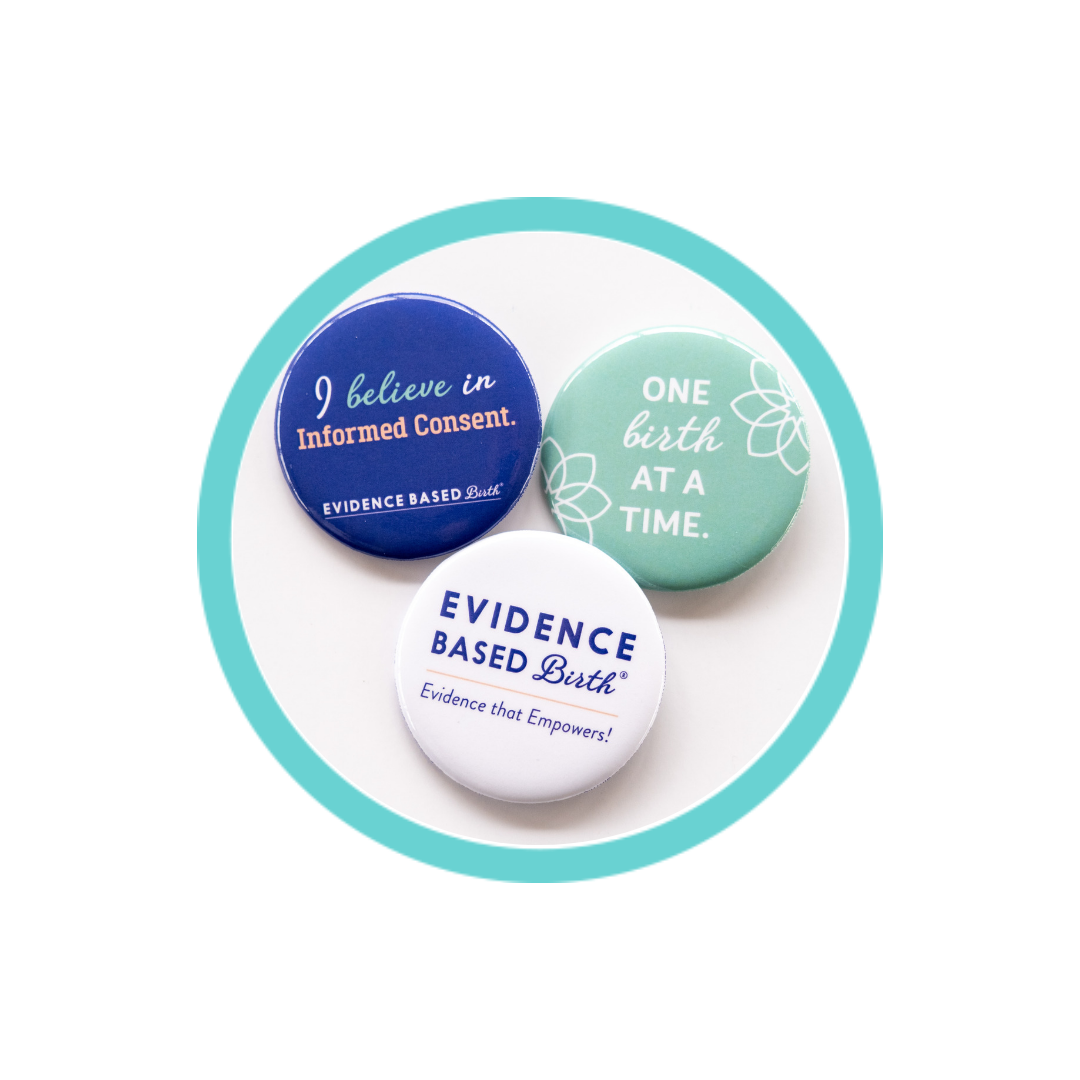 Stay empowered, read more :
Don't miss an episode! Subscribe to our podcast:  iTunes  |  Stitcher  |  Spotify In this episode of the EBB Podcast, I talk with EBB Childbirth Class graduates, Dr. Maria Rosselson and Nim Guttman their surprise pregnancy, and equally surprising home birth. Dr. Maria...