What is TENS and how is it used for pain relief during labor? In today's video, we'll share all about the evidence for using TENS during labor and how researchers think it might work. We'll also discuss its history, if it's linked to any adverse effects, and how you can acquire a TENS unit and learn to use it.
To learn more about the EBB Professional Membership, visit https://evidencebasedbirth.com/become-pro-member/ and visit EBB PDF library here: 
Listening to this podcast is an Australian College of Midwives CPD Recognised Activity.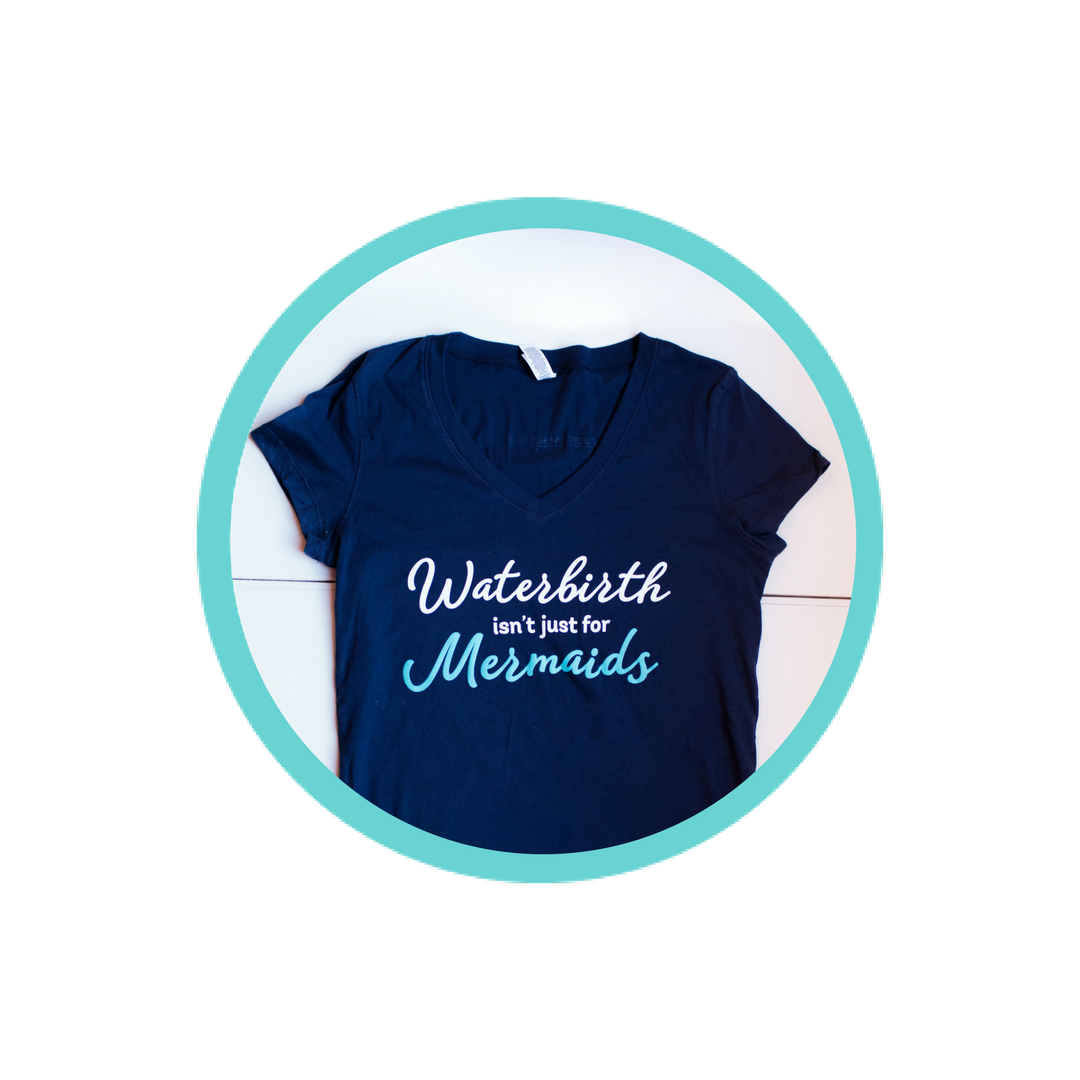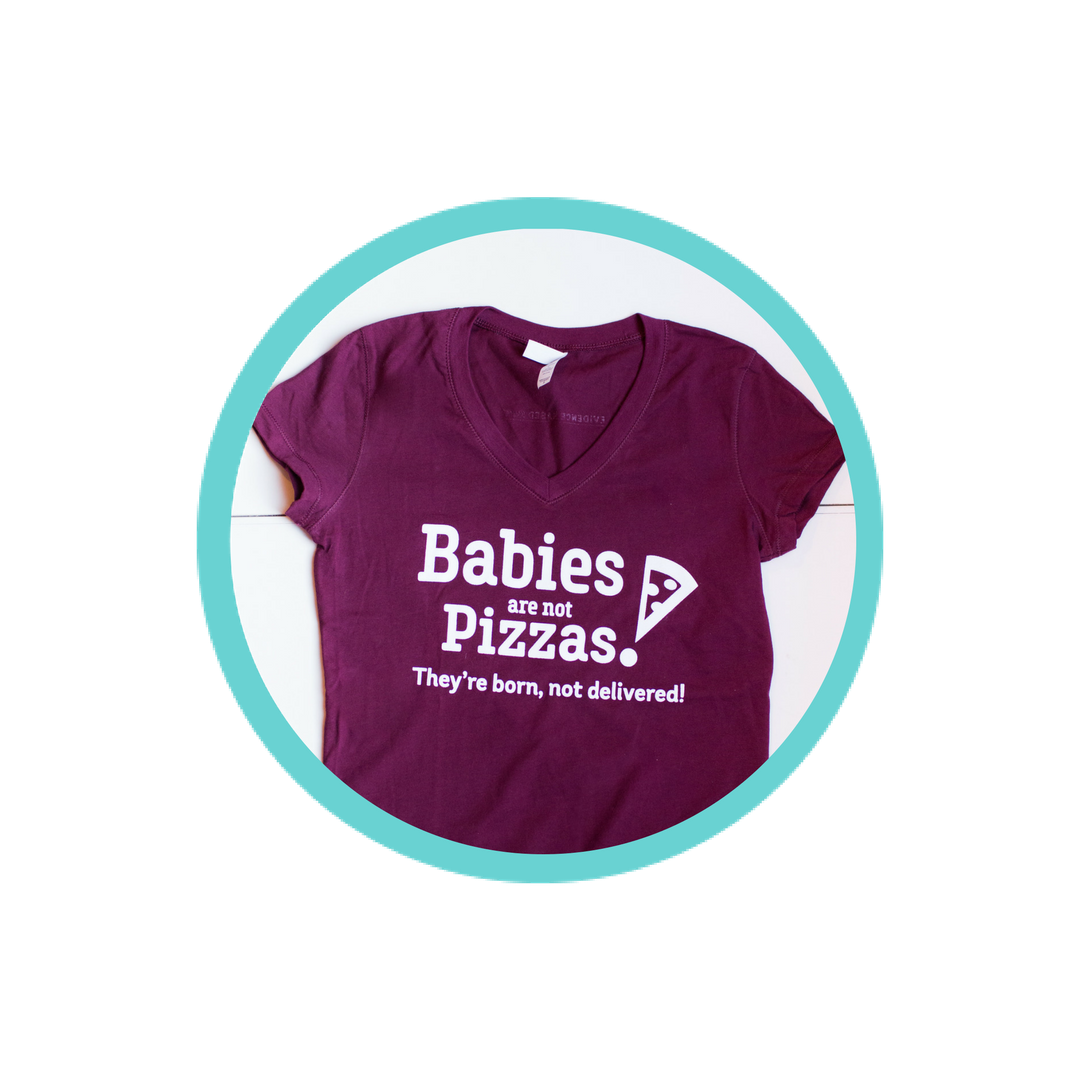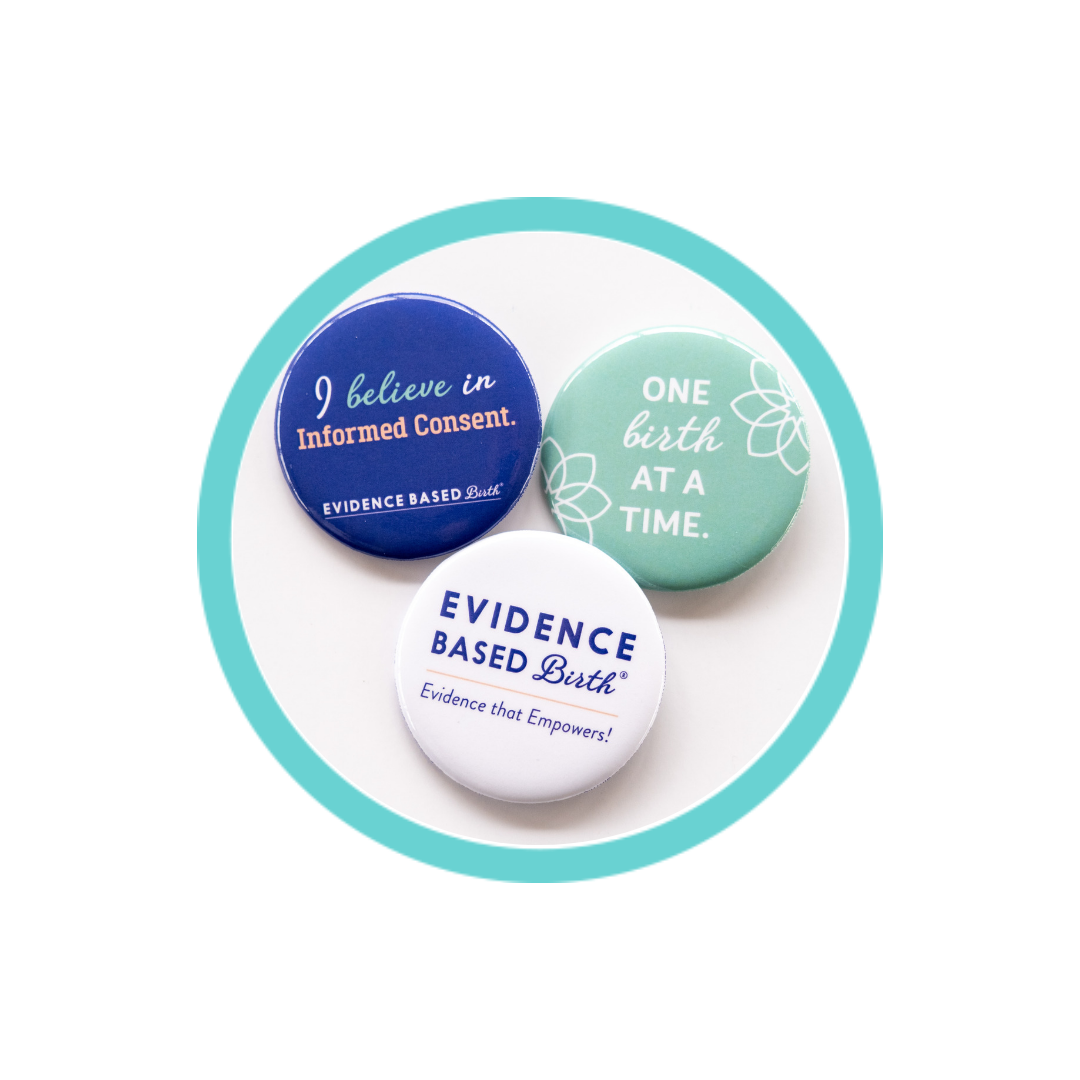 Stay empowered, read more :
January 30, 2013 by Rebecca Dekker, PhD, RN, APRN © Copyright Evidence Based Birth®. Please see disclaimer and terms of use. Last December, I announced on my Facebook page that the Joint Commission had decided to make their perinatal core measures mandatory for U.S....