In today's podcast, we'll learn what sterile water injections are and how they might help to provide pain relief during labor. We'll discuss the evidence on their effectiveness and the latest clinical recommendations from a 2017 systematic review.
To learn more about the EBB Professional Membership, visit https://evidencebasedbirth.com/become-pro-member/
Listening to this podcast is an Australian College of Midwives CPD Recognised Activity.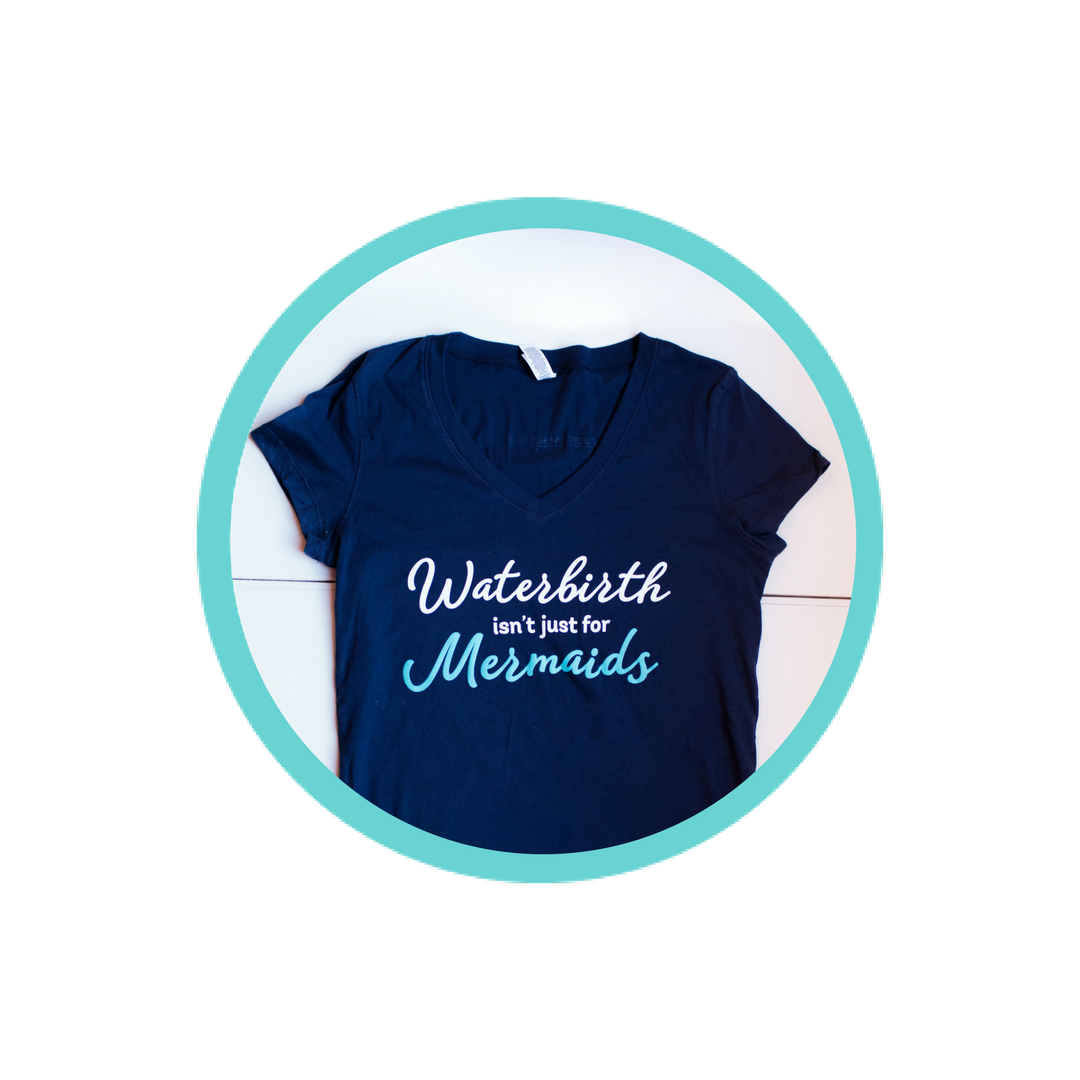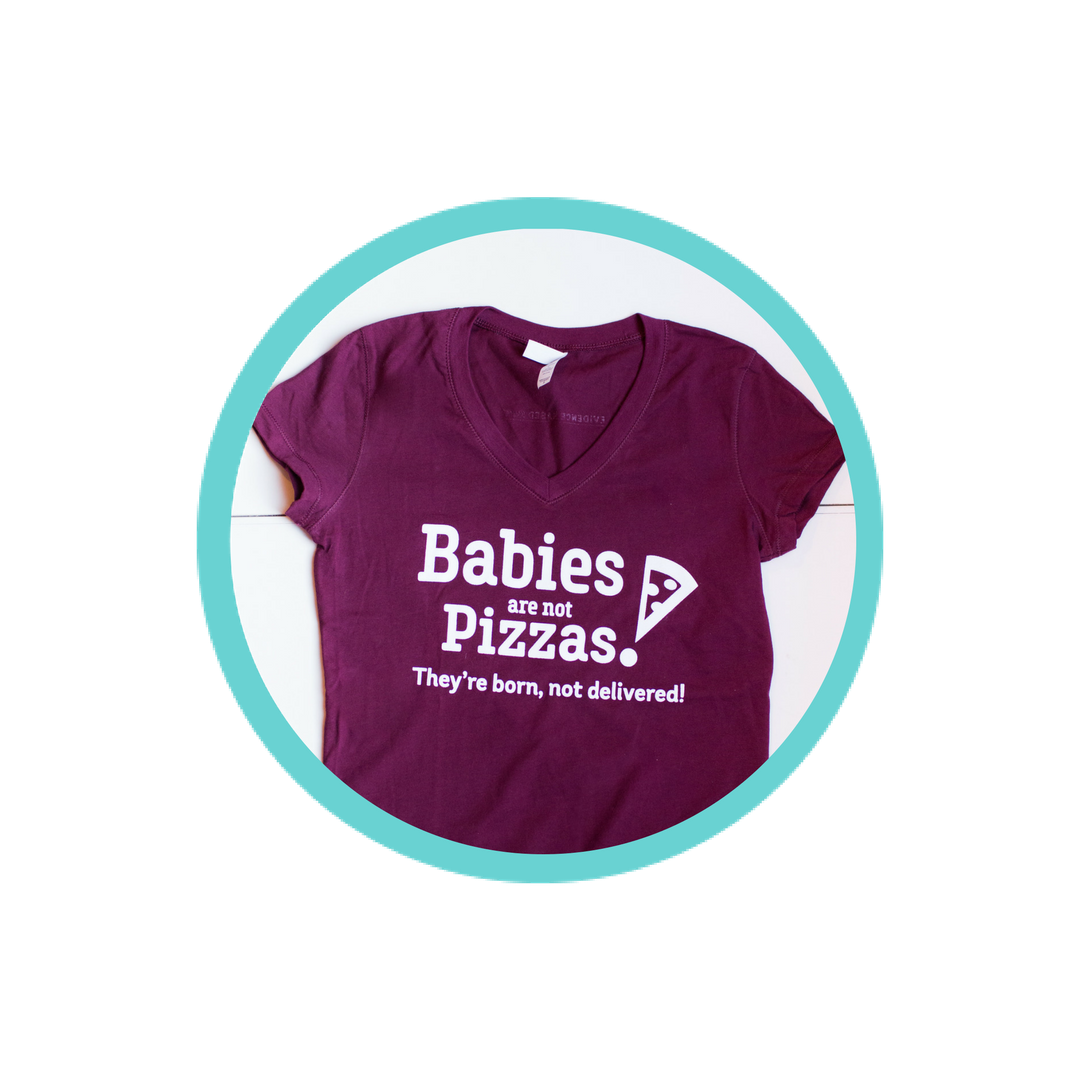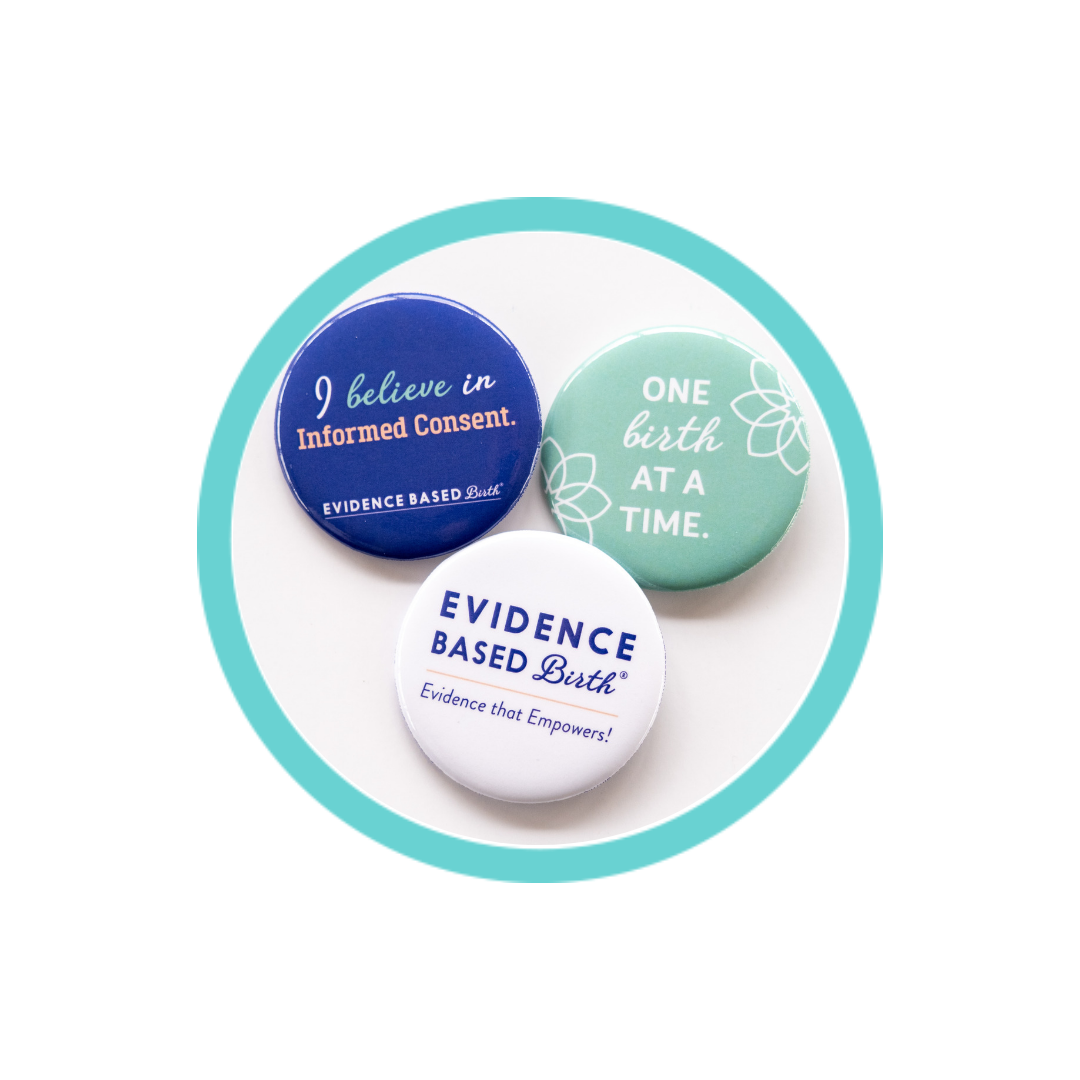 Stay empowered, read more :
Don't miss an episode! Subscribe to our podcast:  iTunes  |  Stitcher  |  Spotify In this episode we talk with EBB Instructor Leslie Greene, about doula advocacy and empowering families through the EBB Childbirth education class. Leslie Greene, pronouns, she/her, is a...