Recently, rates of home birth have nearly doubled in the U.S., from 0.56% to 1% today. Where is this increase in home birth coming from? How many women desire home birth, and why are they interested in this option? Listen to our podcast discussing the increasing numbers, then register for our free webinar about home birth at ebbirth.com/homebirthwebinar
Listening to this podcast is an Australian College of Midwives CPD Recognised Activity.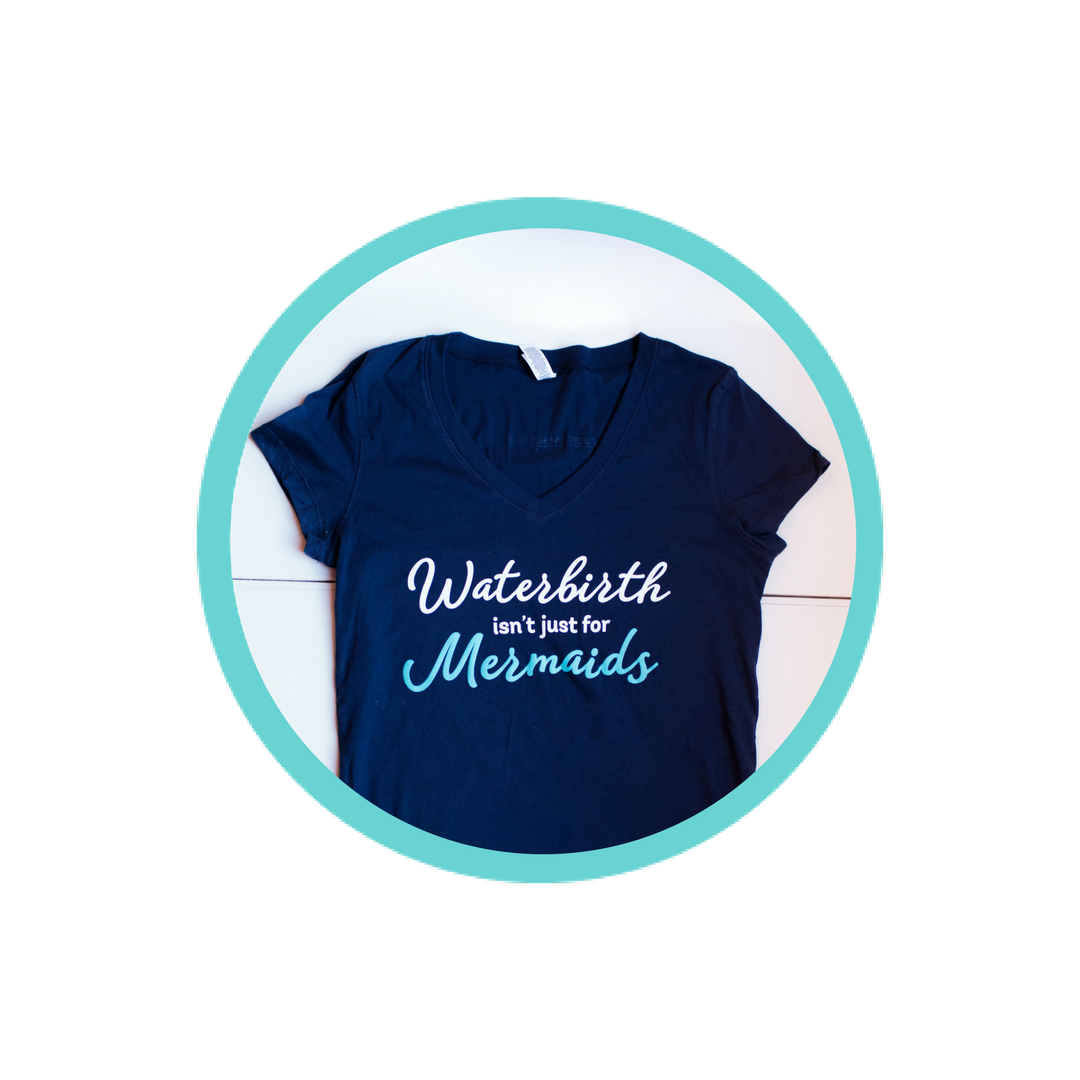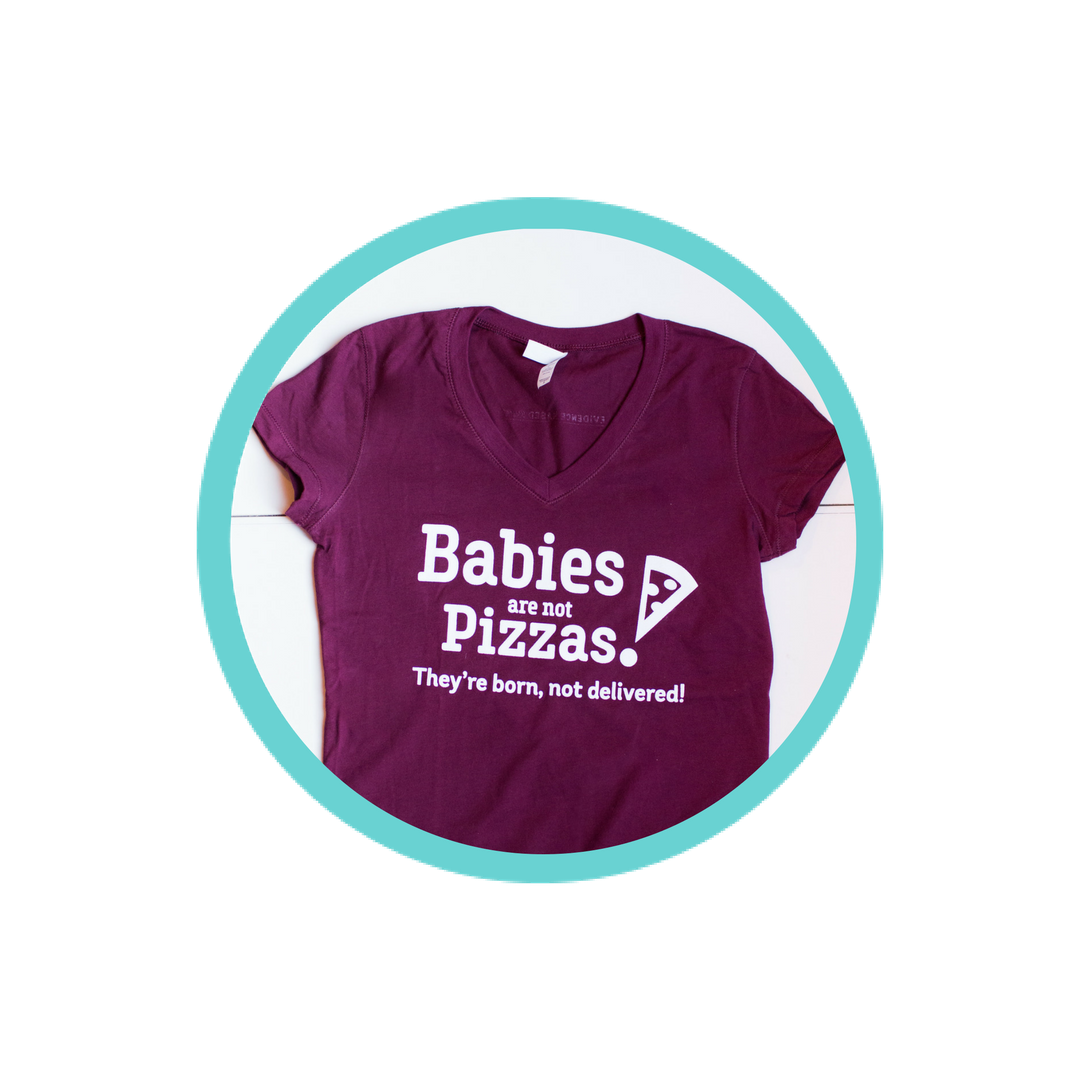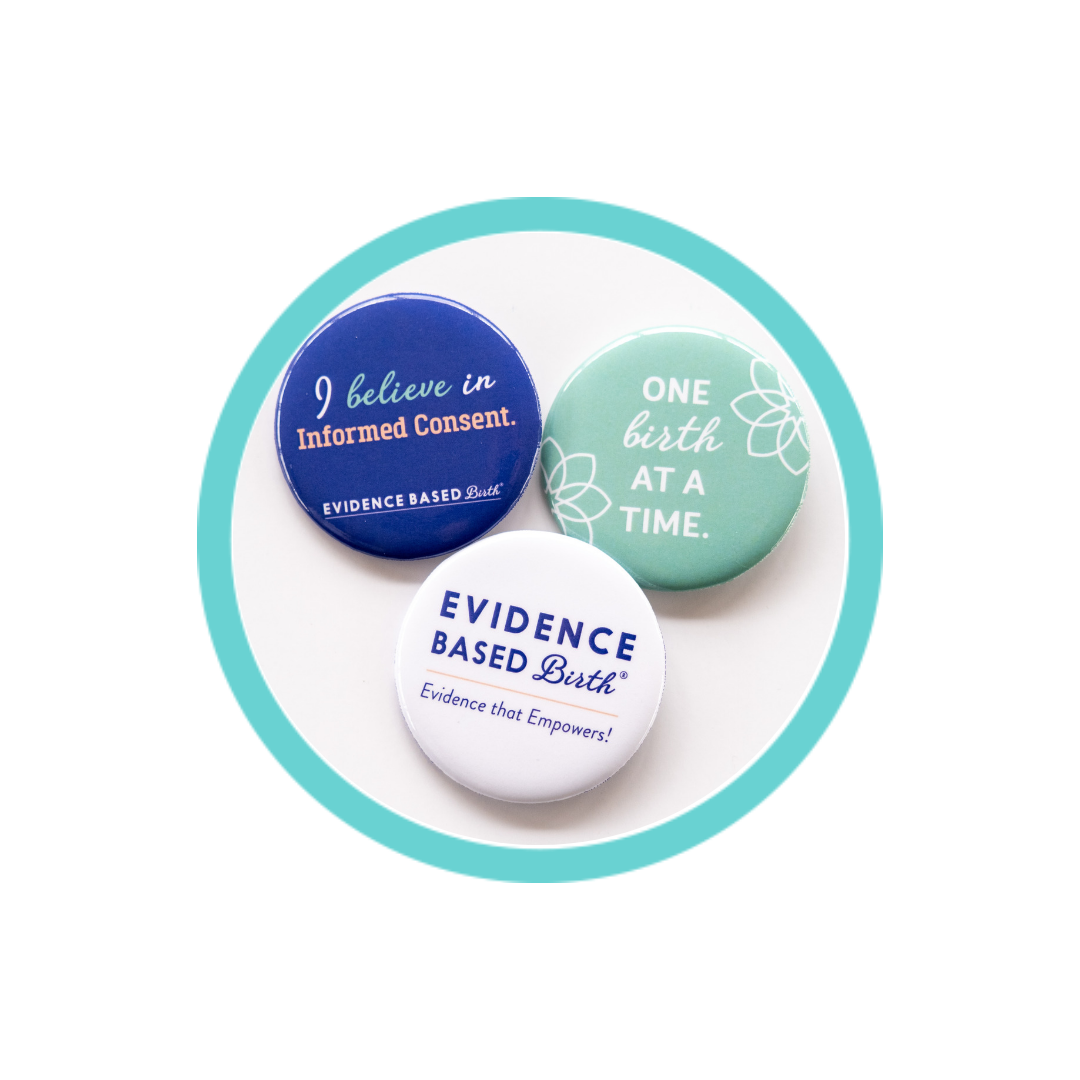 Stay empowered, read more :
Don't miss an episode! Subscribe to our podcast:  iTunes  |  Stitcher  On today's podcast, we're going to talk with EBB Childbirth Class parent, Mandy Childs and her doula, Dana Patterson, about having an emergency cesarean due to Bandl's ring.  Mandy Childs (she/her)...