What is a rebozo? You'll learn how using a rebozo during labor may help with pain relief. We'll discuss its traditional use and the limited research evidence.
To learn more about the EBB Professional Membership, visit https://evidencebasedbirth.com/become-pro-member/
Listening to this podcast is an Australian College of Midwives CPD Recognised Activity.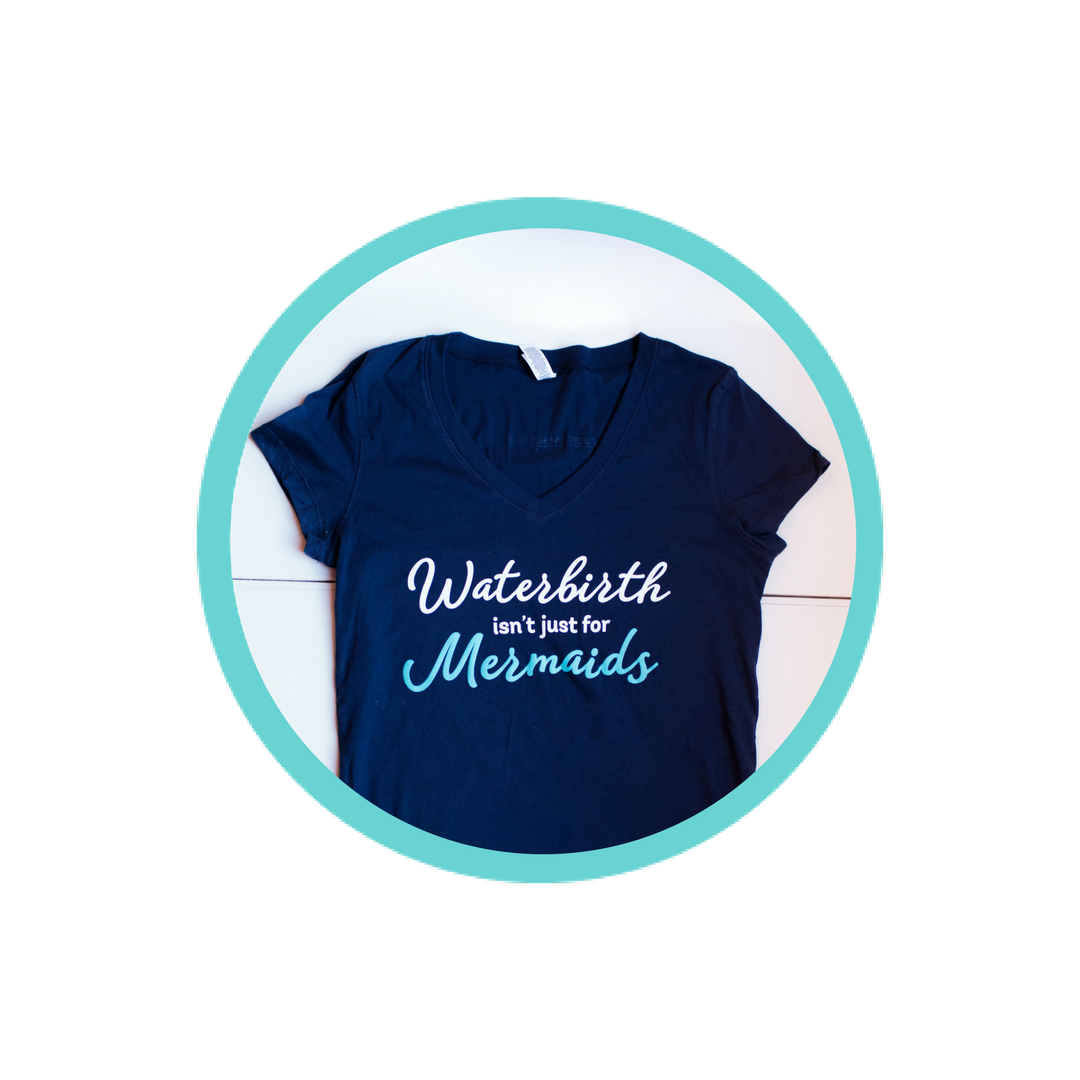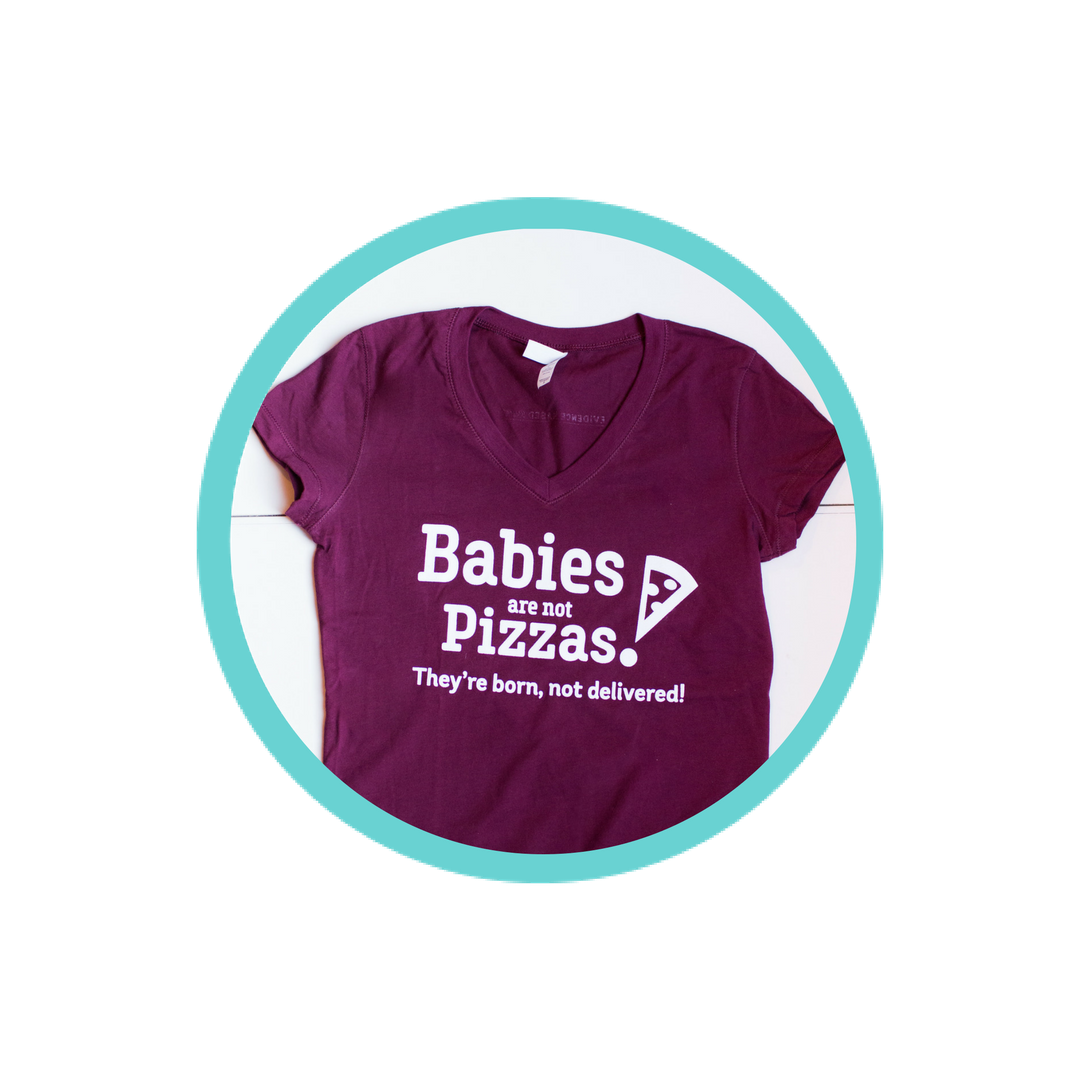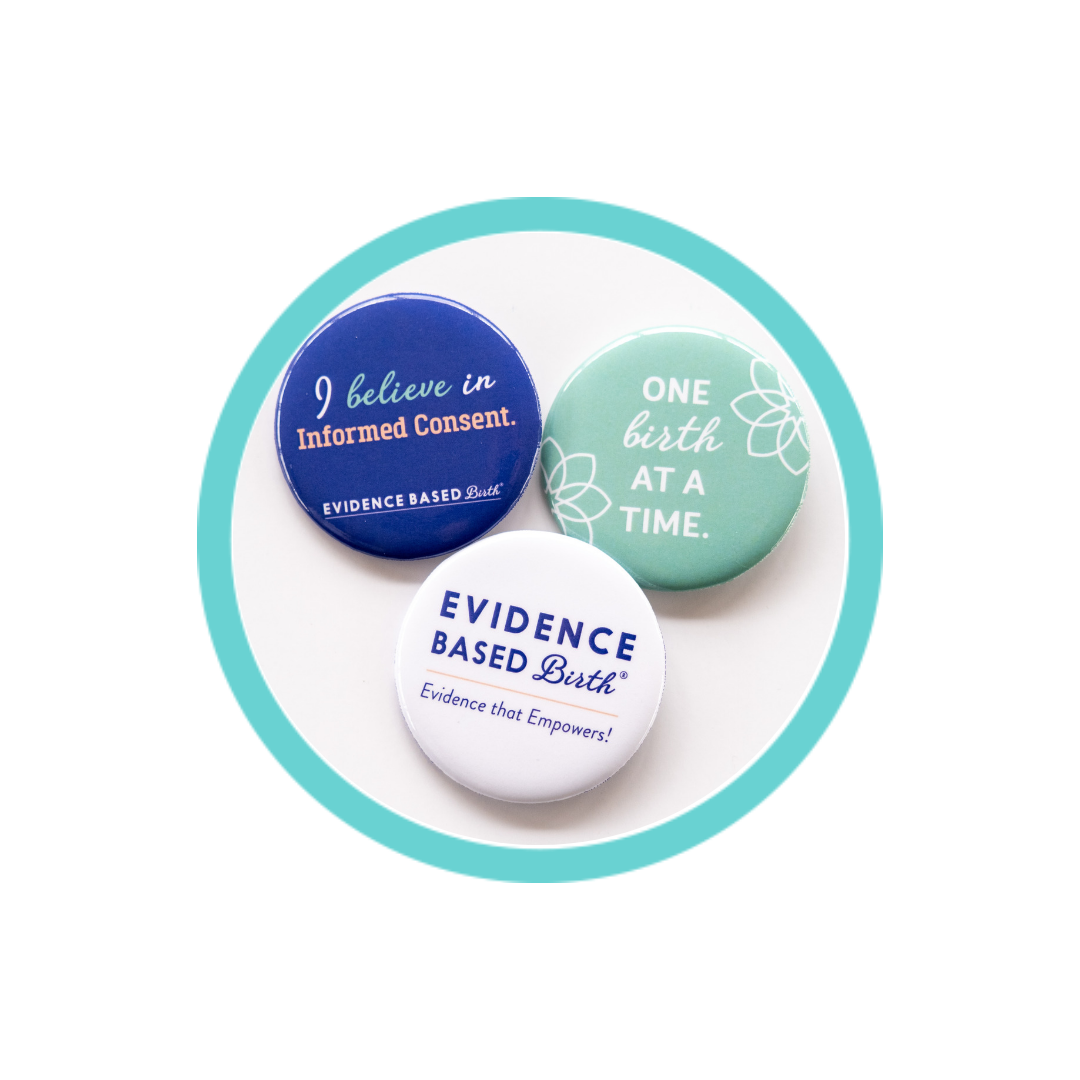 Stay empowered, read more :
July 3, 2012 by Rebecca Dekker, PhD, RN, APRN © Copyright Evidence Based Birth®. Please see disclaimer and terms of use. This question was submitted to me by one of my readers, Sarah. "I have a question about gestational diabetes. It seems like everyone I know who has...