What is a rebozo? You'll learn how using a rebozo during labor may help with pain relief. We'll discuss its traditional use and the limited research evidence.
To learn more about the EBB Professional Membership, visit https://evidencebasedbirth.com/become-pro-member/
Listening to this podcast is an Australian College of Midwives CPD Recognised Activity.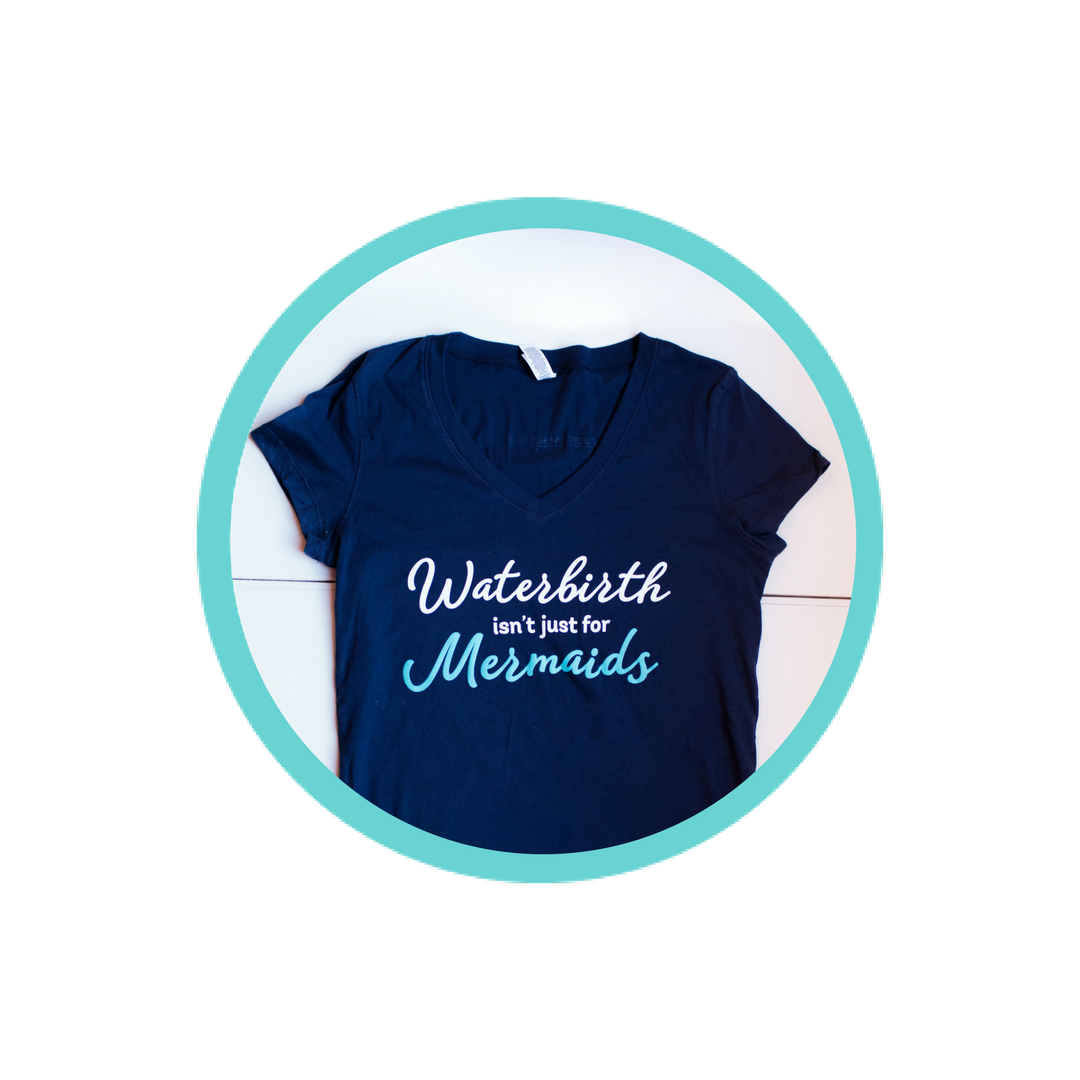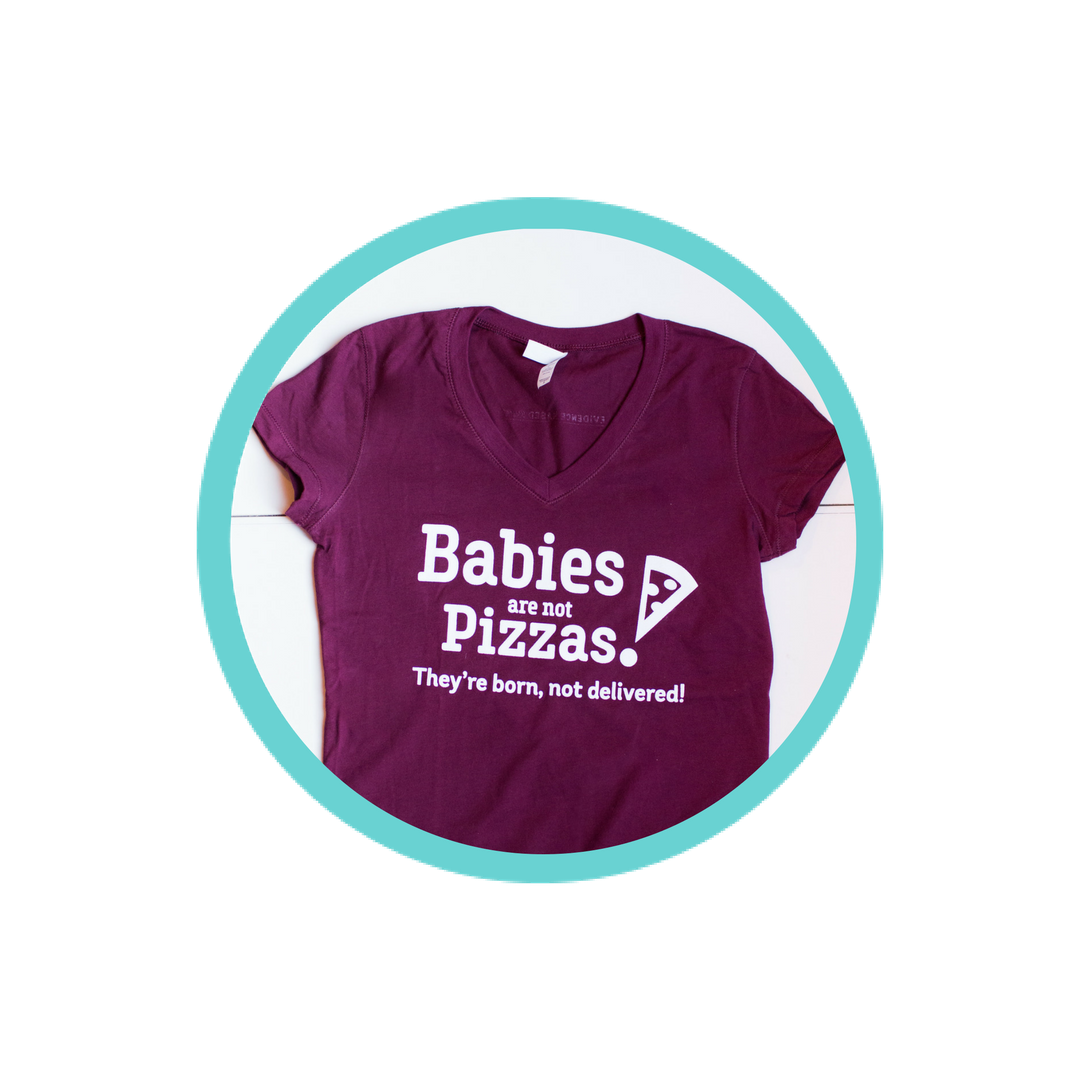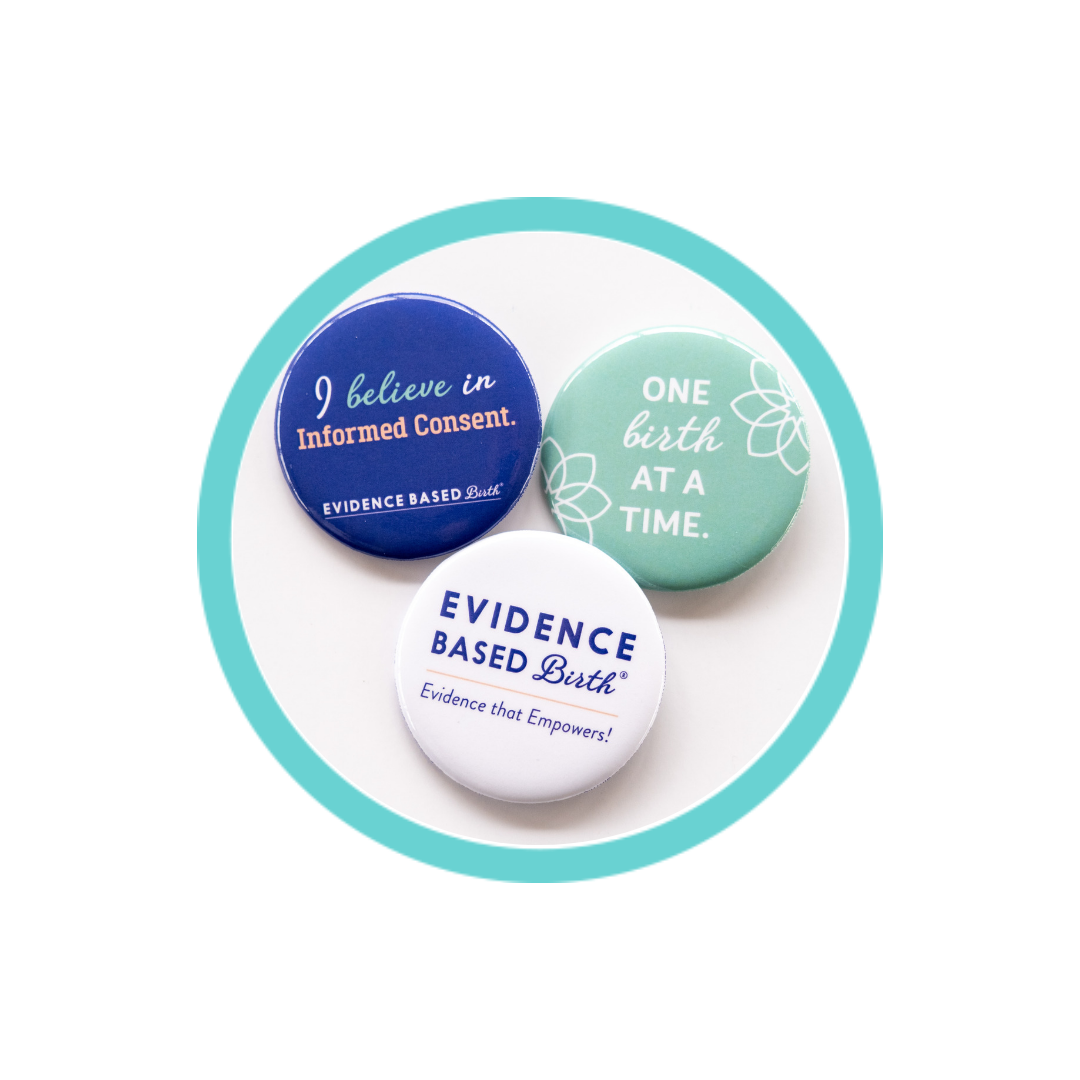 Stay empowered, read more :
June 18, 2012 by Rebecca Dekker, PhD, RN, APRN © Copyright Evidence Based Birth®. Please see disclaimer and terms of use. Have you ever wondered if you should exercise during pregnancy? Is exercise safe during pregnancy? What are the benefits? Are there any risks?...
A saline lock (sometimes called a "hep-lock" for historic reasons), is an intravenous (IV) catheter that is threaded into a peripheral vein, flushed with saline, and then capped off for later use. This way you are not hooked up to an IV pole, but the nurses have easy...
Below are real life stories submitted by people around the world for our recently published Signature Article: Evidence on IV Fluids during Labor