What is a rebozo? You'll learn how using a rebozo during labor may help with pain relief. We'll discuss its traditional use and the limited research evidence.
To learn more about the EBB Professional Membership, visit https://evidencebasedbirth.com/become-pro-member/
Listening to this podcast is an Australian College of Midwives CPD Recognised Activity.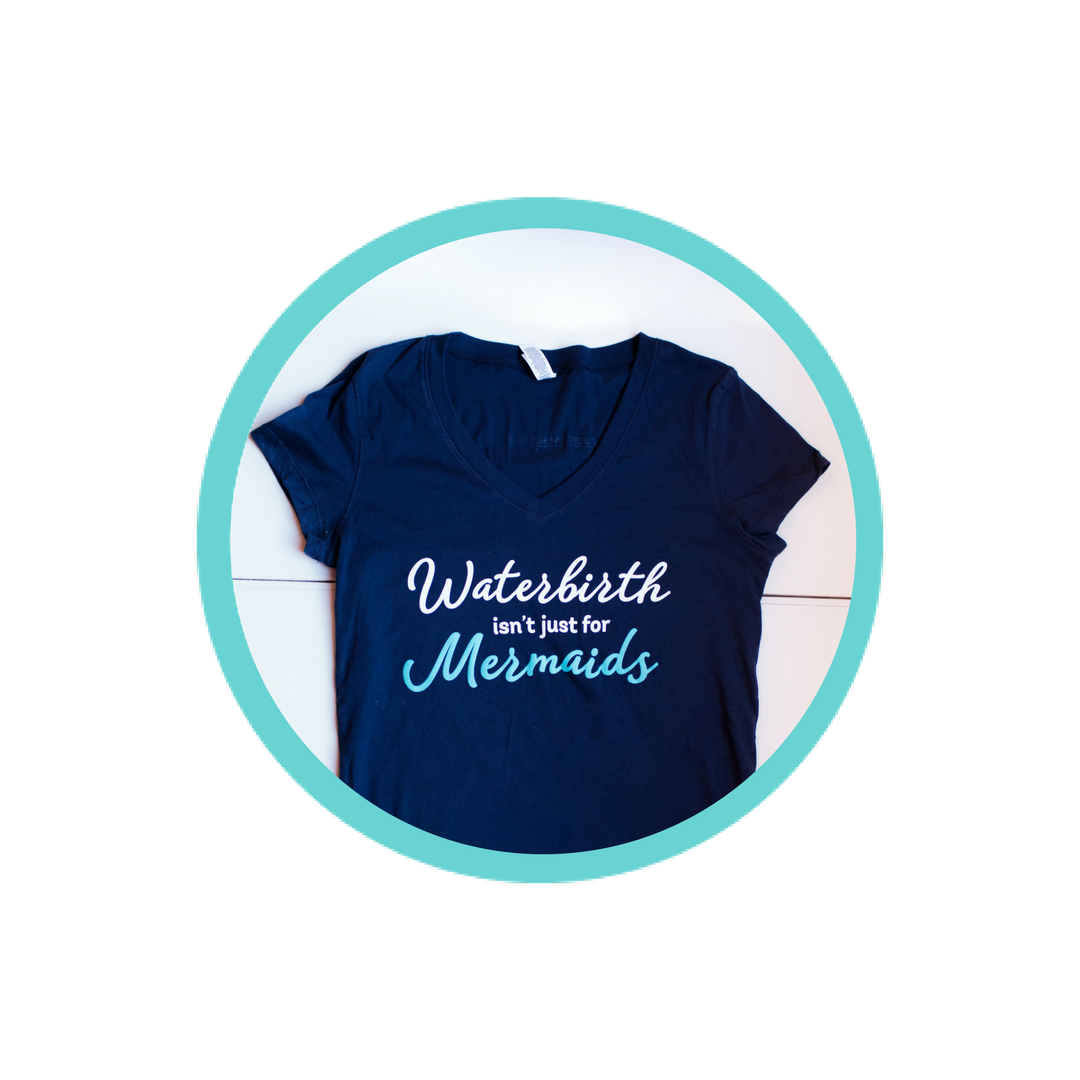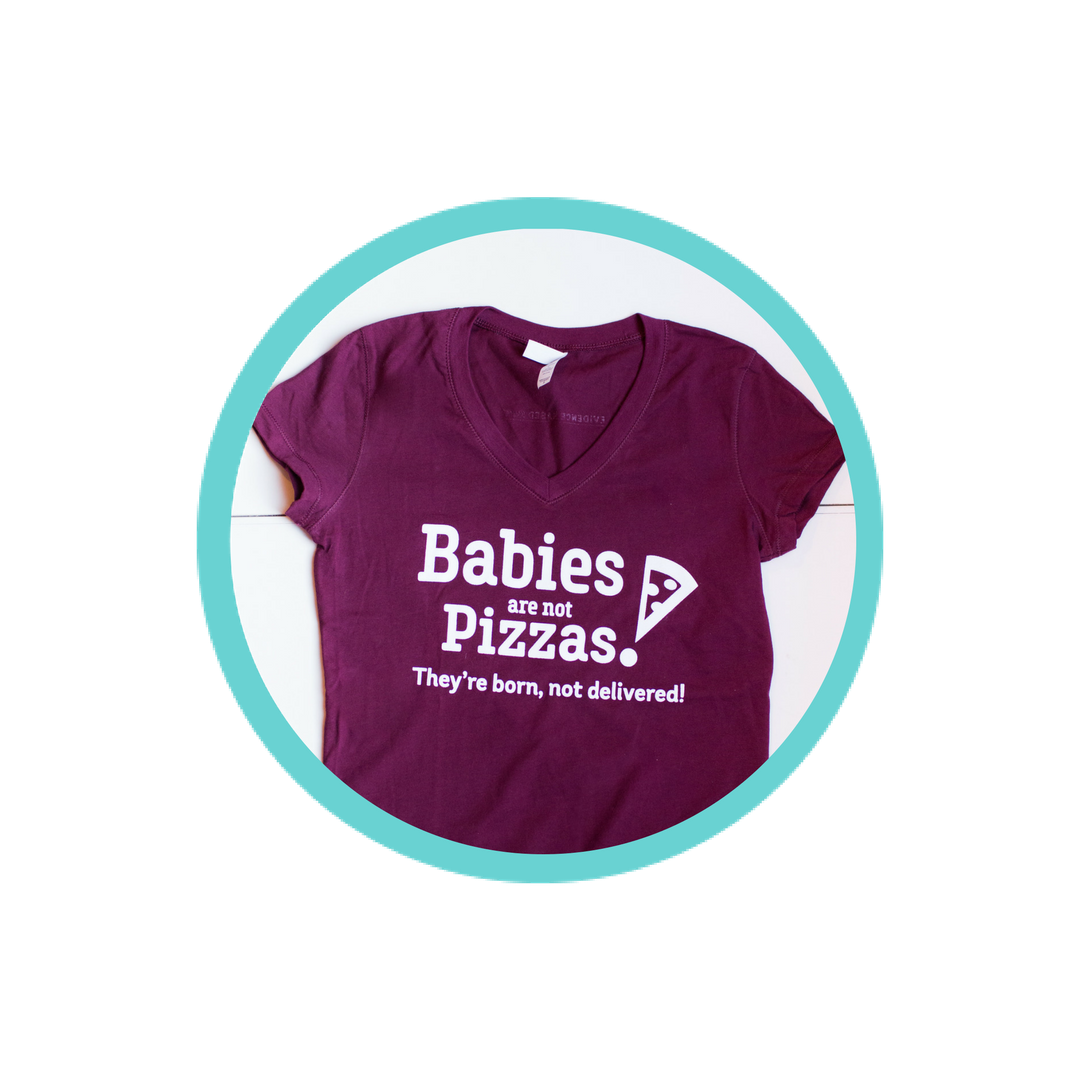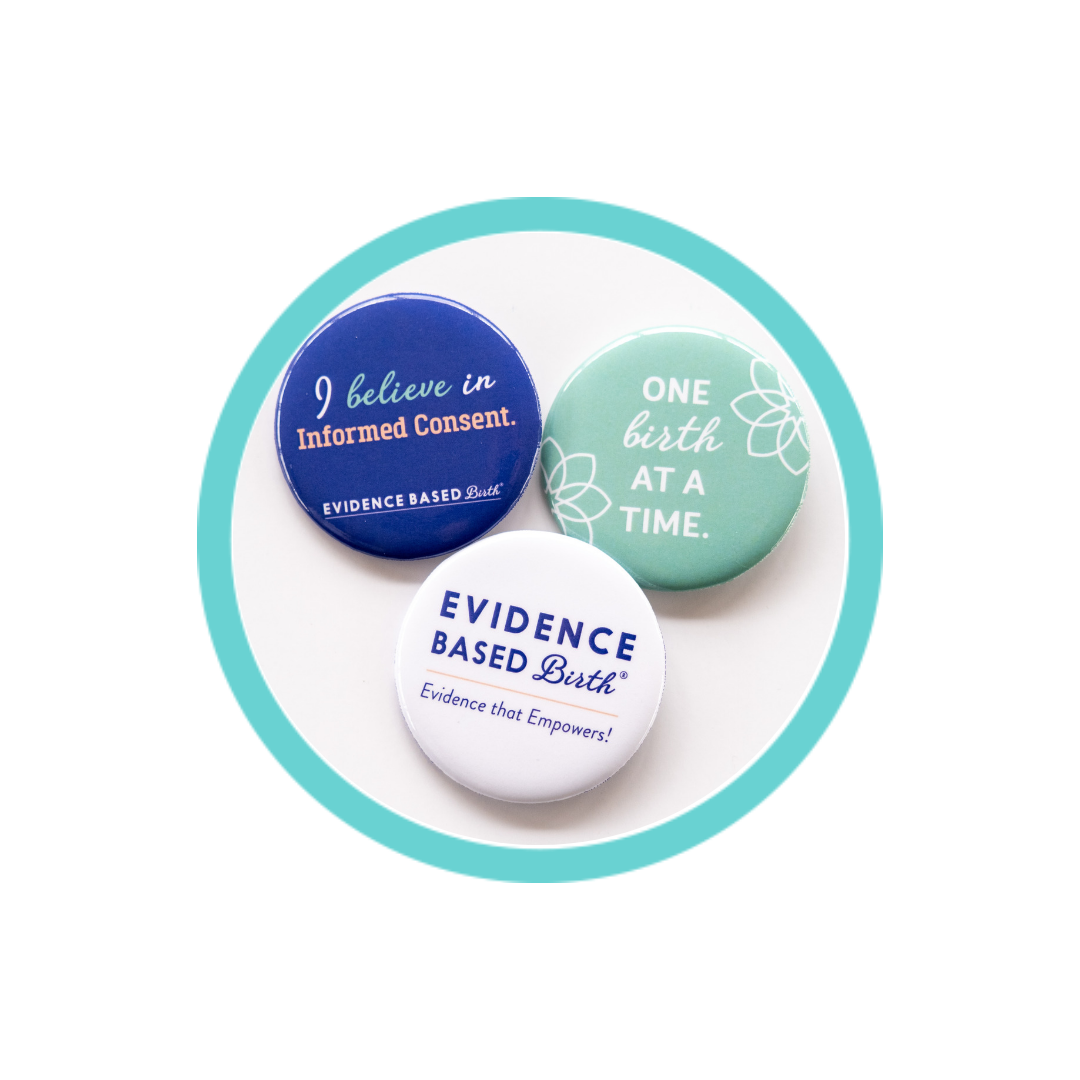 Stay empowered, read more :
Don't miss an episode! Subscribe to our podcast:  iTunes  |  Stitcher In this latest episode in our series on natural labor induction, I cover the evidence on consuming red raspberry leaf tea during pregnancy.Can red raspberry leaf tea assist with natural labor...