In this episode, I interview certified birth doula, postpartum doula, parent educator and breastfeeding counselor Nubia Jones. Nubia is a mother of five, and her journey of supporting women and families began 18 years ago during the birth of her first child. She went on to become involved in her local birth community, determined to help many families have positive and peaceful births, especially in hospital settings. Now, she serves a diverse population throughout New York City.
As an Evidence Based Birth Instructor, Nubia's mission is to support families by respecting their personal choices and providing evidence based information. She also serves as a Certified Attachment Parenting International Educator, and a Certified Integrative Nutrition Health Coach, so she has much information to offer her clients and members of the community. Among her main areas of focus are guiding families on paths to avoid preventable cesarians, as well as supporting young mothers and mothers of color. Her most recent endeavor is working with a charter high school in Brooklyn that has a high number of teen parents and expecting mothers. She has joined the school's parent support initiative with other staff members, as the only birth professional in the group. 
Nubia and Rebecca discuss the evidence on cesarean rates, as well as other birth experiences, for teen moms. They also talk about the upcoming Evidence Based Birth Childbirth Education course, which a select number of EBB Instructors will be able to teach as early as January 2019.
Connect with Nubi at  https://www.doulavivabirths.com/, and on Instagram.
For more information and news about Evidence Based Birth®, visit www.ebbirth.com. Find us on Facebook, Instagram, and Pinterest. Ready to get involved? Check out our Professional membership (including scholarship options) and our Instructor program.
Listening to this podcast is an Australian College of Midwives CPD Recognised Activity.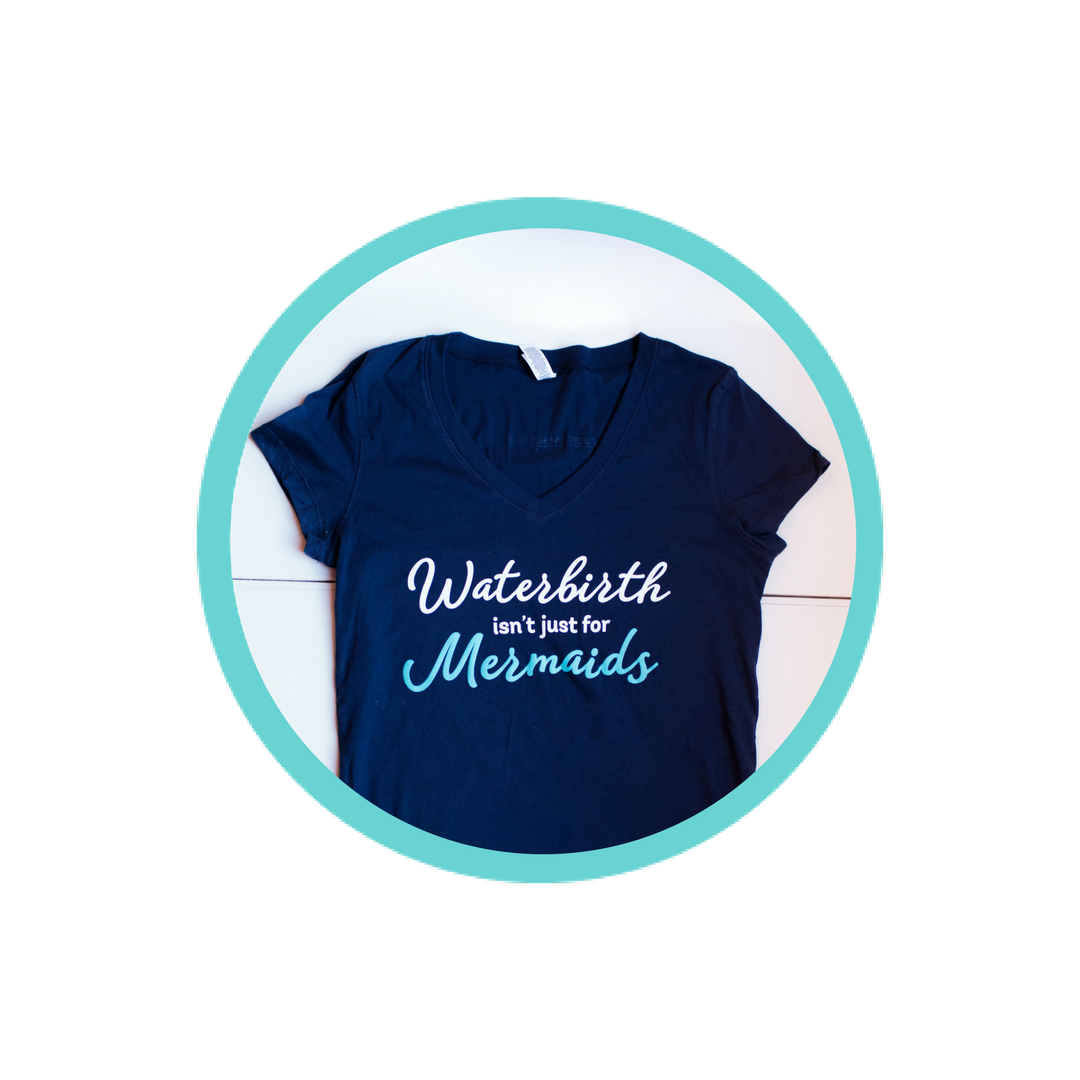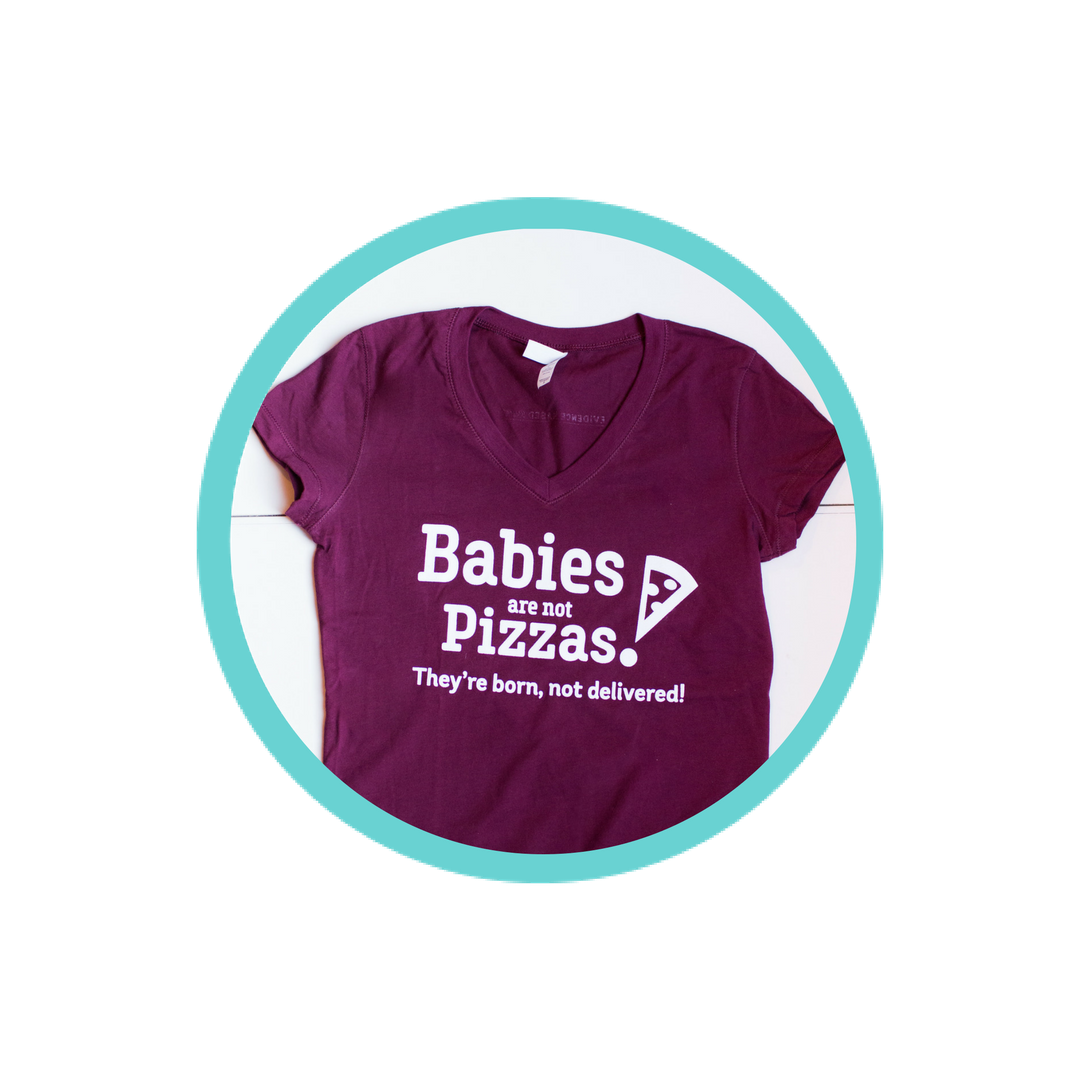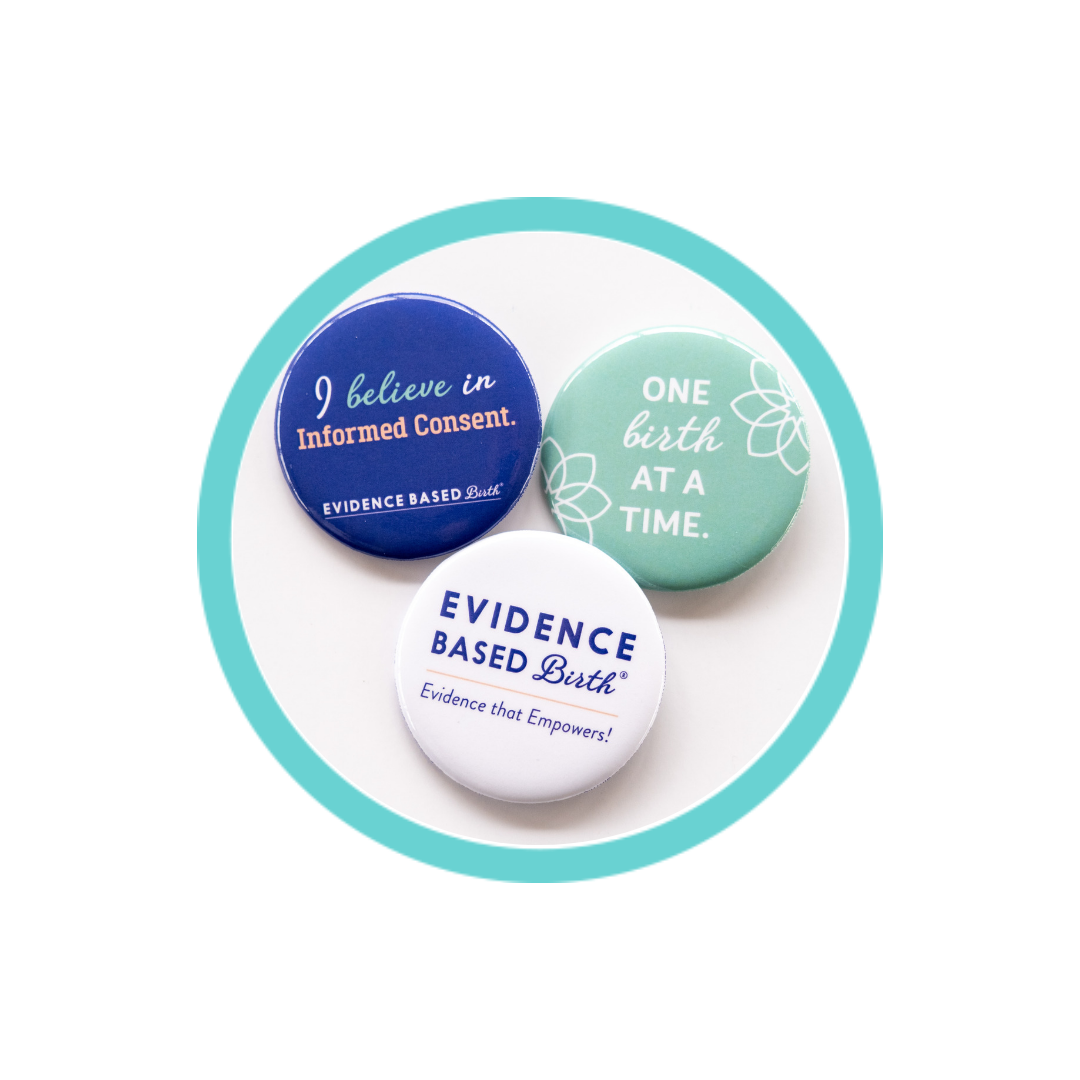 Stay empowered, read more :
Don't miss an episode! Subscribe to our podcast:  iTunes  |  Stitcher In this episode, I cover all the evidence to date on COVID-19 and pregnancy.This is an uncertain time and many are feeling a range of emotions. Our goal remains the same: to provide you with...