Evidence Based Birth® Classes for Expecting Parents
Take the Evidence Based Birth® Childbirth Class Virtually!
  We are excited to be able to offer the EBB Childbirth Class or Parent Workshop that fits your needs!
You can filter your search by class/workshop and specialty. You can also use specialty to pick a virtual class with classmates who live near you! 
Wondering when to take a class?  We suggest you look for a start date that starts at 26-28 weeks of pregnancy. Filter the calendar to search for classes that start around that time.  For example: Are you due in May? Filter the date section to "February"
Check out the map to see in which region you'd like your Instructor to be located.
No worries if you are already closer to your birth.  Check out the "Accelerated Class" options under specialty!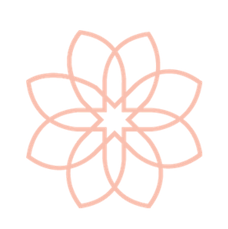 For Parents:
Savvy Birth Parents Workshop

Savvy Birth 101

Evidence Based Birth® Childbirth Class