Listening to this podcast is an Australian College of Midwives CPD Recognised Activity.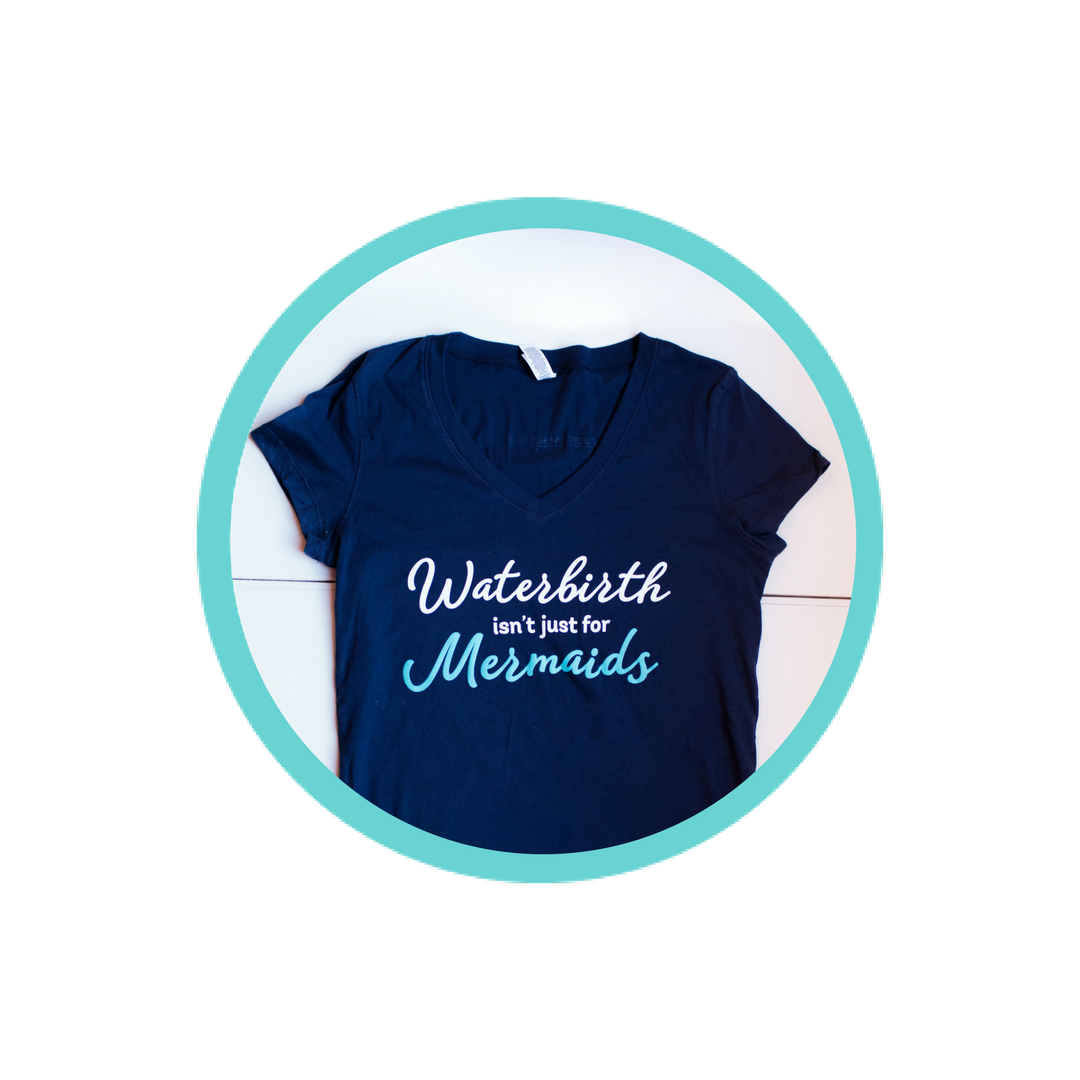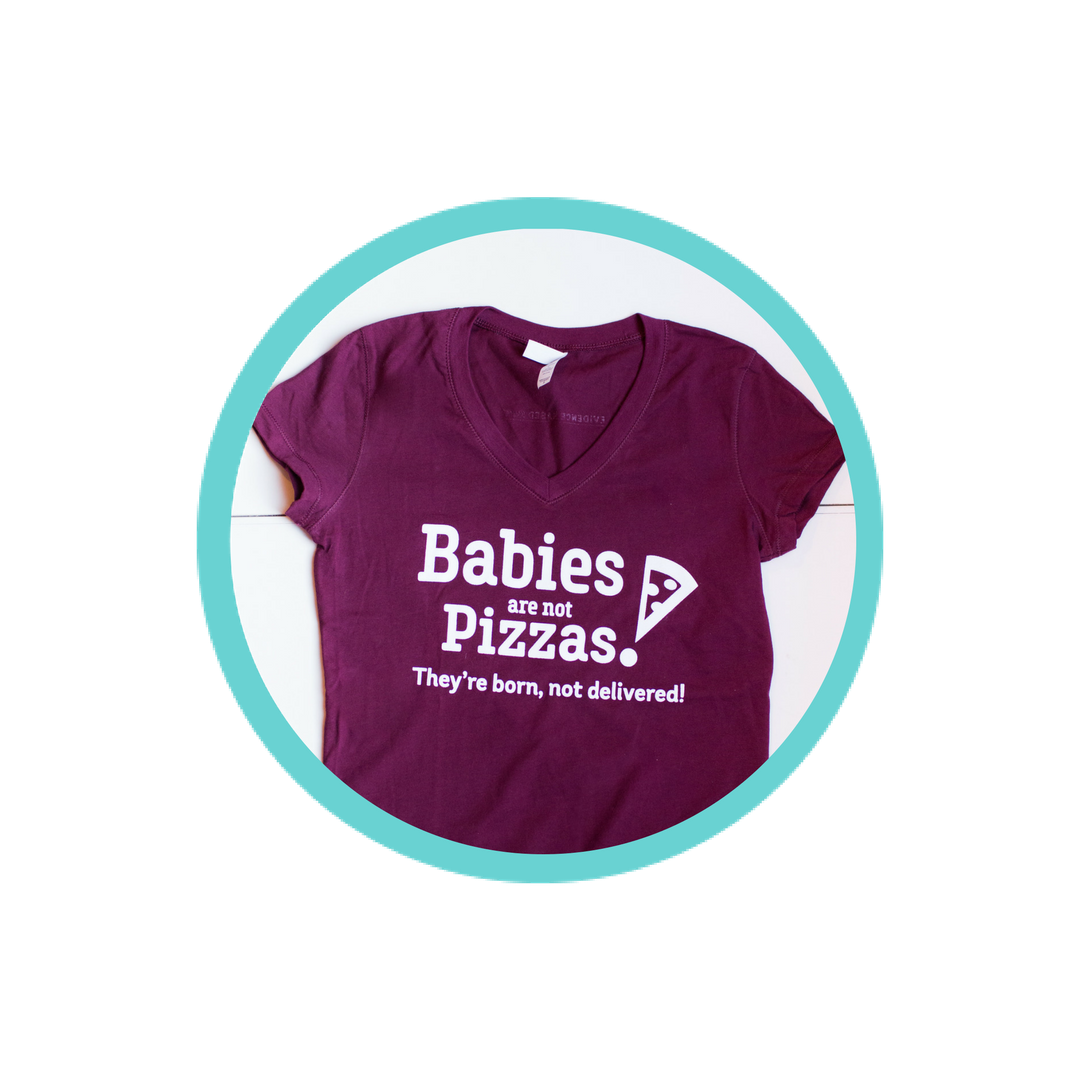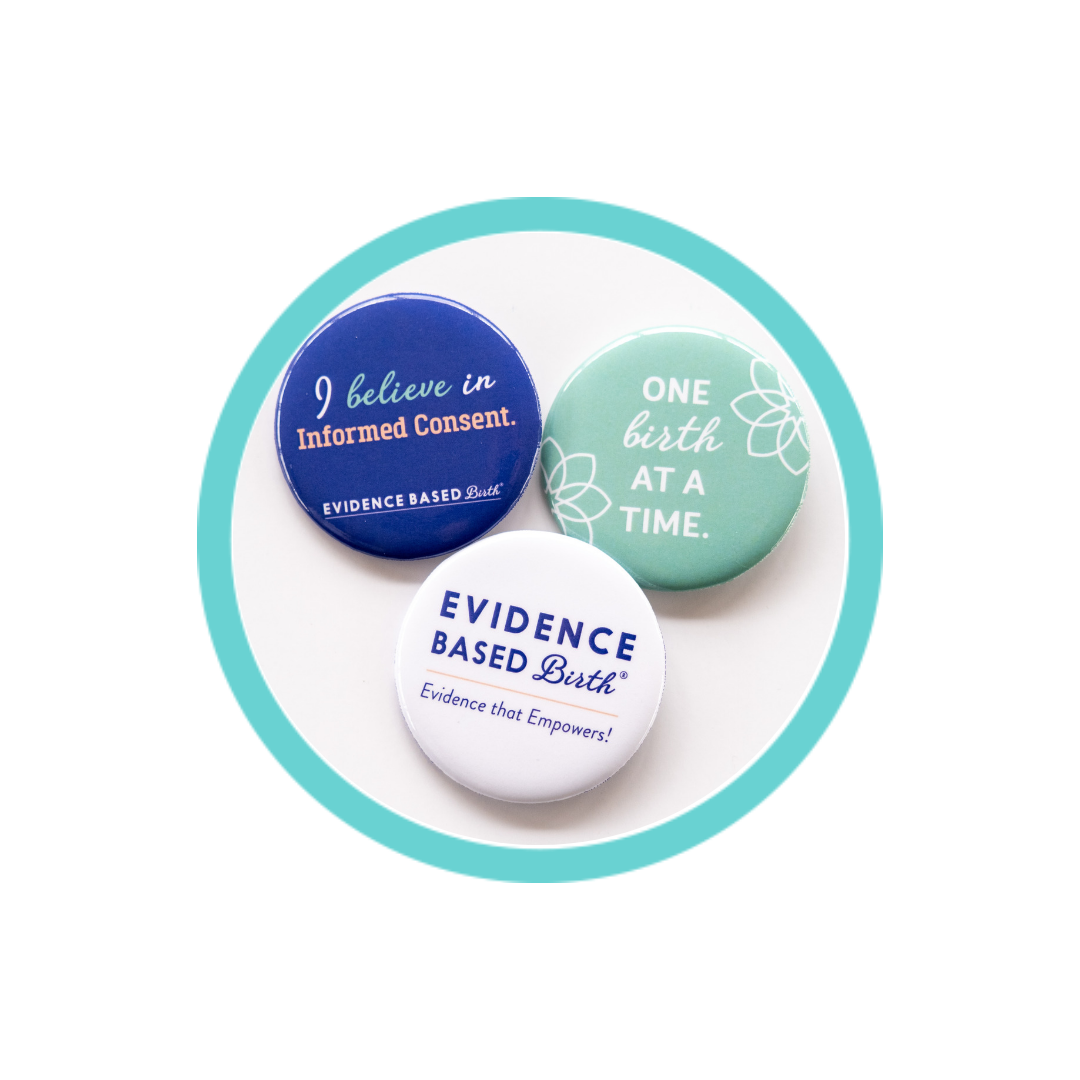 Stay empowered, read more :
My main goal for Evidence Based Birth® is to provide summaries of the latest evidence on birth practices for both consumers and clinicians. However, I will continue to present interviews with women, family members, and clinicians who have put evidence-based birth...