In this episode, I am joined by bestselling author and award-winning blogger Leonie Dawson to discuss her experience with hyperemesis and postpartum depression and anxiety. Leonie is an artist and entrepreneur based in Australia with a huge following. I asked her to join me on the EBB podcast because she's blogged extensively about her experiences with hyperemesis and her difficult postpartum journey.
Leonie details her pregnancy and birth experiences, as well as what she learned about herself through some incredible challenges and early parenthood. She also addresses the pressures of perfectionism and idealism, and how to overcome them.
For more information and news about Evidence Based Birth®, visit www.ebbirth.com. Find us on Facebook, Instagram, and Pinterest. Ready to get involved? Check out our Professional membership (including scholarship options) and our Instructor program. Find an EBB Instructor here, and click here to learn more about the Evidence Based Birth® Childbirth Class.
Resources
Follow Leonie on her website and Instagram.
Download Leonie's free illustrated zine on hyperemesis gravidarum here.
Check out Leonie's illustrated goals workbooks here.
Listening to this podcast is an Australian College of Midwives CPD Recognised Activity.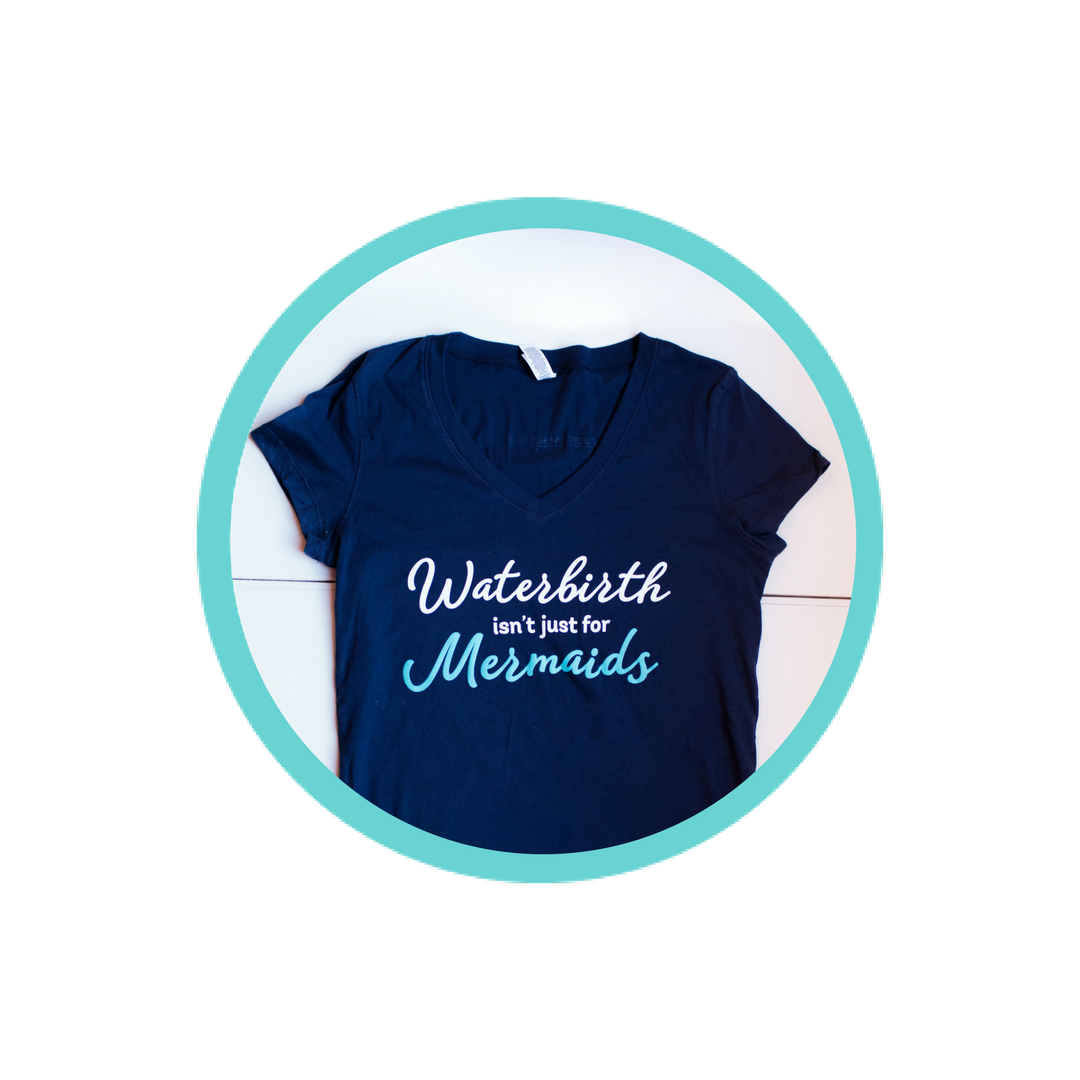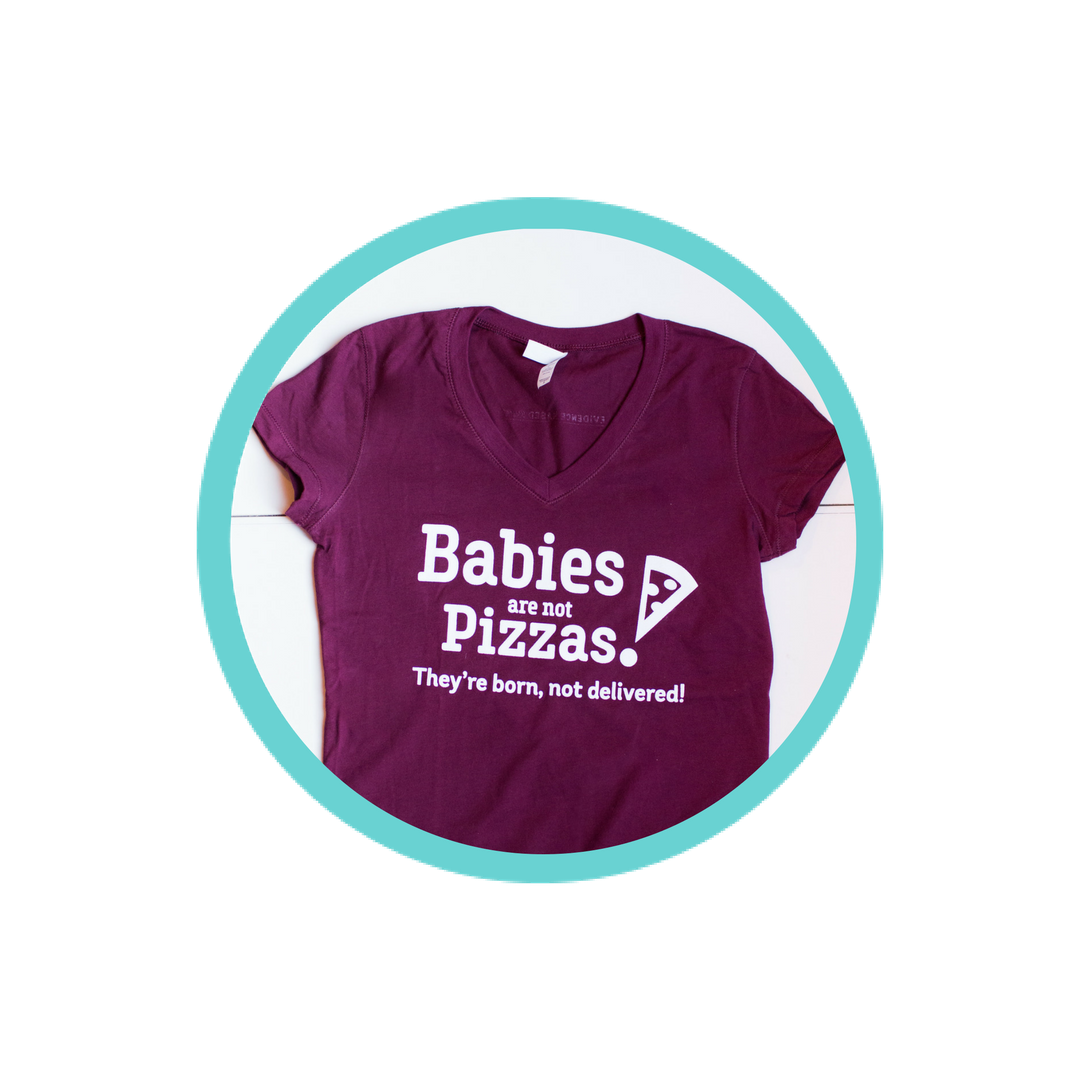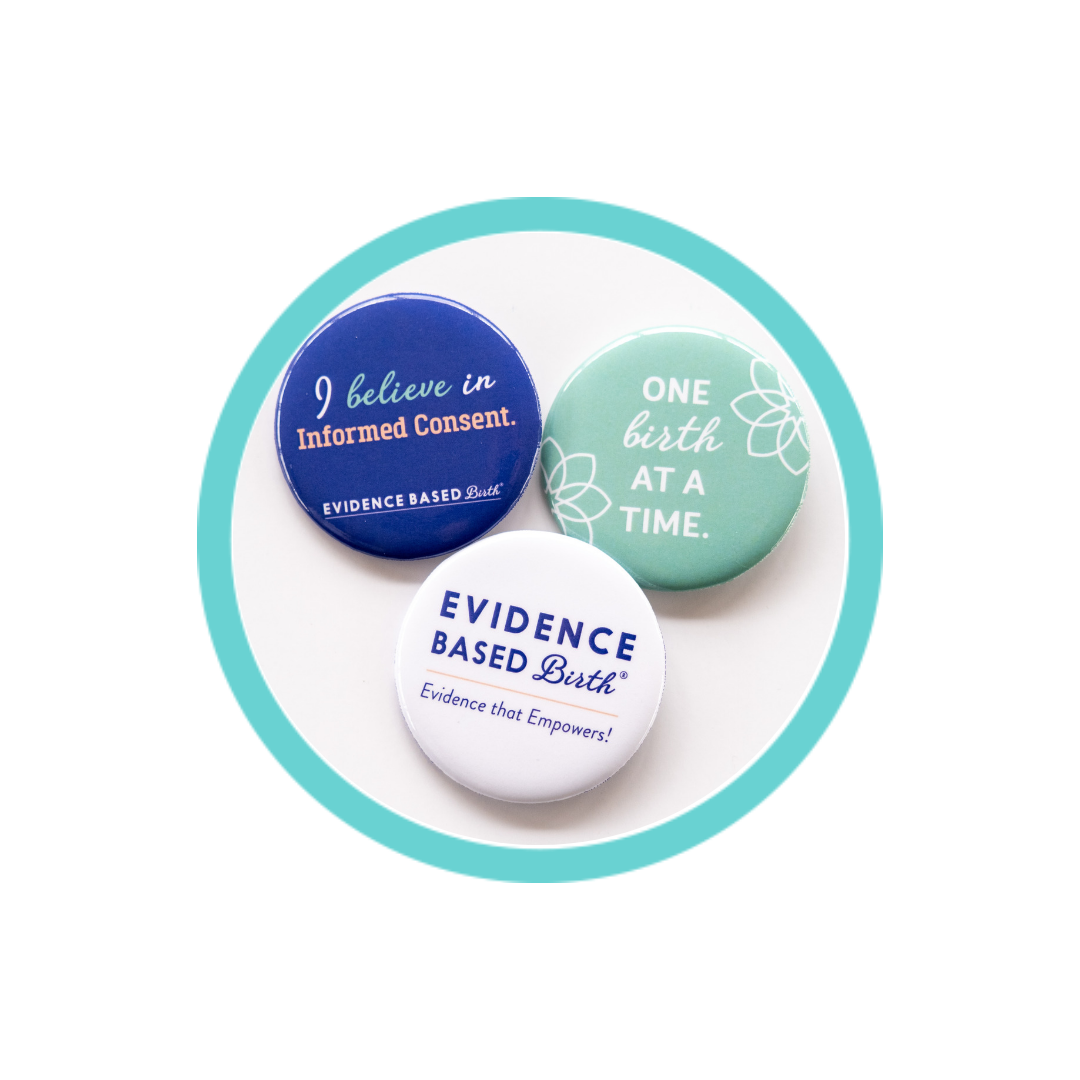 Stay empowered, read more :
Don't miss an episode! Subscribe to our podcast:  iTunes  |  Stitcher  |  Spotify On this episode of the EBB podcast, we interview Hakima Payne, founder and executive director of Uzazi Village, about her creation of the Village Circle, an innovative Afrocentric model...